Rustic Cornmeal Swiss Chard Soup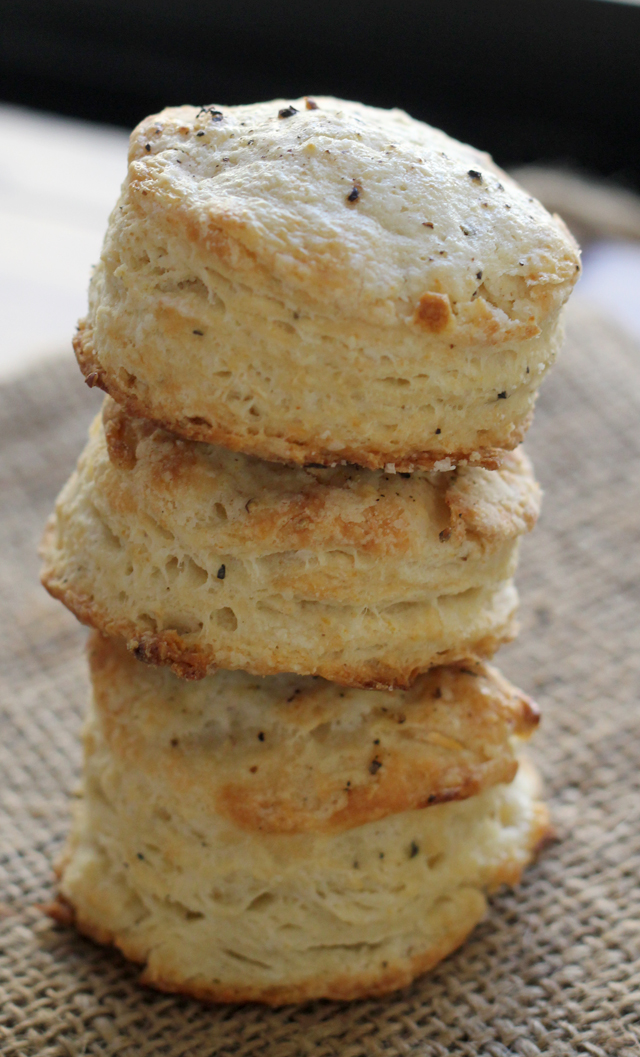 6 cups vegetable broth
¾ cup polenta
3 tbsp flour
3 tbsp butter
2 garlic cloves, minced
salt, to taste
1 large bunch swiss chard, destemmed and torn into strips
Bring the vegetable broth to a simmer over medium heat.
Whisk the polenta and flour together on a large, heavy pot. Stir in one cup of hot broth, whisking until smooth. Stir in the butter and garlic, along with a pinch of salt.
Gradually add in the remaining broth by the cupful. Bring to a boil and then lower to a simmer, stirring, until the polenta is tender and thickened. Stir in the swiss chard and simmer until wilted. Season to taste with salt and black pepper.
Adapted from
Bon Appetit
Serving size:
¼ of recipe