Ladyfingers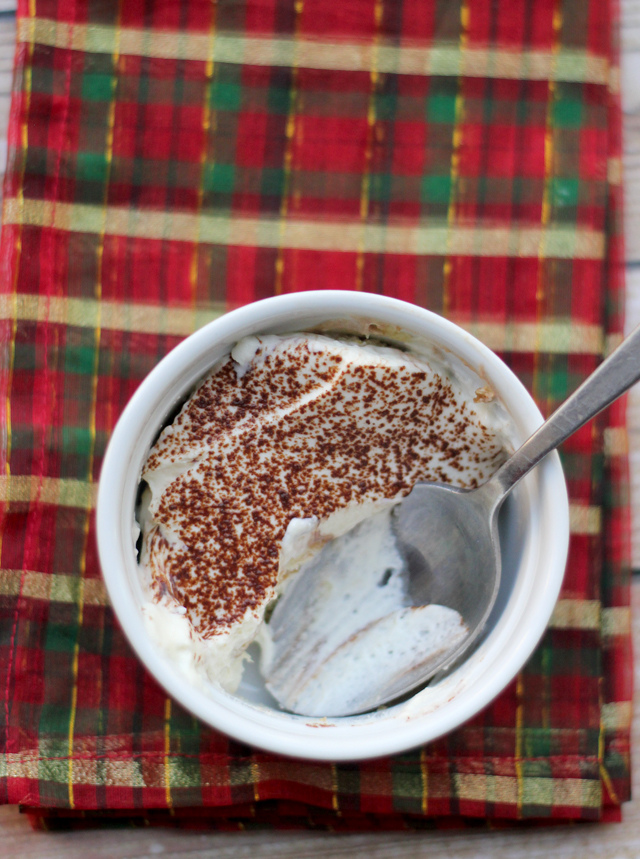 ½ cup (65 g) cake flour, sifted
3 large egg yolks, room temperature
5 tbsp sugar, divided
½ tsp vanilla extract
3 large egg whites, room temperature
⅛ tsp cream of tartar
confectioner's sugar, for dusting
Heat oven to 350 and line two baking sheets with parchment paper. Have a pastry bag fitted with a ½-inch round tip ready.
In a stand mixer fitted with the paddle attachment, beat the egg yolks and 2 tbsp sugar for about 5 minutes on high speed, or until the mixture is pale yellow. Beat in the vanilla. Sift the cake flour over the batter.
In a separate bowl, whisk the egg whites until foamy. Add in the cream of tartar and continue whisking until soft peaks form. Add in the remaining 3 tbsp of sugar and whip until stiff, glossy peaks form. Fold the whites into the batter in three additions, only until just incorporated.
Transfer the batter to the prepared pastry bag and, holding it at a 45 degree angle, pipe the batter onto the baking sheet in 3-inch strips, leaving about an inch in-between cookies.
Place the powdered sugar in a fine-mesh strainer and sift over the cookies.
Bake for 8-10 minutes or until firm but barely browned.
Let ladyfingers cool on a wire rack for a few minutes, but release them from the parchment paper while they are still warm or they will stick! Store in an airtight container otherwise they will get stale very quickly!