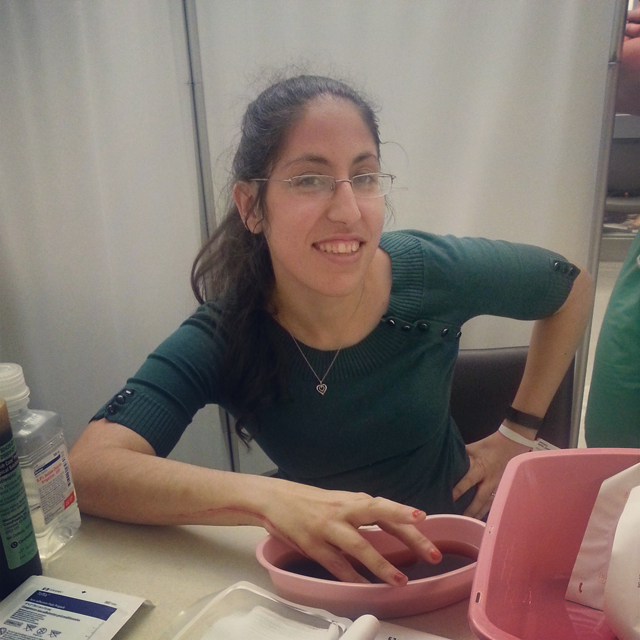 Sometimes mandolines happen to good people.
And for that reason we are having a very abbreviated Wednesday Coffee Talk today as I allow my finger avulsion to heal a bit more. (I basically sliced off the skin on the underside of my finger while trying to slice potatoes. No stitches necessary because there was nothing to actually stitch back together. TMI.)
After last night, all I have to say is thank goodness for having friends who are surgeons and can help expedite the process so that what would have probably been a six hour ER stay only lasted 2 and a half hours.
Thankfully you don't have to miss my ramblings too much because, coincidentally, I am guest posting over at The Cooking Actress today! So make sure you stop by Kayle's blog today to get your daily dose of ridiculousness and a batch of savory waffles.