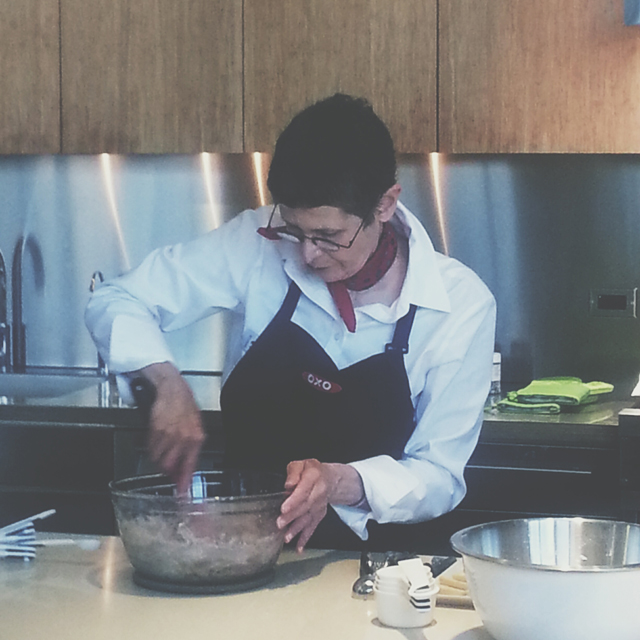 1. When you get to spend an evening with, oh, only one of the best bakers of our time. That.
2. Bonus that she is incredibly adorable, funny, and sweet. And has a slice 'n' bake cookie tip that I'm going to share with you this cookie season that is going to blow your mind.
3. Just started this book
 and so far am LOVING it. It's fun and easy, but still has some real life issues in it. Perfect for packing procrastination.
4. No matter what channel I watch, commercials for Satisfaction are ALWAYS on. Does anyone actually watch it? Is it any good?
5. In other news, my addiction to reality television has been growing EVERY DAY and it may even be spreading to the.boy. I won't even tell you how many hours of the Kardashians we watched this weekend.
6. Yes, I said "we".
7. I might have had my first pumpkin beer of the season this Friday. Don't hate me.
8. In my defense, PACKING.
9. Plus, I was eating yesterday's cornmeal pancakes while I was drinking it, so I feel like that redeems me a little bit.
10. If I buy another six pack before the week is over, we can still be friends, right?