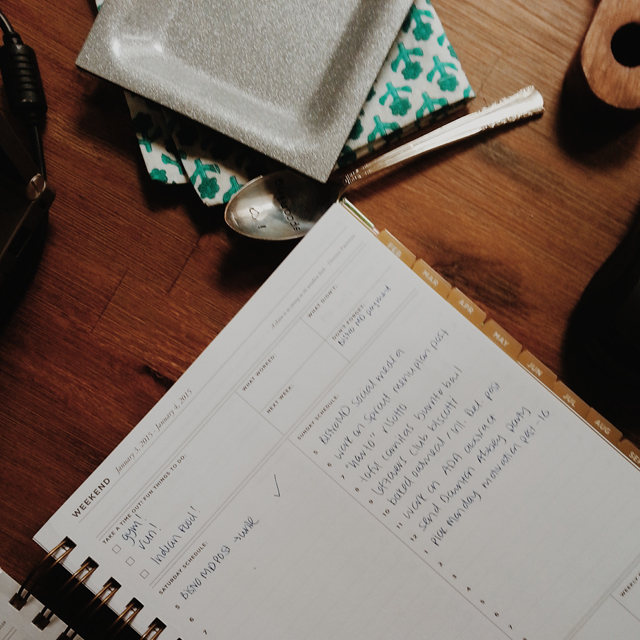 1. Week ONE of the new year and I have not totally fallen off  any bandwagons yet. How much longer do we think I can keep this up?
2. Also, if you think I finished everything on that to-do list, you are sadly disillusioned. Maybe one third. Maybe.
3. My friends Liz (of The Lemon Bowl) and Dara (of Cookin Canuck) are hosting a Healthy New Year 6 Week Challenge. It starts TODAY, so you still have time to join in if you're interested! The group is already super supportive and I can tell it's going to be a lot of fun!
4. First season of Scandal DONE. Onwards and upwards.
5. And that is the reason why I have been a sleep-deprived zombie this week. #sorrynotsorry
6. I need a new cell phone (mine is really loving shutting itself down for no apparent reason) and am totally undecided on what to get. I currently have the Galaxy S3. Probably want to stick with Android, but other than that I have no idea. Guide me.
7. I made the ugliest cookies yesterday. You guys are going to LOVE THEM. Maybe even more than I am going to LOVE PHOTOGRAPHING THEM. Doubtful.
8. This week is kicking my butt. I mean, FIVE DAYS OF WORK. So unreasonable.
9. If you need me, I'll be counting down the days until MLK Jr. Day.
10. OMG I almost forgot that we have to talk about Downton Abbey! What did we think? Did it live up to our expectations? I still can't get over The Proposition. SCANDALOUS.