This is a Sponsored post written by me on behalf of Sargento for SocialSpark. All opinions are 100% mine.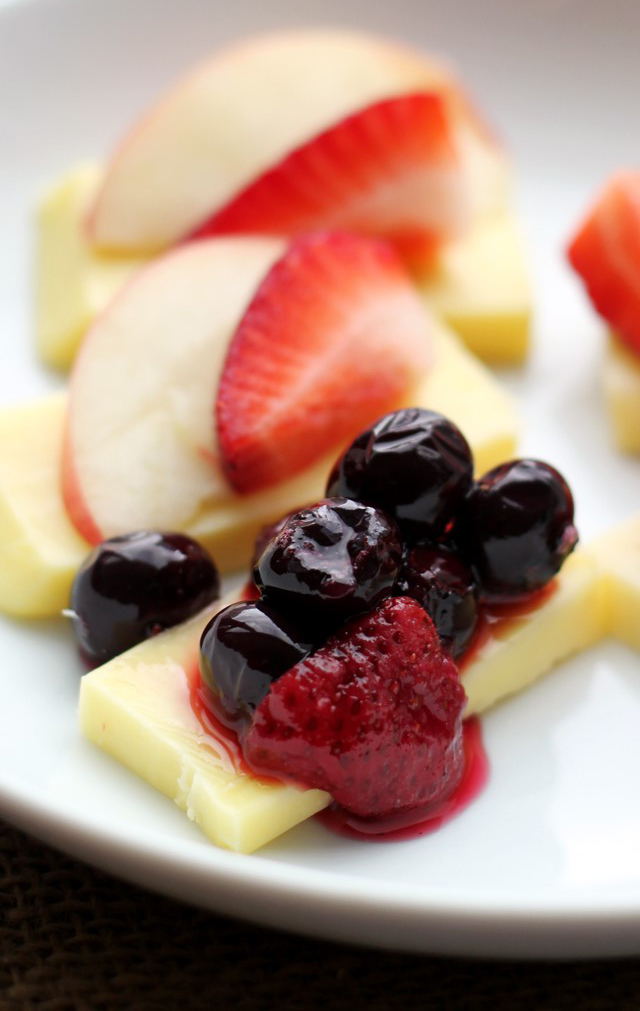 Can we discuss the cheese counter and what a whirlwhind of fear, confusion, and excitement it strikes in my chest?
So many cheeses, so little time, and so little money.
How's a girl to know whether the $25/pound taleggio is tastier than the $24/pound brie?
What if the smelly cheeses are too smelly?
And what if they're not smelly enough?
#cheeseaddictproblems
My favorite grocery store used to have a little basket of cheese odds and ends where you could find an ounce or two of most of their cheeses, this way you could get a taste without having to really make a serious cheese commitment. Each time I went, I would let myself pick one as a treat for the walk home, which was awesome because it introduced me to cheeses I would have been scared to try in half pound form.
Recently, that little basket disappeared and I was totally crestfallen. Where was I going to get my crazy cheese fix?!
Thankfully, Sargento has recently come out with a line of eight specialty snack block cheese varieties, called Sargento Tastings, which allow you to get lots of tastes of different cheeses for a totally affordable price! Each block ranges from 3.25 to 3.95 oz, and they have fun flavors such as Aged Wisconsin Cheddar, Parmentino, Fiesta Pepper Jack, Bruschetta Jack, Creamy Havarti, and more.
Perfect for wine and cheese parties, or when you just feel like eating ALL THE CHEESE, but want something new to try. (So basically, always.)
Now that the warmer weather is finally here, I love making meals of a cheese plate paired with various types of seasonal produce.
After the long harsh winter, I've been craving stone fruits and berries something fierce, so my consumption of these cheeses has so far involved pouring all the fruit in my fridge on top of slices of cheese and calling it dinner. Featured you'll see my berry sauce from yesterday's post, fresh strawberries, and a white nectarine/strawberry combo atop the creamy Asiago and sharp New Zealander.
Matches made in cheese heaven, I'll tell ya.
Of course, the options for this kind of cheese consumption are endless and I'd love to hear what your favorite combinations are for cheese pairings! A girl's gotta have an excuse to go out and buy another round of these, after all.
Enable me. Please.
To find out more about Sargento Tastings, follow them on social media: