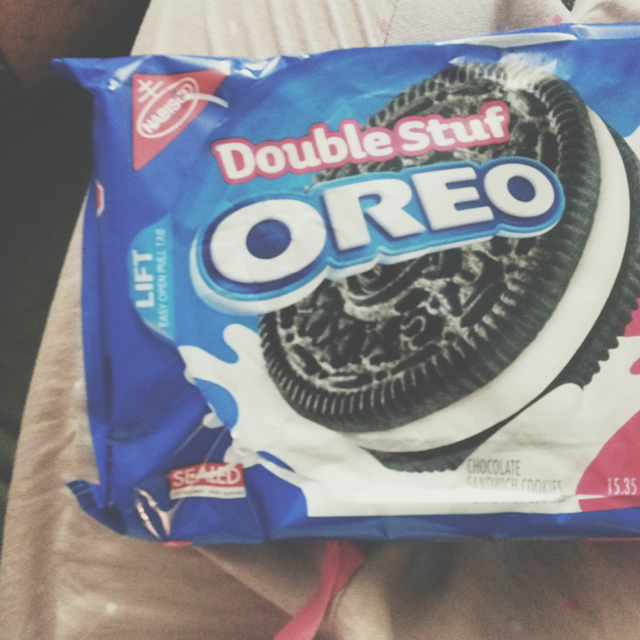 1. Hardcore wedding dieting starts tomorrow. Which means I obviously have to polish these off today. Along with all the ice cream within a five mile radius of our apartment so that I can avoid temptation for the next four months. #122daystogo #EWWOwedding #passtheXanax
2. And if any of you really think I am going to avoid sugar for that long, then you are adorably delusional. Let's be friends.
3. That time I went to the farmer's market twice in one day because I am that maniac who NEEDS HER HEIRLOOM TOMATOES AND SHE NEEDS THEM NOW. And when I first went they were still setting up and I felt weirder about taking it upon myself to rummage through their unopened boxes to get to the green zebras than I did about the possibility of someone calling me out on having been there already the second time around.
4. For the record, no one remembered me.
5. Apparently those who only sleep 6 hours a night have the reaction times of those with blood alcohol levels that correlate with severe drunkenness. This explains so much about me.
6. Don't insomniac and drive. That's my new bumper sticker. You know, if I had a car. See #5.
7. There are both bridal shower and wedding invitations sitting in my apartment right now. Let the never-ending arguments with our mothers over our final guest lists commence.
8. #IWasntKiddingAboutTheXanax
9. If the.boy and I rented one of these (but all in white) to drive us from the church to our reception, would you still speak to me?
10. Please say yes.