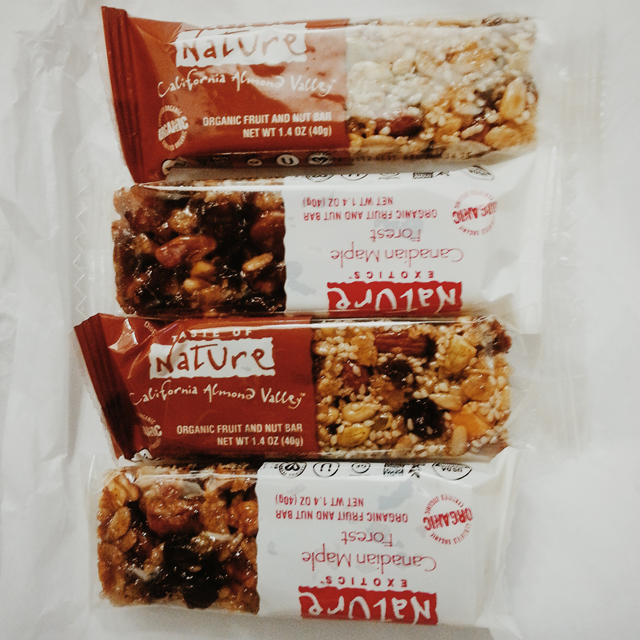 That moment when you go from "kind of hungry" to "raving hangry lunatic"?
Been there.
Specifically, between the hours of 11AM and noon every day.
Consider yourself forewarned.
It's just that it's this weird witching hour that is too late for breakfast, but too early for lunch, and yet still requires food. That's where these Taste of Nature bars come in.
Previous to discovering them, my desk at lab was a danger zone during this hour because you never knew what kind of mood I would be in or, more specifically, what I would throw at you. Now I can be an even-keeled reasonable person all morning long!
At the least, I will not fling a stapler at your head. So that is a vast improvement.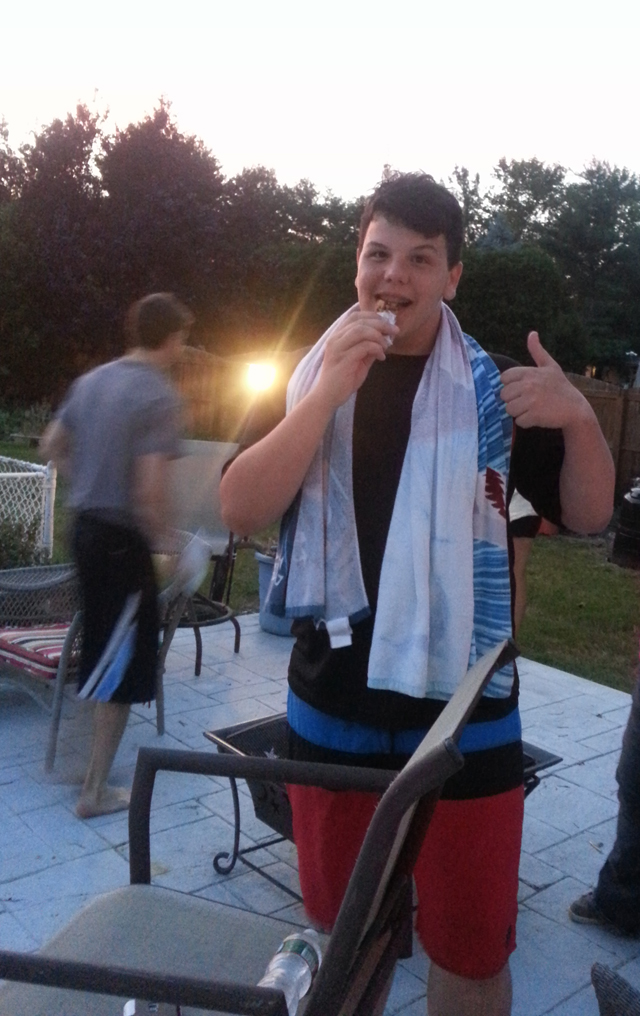 Because I am not the kind of person who can keep a good thing to herself, I toted these along to the.boy's family's barbecue a few weekends ago and passed them around after a grueling and hunger-inducing game of ping pong.
Now, if there is one thing I know about the.boy's family, it is that they are not the kind of people you can sneak healthy ingredients by. They know. They always know.
But even though these bars just so happen to be certified organic, gluten-free certified, non-gmo project verified, and made exclusively from real foods like nuts, fruits, and grains…they got two thumbs up! Not an easy feat. But definitely a testament to just how tasty they are.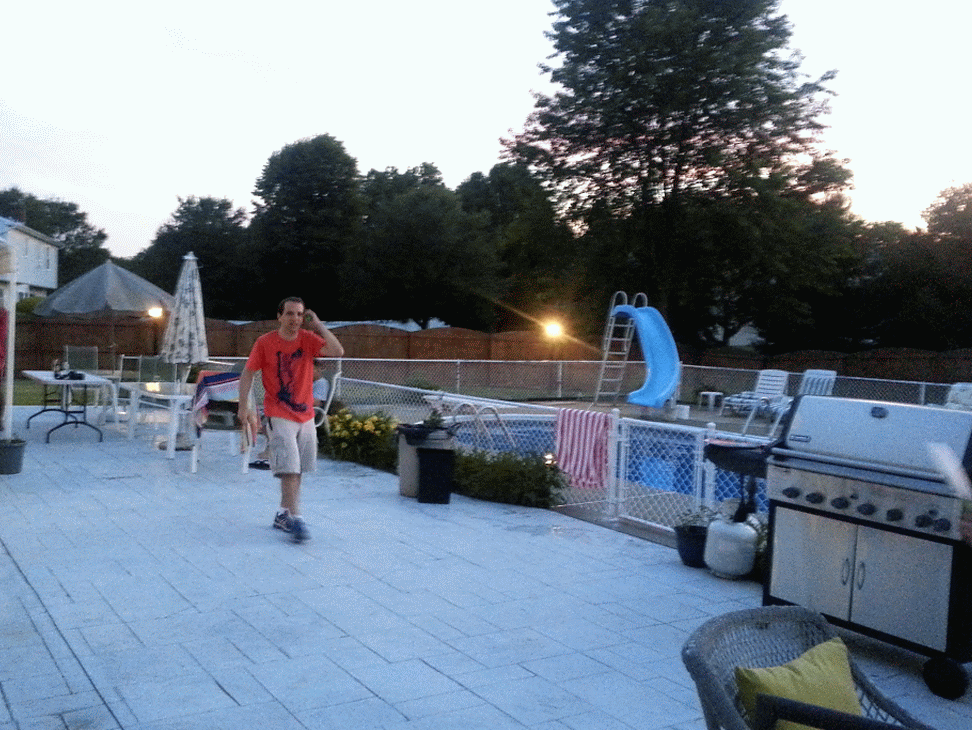 Taste of Nature bars come in all kinds of scrumptious flavors, like Brazilian Nut Festival, California Almond Valley, Quebec Cranberry Carnival, Canadian Maple Forest (<–my personal favorite!), Himalayan Goji Summit, and Persian Pomegranate Garden. You can check out where to buy them near you using their store locator, but they are general available in most natural product stores and grocery retailers. I am lucky enough that a store just a block and a half from where I live – A Matter of Health – sells them!
So I can stock up whenever I want.
Dangerous but delicious. That's just how I roll.
So if you're into snacking, but want to do it a bit more healthfully and naturally, these are definitely a bar worth trying!
And whatever you do, keep yourself from entering "raving hangry lunatic" mode. Throwing office equipment never benefits anyone. Ever.
I was selected for this opportunity as a member of Clever Girls Collective and the content and opinions expressed here are all my own.