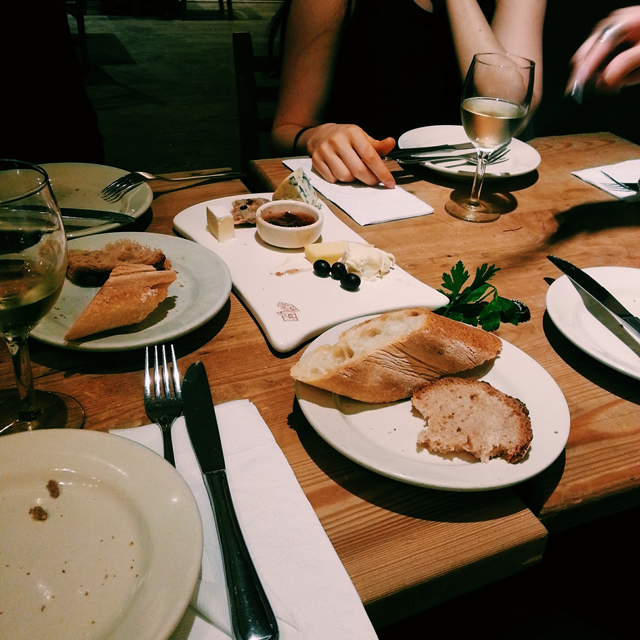 1. If today were yesterday, I would have told you all about how wine and cheese on Friday evenings with your coworkers is absolutely THE THING to do.
2. We could have talked about how at the ripe old age of 27, I now have the alcohol tolerance of a twelve year old and became a hot mess after only two glasses of wine.
3. But today is today, and after a day spent in the ER with a coworker who got some chemical burn splashes all up in her face and in her eye.
4. Followed up by what can only be termed an eviction notice found in my email inbox forcing the.boy and I to move from our current student housing apartment to one that is significantly smaller, WITH NO OVEN. Oh, and no biggie, just get out within FIVE DAYS.
5. I really just don't have the energy.
6. Plus, I should probably be packing.
7. But am probably baking. And/or crying. Because, NO OVEN.
8. Can't a girl catch a break?