Simple, quality ingredients make this no cook heirloom tomato sauce with burrata absolutely delicious without being overcomplicated.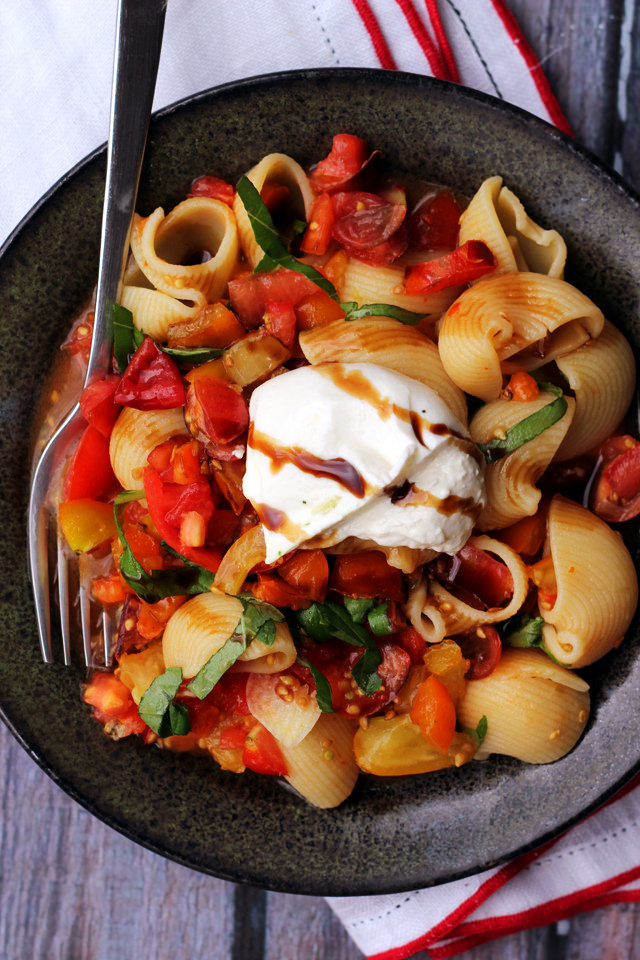 If I were writing a self-help book about how to pack up your apartment against your will and move to a thoroughly undesirable, objectively worse living arrangement…
…it would undoubtedly list three straight hours of Kardashian viewing, multiple rounds of tequila shots, and a big plate of cream on cheese on fresh juicy heirloom tomato sauced pasta goodness as moving essentials.
Followed up by a few more rounds of tequila shots. For good measure.
Actual packing?
Eh, I'd save that for 24 hours before your UHaul reservation starts.
We work better under pressure anyway.
The good news is The.Boy and I have negotiated our way to having our moving date extended from this coming Sunday to next Saturday. TEN WHOLE DAYS.
It's like an eternity.
The other good news is that we might have also negotiated our way into an apartment with an oven.
The bad news is that that apartment also comes with a roommate.
As in a total stranger who will share a living space with me and my fiance.
Does anyone else think things are about to get very awkward very fast?
Just me?
I am trying very hard to stay positive about the whole situation.
And shoving my face full of burrata and heirloom tomatoes just seems like the right way to go.
Mmm cheese endorphins. The best kind.
Fresh Heirloom Tomato Sauce with Burrata
Simple, quality ingredients make this no-cook heirloom tomato pasta sauce with burrata absolutely delicious.
Ingredients
3 lb mixed heirloom tomatoes, cut into small dice, juice reserved
⅓ cup extra virgin olive oil
2 garlic cloves, thinly sliced
2 tsp kosher salt, plus more to taste
1½ tsp red pepper flakes
½ cup fresh basil, thinly sliced
1 lb conchiglie pasta
8 oz burrata cheese
Instructions
In a large bowl, combine the tomatoes, olive oil, garlic, salt, and red pepper flakes. Stir to combine and then let sit for at least 30 minutes.
When the tomatoes are ready, stir in the basil.
Meanwhile, bring a large pot of salted water to a boil. Cook the pasta according to package directions. Toss the pasta with the tomato mixture. Season with salt and red pepper flakes to taste.
Divide the pasta among serving bowls and then split the burrata cheese among the bowls.
For more ways to use up end-of-summer heirloom tomatoes, check out these: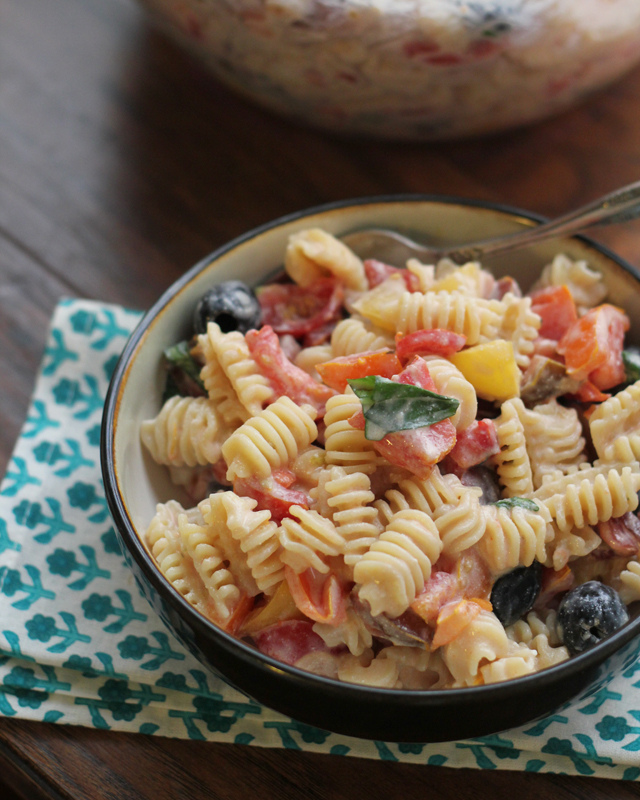 Heirloom Tomato Pasta Salad with Ricotta Salata Cream Sauce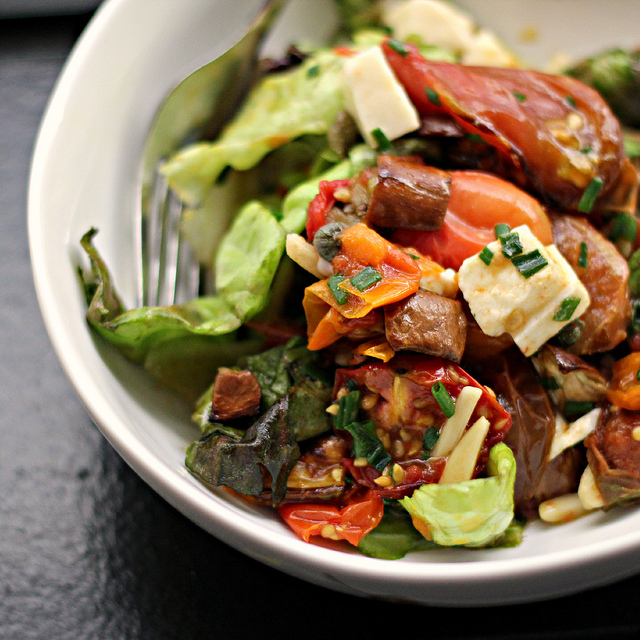 Heirloom Tomato Salad with Capers and Mozzarella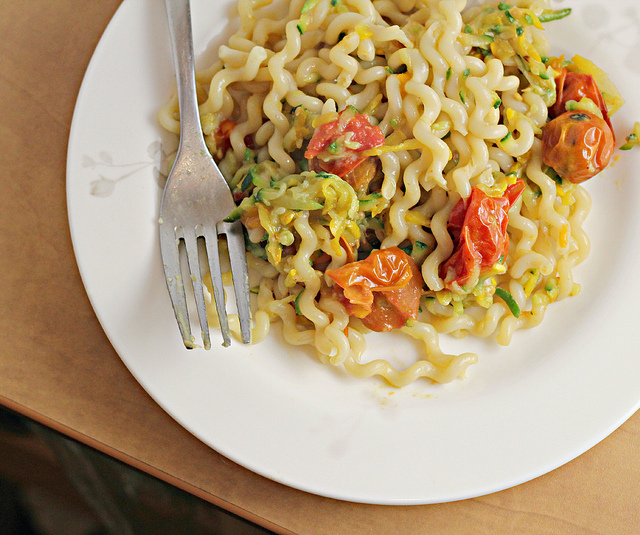 Summer Fusilli with Zucchini and Heirloom Tomatoes
From Around the Web:
Smoky Heirloom Tomato and Grilled Peach Pasta Salad with Basil Vinaigrette from How Sweet Eats
Burrata and Heirloom Tomato Caprese Salad from Foodiecrush
Healthy Baked Pesto Rigatoni from Pinch of Yum
Heirloom Tomato Tart from Waiting on Martha
Caramelized Corn and Heirloom Tomato Galette from Half-Baked Harvest