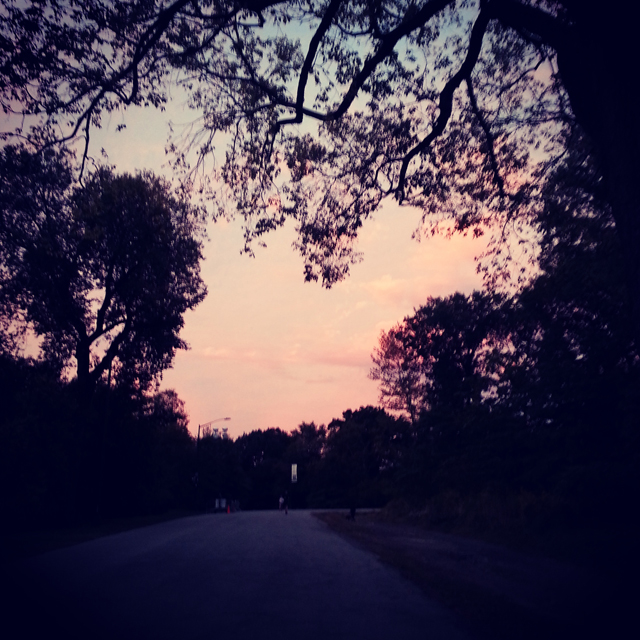 1. BREAKING NEWS: the mouse is STILL AT LARGE. I repeat, the mouse is STILL AT LARGE. Please stand by for further instructions.
2. To be honest, I'm not really sure if I'm more scared to come home and find the mouse dead…or not. I'm really going to have mixed feelings about this.
3. You really don't realize how unused you are to writing until you have to write 50 thank you cards. It felt really weird to hold a pen for that long.
4. Can we talk about Pinterest and this new feed algorithm thing that doesn't just show pins as they're pinned in real time anymore? And how I used to pin things and they actually showed up in people's feeds, but now I pin things and they show up in NO ONE'S feeds. Not even my own. WTF.
5. Pinterest, we're fighting.
6. This creme brulee. Whoa.
7. Any excuse to whip out the old blowtorch, eh? (*that's what he said*)
8. I hope we're still friends after that.
9. I think the.boy and I have finally nailed down the limo/party bus situation for the wedding. Which means if the florist would EVER give us an estimate, we would finally know just how overbudget we are. Maybe ignorance is bliss.
10. For those of you who got your hair/makeup done by someone else for your wedding, did you go to them or have them go to you? And which do you recommend? I have an option for either and can see pros/cons to both. Heelllppp!