Rich and creamy hot chocolate that gets a sweet-tart edge from a cranberry cinnamon infusion.
Disclosure: This post was sponsored by Silk. As always, my thoughts and opinions are my own. Thank you for supporting the brands that keep me inspired in the kitchen!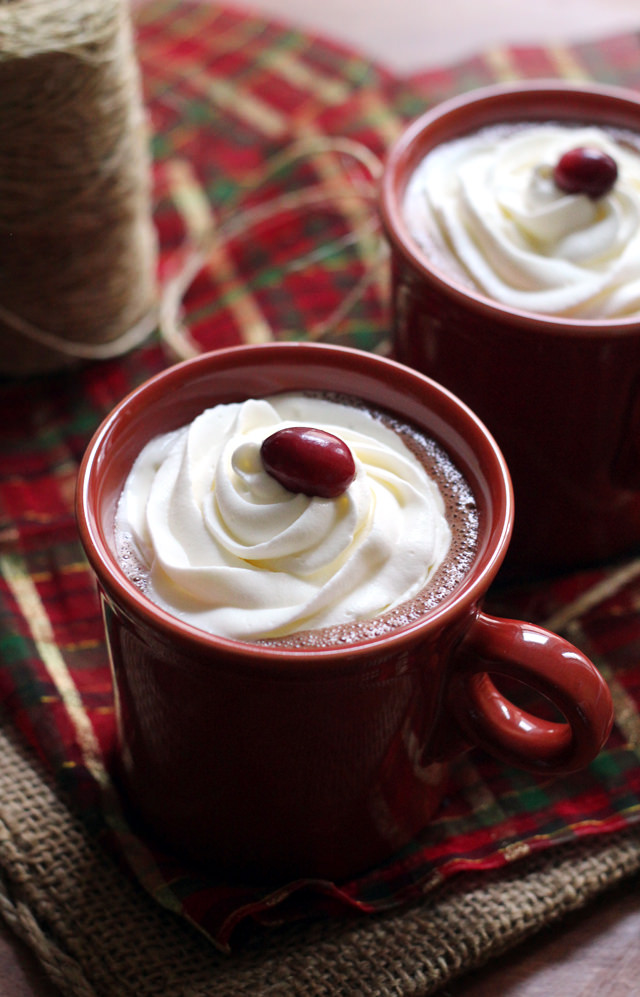 Hot chocolate in a blender with FRUIT.
I can explain.
Let's start with the fact that I have the worst influence coworkers ever. I love them, but I hate them.
Especially when they ransack Trader Joe's for all of the best stuff and then bring it to lab, because sharing is caring is enabling those you love to eat a whole container of chocolate-covered cranberries in one sitting.
Let's face it, I didn't stand a chance.
Not only that, but then I couldn't get the sweet tart chocolatey flavor combo OUT OF MY HEAD.
It got so bad that I even considered taking the subway down to Union Square to go to Trader Joe's to pick up some more, which, if you've ever been to that location, is just ludicrous. It gets so crowded in there that the checkout line basically loops around the whole store and your best bet is to immediately hop onto it and do all of your shopping along the way. There's none of this leisurely picking up items, casually browsing through the cheese case, running back to the produce area because you forgot to get this, that, and the other thing (<– and I always forget to get this, that, and the other thing). No, you have to step into that store as if you're on a mission or you probably won't make it out alive. It is not for the faint of heart.
My point being that I was at a real breaking point when it came to me.
CRANBERRY HOT CHOCOLATE.
With a dash of cinnamon, just because.
When it comes to cinnamon, there doesn't need to be a reason.
Sure, the.boy looked at me with crazy eyes when I told him what I was doing in his our Vitamix, but then he looked at me with crazy adoring eyes after that first sip.
It's luscious but with an edge that keeps it from being too much. To lighten up the hot chocolate a little bit, I made it with Silk Original Almondmilk which has ALL THE CREAMINESS with very few of the calories. It's a win/win.
Let's just rejoice in the fact that the recipe only makes two cups or we'd be bathing in it. Not exaggerating.
Cranberry Cinnamon Hot Chocolate
Rich and creamy hot chocolate that gets a sweet-tart edge from a cranberry cinnamon infusion.
Ingredients
For the cranberry cinnamon simple syrup
8 oz fresh or frozen cranberries
1 cup sugar
1 cup water
1 cinnamon stick
For the hot chocolate
1½ cups Silk original almondmilk
½ cup semisweet chocolate chips
¼ cup cranberry cinnamon simple syrup
whipped cream
Instructions
To make the simple syrup, in a medium saucepan, combine the cranberries, sugar, water, and cinnamon stick. Bring to a boil and then lower to a simmer, cooking for 10 minutes, or until cranberries are tender but not bursting, stirring occasionally. Let cool for 10 minutes in the pan and then strain the syrup through a fine-mesh sieve.
In a high powered blender (like a Vitamix), combine the milk, chocolate chips, and simple syrup. Blend on high for 5-6 minutes, or until warm. Divide the hot chocolate among two cups and top with whipped cream. (Alternatively, the hot chocolate can be made on the stovetop by melting the chocolate chips into the milk over medium heat, and then stirring in the simple syrup.)
Notes
An Eats Well With Others Original
 Sign up and get Silk® coupons, new offers and recipes once a month AND monthly giveaways like a chance to win Silk® for an entire year!
Follow Silk® on Facebook for even more great ideas for creating healthier plant-based, dairy and gluten free recipes!
For more ways to use cranberries, check out these: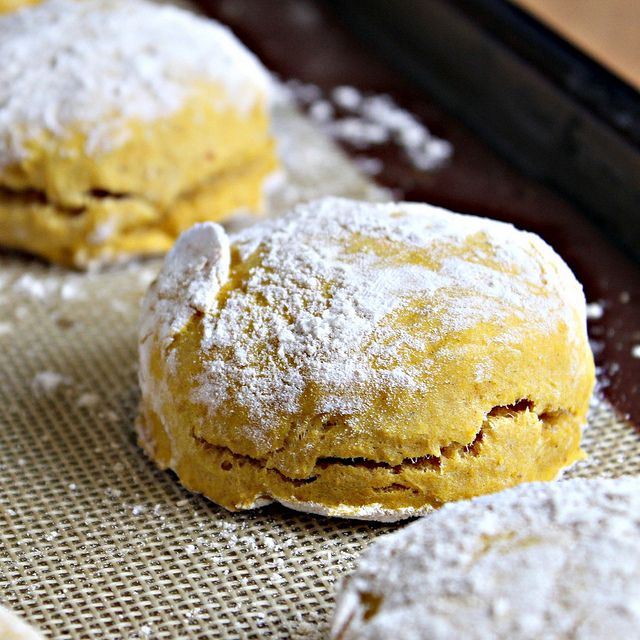 Pumpkin Biscuits with Cranberry Curd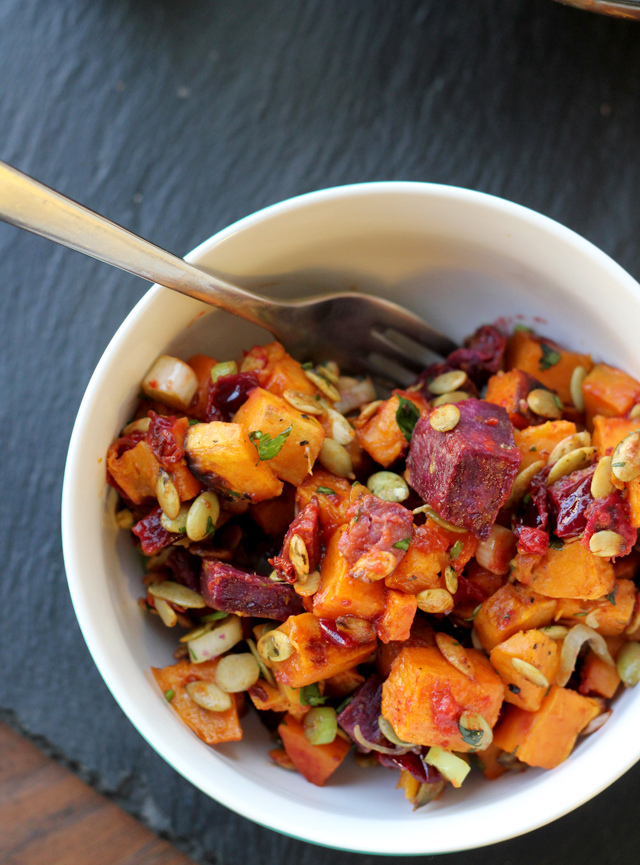 Roasted Sweet Potato Salad with Cranberry Chipotle Dressing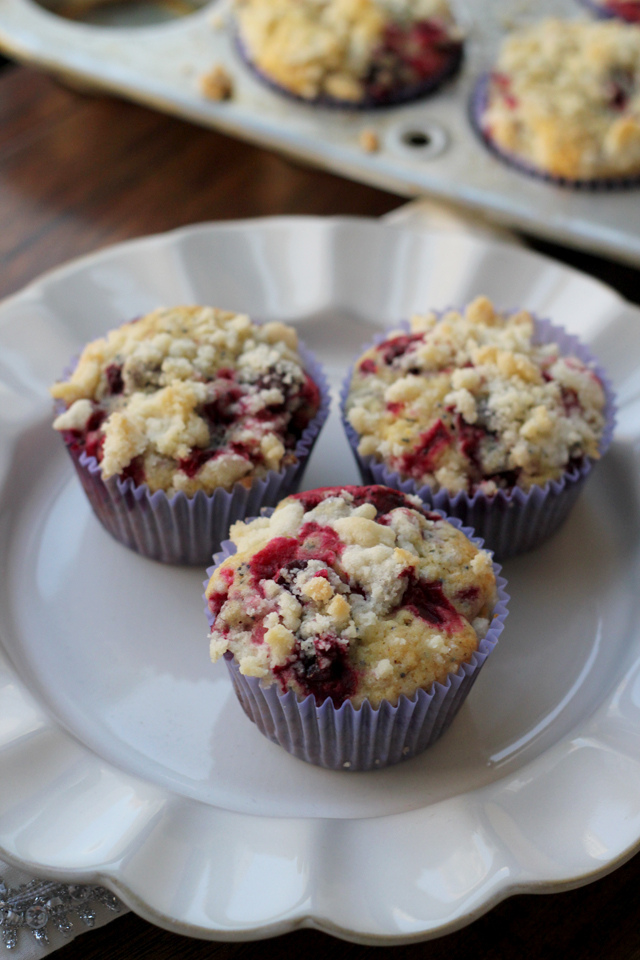 Meyer Lemon Cranberry Poppy Seed Muffins
From Around the Web:
Cranberry Orange Cupcakes from Taste and Tell
Apple Cranberry Walnut Salad from La Creme de la Crumb
Cranberry Walnut Stuffing from The Fauxmartha
Glazed Cranberry Sweet Bread from Crunchy Creamy Sweet
Pumpkin Cranberry Twists from Girl Versus Dough
This conversation is sponsored by Silk. The opinions and text are all mine.