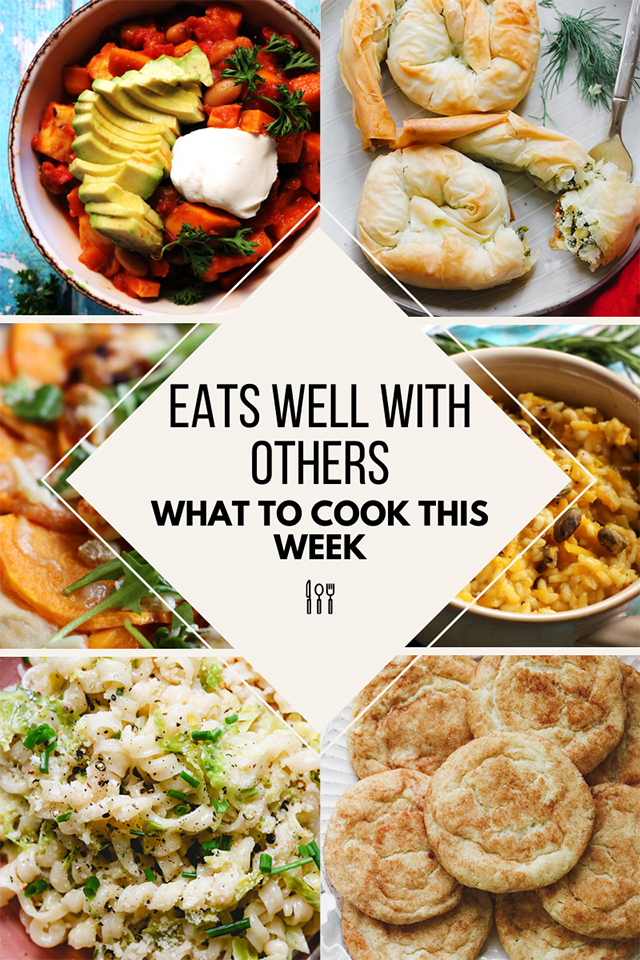 News! News! News!
We're having a(nother) baby!! If you follow me on Instagram, you already know this but after casually alluding to it in another post this week and getting some surprised messages I realized I never mentioned it here. I blame it on pregnancy brain.
The baby is a BOY and due in April! I'm 20 weeks right now, so halfway through. We just had our anatomy scan this week and he is looking good with all of his vital organs (at least as much as we can see) where they should be. For that I am very grateful. We are all very excited, especially Remy!
If things have seemed a little slow here, now you know why. I had a fair amount of nausea in the first trimester (and still a few times a week even now), which has made dealing with food a bit difficult. We ate a lot of pasta with jarred sauce (sometimes multiple times a week) because I just couldn't cook anything else. The sad truth is that this is pretty much Remy's favorite food on earth so it's very unclear why I've ever bothered to make anything else. KIDS – eternally humbling.
Let's talk meal plans!
Here's what we're cooking:
Starting off the week with spinach, feta, and leek hand pies. These look so much more intimidating than they are, so don't be scared. They have all the flavors of spanakopita in a fun shape. Love them.
Next up – brussels sprouts pasta with parmesan cream sauce. Comfort food at its best.
On Tuesday we're warming up with some Indian-spiced paneer and bean chili! It's a fun fusion meal that will warm you from the inside out.
Butternut squash and rosemary risotto to brighten up the middle of the week!
Finally, roasted sweet potato and caramelized onion pizza. YES.
For dessert we're CLASSIC soft batch snickerdoodle cookies. Can't go wrong with these babies!
Happy eating!
SUNDAY
SPINACH, FETA, AND LEEK HAND PIES
Prep Ahead Tip: The filling can be prepped ahead of time. Make sure your phyllo dough is thawed before using.
Vegan Substitutions: Replace the feta cheese and butter with a dairy-free alternative.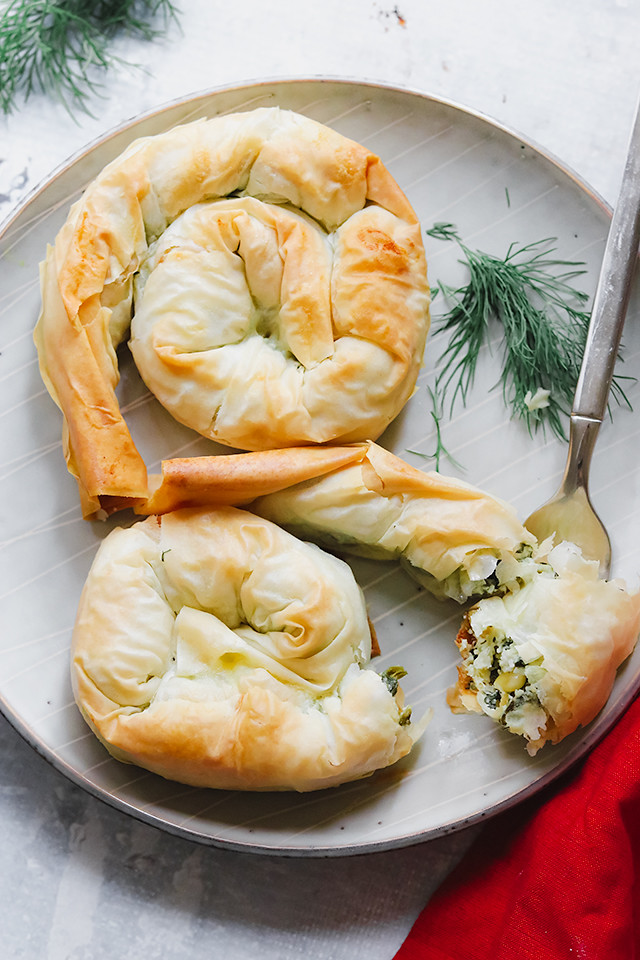 MONDAY
BRUSSELS SPROUTS PASTA WITH PARMESAN CREAM SAUCE
Prep Ahead Tip: Recipe comes together quickly, no need to prep ahead.
Vegan Substitutions: Use cashew cream in place of the creme fraiche and heavy cream. Season to taste with nutritional yeast in place of the parmesan.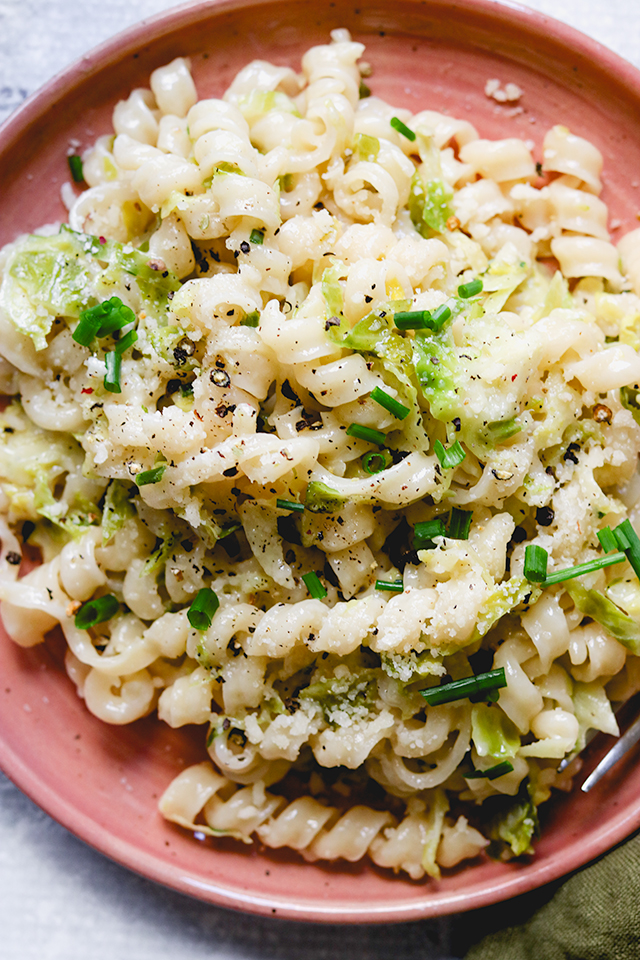 TUESDAY
Prep Ahead Tip: Recipe comes together quickly, no need to prep ahead.
Vegan Substitutions: Use tofu in place of the paneer.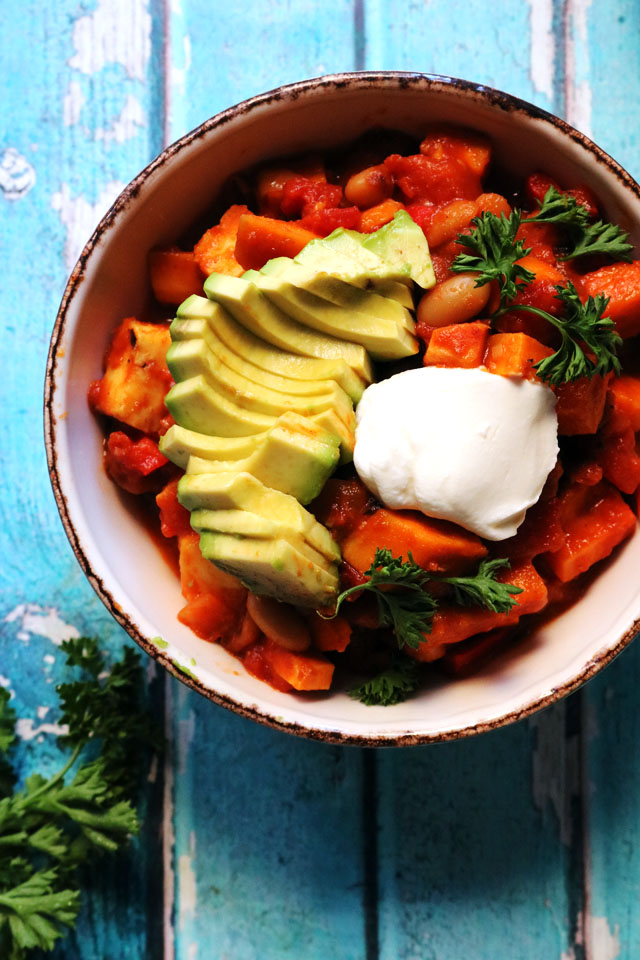 WEDNESDAY
BUTTERNUT SQUASH AND ROSEMARY RISOTTO
Prep Ahead Tip: Grate the butternut squash ahead of time.
Vegan Substitutions: Use olive oil in place of butter.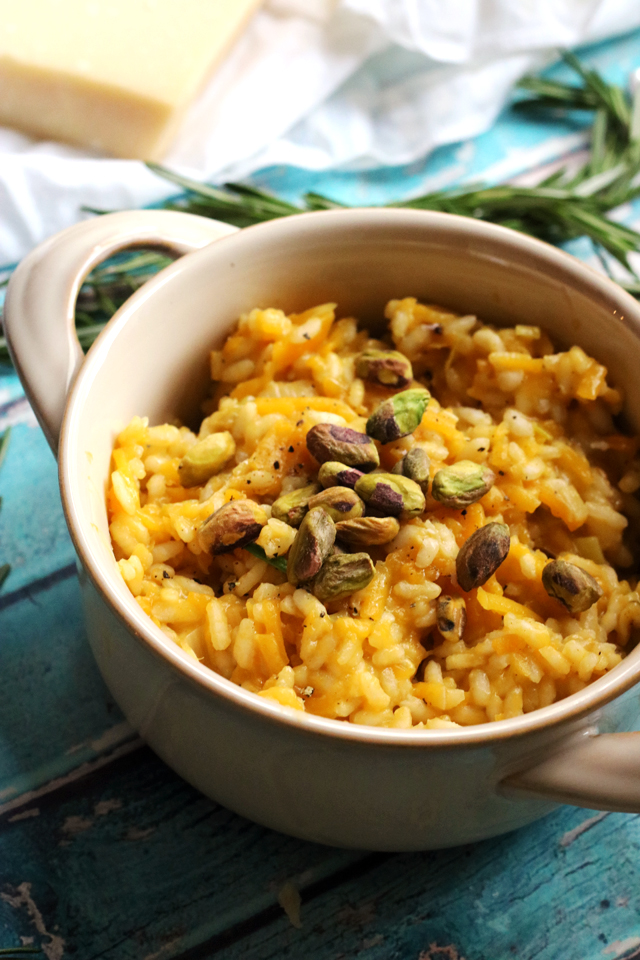 THURSDAY
ROASTED SWEET POTATO AND CARAMELIZED ONION PIZZA
Prep Ahead Tip: If using premade pizza dough, ensure it has come to room temperature before cooking. The sweet potatoes and caramelized onions can be cooked ahead of time.
Vegan Substitutions: Use dairy-free mozzarella in place of the fontina.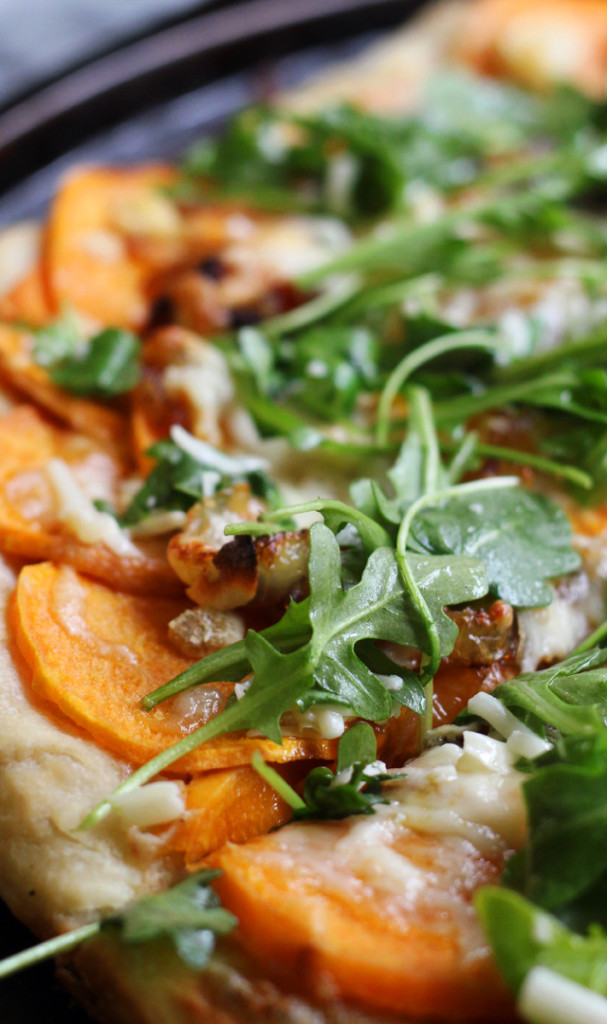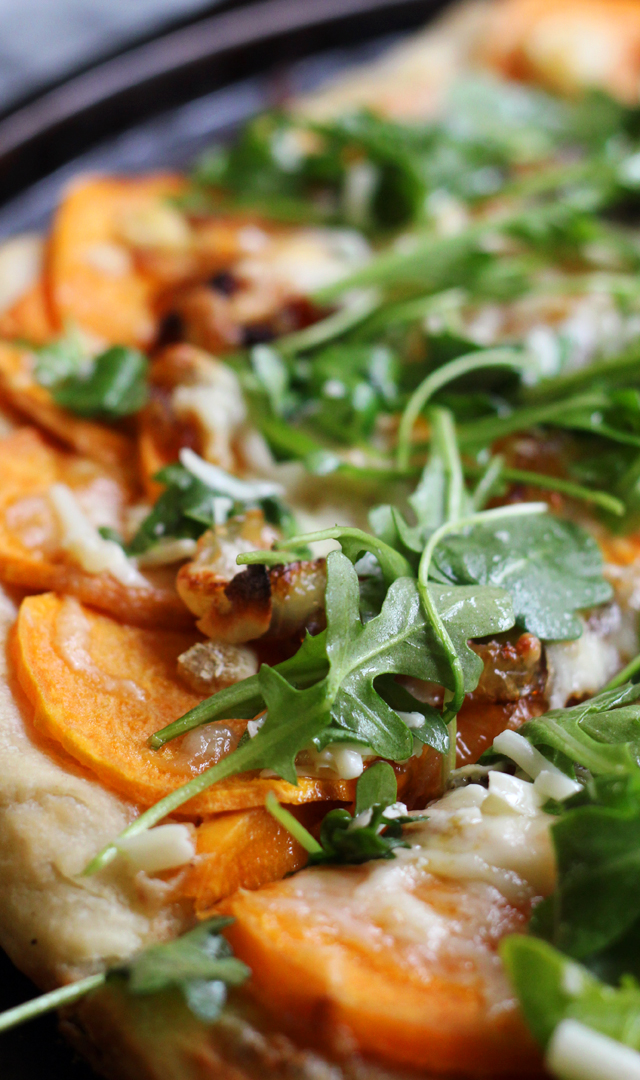 DESSERT
CLASSIC SOFT BATCH SNICKERDOODLE COOKIES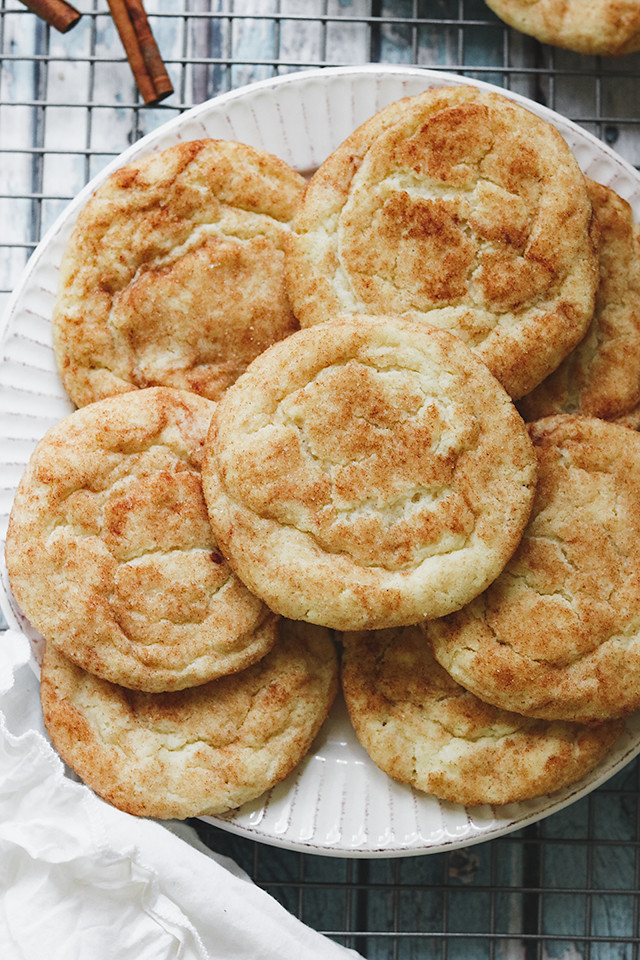 SHOPPING LIST
Click here for a printable Shopping List for 12-4-21