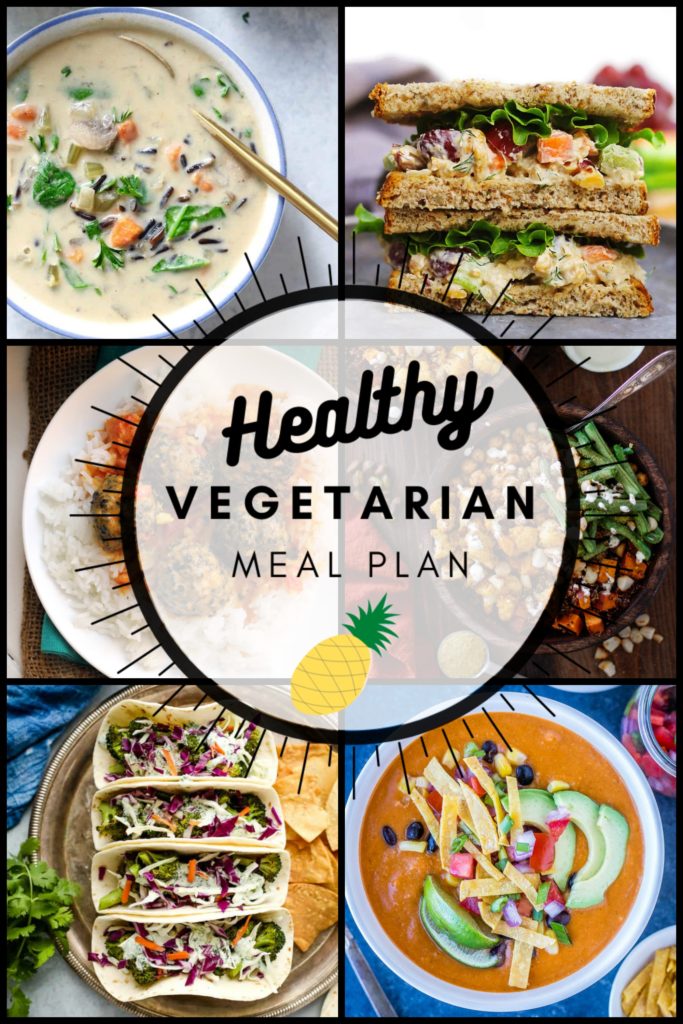 Oh hi!
We are gearing up for Thanksgiving over here, and by that I mean I've done all my shopping and am mentally preparing to cook a feast and have leftovers for dayyyssss. Not complaining.
The weird thing about the week before Thanksgiving is always that you don't want to use up all of your cooking mojo on anything too complicated, but at the same time…you still have to eat. Don't worry. We've got you covered with some easy (HEALTHY!) vegetarian favorites.
We have: vegan broccoli tacos, lentil quinoa meatballs in a fenugreek curry sauce, cream of mushroom and wild rice soup, tortilla soup, roasted vegetable buddha bowls, and chickpea salad sandwiches. There's a little something in there for everyone. Enjoy and happy eating!