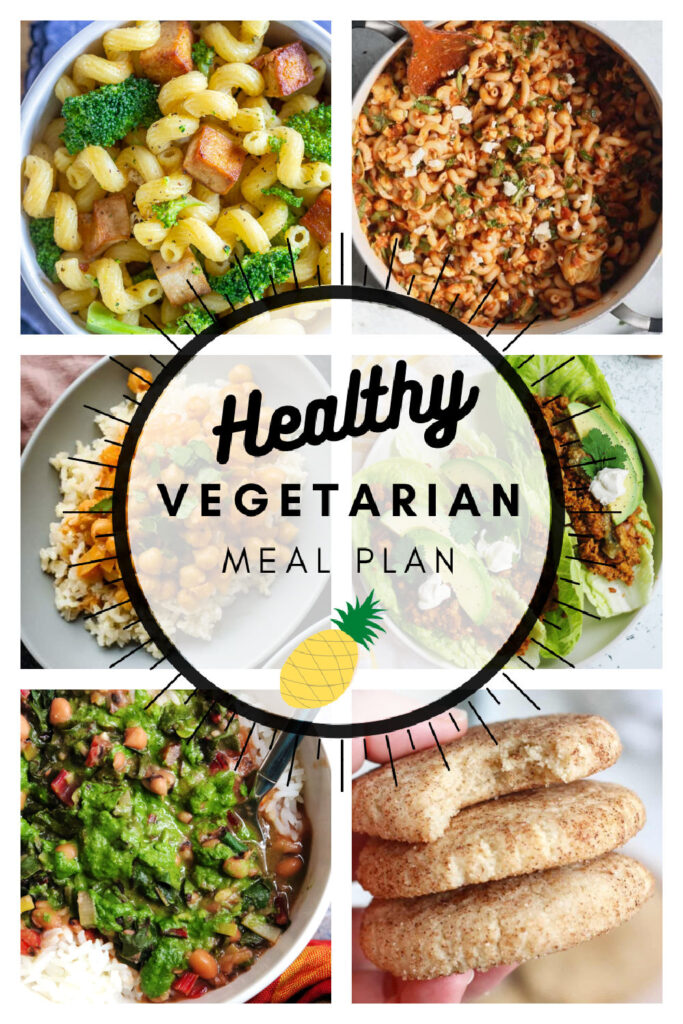 Happy Saturday!
I'm working this weekend, so excuse the brevity but I need to be inserting a coffee IV into my veins and chart reviewing all of my patients.
Let's talk meal plans! This week we're eating:
pinto bean taco lettuce wraps – SO easy and healthy
vegan chickpea curry – yup, pass a bowl
black-eyed pea stew with green herb smash – so much color and fresh flavor
mediterranean vegetable pasta – total comfort food
tofu broccoli pasta – wow
Happy eating!