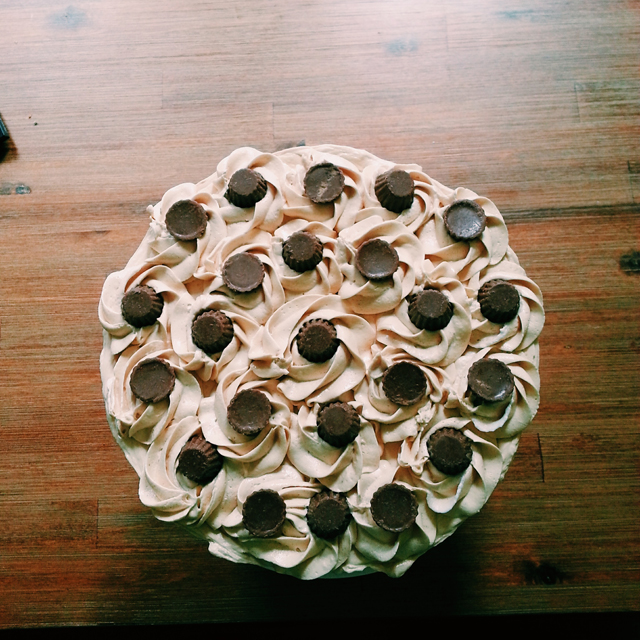 1. You know what sucks? How baking fails can totally ruin your day.
2. Last night I had a terrible run-in with a Bad Cookie Recipe and apparently I'm still not over it. I probably shouldn't let it get to me this much, but I kind of really want to punch that cookie recipe author in the face.
3. You guys would back me up, right?
4. The.Boy and I are all caught up on Scandal!!! Which WOULD be a good thing if it didn't mean we now have to wait a week in-between episodes. How can we be expected to live like this?!?
5. Also, House of Cards. We're a few episodes into this last season and I'm not sure how I feel about it yet. It's definitely not as captivating as in the past (too political, not enough human interest), but maybe I"m just not up to the good parts yet?
6. Honeymoon planning is officially UNNNDDEEERRRWAAAYYY! We are hiring a travel agent because neither of us really wants to plan anything, and she is totally into my plan for us to eat ALL OF THE THINGS.
7. I love that she gets me.
8. If she signs us up for a make-your-own-gelato class, I might have to marry her.
9. Though I will settle for a list of all the best gelateria's within a 20 minute walk of our hotels.  #Priorities.