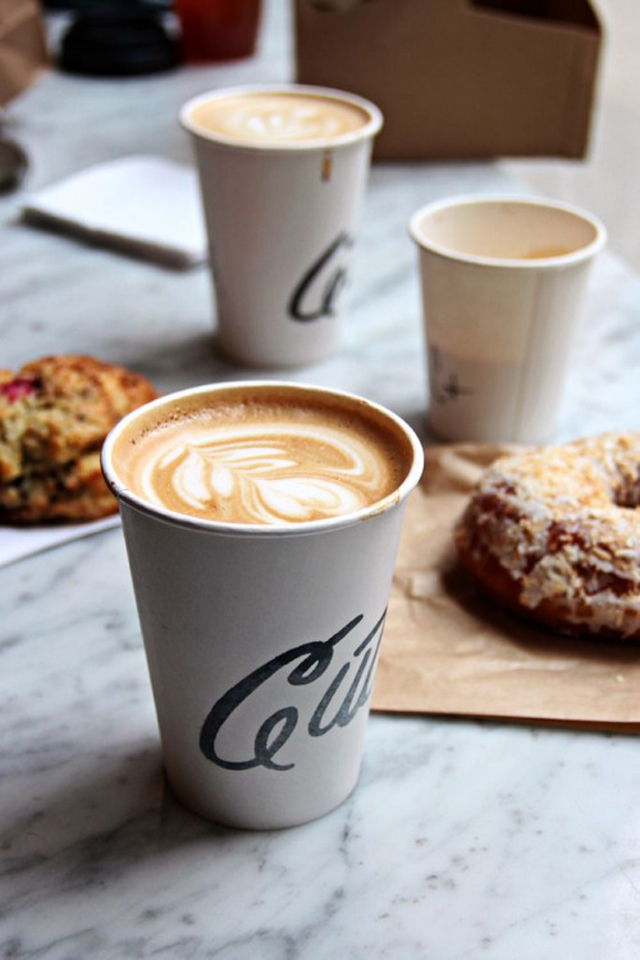 {via}
1. So much to say and NEVER ENOUGH TIME. That's my mantra lately.
2. I'm actually not sure how the.boy (or anyone else) has been putting up with me lately because between MAJOR work deadlines and trying to get everything done before we leave for our honeymoon on Friday, I have been one hot stress mess. To put things in perspective, there have actually been occasions when I've almost forgotten to eat meals!! That never happens. It feels weird.
3. Speaking of which…HONEYMOON! IN THREE DAYS!!! Time. Flies.
4. Things should continue around here in a pretty normal fashion if everything goes according to plan, although I won't be checking emails or comments as frequently. FYI.
5. So, this past weekend…I broke our glass coffee table. If you think I did it by sitting on it…HOW DARE YOU. I don't eat that many of the things I bake. Actually, it was all because I put a pan straight from the oven on it (which I've done a gazillion times before). All of a sudden, the.boy and I heard this big popping sound…he rushed to check all of our mouse traps (empty) and it wasn't until much later that we saw the crack in the glass table and realized that had made the sound. Never a dull moment.
6. So now the question is…do we splurge on the expensive coffee table that matches our kitchen table…or do we get something cheap from IKEA. Personally, I feel like I'm too old to be buying anything other than "Life Furniture"…but I could be wrong.
7. Yesterday the.boy dared to ask me what I was going to do for coffee in Italy since there weren't going to be any Starbucks. Does he not realize we are going to the MECCA of cappuccinos, espressos, and lattes?! I somehow think I'll be fine.
8. He also keeps running around with our guide book trying to calculate the fastest routes from our hotel rooms to the US embassies…so I'm just thinking our expectations for this trip are probably not the same.
9. By which I mean, he is certain Mussolini is going to come back from the dead while we're there. And all I care about is eating ALL THE GELATO.
10. Can you blame me?