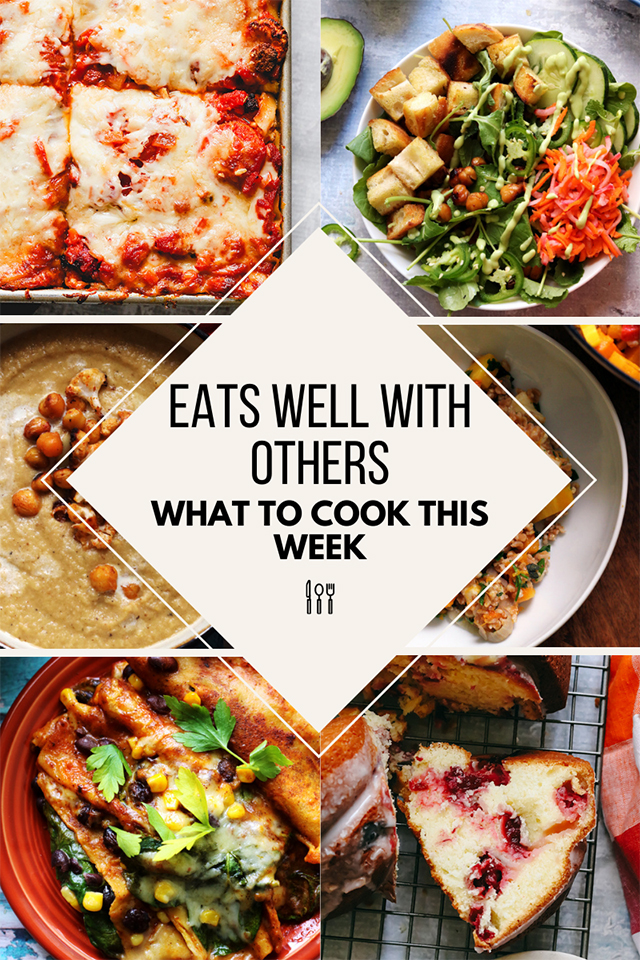 This week has some of my favorite comfort foods and casseroles!
I know the term casserole makes some people's stomachs turn with memories of condensed cream of mushroom soup-filled recipes but I promise these all have REAL ingredients and are loaded up on veggies. Plus there is something really comforting about starting off the week with a pan of something delicious in your fridge.
Here's what we're cooking:
Starting off the week with roasted winter vegetable lasagna. This has a few components and takes a bit of time to put together, but it is the perfect weekend project.
Next up – roasted chickpea banh mi salad! This is honestly one of my favorite salads of all time. The flavors are so spot on and you'll find yourself craving it all week.
On Tuesday we're making vegetable enchiladas with black beans, corn, and spinach! Adore these – so much flavor and, of course, CHEESE.
Roasted cauliflower and chickpea soup is a hearty (and healthy) comfort-full meal.
Finally, farro salad with roasted butternut squash, red onions, and brie. So much to love about this!
For dessert we're making a cranberry orange bundt cake that tastes like the holiday season.
Happy eating!
SUNDAY
ROASTED WINTER VEGETABLE LASAGNA
Prep Ahead Tip: This is an involved recipe with a lot of components, so I highly recommend reading through it and planning accordingly. If you want to cut corners, use jarred sauce. The vegetables can be roasted ahead of time.
Vegan Substitutions: Replace the cheeses with dairy-free alternatives.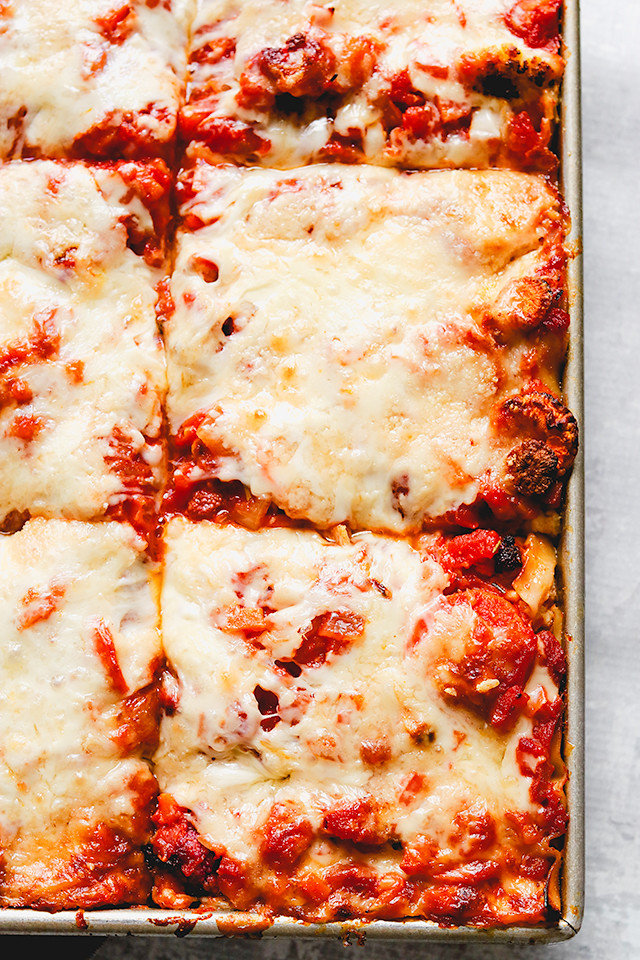 MONDAY
Prep Ahead Tip: There are a lot of components to this, but they are all super easy so don't be scared! Make the dressing and the pickled veggies ahead of time. The chickpeas can also be made ahead but will lose some of their crispiness as they sit (but will still be delicious!).
Vegan Substitutions: Use maple syrup in place of the honey and dairy-free yogurt in the dressing.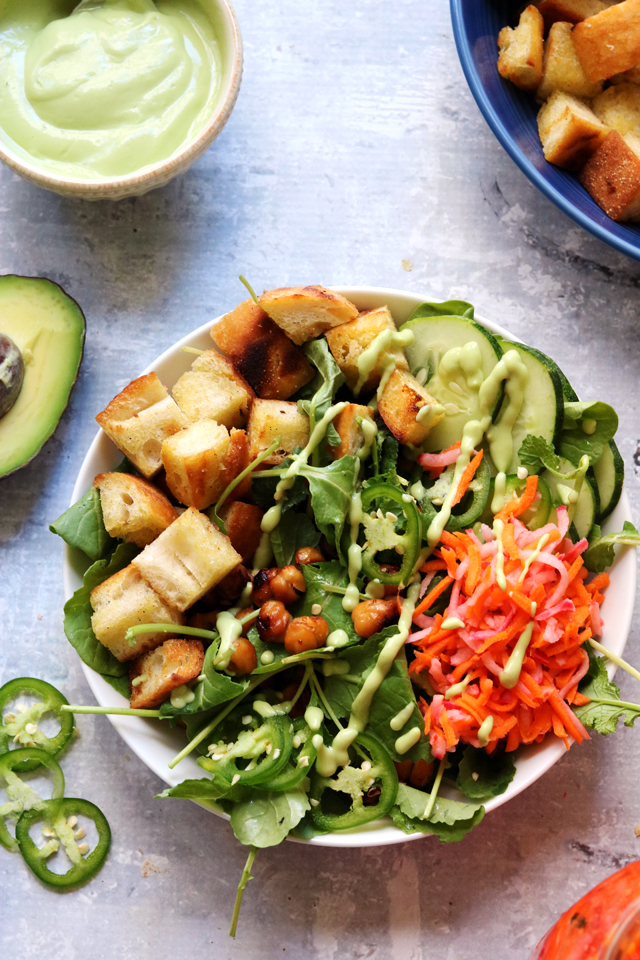 TUESDAY
VEGETABLE ENCHILADAS WITH BLACK BEANS, CORN, AND SPINACH
Prep Ahead Tip: Make the enchilada sauce ahead of time.
Vegan Substitutions: Use dairy-free cheese.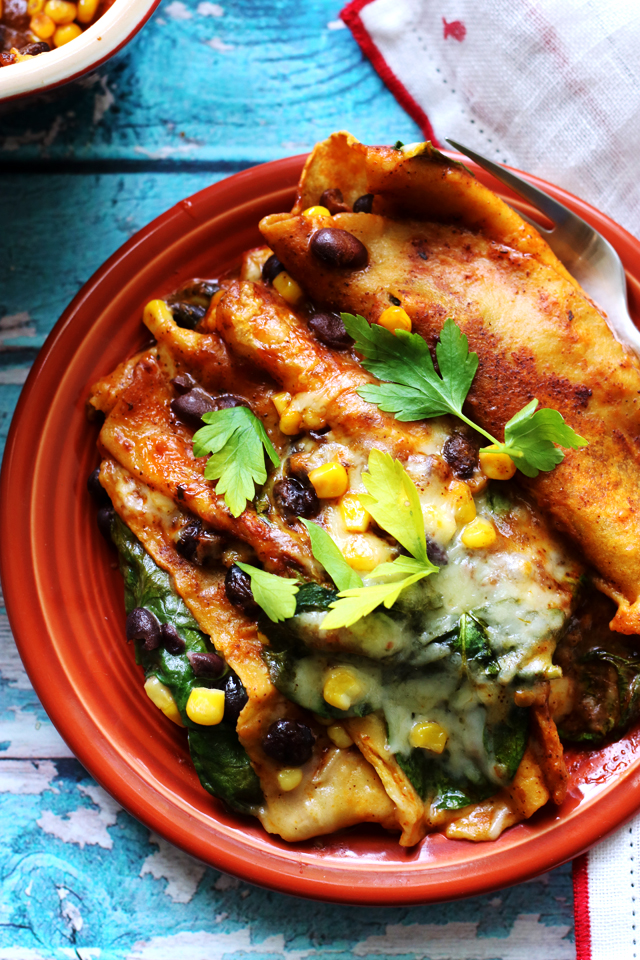 WEDNESDAY
ROASTED CAULIFLOWER AND CHICKPEA SOUP
Prep Ahead Tip: Roast the veggies and chickpeas ahead of time.
Vegan Substitutions: Use coconut milk in place of the heavy cream.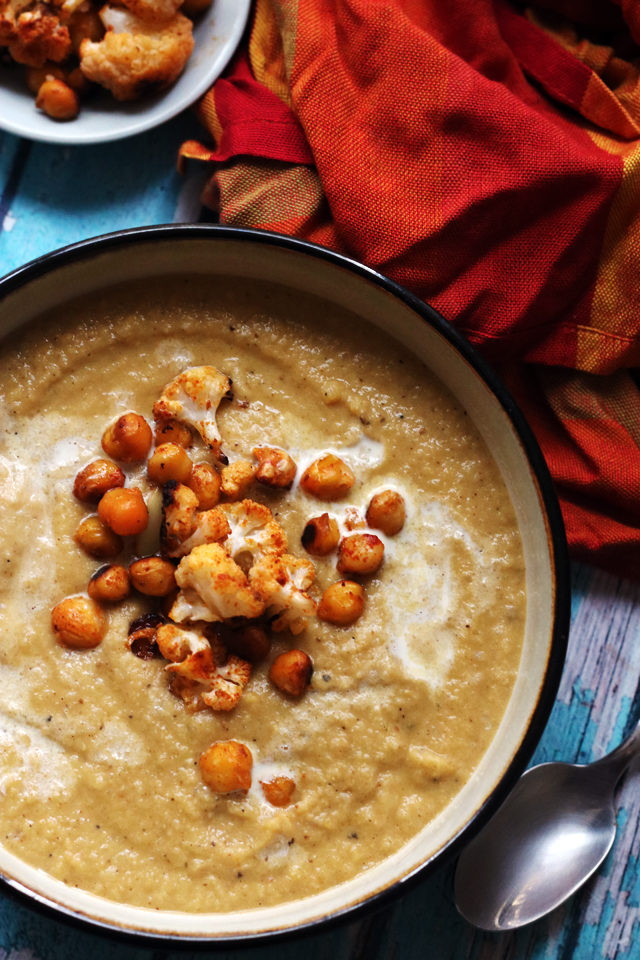 THURSDAY
FARRO SALAD WITH BUTTERNUT SQUASH, RED ONIONS, AND BRIE
Prep Ahead Tip: Cook the farro and roast the vegetables ahead of time.
Vegan Substitutions: Use your favorite vegan cheese in place of the brie.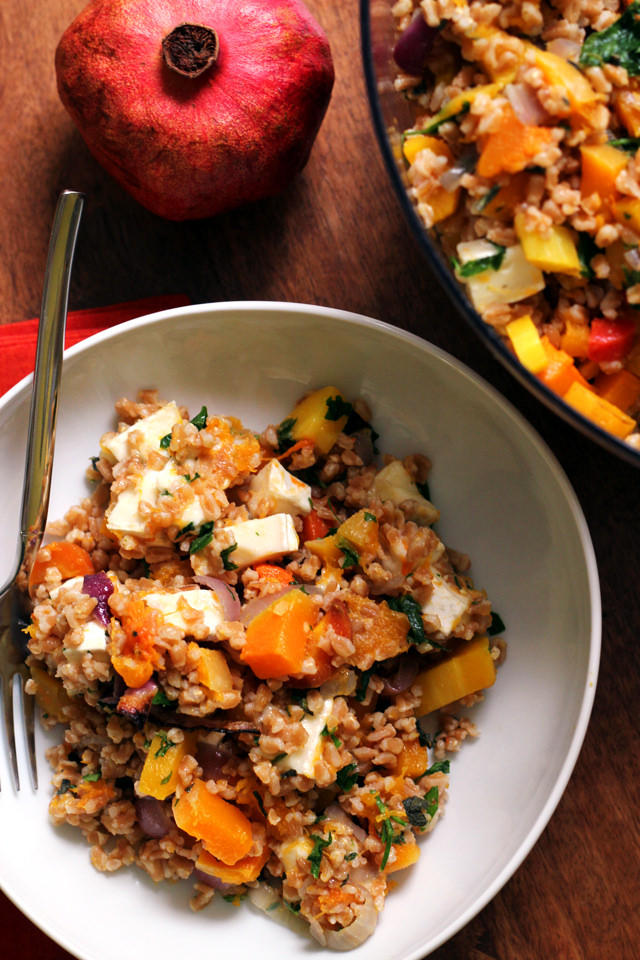 DESSERT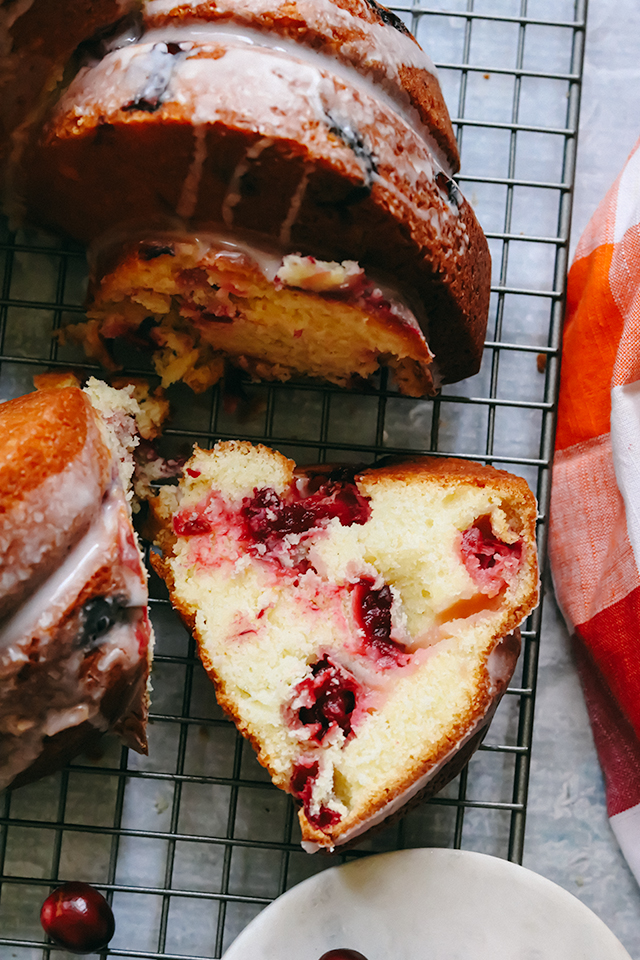 SHOPPING LIST
Click here for a printable Shopping List for 12-11-21.