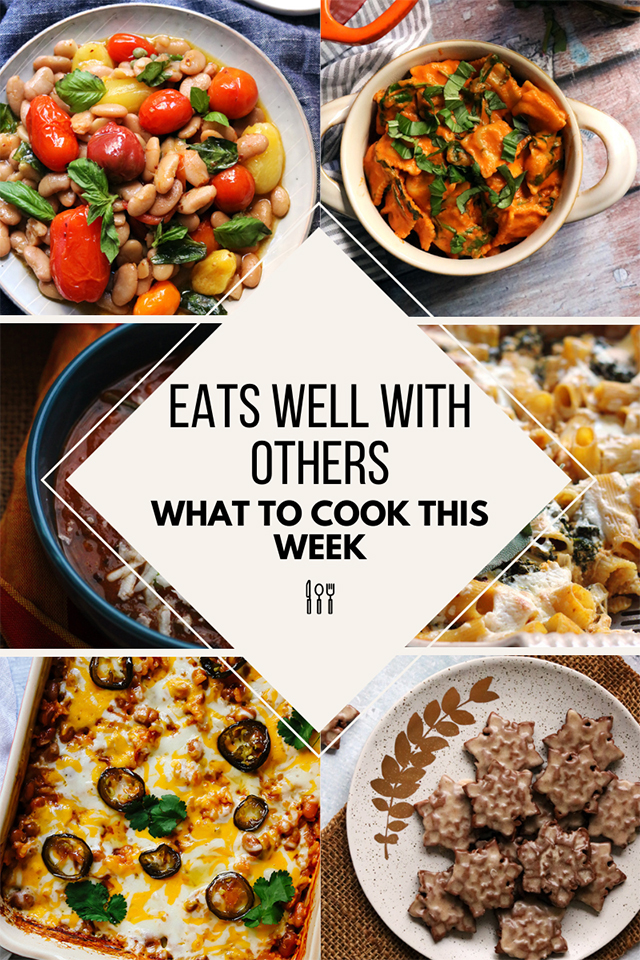 Anyone else kick off the weekend by getting covid tests?
I feel like everyone I know has had an exposure in the past week and it is not boding well for this holiday season. Having flashbacks to March 2020 right now. Arrgh. Regardless, our holiday prep continues for Remy, at least, even if we don't end up celebrating the way we thought we would this year. We are doing some sugar cookie baking and decorating today, and maybe I'll even wrap some presents! (Doubtful.)
Since this week is sure to be hectic whatever your plans, I tried to include a mix of holiday-worthy favorites as well as simple healthy dishes that can fortify us for the rest of the week.
Here's what we're cooking:
Starting off the week with ravioli alla vodka! This is my absolute favorite vodka sauce and it is extra special when paired with ravioli. I've made this for Christmas in past years and would highly recommend it.
Next up – white bean salad with roasted cherry tomatoes, basil, chili, and capers. Makes for great healthy lunches, too.
On Tuesday we're making my one pan rice and bean enchilada casserole – insanely easy and just the best.
Sweet potato lentil tortilla soup makes a big batch and is so hearty and packed with nutrients.
Finally, pumpkin baked ziti with sage! A great pasta bake for a holiday feast.
For dessert we're making classic gingerbread cookies with a spiced buttered rum glaze.
Happy eating!
SUNDAY
Prep Ahead Tip: This sauce takes some time to cook in the oven, but is so worth it. Make it ahead of time, store it in the fridge, and reheat it when ready to cook your pasta.
Vegan Substitutions: Use cashew cream or coconut milk in place of the heavy cream. Use dairy-free ravioli.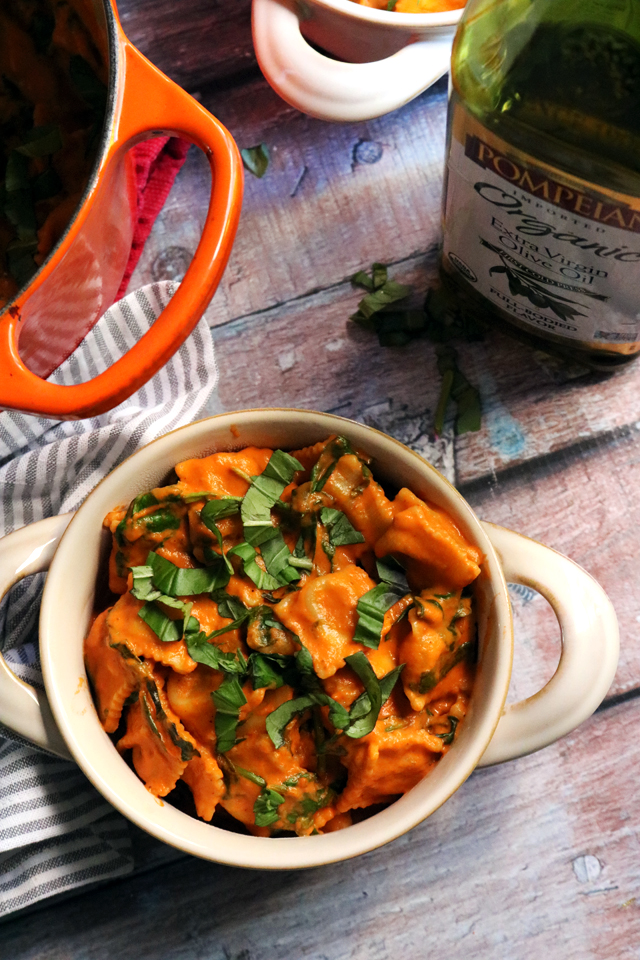 MONDAY
WHITE BEAN AND ROASTED CHERRY TOMATO SALAD WITH BASIL, CHILI, AND CAPERS
Prep Ahead Tip: This salad gets better the longer it sits, so definitely consider prepping it ahead of time! It also makes great lunches for the week.
Vegan Substitutions: Recipe is already vegan.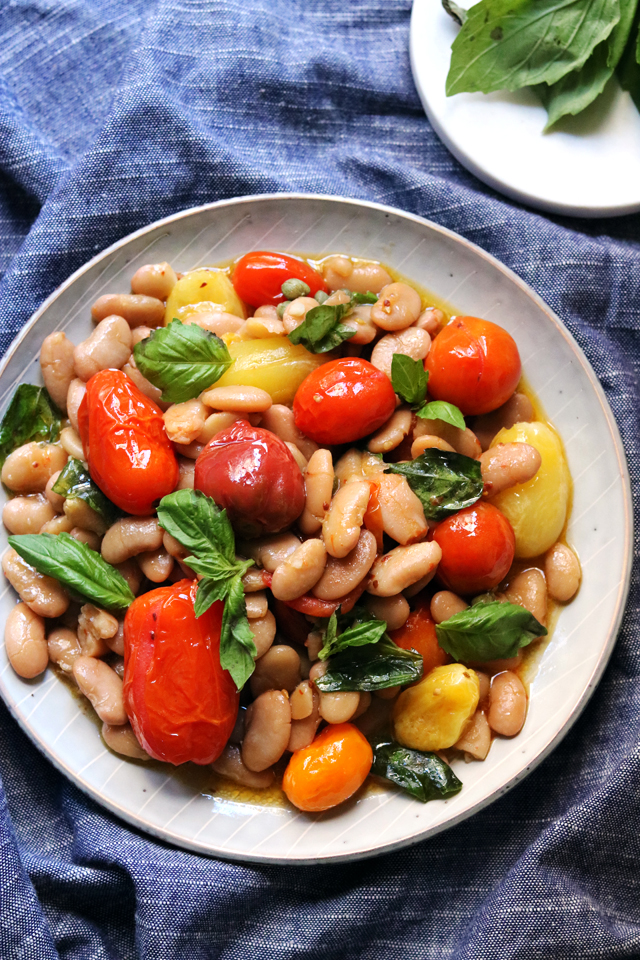 TUESDAY
ONE PAN RICE AND BEAN ENCHILADA CASSEROLE
Prep Ahead Tip: This takes about 40 minutes in the oven but is completely hands off.
Vegan Substitutions: Use dairy-free cheese.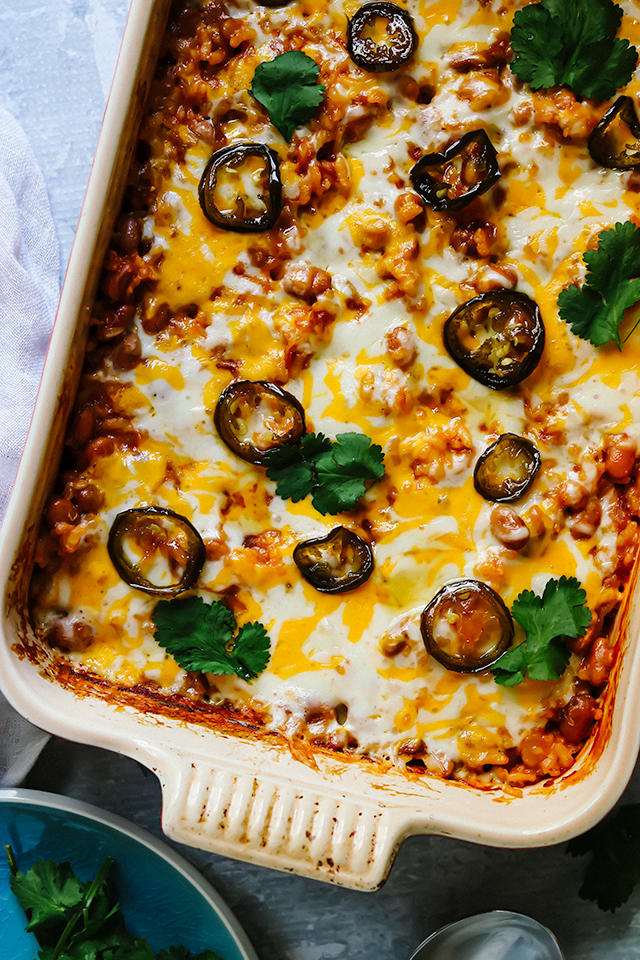 WEDNESDAY
SWEET POTATO LENTIL TORTILLA SOUP
Prep Ahead Tip: Cook the lentils ahead of time.
Vegan Substitutions: Use coconut oil in place of the butter.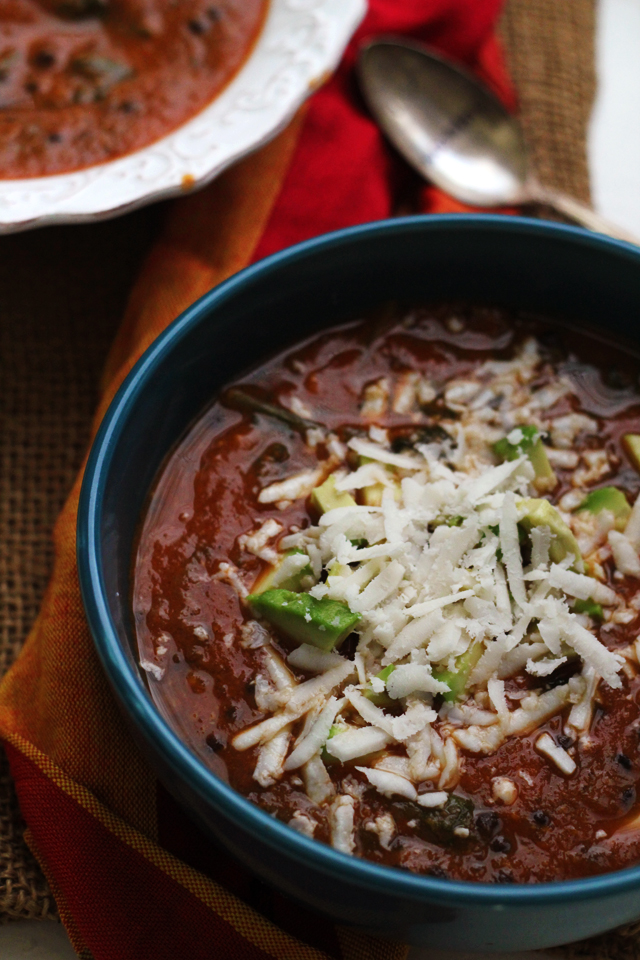 THURSDAY
Prep Ahead Tip: The whole casserole can be made ahead of time and reheated in the oven right before eating.
Vegan Substitutions: This relies heavily on dairy and will likely be difficult to veganize.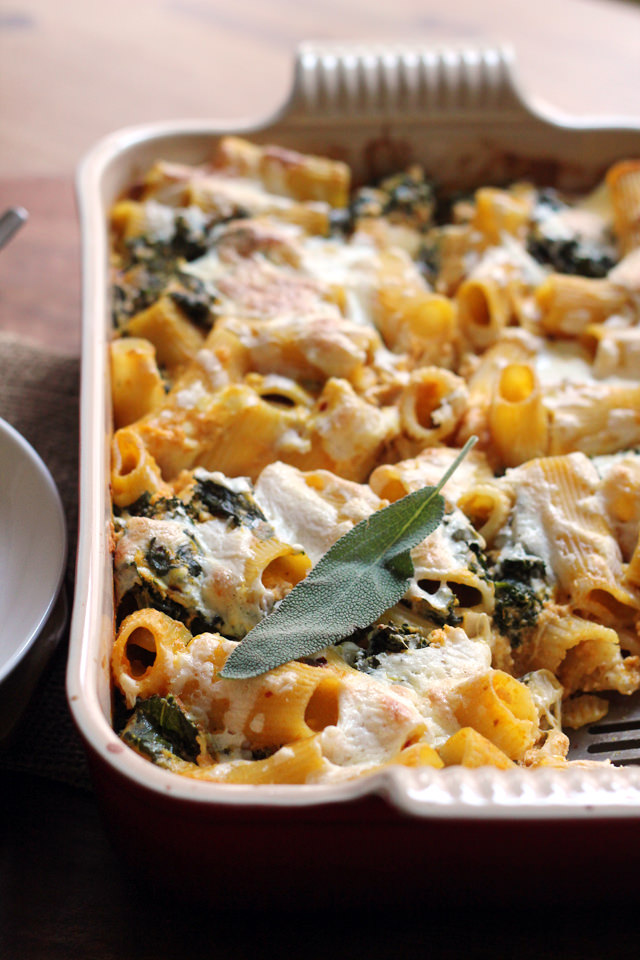 DESSERT
GINGERBREAD TILES WITH SPICED BUTTERED RUM GLAZE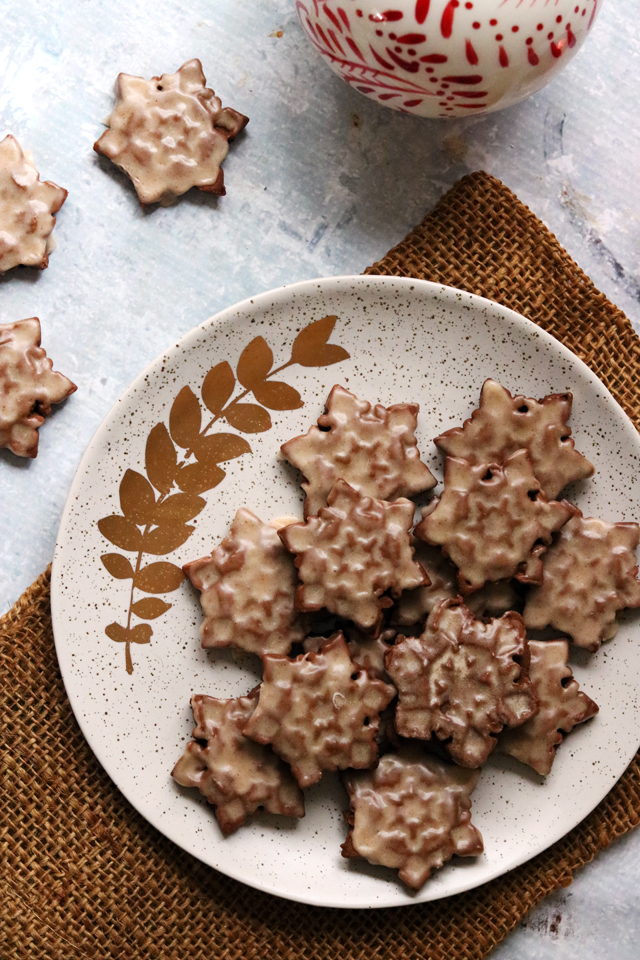 SHOPPING LIST
Click here for a printable Shopping List for 12-18-21.