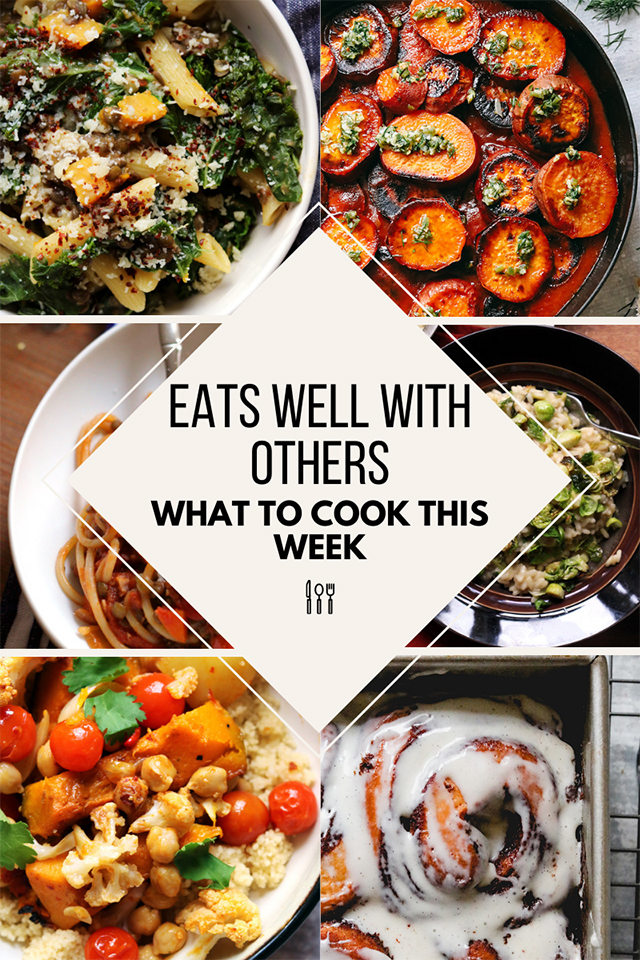 Last week of 2021!! Can't say I'm sorry to see it go. I know we said that about 2020 but as a health care worker and a human, I'm over it.
Omicron is sweeping through NYC and we are hunkered down for the duration. We basically canceled all of our plans for Christmas weekend and postponed for (at least) a week so those with the highest exposure could stay at home and get tested. I know so many people saying to "just get it, it's inevitable" but as a pregnant person I'm just not ready to take that risk.
I've also had a little bit of cooking/baking ennui, which is why I just took the last week off completely from blogging and social media. I'm hoping to get re-inspired in the new year and have some really great (non-holiday) recipes in my backlog that I can't wait to share with you! I hope you're ready. And if you have any thoughts or preferences about what you would like to see more or less of from Eats Well With Others this year, then please leave them in the comments!
Here's what we're cooking this week:
Starting off the week with Moroccan roasted chickpeas and vegetables with couscous. A mostly hands off meal that is rich in flavor and nutrition – we can all use a little of that!
Next up – super easy one pot pasta with squash, kale, and capers.
On Tuesday we're making roasted sweet potatoes with tomatoes, lime, and cardamom – an Ottolenghi recipe that is an Eats Well With Others reader favorite!
Brussels sprouts risotto is one of my favorite way to eat sprouts. Feels fancy and tastes so good.
Finally, spaghetti with the BEST vegetarian lentil bolognese. You won't miss the meat here!
For dessert we're making classic cinnamon rolls and no one is mad about it.
Happy eating!
SUNDAY
MOROCCAN ROASTED CHICKPEAS AND VEGETABLES WITH COUSCOUS
Prep Ahead Tip: There are a lot of veggies to chop, so I recommend prepping them ahead of time. Then all you have to do is throw them in the oven!
Vegan Substitutions: Recipe is already vegan.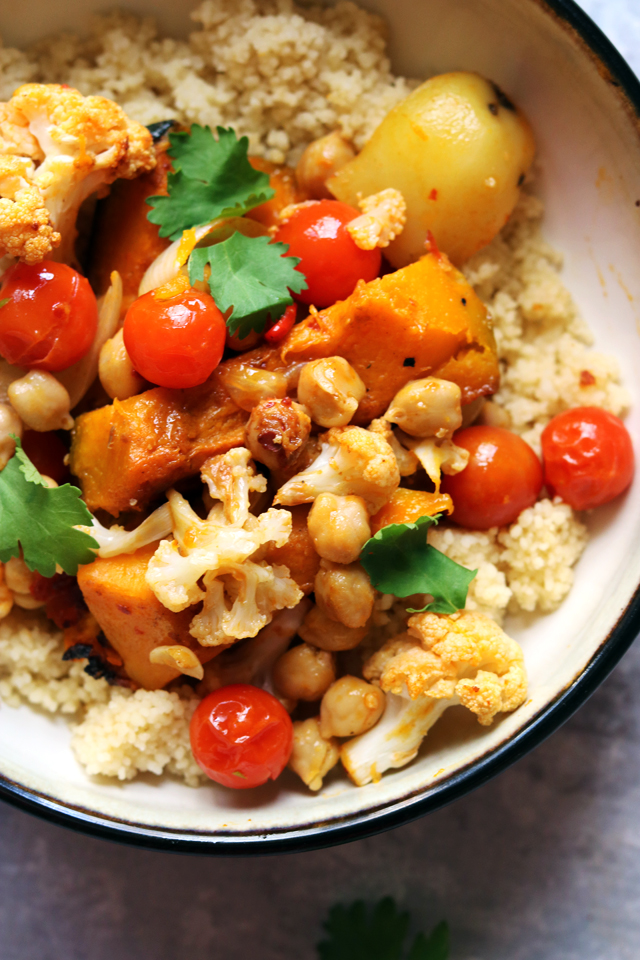 MONDAY
ONE PAN PASTA WITH SQUASH, KALE, AND CAPERS
Prep Ahead Tip: This recipe calls for cooked lentils, so either pick up a can or cook them ahead of time.
Vegan Substitutions: Use dairy-free parmesan cheese.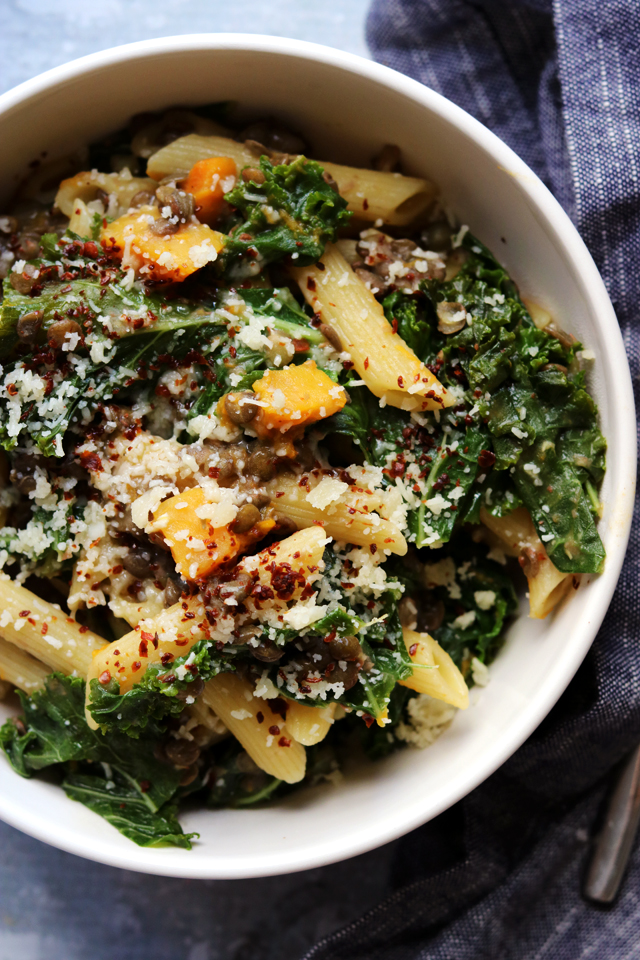 TUESDAY
ROASTED SWEET POTATOES IN TOMATO, LIME, AND CARDAMOM SAUCE
Prep Ahead Tip: Recipe comes together quickly, no need to prep ahead.
Vegan Substitutions: This is already vegan.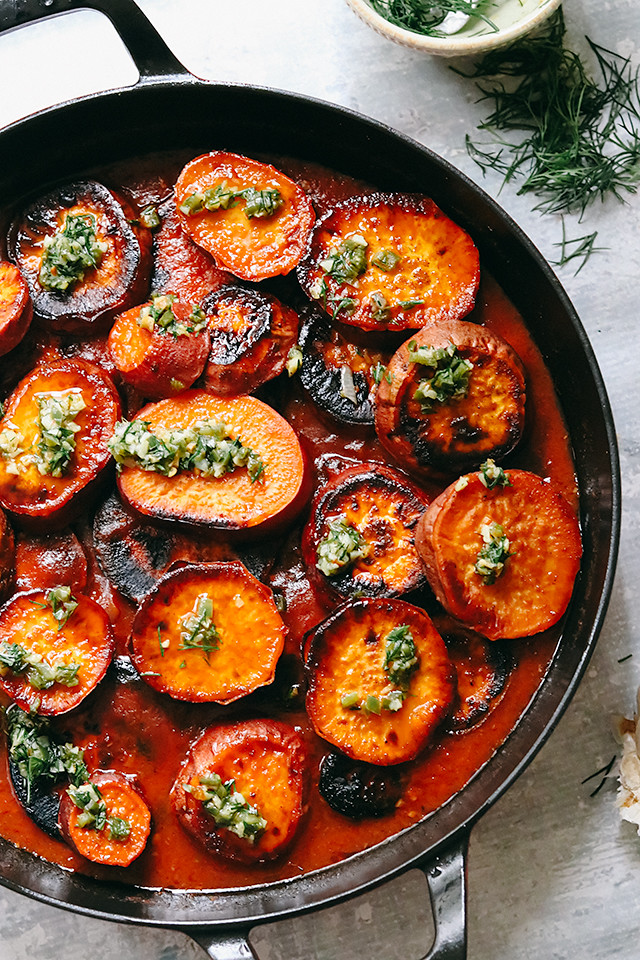 WEDNESDAY
Prep Ahead Tip: This recipe calls for frying half of the sprouts for a crispy topping. Feel free to omit this part if you don't want to dirty a second pan.
Vegan Substitutions: Replace the smoked gouda and butter with dairy-free alternatives.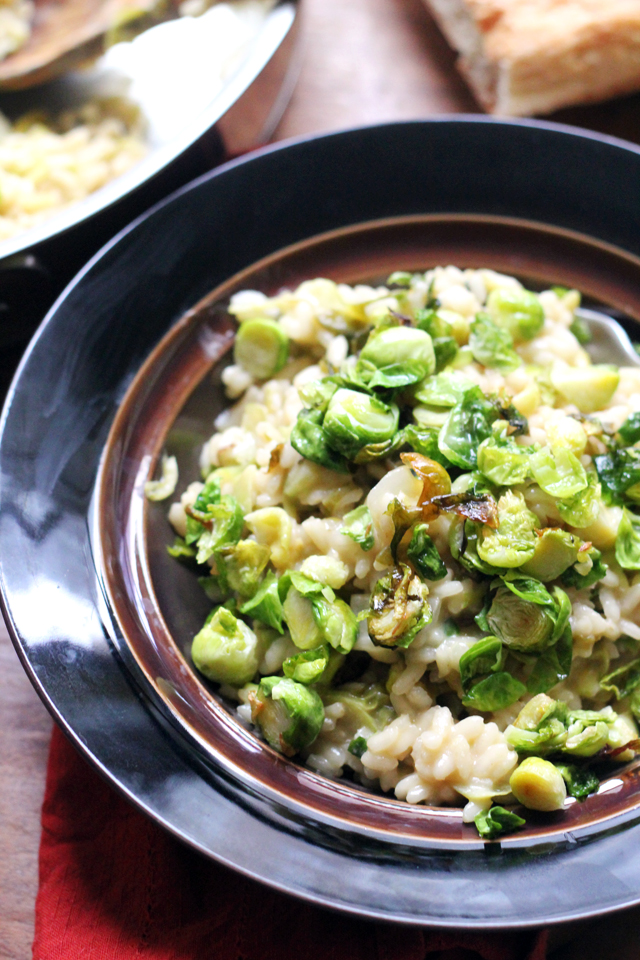 THURSDAY
SPAGHETTI WITH VEGETARIAN LENTIL BOLOGNESE
Prep Ahead Tip: The lentils and/or the sauce can be cooked ahead of time, then rewarmed and mixed with pasta when ready to eat.
Vegan Substitutions: Use a dairy-free parmesan cheese.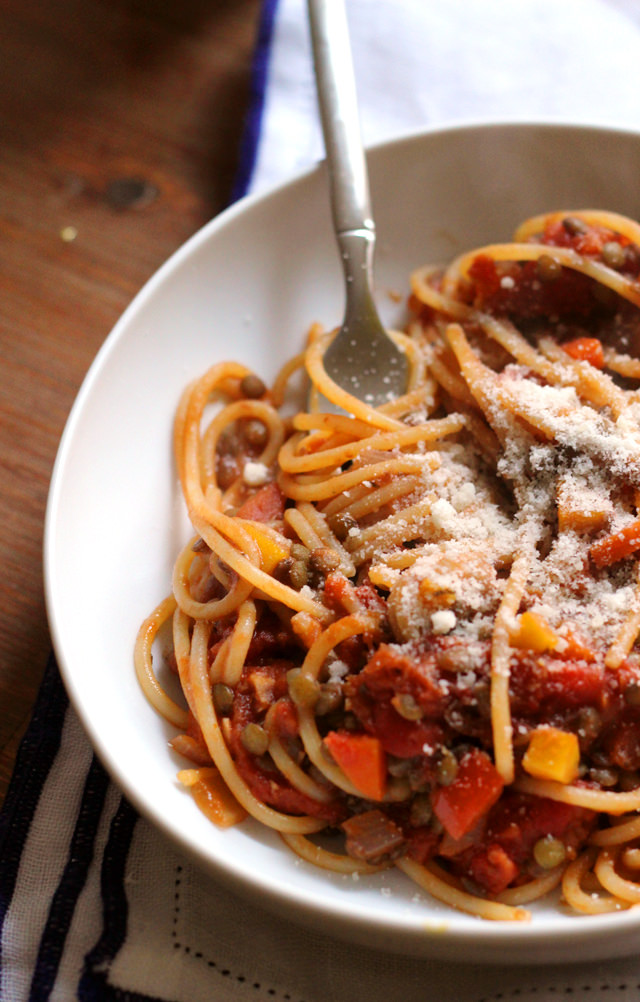 DESSERT
CLASSIC HOMEMADE CINNAMON ROLLS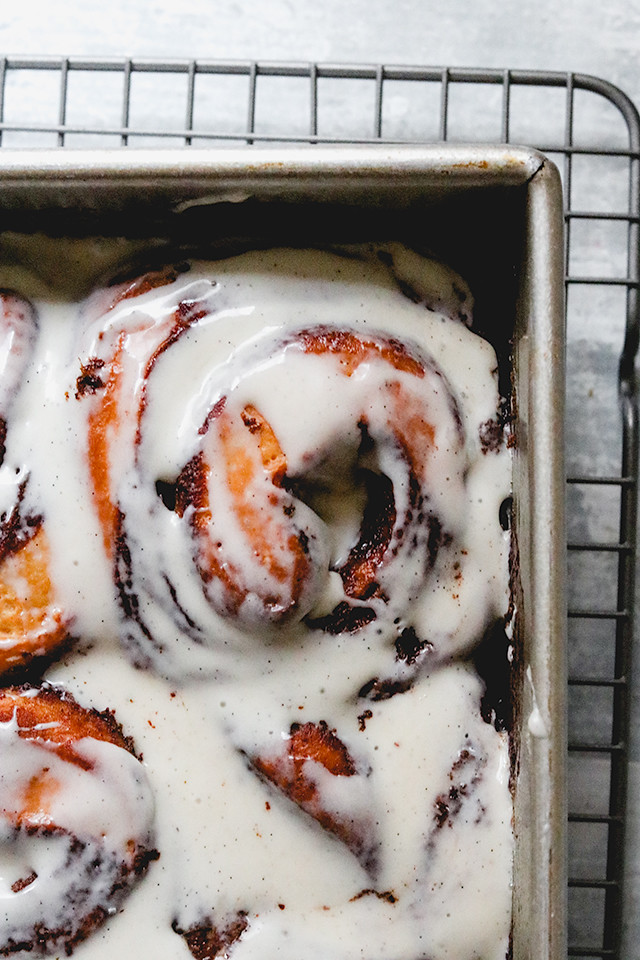 SHOPPING LIST
Click here for a printable Shopping List for 12-26-21.