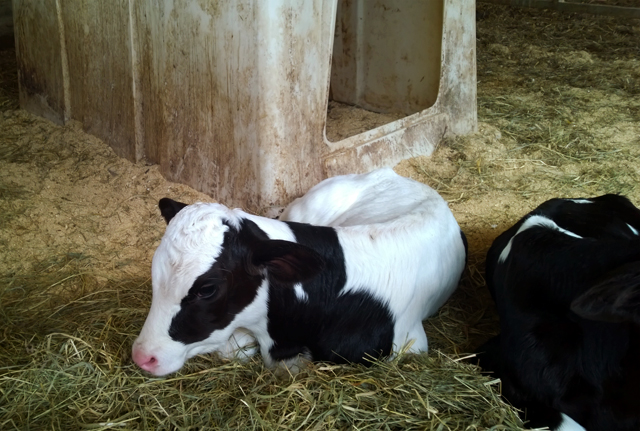 1. Only regret from my weekend in Vermont with the Cabot Fit Team? Not taking one of these home with me. It was close. Until I smelled the barn. Then I decided owning a foal is like having a baby. It's most fun when you can hand the poop cleaning duties off to someone else.
2. In all seriousness, the Cabot Fit Team weekend was THE.BEST. I didn't have a chance to get into it much, between the puking and the pinky loss that immediately followed, but getting to hang out with so many AMAZING women was absurdly inspirational and I am so grateful that I was chosen out of so many qualified applicants for this awesome experience. I always find it crazy when I meet someone for the first time and feel this sort of instant connection, like we've known each other forever. But to feel that for NINE OTHER PEOPLE is just unheard of. And yet, it happened. Love that.
3. Not to mention, I had an awesome race. The Vermont Keybank City Marathon and Relay is split into three races: a full marathon, a 2 person relay, and a 5 person relay. We had members of the team participating in each, but I ran the second of half of the marathon, with Carissa of Fit2Flex running the first half. In case you're keeping track, yes this means I ran back to back half marathons two weekends in a row. Yes, this means I did not taper and was hypothetically running on "tired legs". But there must be something to this whole #fueledoncheddar business, because even though it was hot and I had already walked almost 4 miles by the time I started running, I felt great. I had a definite negative split (meaning that I ran the second half of the race faster than the first), and by the end I was coasting past other runners and speeding up to an 8:15 minute/mile pace from my starting pace of 10 min/mile. If only every race could be like that…but maybe it can be if I eat more cheddar? On it.
4. Favorite quote from the.boy this weekend as I was BEGGING him to go for a walk with me and he was refusing to leave our apartment – "I like being lazy. That is the best part. Of everything."
5. SIGH.
6. We have finally made some wedding progress in the form of a wedding playlist! Made by yours truly. It's basically the best of the 80's, 90's, today, and the eclectic bands I listened to in college. Plus some truly so-bad-they're-good songs like Party in the U.S.A, Super Bass, and Crazy For This Girl. Because, nostalgia.
7. Recommendations are still being accepted so save our attendees' ears from bleeding with your (undoubtedly) better taste.
8. Guess who dragged the.boy to a vegetarian restaurant this weekend against his will?!
9. In my defense – JALAPENO HUSH PUPPIES WITH MAPLE BUTTER. Yeah, I really twisted his arm.