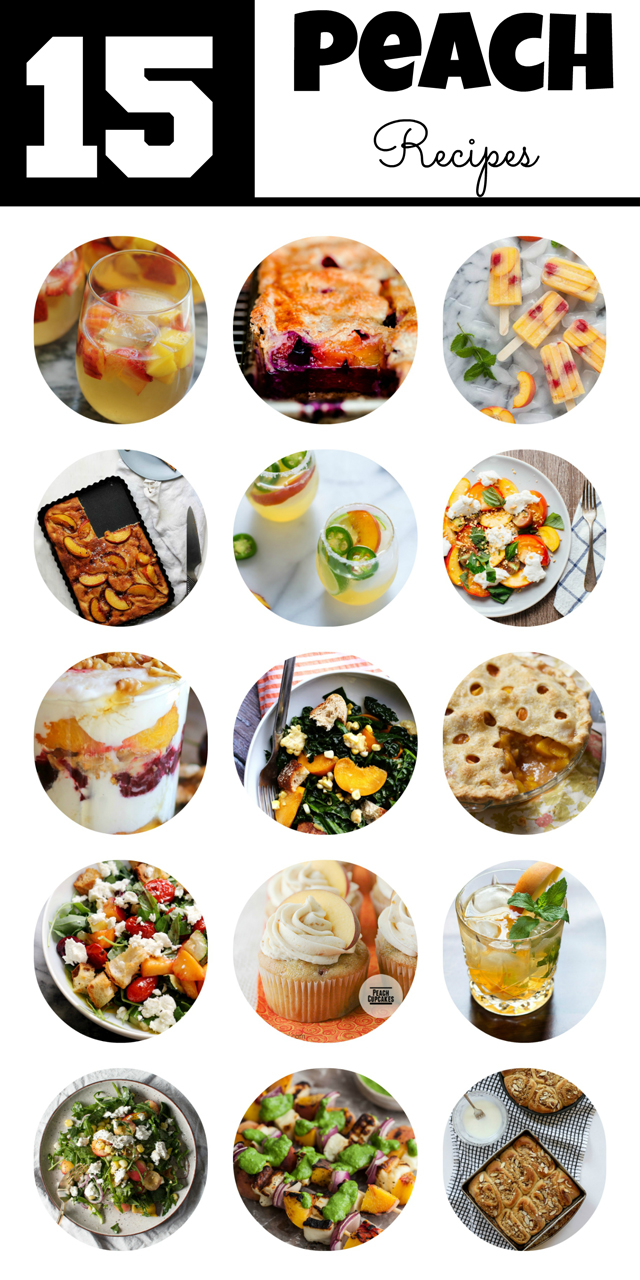 If I could summarize my summer bucket list in two to-dos, it would be:
(1) Find a perfect peach.
(2) Eat it.
I had that surreal experience with a white nectarine last week and WHOA you guys. I AM STILL TALKING ABOUT IT. It was other worldly. But still, the perfect peach eludes me.
Perfect peaches deserve to be eaten all on their own, no accoutrements necessary. But for all those less than perfect but still pretty darn fabulous peaches?! We need to find some way to eat as many as possible before they go into hibernation again. Here are 15 mouthwatering peach recipes from around the web that are perfect for incorporating peaches into every meal of your day. They're sweet, they're savory, they're liquid…basically they're all over the place, and definitely showcase just how versatile summer's favorite stone fruit can be!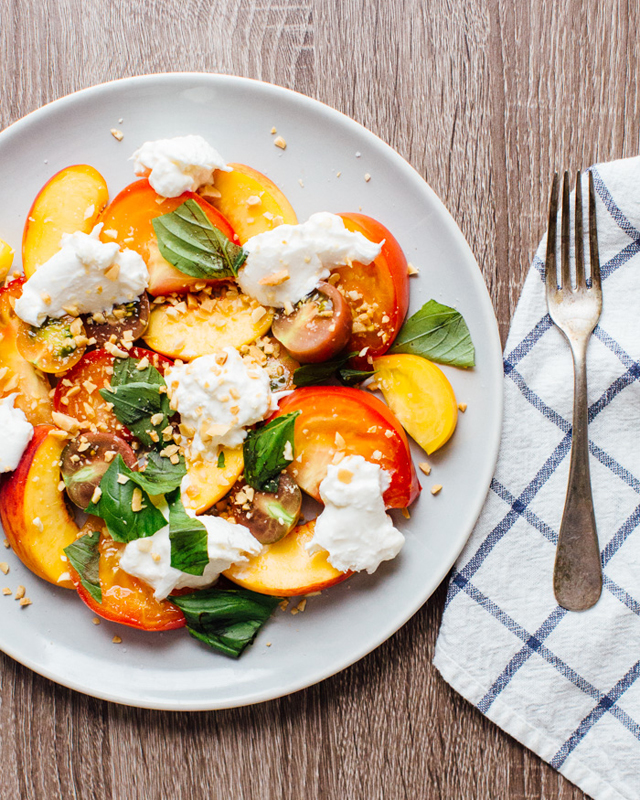 Peach, Heirloom Tomato, and Burrata Salad from A Couple Cooks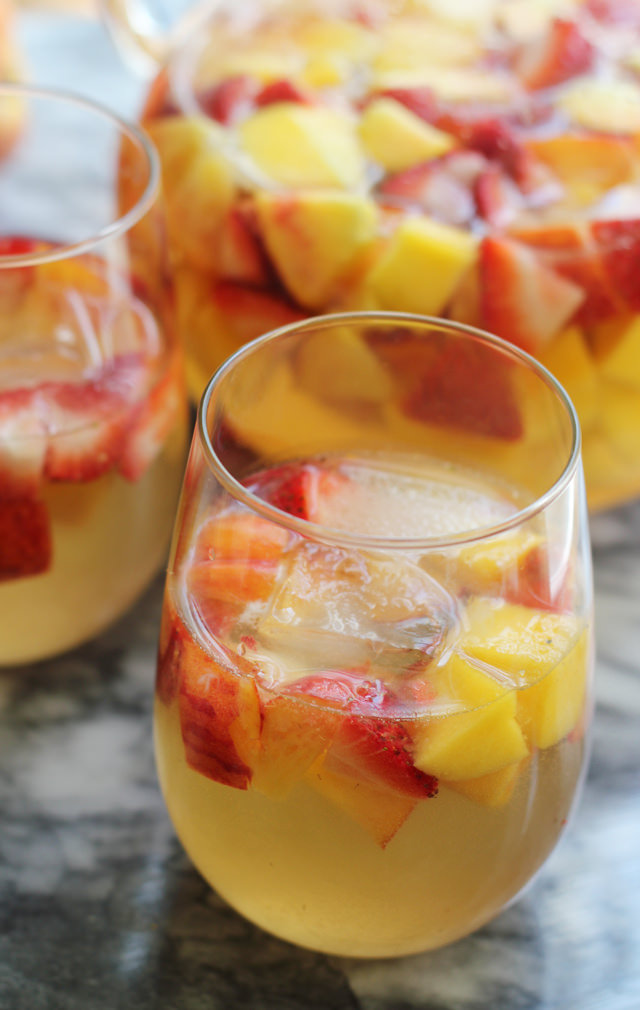 Vanilla Peach, Mango, and Strawberry Sangria from Eats Well With Others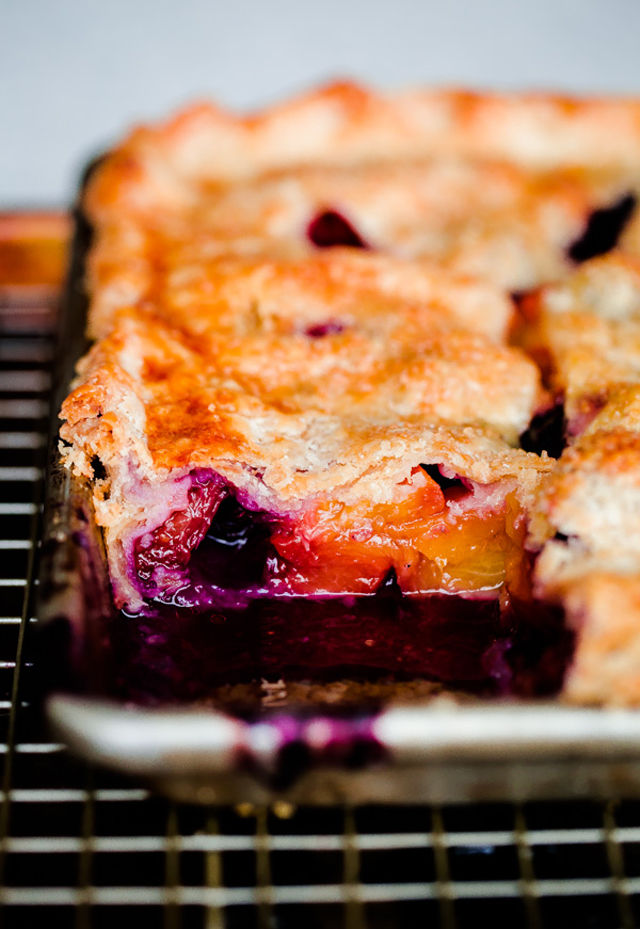 Blueberry Peach Slab Pie from Blogging Over Thyme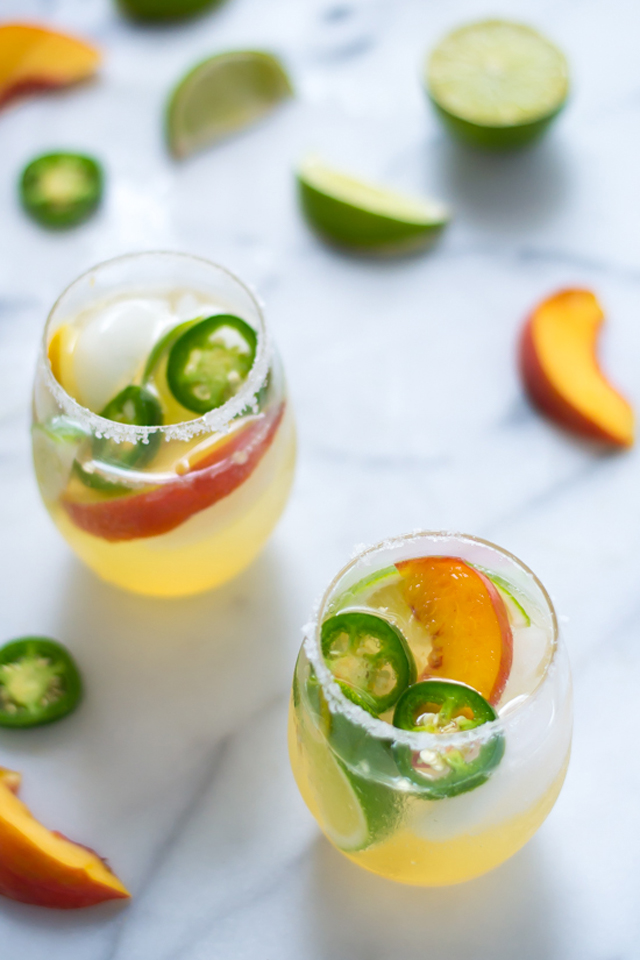 Fizzy Peach Jalapeno Margaritas from Well Plated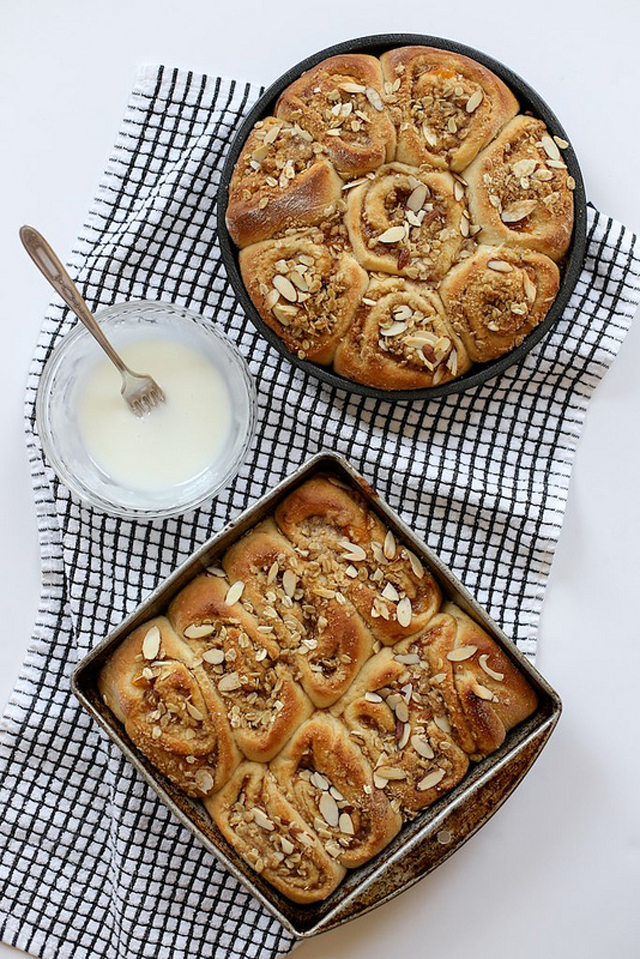 Peach Cobbler Cinnamon Rolls from Joy the Baker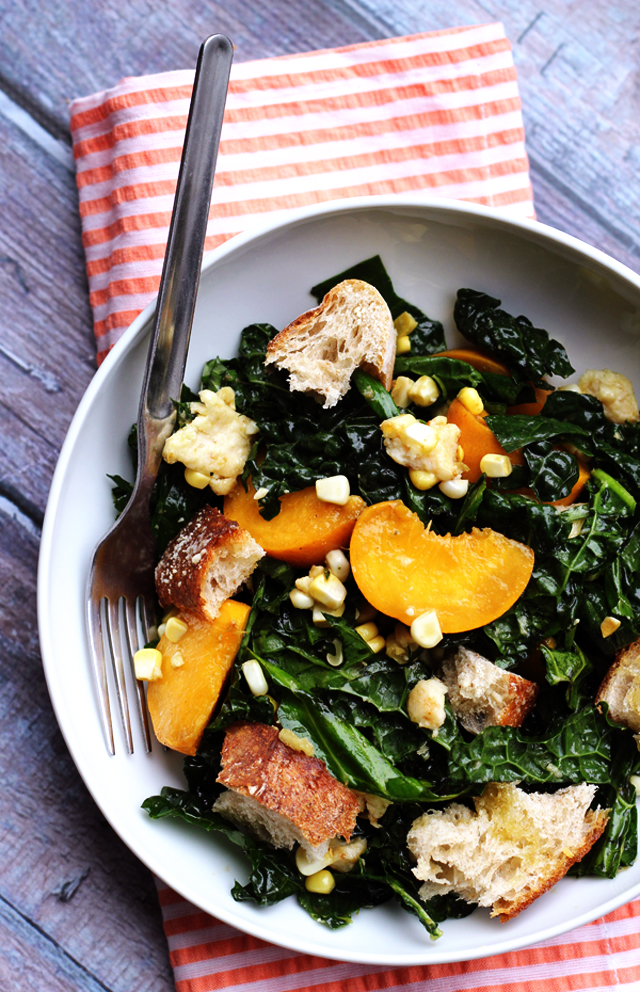 Kale Salad with Peaches, Corn, and Basil-Honey Vinaigrette from Eats Well With Others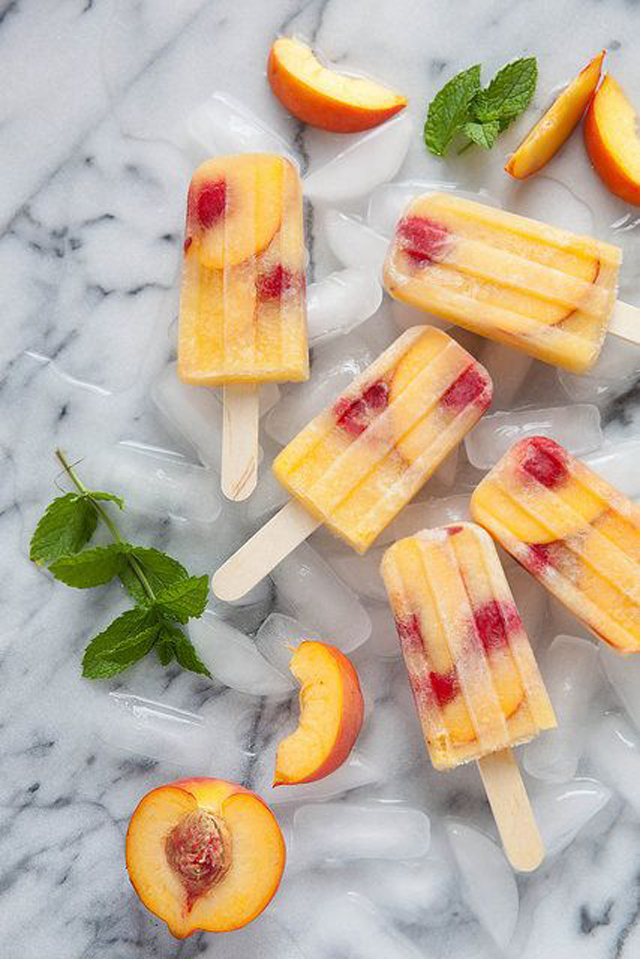 Peach Sangria Popsicles from Annie's Eats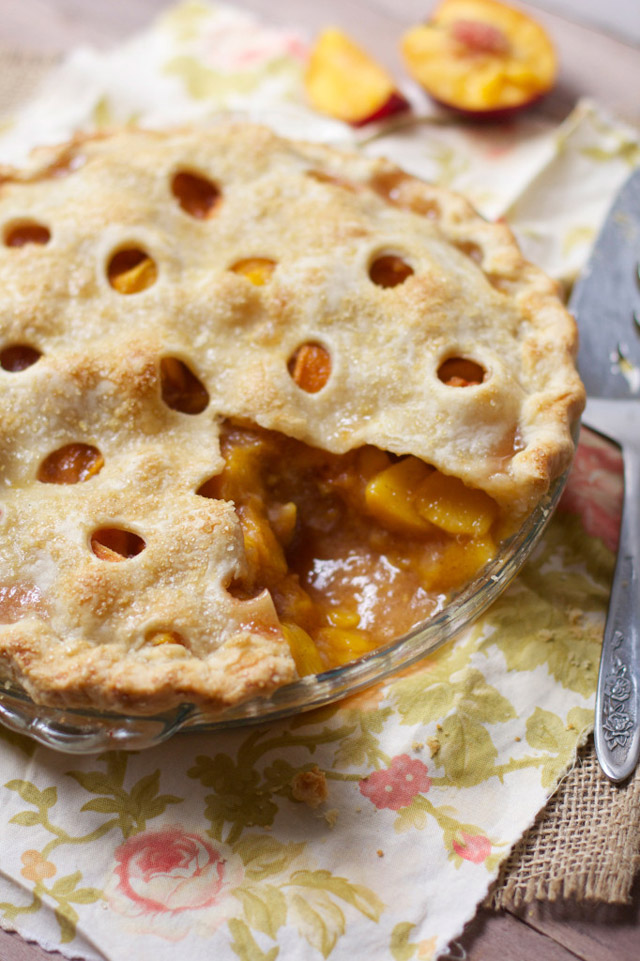 Polka Dot Peach Pie from The Baker Chick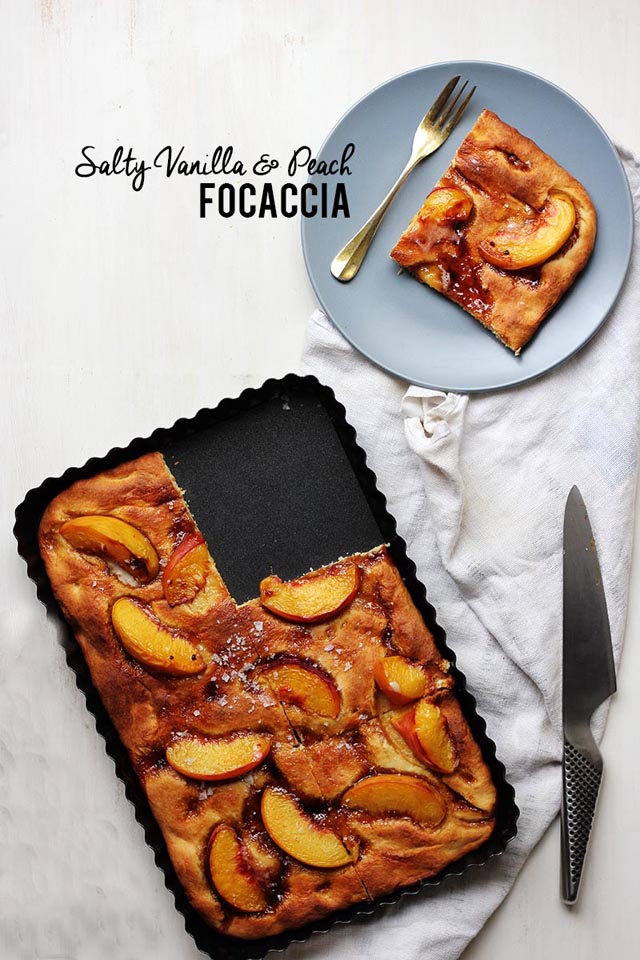 Salty Vanilla and Peach Focaccia from The Sugar Hit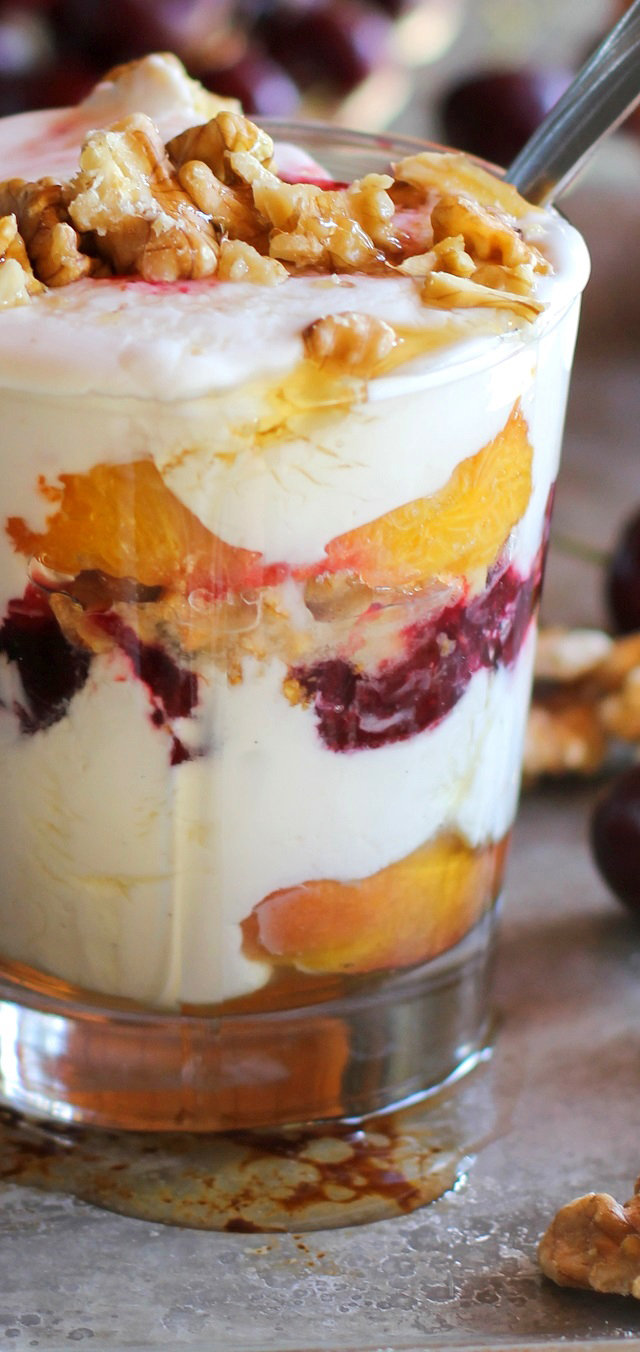 Roasted Peach, Cherry, and Walnut Yogurt Parfaits from The Roasted Root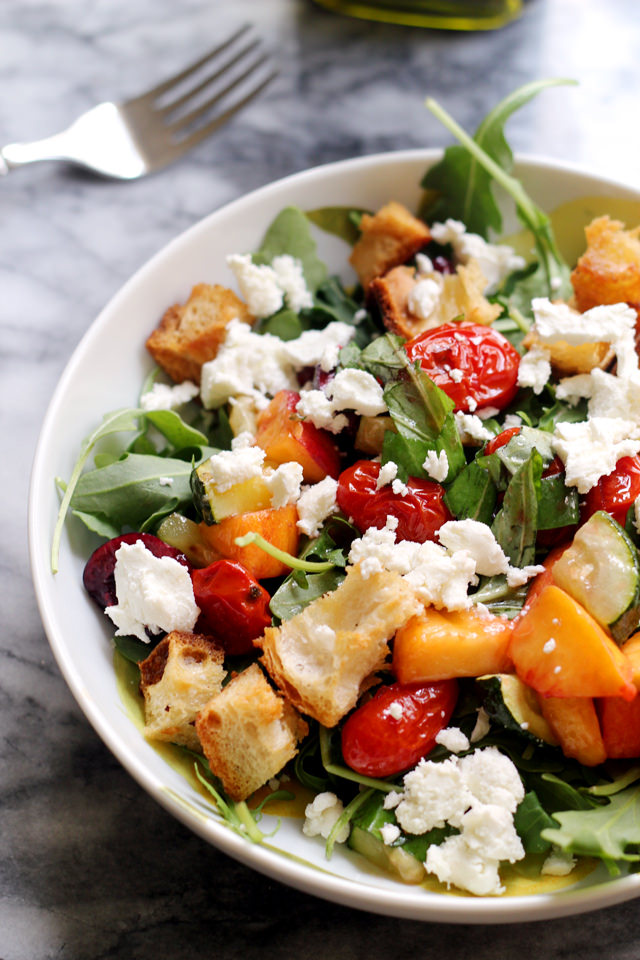 Stone Fruit Panzanella from Eats Well With Others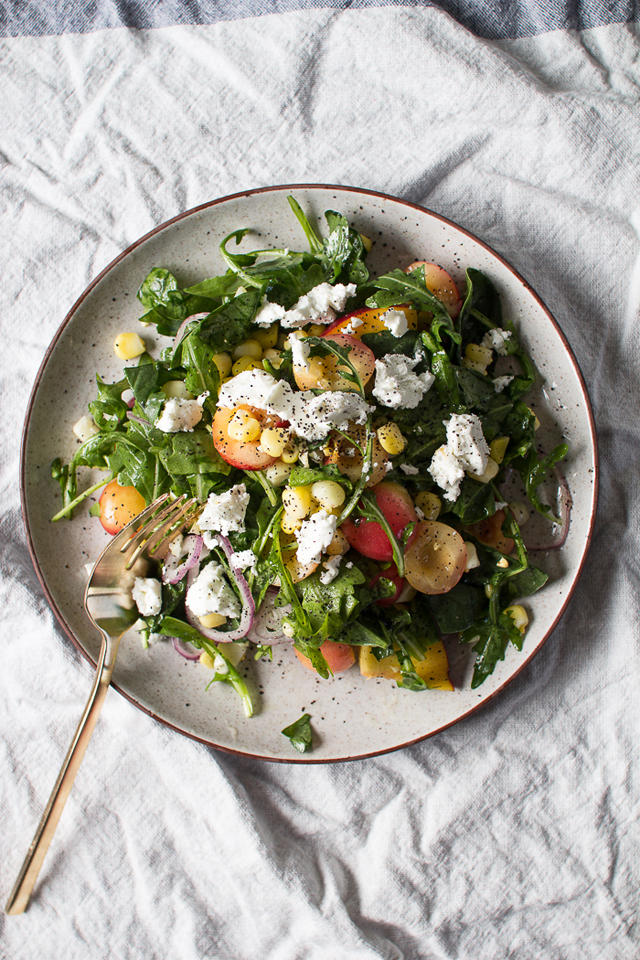 Sweet Corn, Peach, and Cherry Salad with Creamy Goat Cheese Dressing from The Flourishing Foodie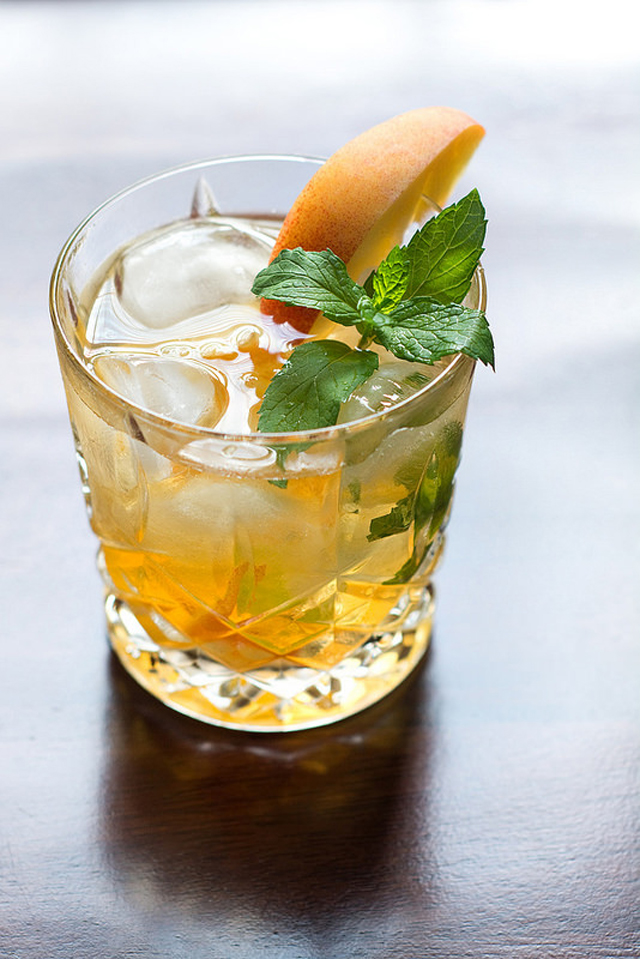 Peach Mint Old Fashioned from Cook Like A Champion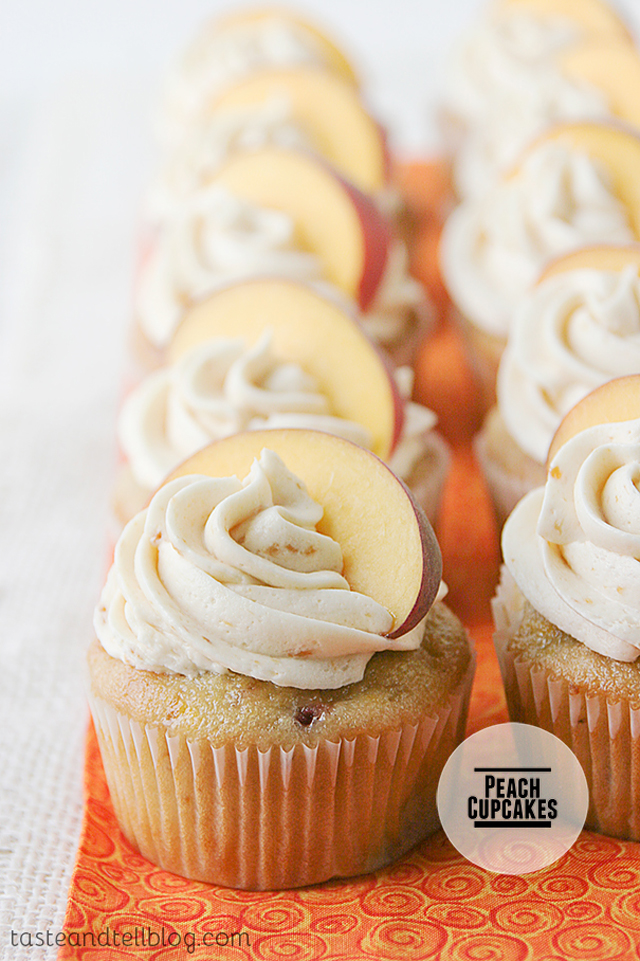 Peach Cupcakes from Taste and Tell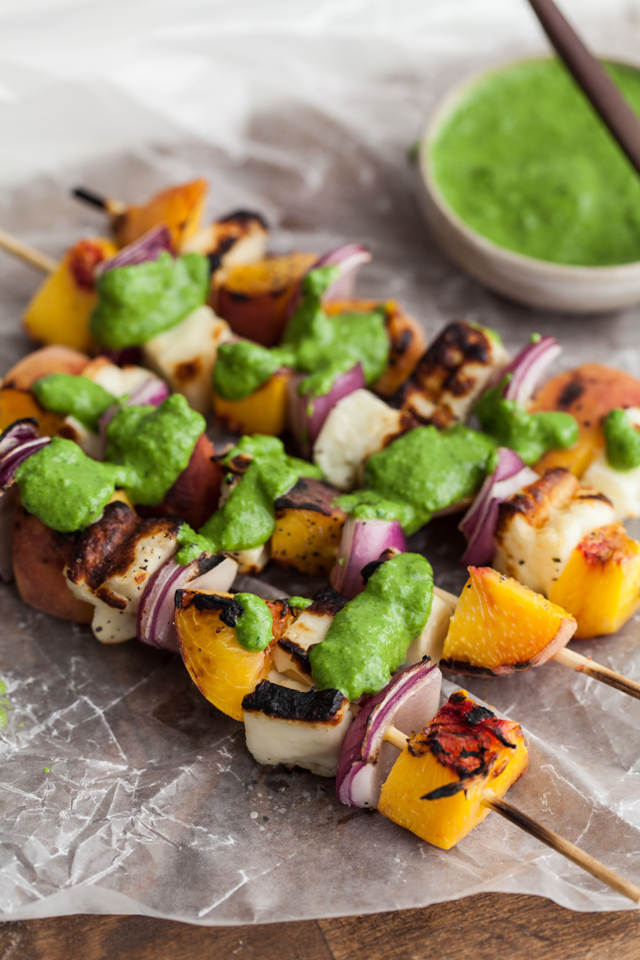 Grilled Peach and Halloumi Skewers with Basil Jalapeno Sauce from Naturally Ella