Simple, but delicious, this blueberry cornmeal cake is a celebration of juicy summer berries.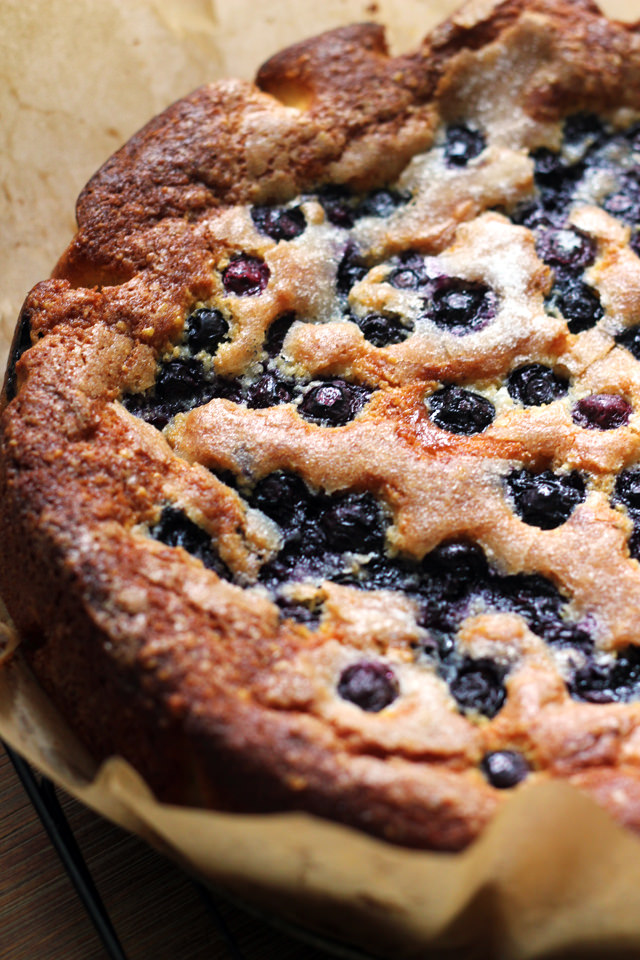 I can't even think of a more perfect way to eat berries.
Okay fine, PIE. But really…who has the patience?!?!
In comparison, this cake is pretty much instant roasted berry gratification.
Atop a vanilla cornmeal cake of dreams.
And surrounded by a crispy melt in your mouth sugar crust.
I bet your pie can't do that.
I discovered this when I was looking for something to bake for the 4th of July. We had just gotten home from our trip and I was in a bit of a jet lag fog so I didn't feel like tackling something crazy, but I still wanted it to be good, you know? I have a reputation to uphold, after all.
This was simple enough, but in that rustic just. so. good. kind of way.
We served it with vanilla ice cream because that just feels like what you're supposed to do on Independence Day, but next time I would let it shine all on its own.

Blueberry Cornmeal Cake
Simple, but delicious, this blueberry cornmeal cake is a celebration of juicy summer fruit.
Ingredients
¾ cup + 1½ tbsp unsalted butter, room temperature
¾ cup + 5 tbsp sugar, divided
1½ tsp kosher salt
2 large eggs
4½ tbsp canola oil
3 tbsp maple syrup
1 tbsp vanilla extract
1½ cups all purpose flour
¾ cup cornmeal
2¼ tsp baking powder
¾ tsp baking soda
1 cup + 2 tbsp plain yogurt
½ cup + 1 tbsp ricotta
1 cup fresh blueberries
Instructions
Heat oven to 350F. Line a 10-inch round cake pan with parchment and grease it.
In a stand mixer fitted with the paddle attachment, cream together the butter, ¾ cup + 3 tbsp sugar, and salt on medium-high speed until light and fluffy, about 3-4 minutes. Add in the eggs, one a time, mixing well after each. Scraped down the sides of the bowl.
With the mixer on low speed, add in the canola oil, maple syrup, and vanilla. Mix until combined. Stop mixing and pour in the flour, cornmeal, baking powder, baking soda, yogurt, and ricotta. Mix slowly, just until combined.
Scoop the batter into the pan and spread evenly. Top with the blueberries. Sprinkle with the remaining 2 tbsp sugar. Bake until a cake tester comes out clean, about 1 hour and 10 minutes. Let cool for 15 minutes in the pan.
Invert onto a large flat plate. Then, place a serving plate on top of it and invert again so that the blueberries are on the top. Let cool before serving.
Notes
Recipe from
Huckleberry: Stories, Secrets, and Recipes From Our Kitchen
More simple summer cakes!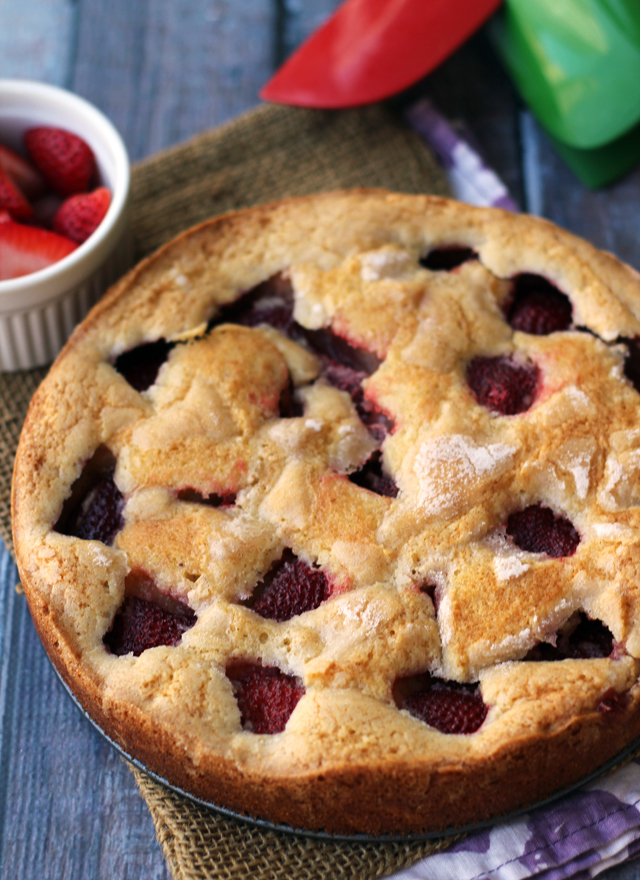 Strawberry Vanilla Bean Buttermilk Cake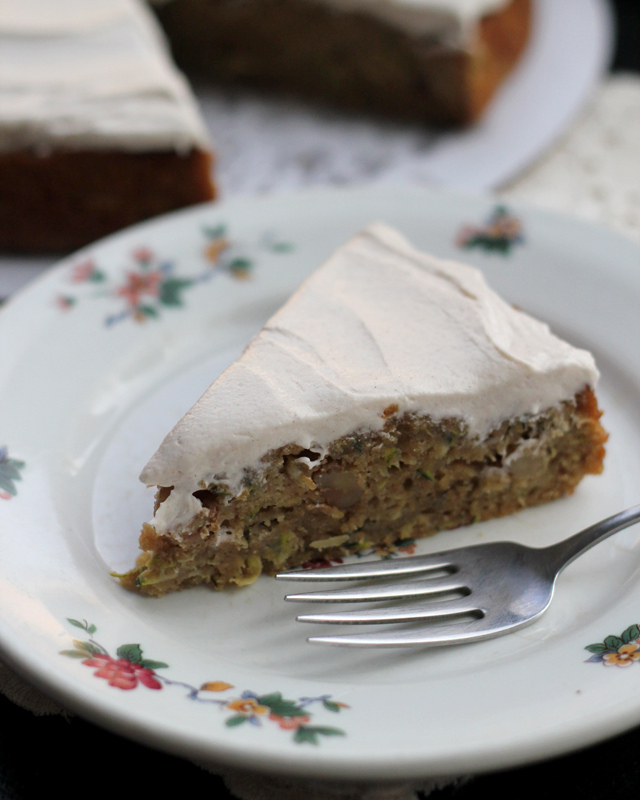 Zucchini-Walnut Cake with Cinnamon Honey Buttercream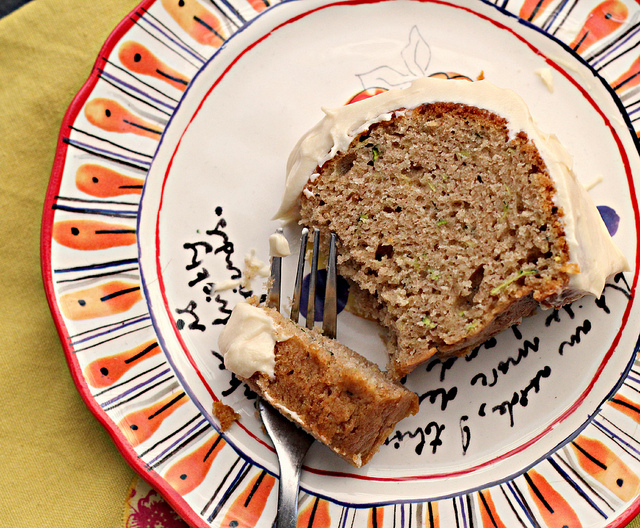 Zucchini Cream Cheese Bundt Cake
From Around the Web:
Raspberry Sour Cream Coffee Cake from Annie's Eats
Strawberry Rhubarb Crumb Cake from My Baking Addiction
Mango Summer Cake from Keep It Sweet
Strawberry Basil Cupcakes from Cupcake Project
Rhubarb Upside Down Cake from Java Cupcake