The top 10 recipes of 2017 – filled with healthy favorites, comfort foods, and decadent desserts from the past year.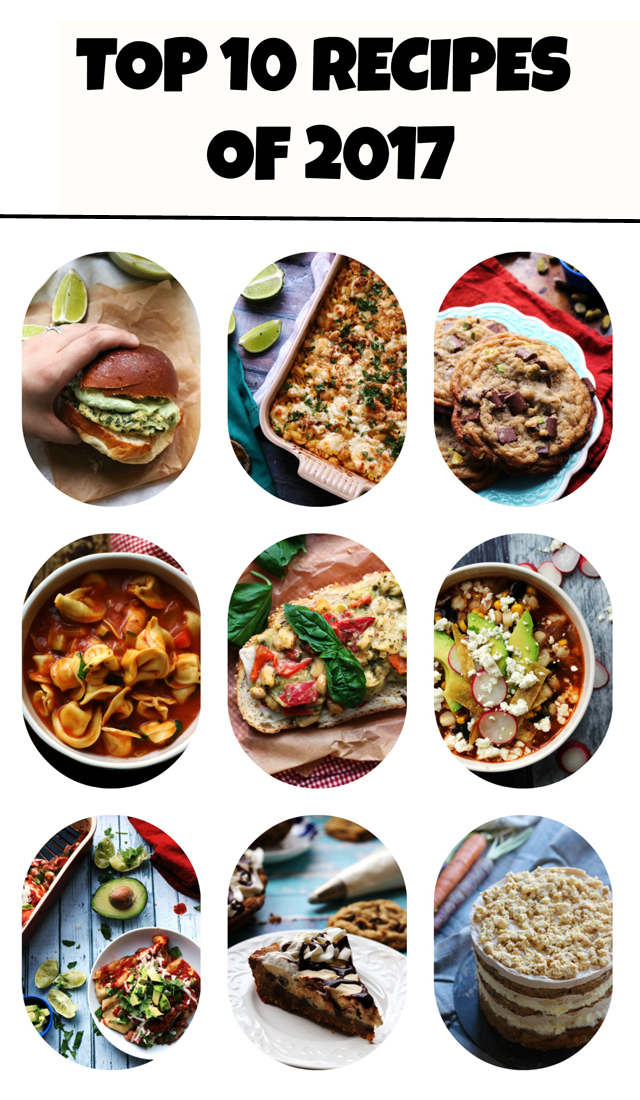 It's one of my favorite times of the year!!!!
"Best Of" round-up season. So good.
There's something incredibly enticing in a voyeuristic kind of way about finding out which recipes you guys loved, both on my blog and on some of the other blogs that I follow. It also helps give me ideas for what to focus on in the year to come! For instance, it's totally apparent that we're spirit animals in our love of layer cakes and cheesy baked pasta dishes. DONE and DONE.
BUT you all also really like quick easy healthy (but "normal") meals too! I'm totally down with that.
Get ready for more goodies to come in 2018!! I'm just starting to put together my recipe bucket list for the coming year, but if you have any particular recipe requests then leave them in the comments or shoot me an email!
Above all, I want to take a minute to thank you all for spending time in this space with me. I've been at this blogging thing for almost a decade now and while the "blogosphere" has gone through many incarnations in that time, my wonderful readers have always been a constant and for that I eternally grateful. So thanks for stopping by, for loving food as much as I do, and for keeping me inspired. I appreciate it.
Here's to a safe and happy new year!
10. Spinach and White Bean Veggie Burgers with Greek Yogurt Avocado Crema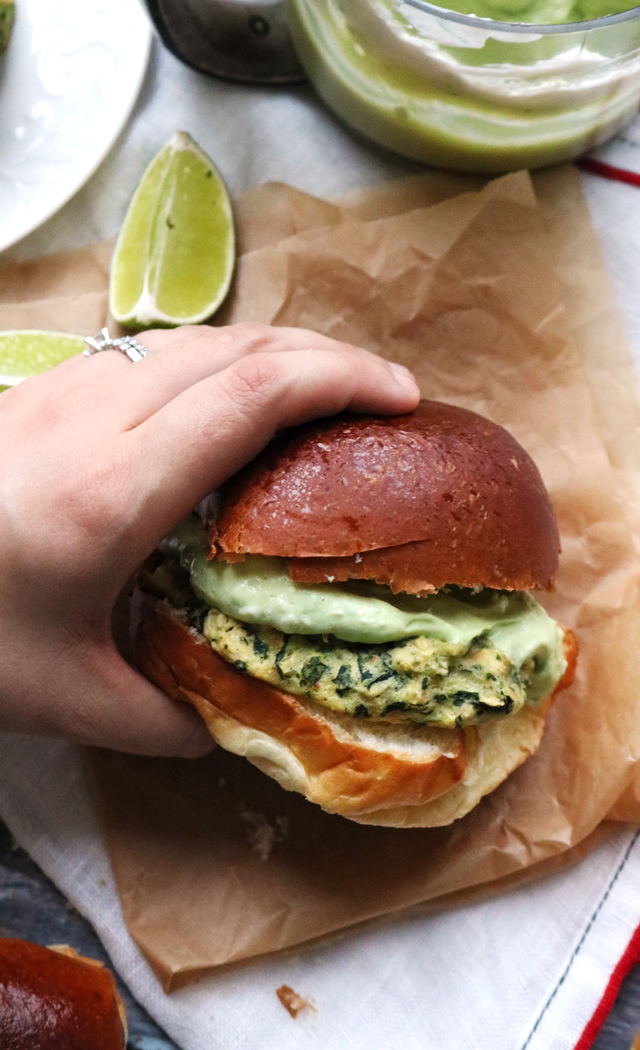 9. Loaded Vegetarian Tortilla Soup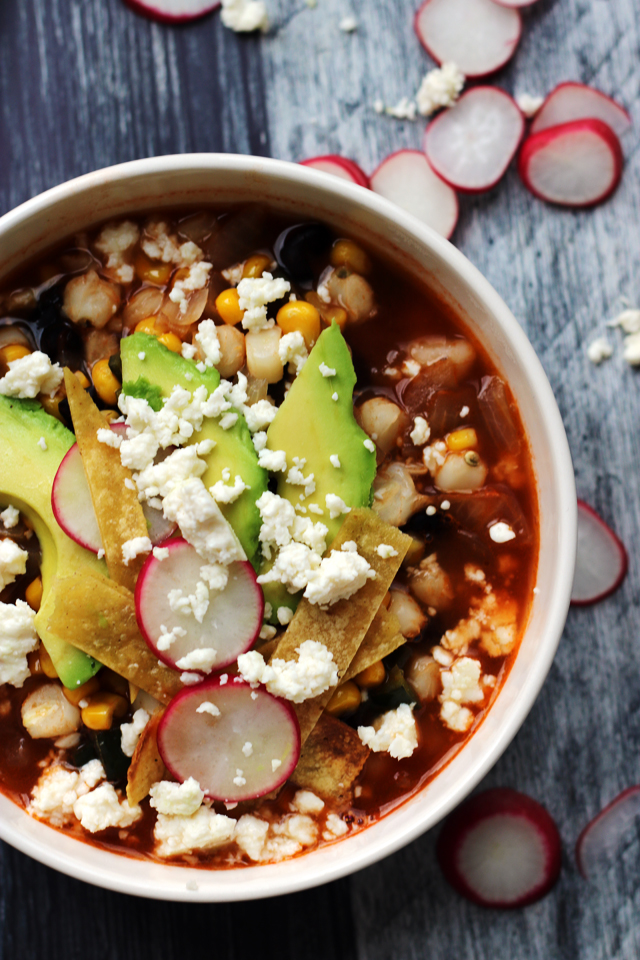 8. White Bean, Artichoke and Pesto Salad Sandwich Melts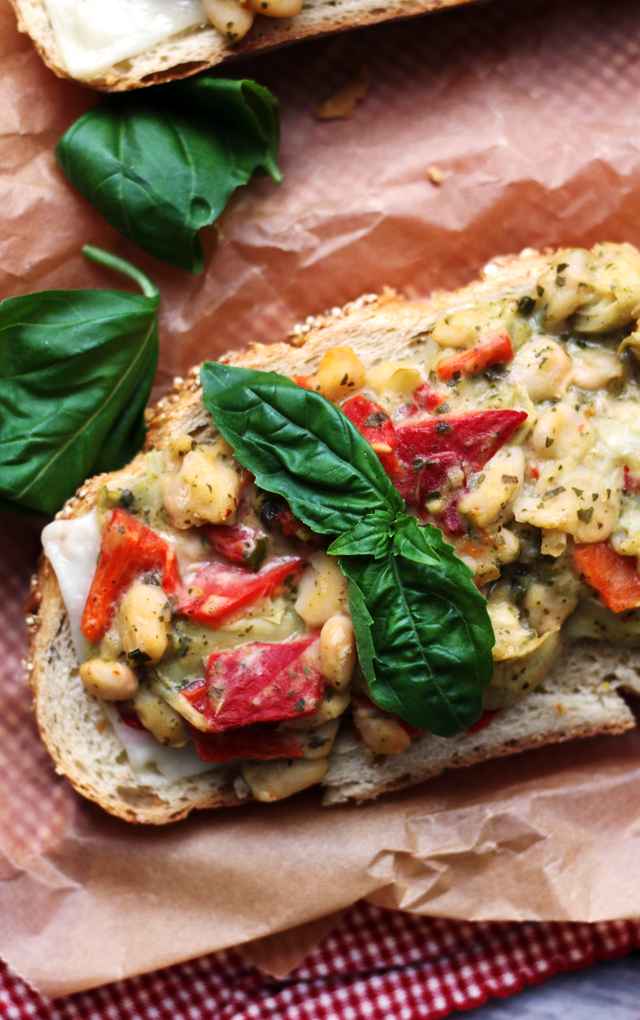 7. Spinach and Pinto Bean Enchiladas with Cotija Cheese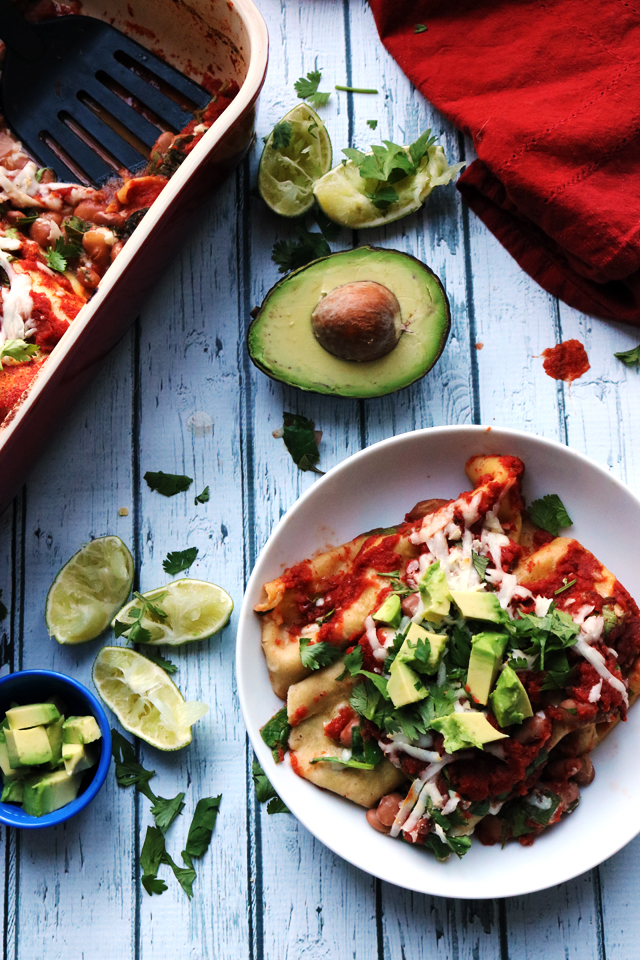 6. Baked Ziti with Roasted Red Peppers, Baby Kale, and Ricotta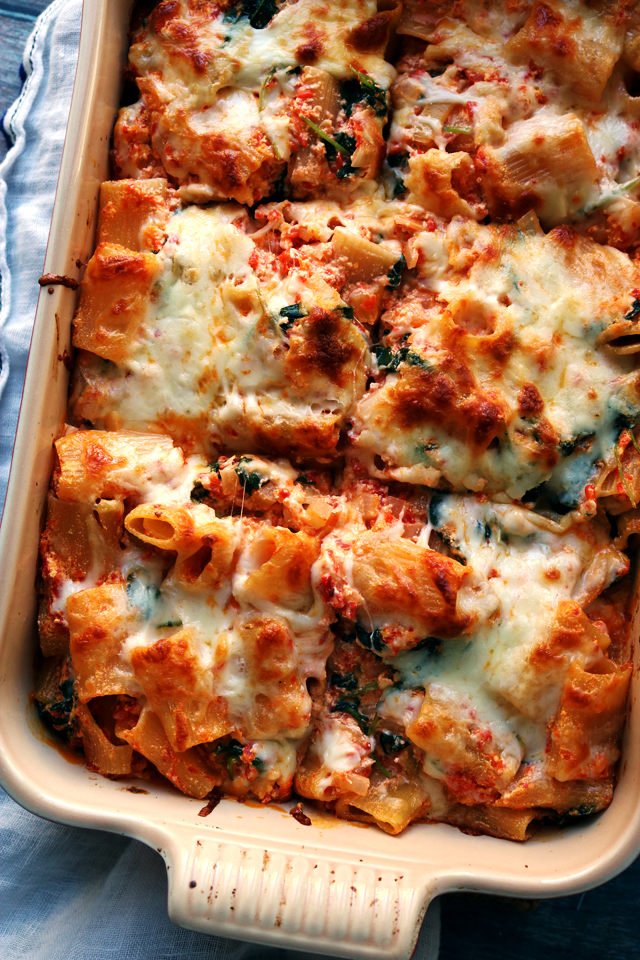 5. Mexican Street Corn and Zucchini Baked Macaroni and Cheese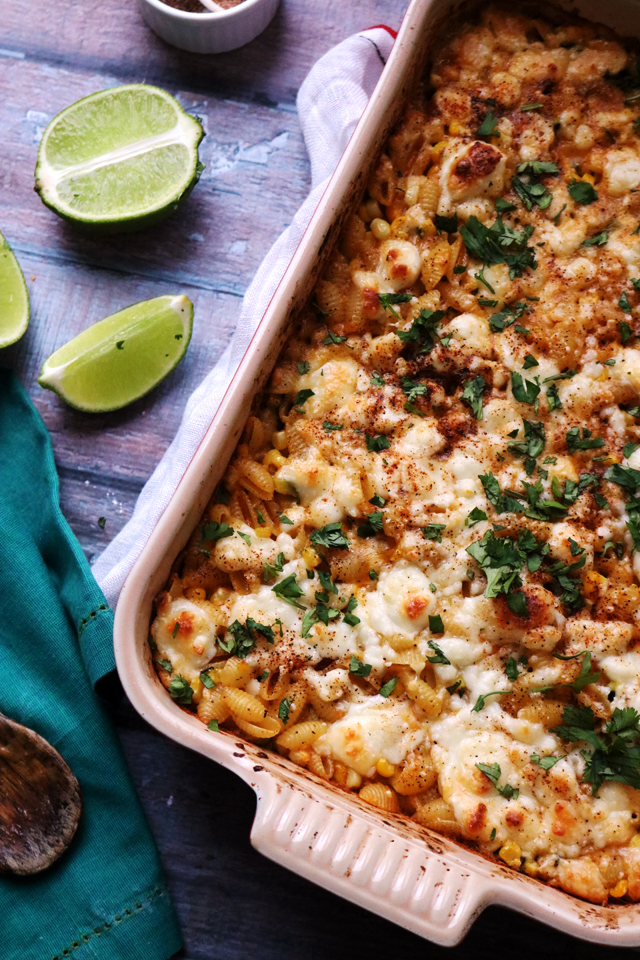 4. Thick and Chewy Smoked Sea Salt, Pistachio, and Chocolate Chunk Cookies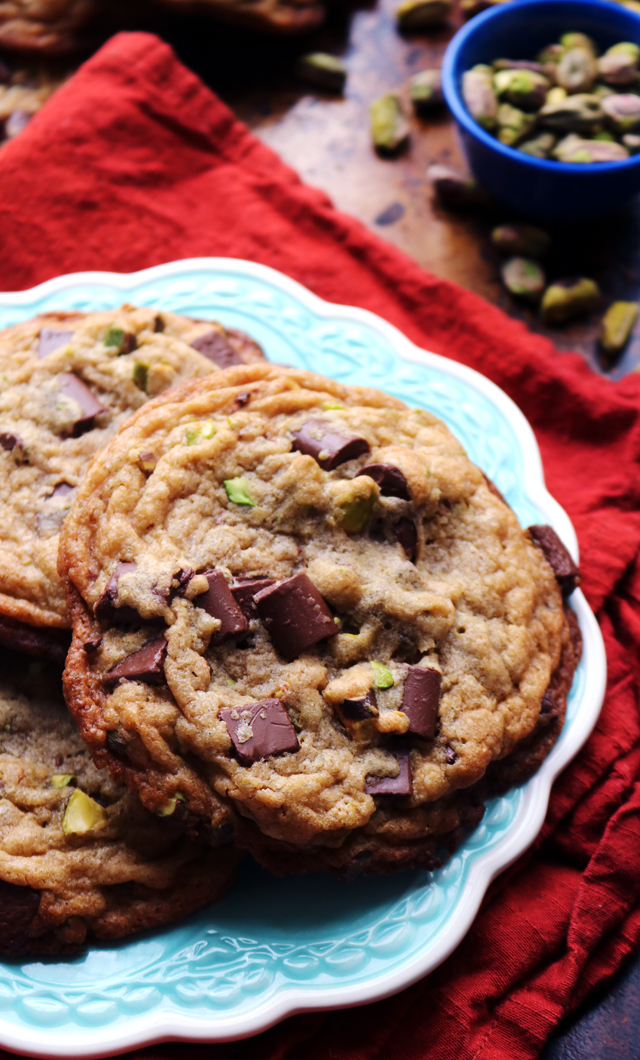 3. One Pot Tortellini Primavera Soup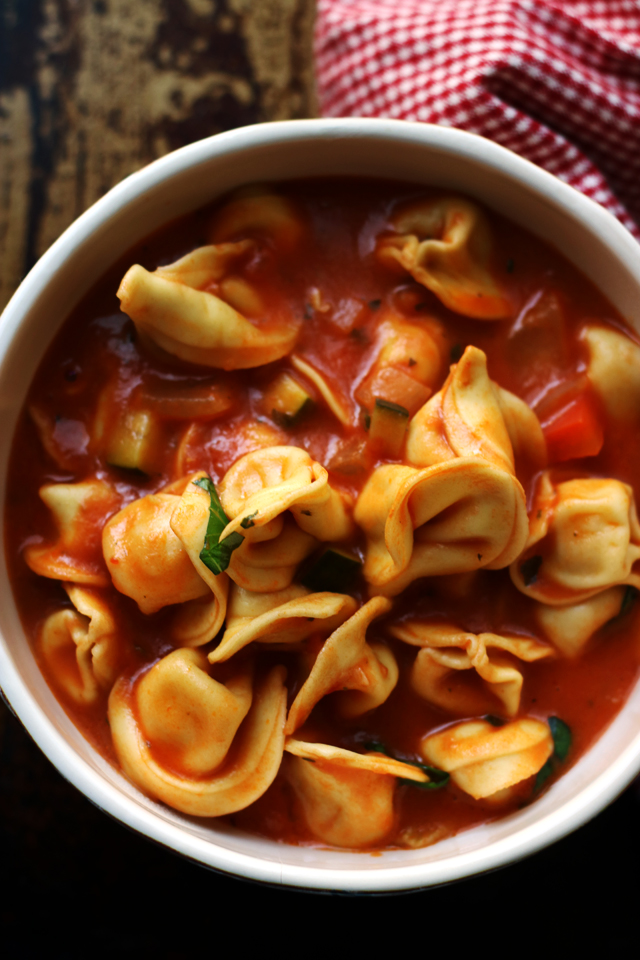 2. Chocolate Chip Cookie Dough Pie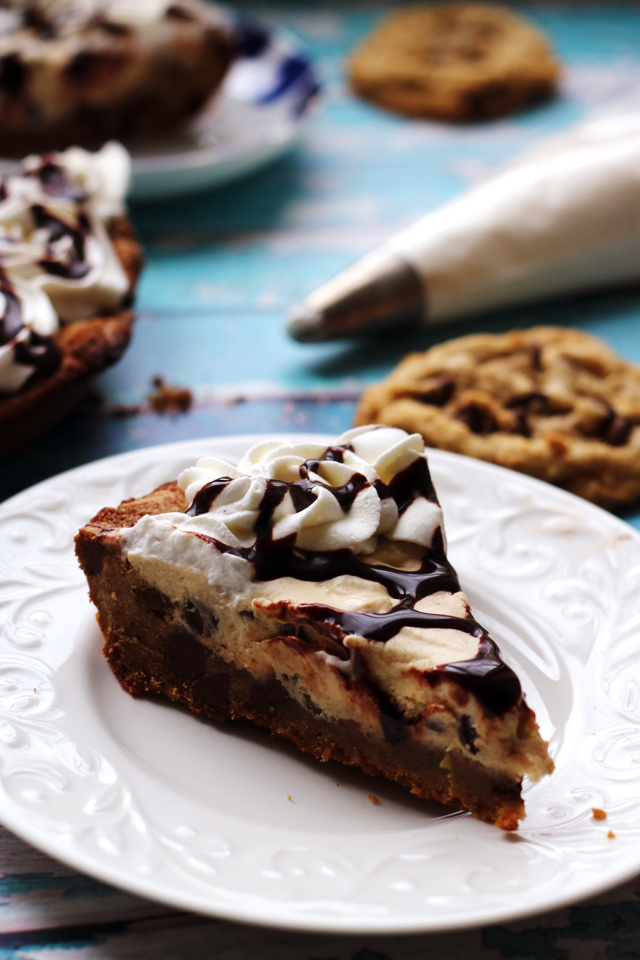 1. Momofuku Milk Bar Carrot Layer Cake