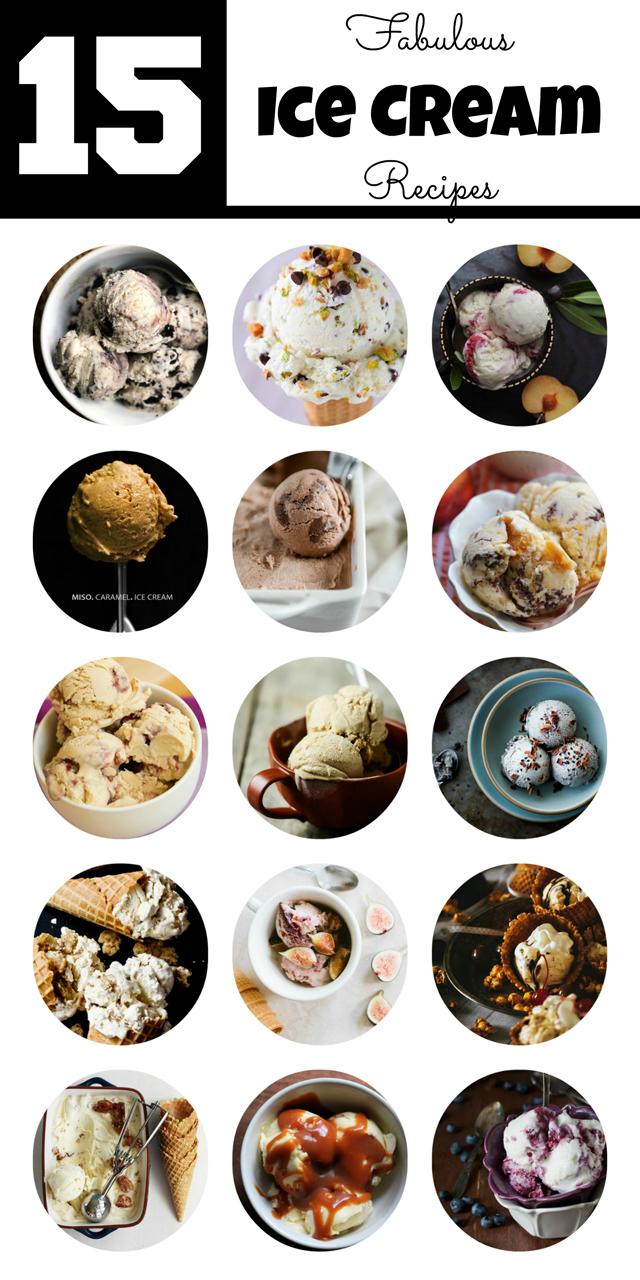 I don't know how you eat ice cream, but for us, ice cream consumption during the summer is a lifestyle. A non-stop, daily dose, you-better-not-come-between-me-and-my-pint (OR.ELSE) lifestyle.
Rumor has it that we only have one solid month of summer left (say it ain't so!) and though I'm totally fine with eating ice cream like its my job year-round, I definitely feel like I need to cram as much of it into these last few weeks as possible. I'm sure that some of you feel the same way as I do, so I've decided to round up some of my favorite ice cream recipes from around the interwebs! These 15 fabulous ice cream recipes contain a great mix of flavors, whether you're an adventurous ice cream consumer or a lover of the classics. Basically, there's something for everyone.
Or you can be like me and take it as a personal challenge to make all of them before September 1st. The countdown starts NOW.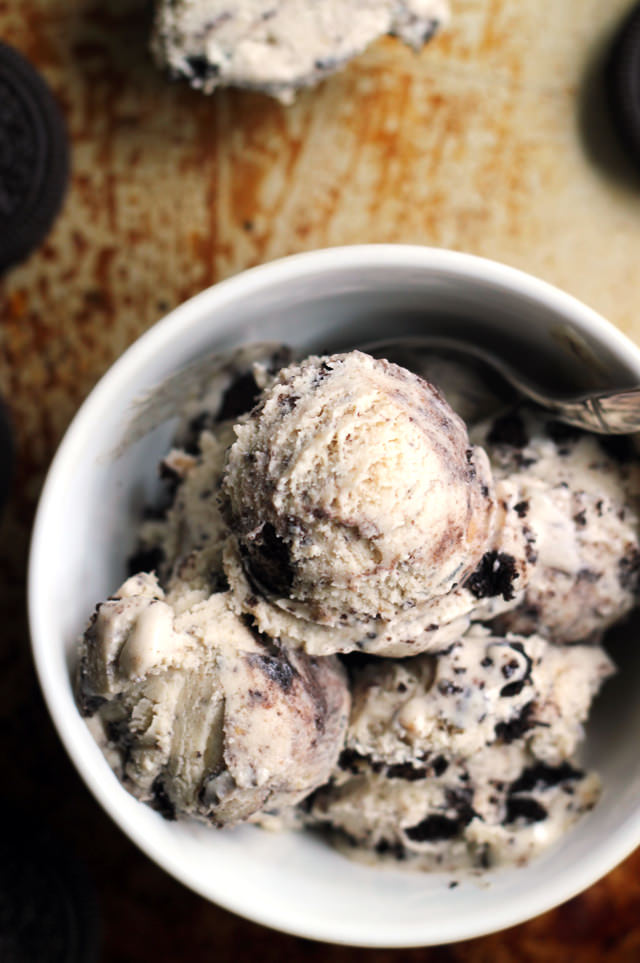 Peanut Butter Oreo Ice Cream from Eats Well With Others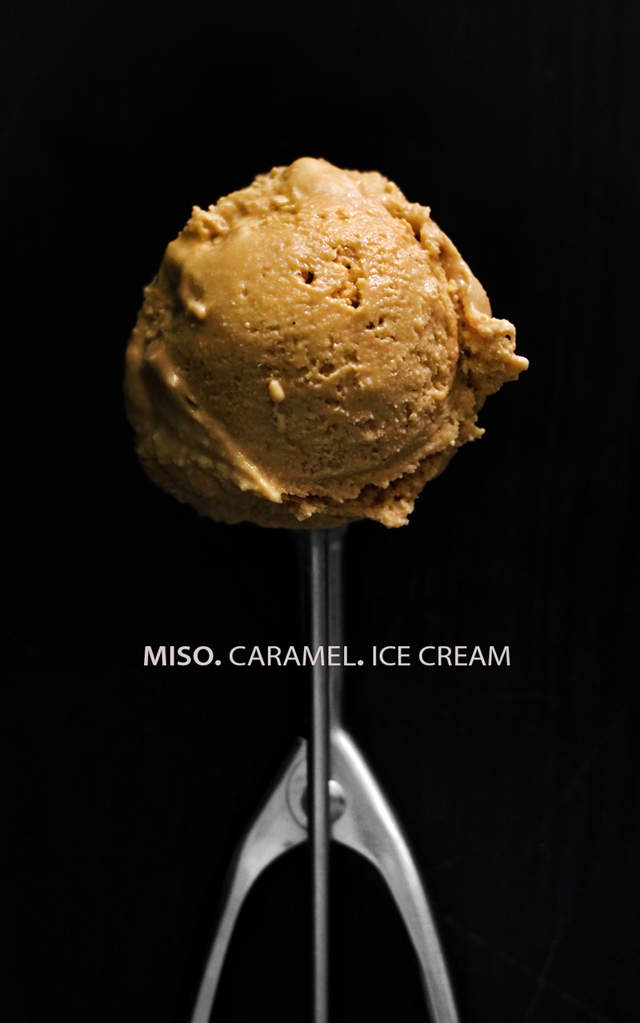 Miso Caramel Ice Cream from Lady and Pups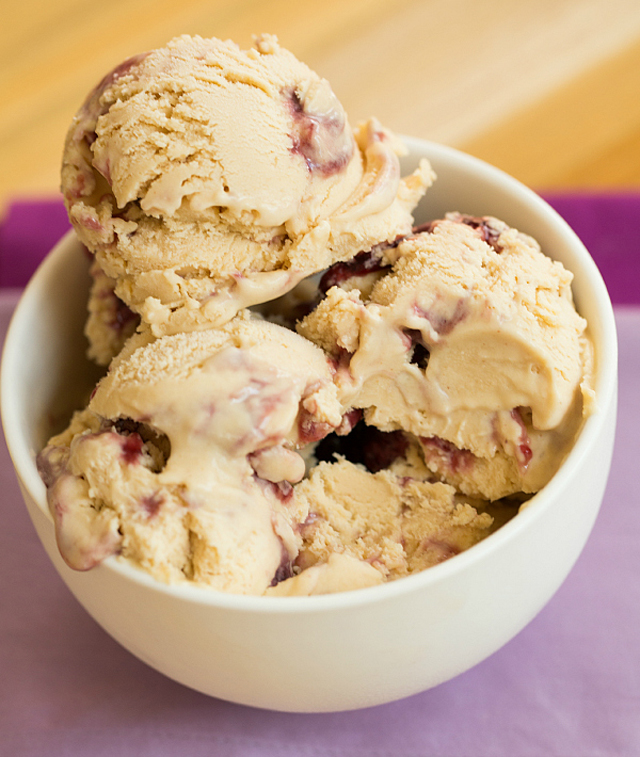 Peanut Butter and Jelly Ice Cream from Brown Eyed Baker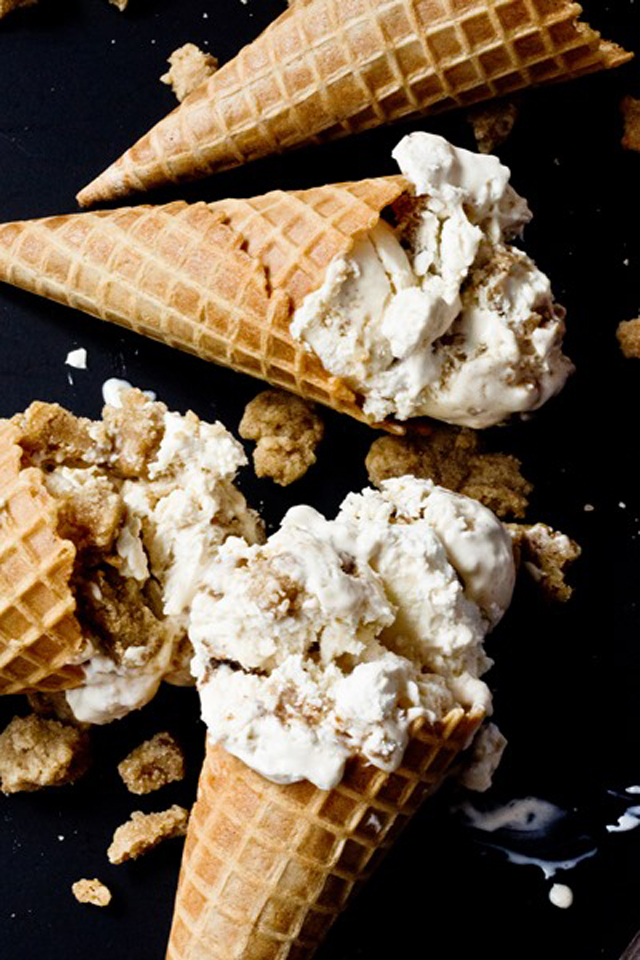 New York Crumb Cake Ice Cream from Keep It Sweet Desserts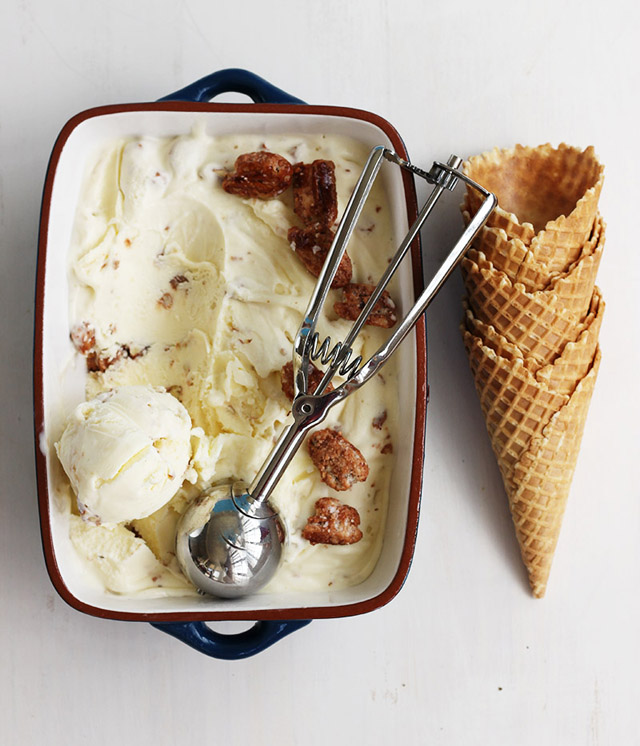 Pecan Praline Ice Cream from The Sugar Hit!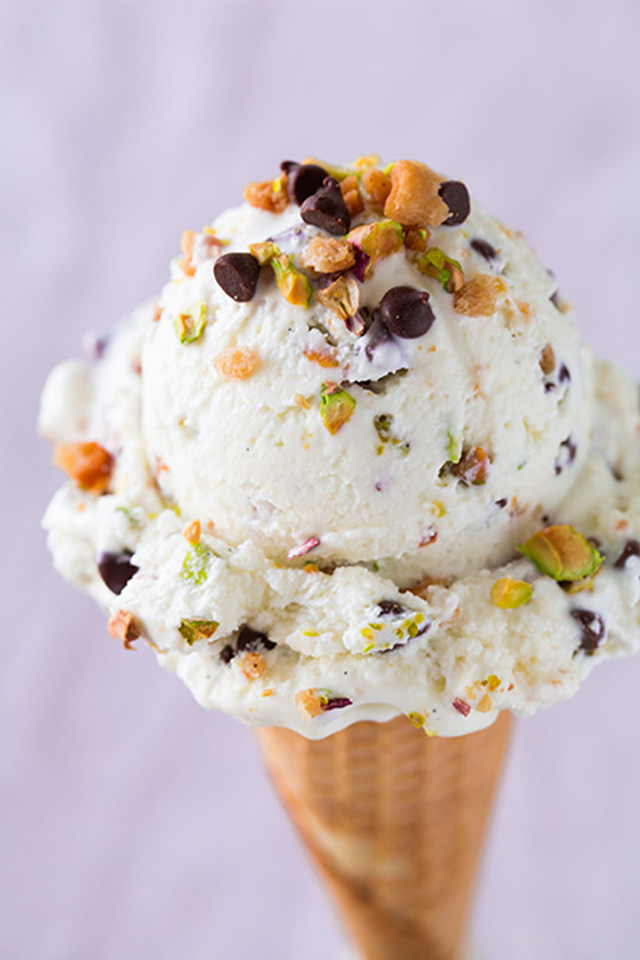 Cannoli Ice Cream from Cooking Classy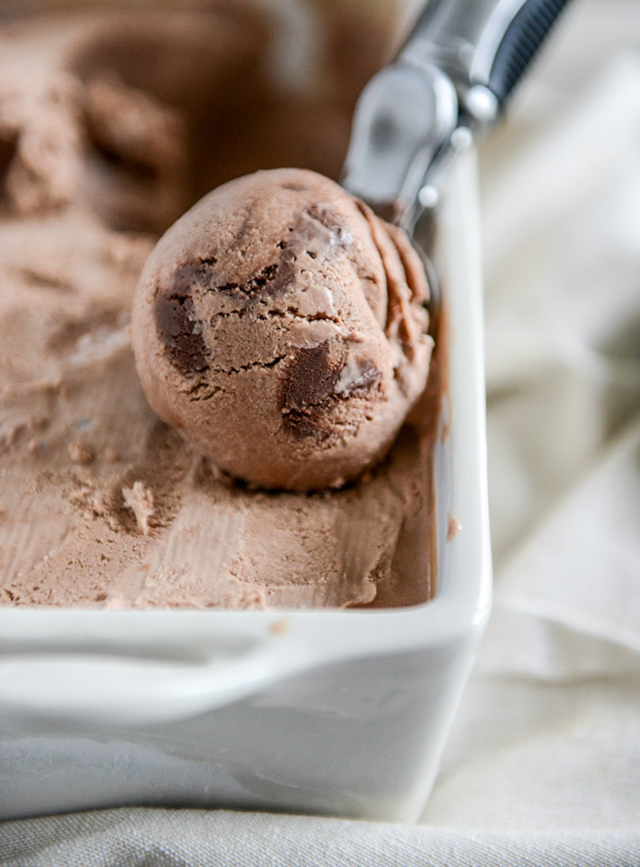 Milk Chocolate Goat Cheese Ice Cream from How Sweet It Is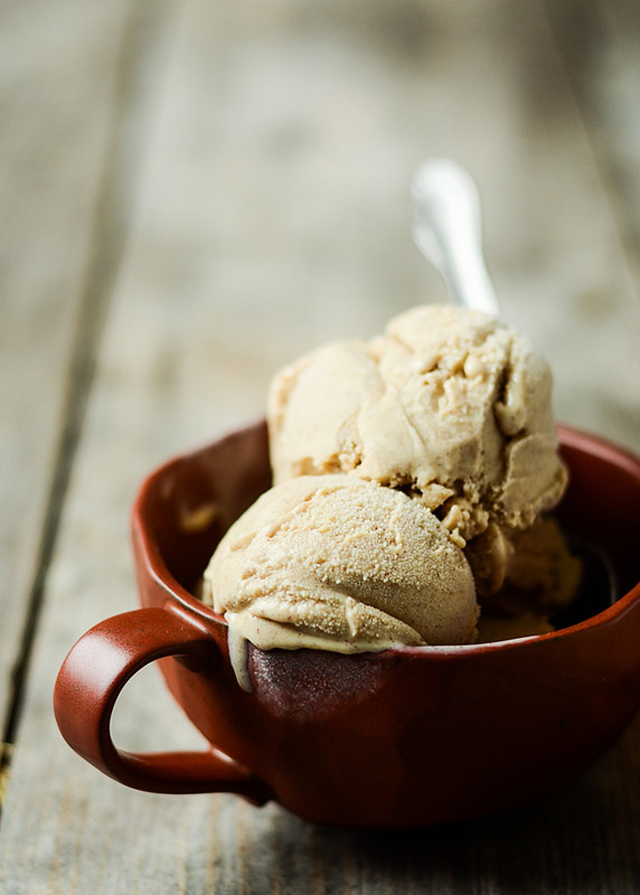 Cinnamon Ice Cream from Buttered Side Up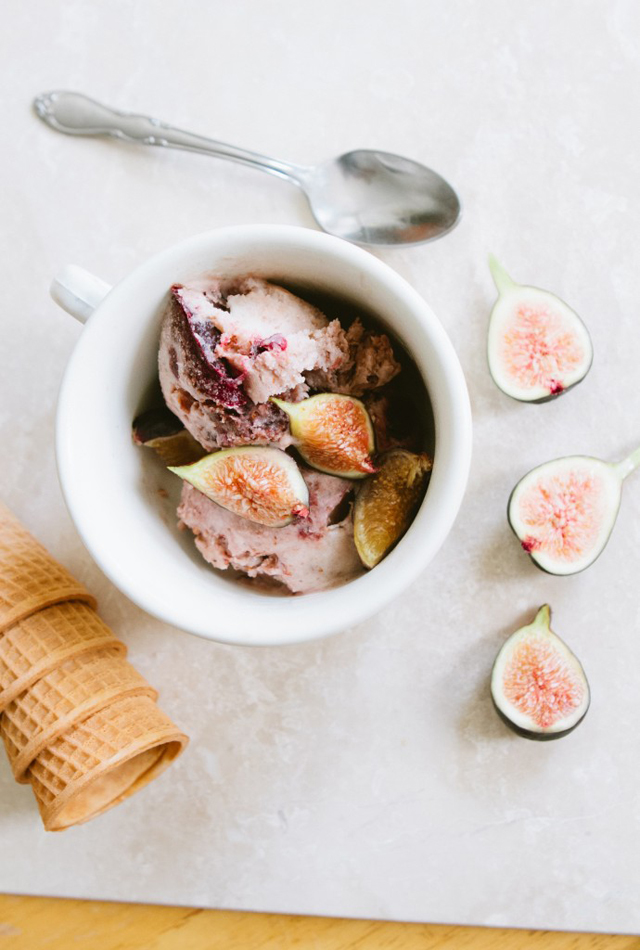 Fig and Balsamic Ice Cream from A Thought For Food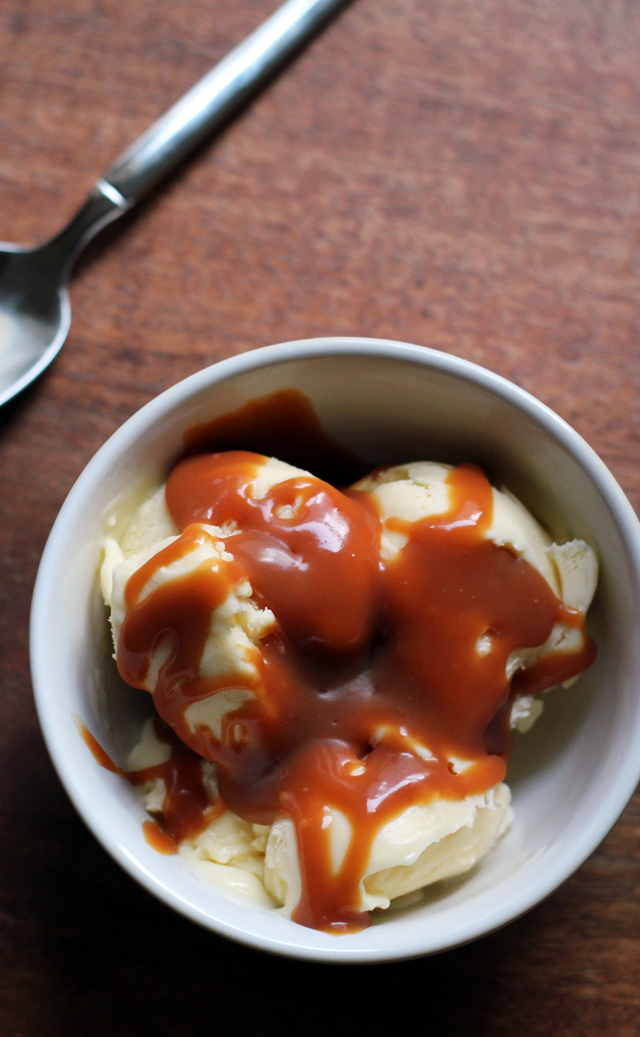 Salty Vanilla Frozen Custard with Salted Whiskey Caramel Sauce from Eats Well With Others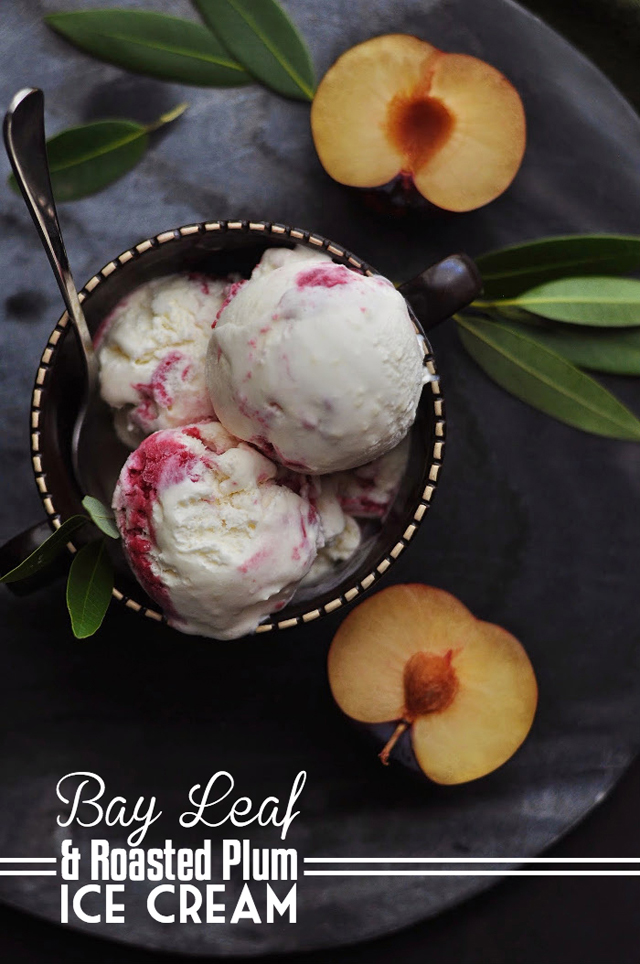 Bay Leaf and Roasted Plum Ice Cream from 10th Kitchen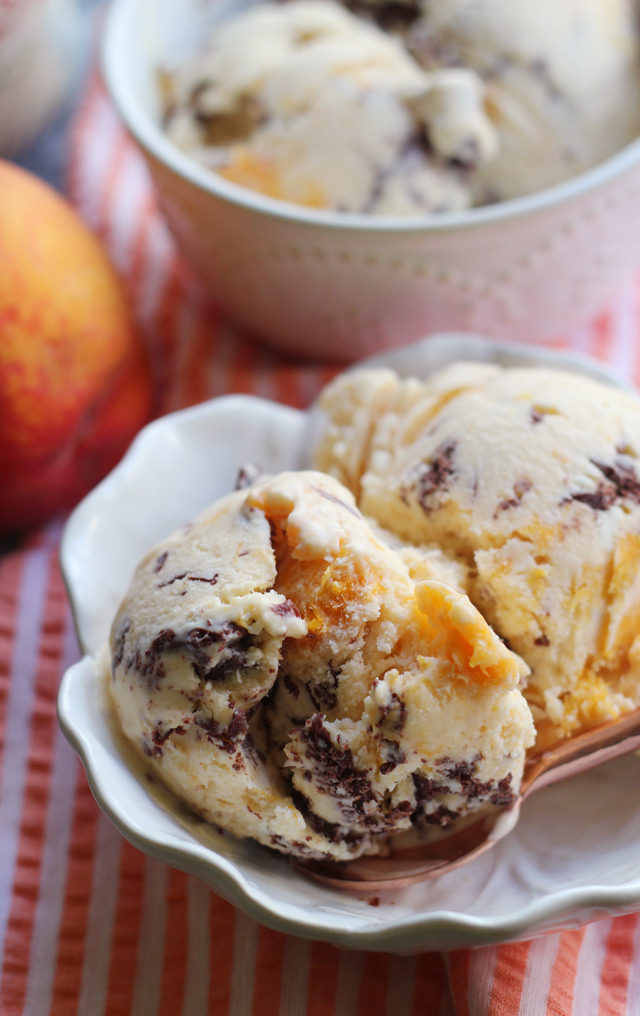 Roasted Apricot Chocolate Chunk Ice Cream from Eats Well With Others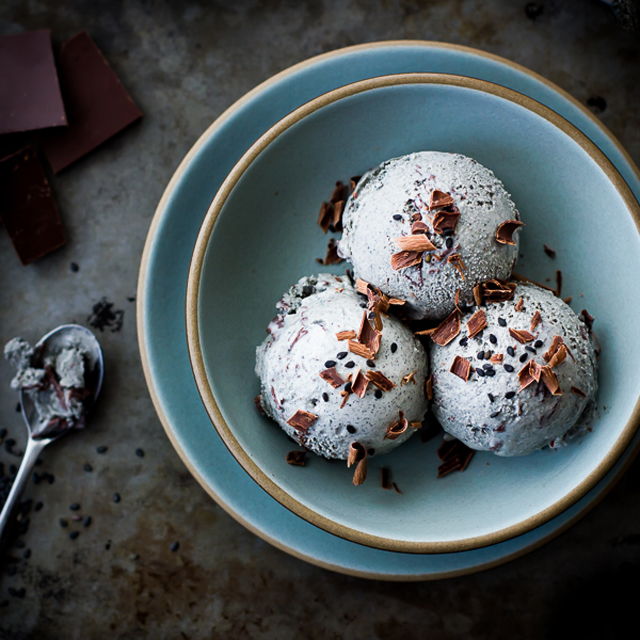 Black Sesame and Milk Chocolate Chip Ice Cream from The Bojon Gourmet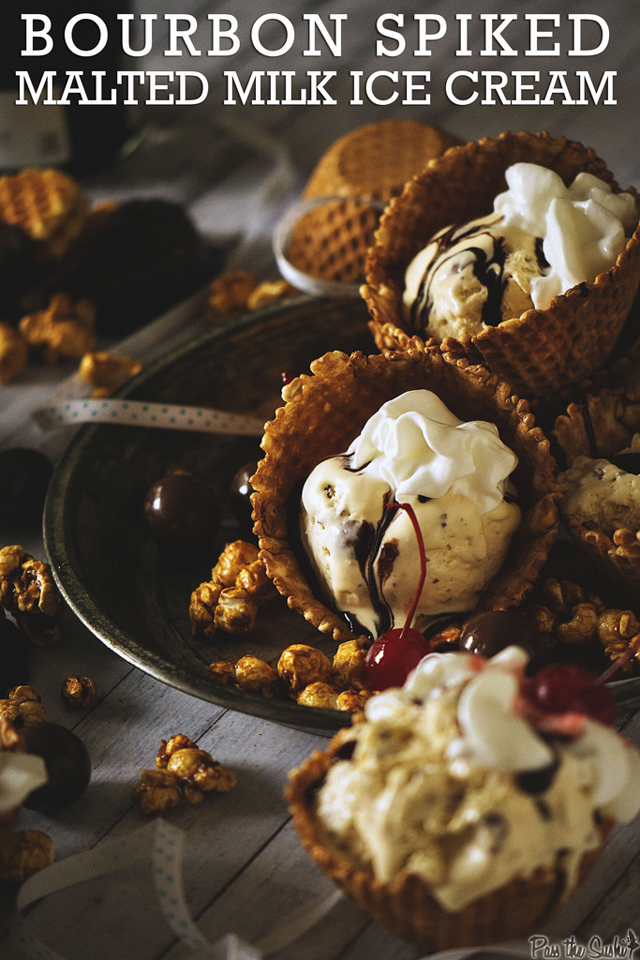 Bourbon Spiked Malted Milk Ice Cream from Pass the Sushi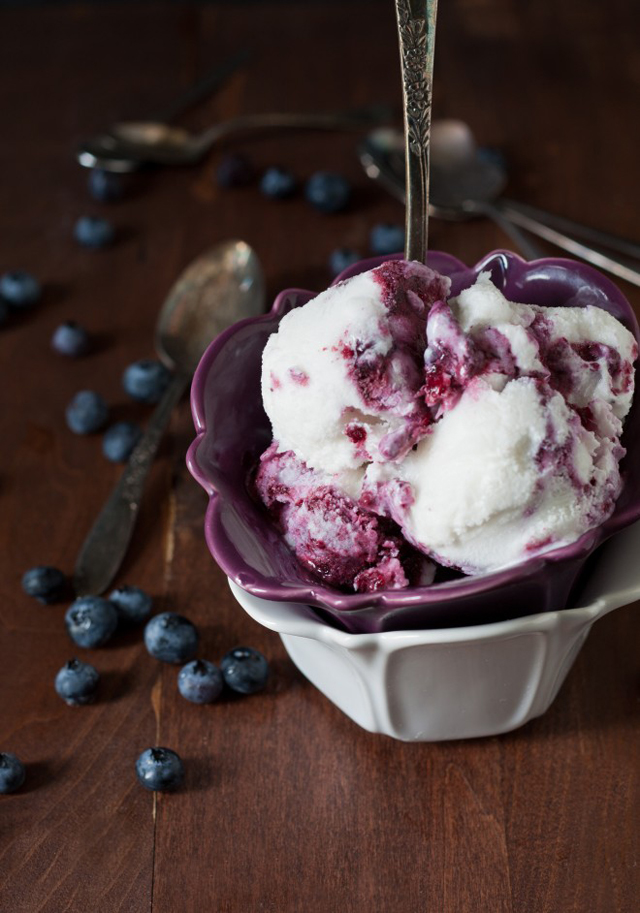 Blueberry Goat Cheese Coconut Ice Cream from Sweet Remedy