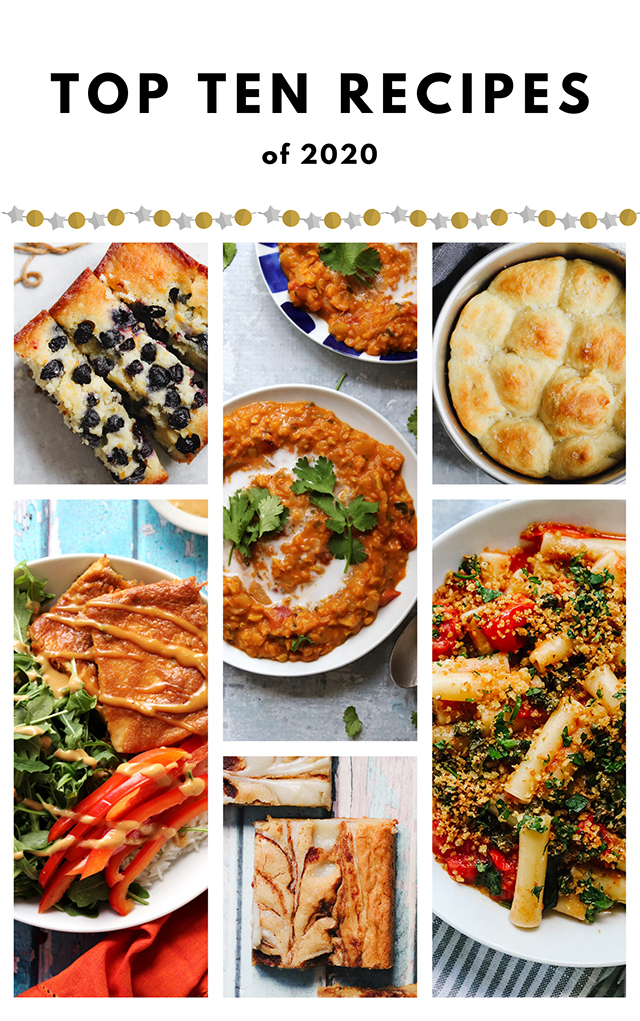 What a year.
One of the best parts of having a blog is having a written memory of your past. I can look at a blog post and remember exactly where I was, what I was doing, how I was feeling when I was writing it, eating it, living it. Food bloggers especially get a lot of flack for writing long intros to their recipe posts, but I don't mind them. (Clearly, I'm biased.)
What's interesting about this year's top 10 is that about half of the recipes are from the before times. How innocent, carefree, reckless we were then! We let our child play in communal play spaces, we went to crowded areas, rode the subway and didn't think twice. It seems so strange now.
My husband and I tell each other almost daily that 2020 will go down as the most difficult year of our lives. And I sincerely hope that is true, because anything harder than this seems terrifying. From having to take on 24/7 childcare while also working (which for me included being on call 24/7 for over a month at a time during the worst of NY's spring surge), fearing for my life every time I went to work or saw a patient, constantly being afraid that I'd touched something/breathed something/did something that would cause the virus to enter my home. It was just too much. And we have been the lucky ones. My heart goes out to everyone whose lives this pandemic has touched in more tangible and heartbreaking ways.
Hope is on the horizon, but we can never unlearn what what we lived through. We can only move forward.
This year we cooked more than ever before (and that says a lot because I thought I did a lot of cooking to begin with) and it shows in this year's top ten recipes, which are a mix of comfort, health, and wholesome meals. Here's to more of that in 2021.
10. Pasta with Burst Cherry Tomato Sauce and Fried Caper Crumbs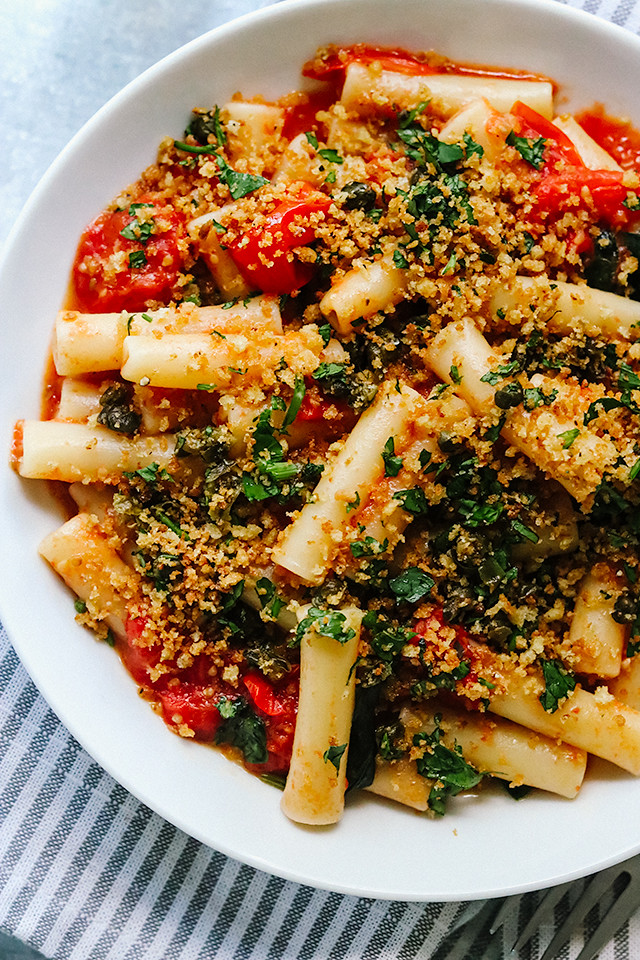 9. Salted Pretzel and Chocolate Chunk Oatmeal Cookies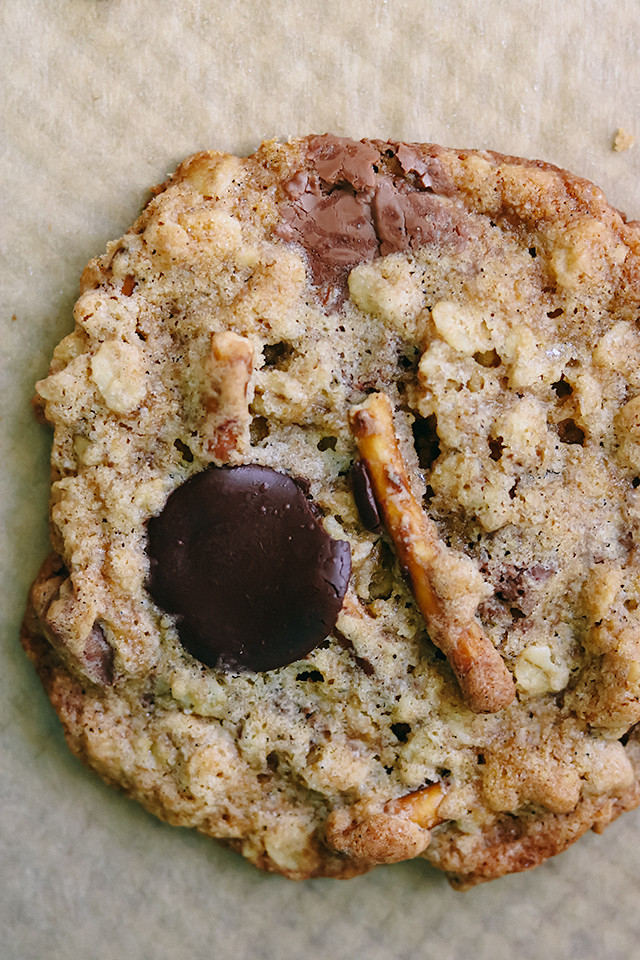 8. Tomato, Coconut, and Red Lentil Soup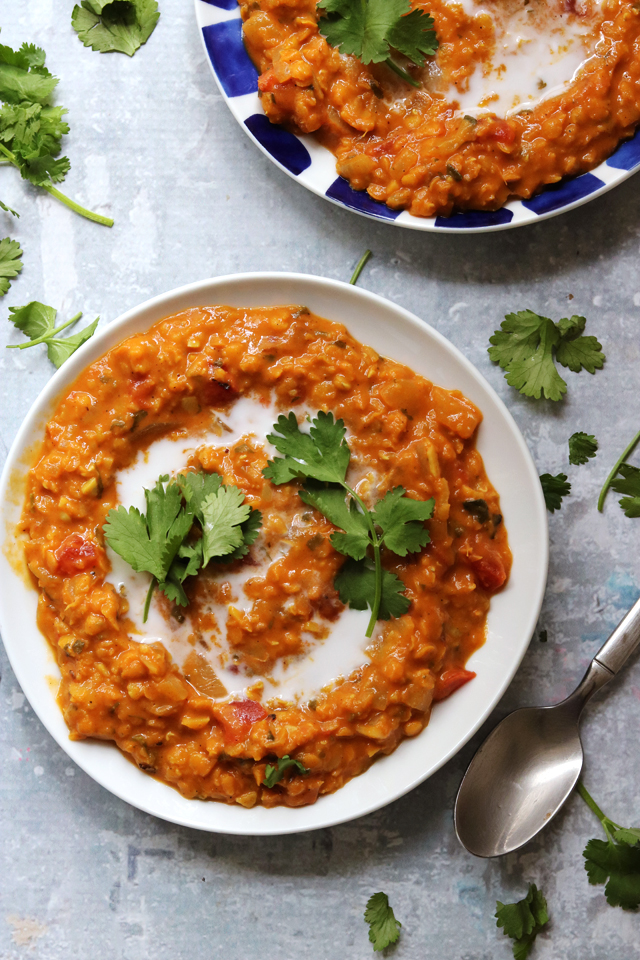 7. Sweet Potato, Black Bean, and Feta Hand Pies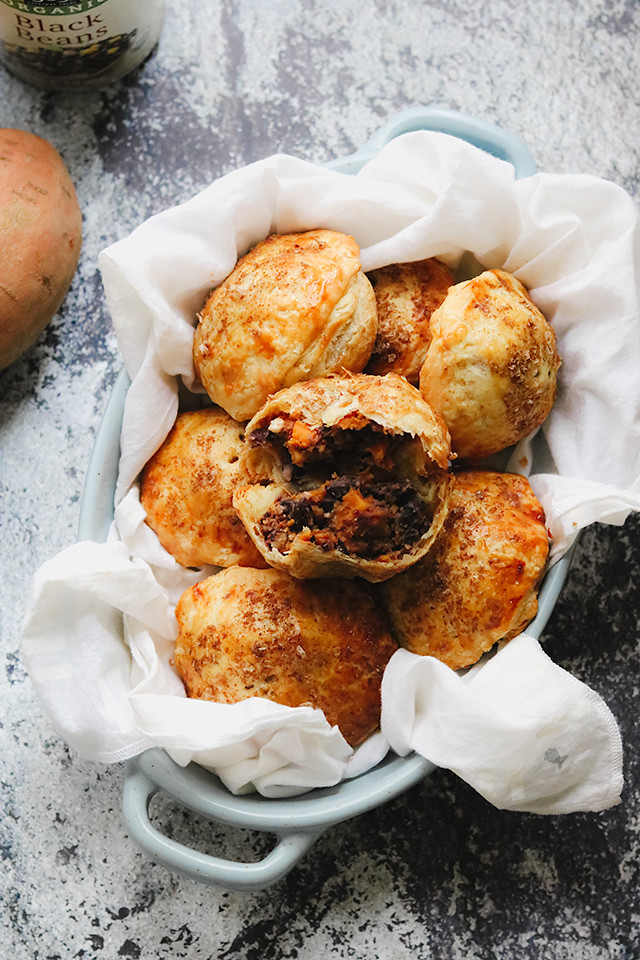 6. Cornbread with Cheddar, Feta, and Jalapenos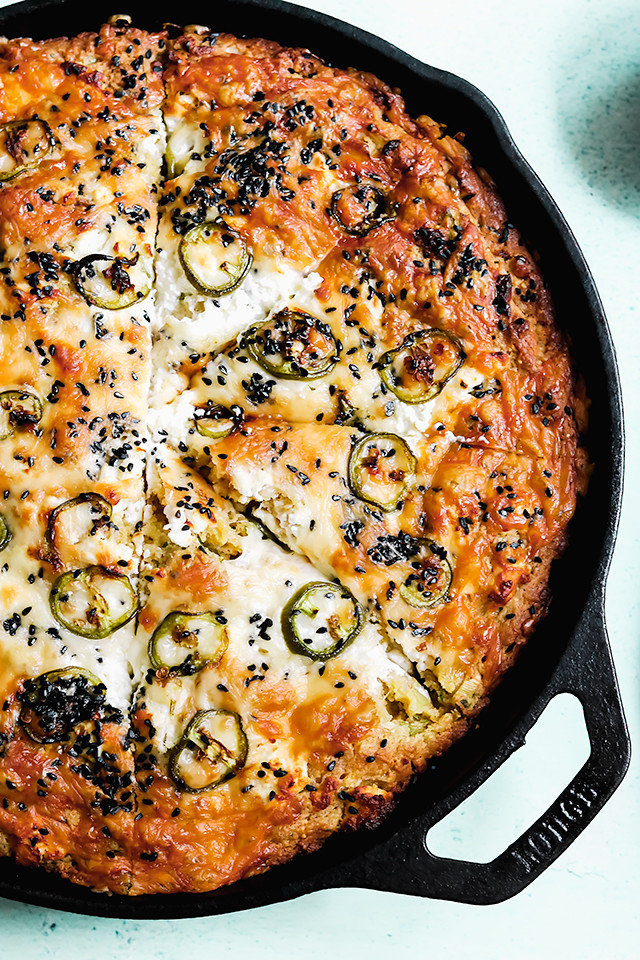 5. Blueberry Lemon Coconut Loaf Cake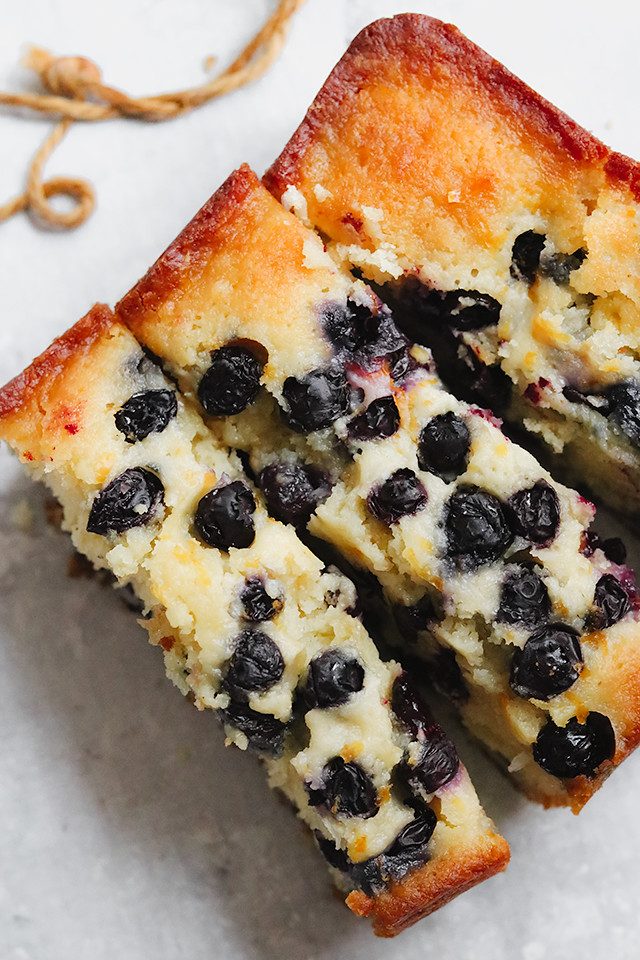 4. Baked Tofu with Peanut Sauce, Pickled Peppers, and Coconut Lime Rice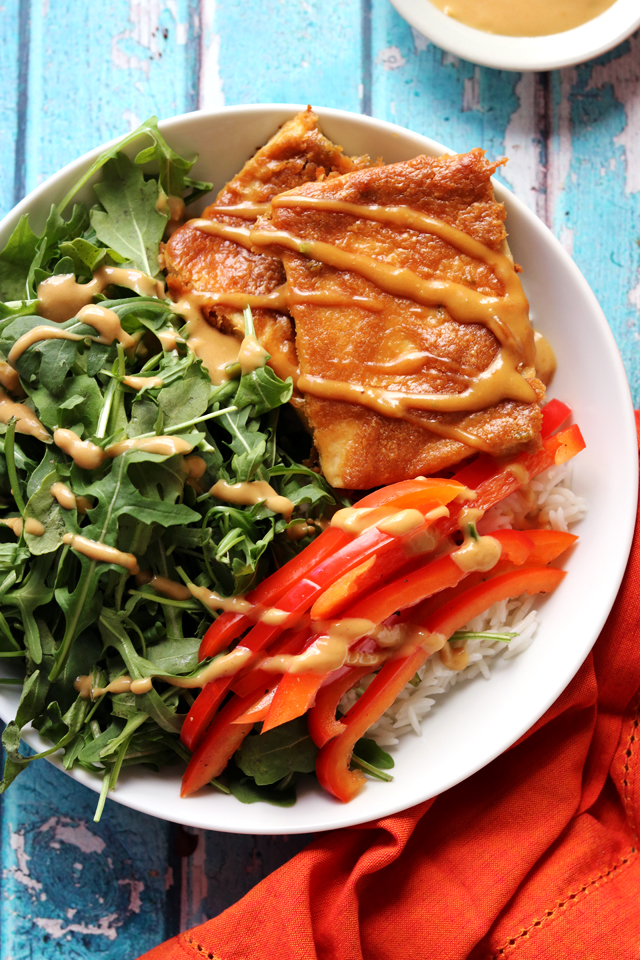 3. Momofuku Milk Bar Pistachio Layer Cake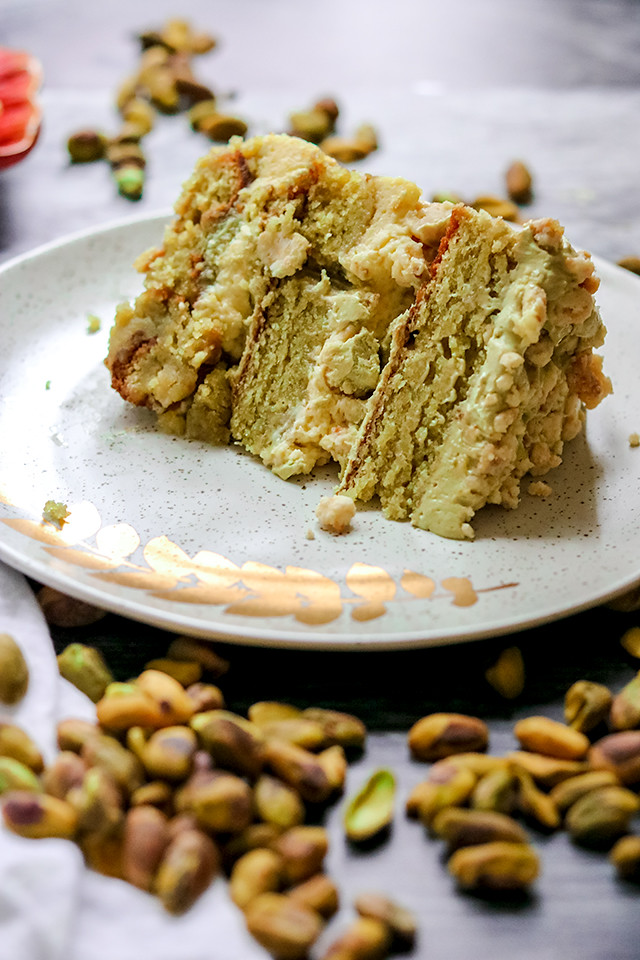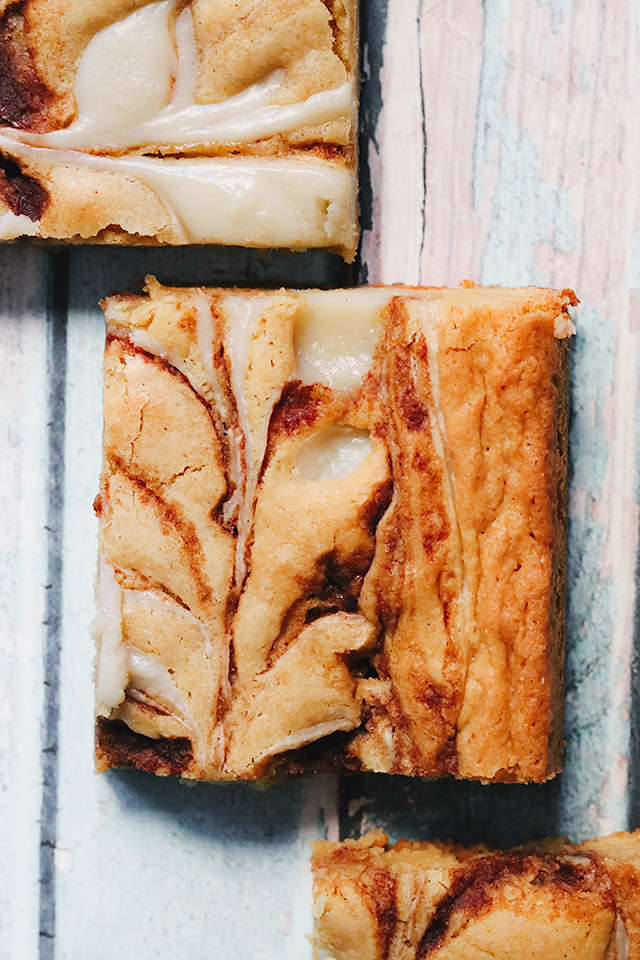 1. Fluffy Buttermilk Pull-Apart Rolls