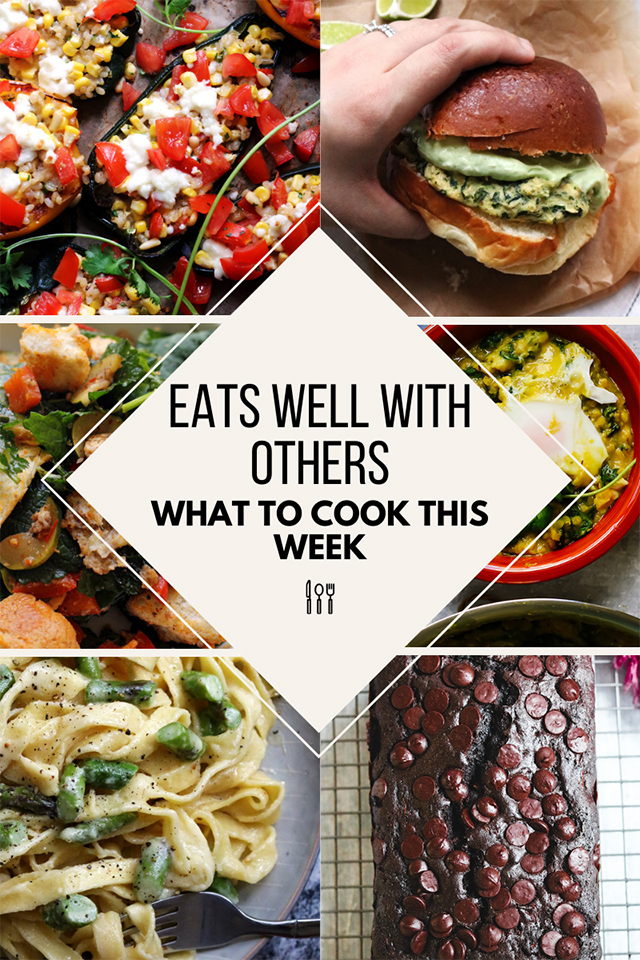 Ohhhhhhhh boy am I excited about this week's meals!
And just the week in general. We are having DOUBLE ninety degree days this weekend and I'm a little scared, but also pretty excited. Summer feels like it's finally here! Tomorrow we're heading to my mom's house to celebrate hers and her husband's birthdays (but really to greedily sop up as much pool time as possible). I'll be making an insane cake (even for me) that I can't wait to share with you guys! You can follow along on Instagram for a sneak peek.
Okay let's dive into the meal plan. Here's what we're cooking this week!
Sunday is all about INDULGENCE. We'll be cooking fettuccine with asparagus and parmesan fonduta, which is basically a fancier (but also easier) version of fettuccine alfredo. Bring you stretchy pants.
Life is all about balance so on Monday we're eating dhal-baked eggs. It is full of protein and healthful ingredients, along with delicious spice and flavor.
Tuesday's summer corn, monterey jack, and brown rice stuffed peppers are my favorite summery stuffed vegetable. I'll be making these on Instagram stories this week, so be sure to keep an eye out for it!
Spinach and white bean veggie burgers are coming in hot on Wednesday and for all of our summer bbq needs. Highly recommend serving these with sweet potato fries and/or grilled veggies.
We're closing out the week with a salad, but not just any salad – my zucchini, bell pepper, and HALLOUMI panzanella. This is filled with Middle Eastern flavors and it is just so good. You won't feel like you're eating rabbit food with this one.
For dessert, we're making my double chocolate zucchini cake. It's the perfect way to use up any zucchini excess you're already starting to harbor (or that your greener-thumbed neighbors are already starting to foist on you).
Happy eating!
SUNDAY
FETTUCCINE WITH ASPARAGUS AND PARMESAN FONDUTA
Prep Ahead Tip: Recipe comes together quickly, no need to prep ahead.
Vegan Substitutions: Replace the parmesan fonduta with your favorite cashew or cauliflower cream sauce.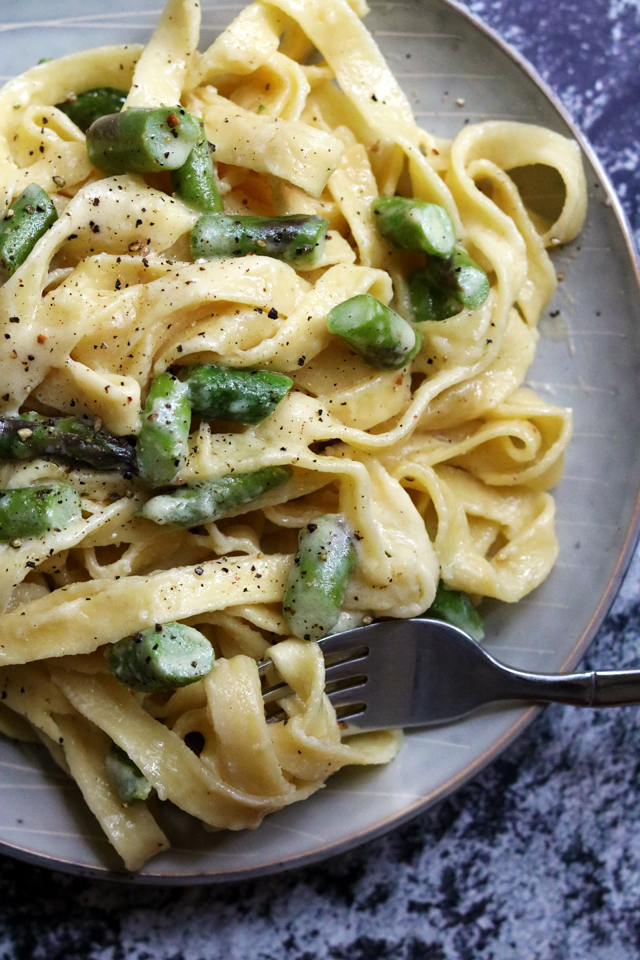 MONDAY
Prep Ahead Tip: Make the dhal ahead of time and then reheat in the pan and add the eggs when ready to eat.
Vegan Substitutions: Skip the eggs and just eat the dhal on its own with rice or naan.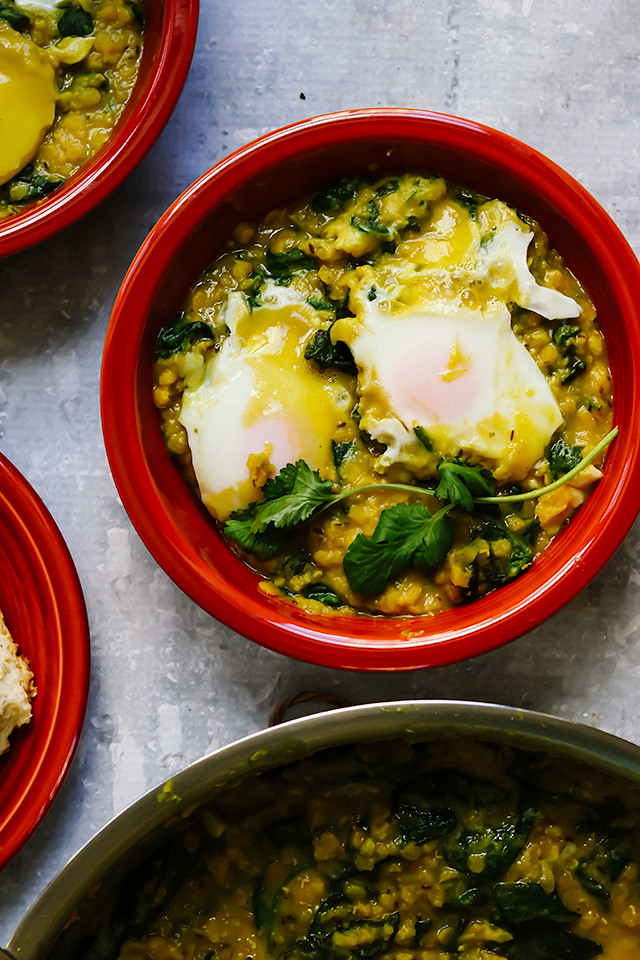 TUESDAY
SUMMER CORN, MONTEREY JACK, AND BROWN RICE STUFFED PEPPERS
Prep Ahead Tip: Pre-bake the peppers and prepare the filling ahead of time. Store both in the fridge until ready for the final bake.
Vegan Substitutions: Replace the cream cheese with your favorite dairy free yogurt or cream cheese. Omit the queso fresco and replace the monterey jack with vegan cheddar.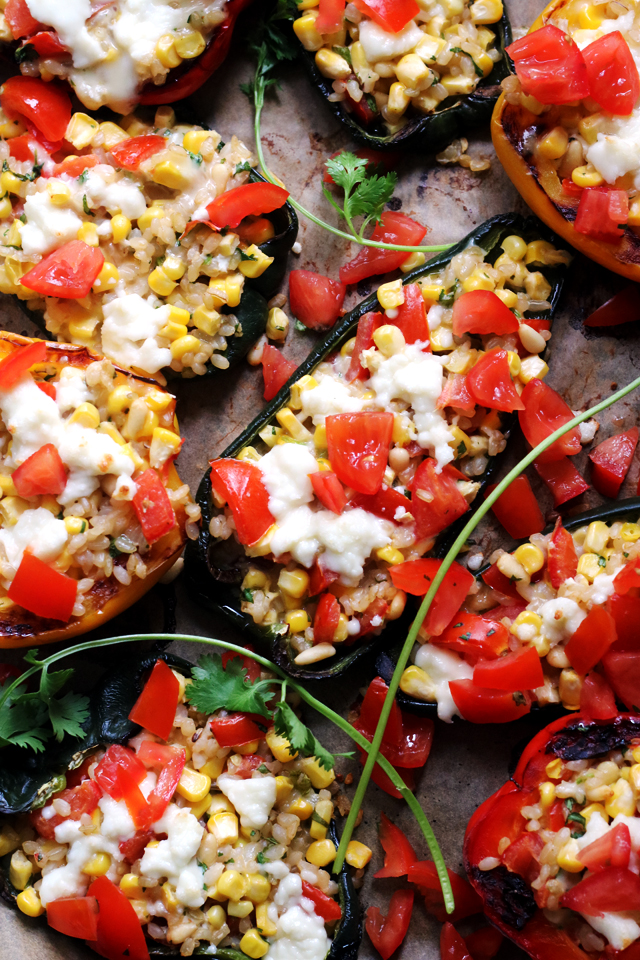 WEDNESDAY
SPINACH AND WHITE BEAN VEGGIE BURGERS
Prep Ahead Tip: The burgers can be formed ahead of time and baked off when ready to eat.
Vegan Substitutions: To make the burgers vegan, replace the eggs with flax eggs and the parmesan cheese with nutritional yeast. Use vegan yogurt in place of the Greek yogurt to make the avocado sauce dairy-free.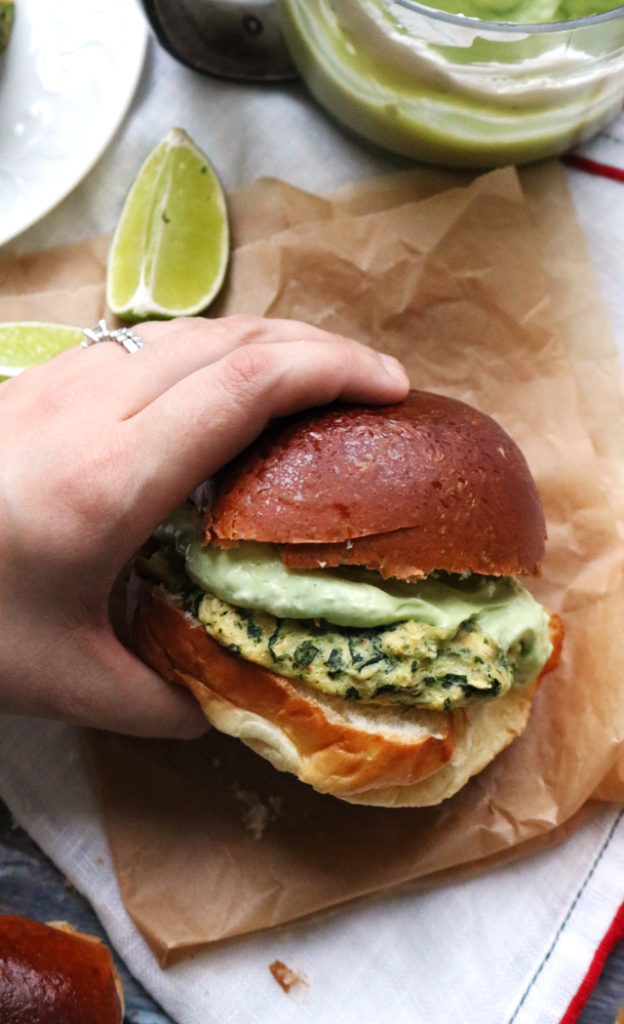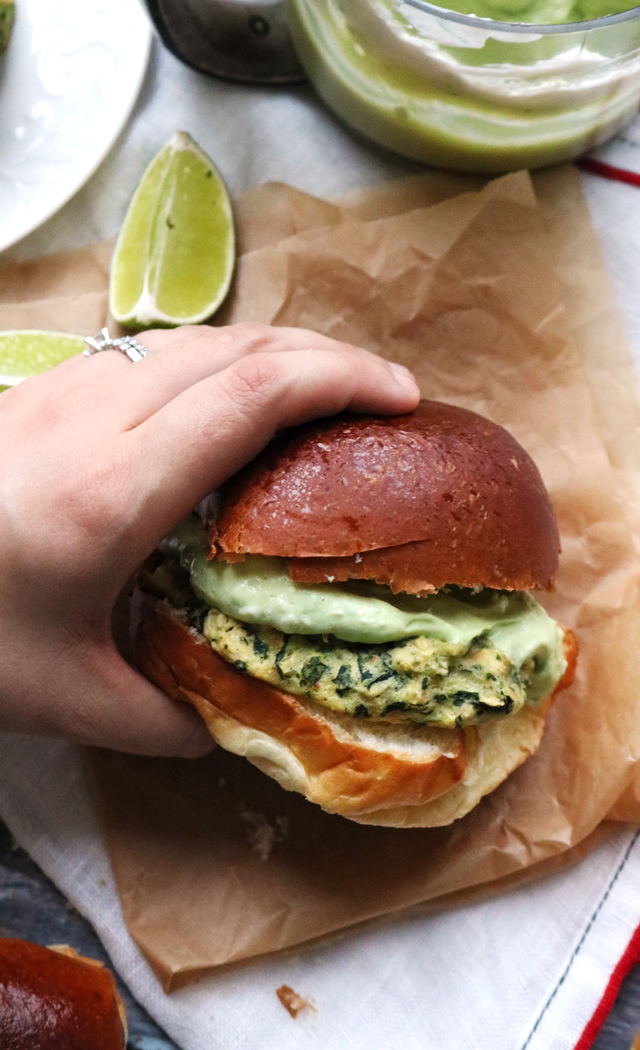 THURSDAY
ZUCCHINI, BELL PEPPER, AND HALLOUMI PANZANELLA
Prep Ahead Tip: Recipe comes together quickly, no need to prep ahead.
Vegan Substitutions: Replace the halloumi with crispy tofu cubes, white beans, or crispy chickpeas.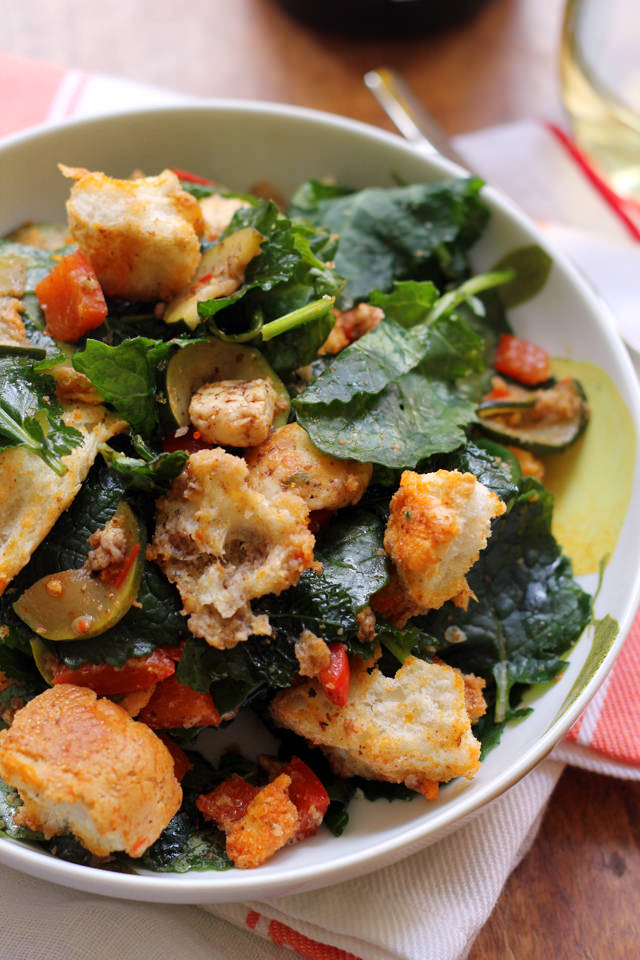 DESSERT
DOUBLE CHOCOLATE ZUCCHINI LOAF CAKE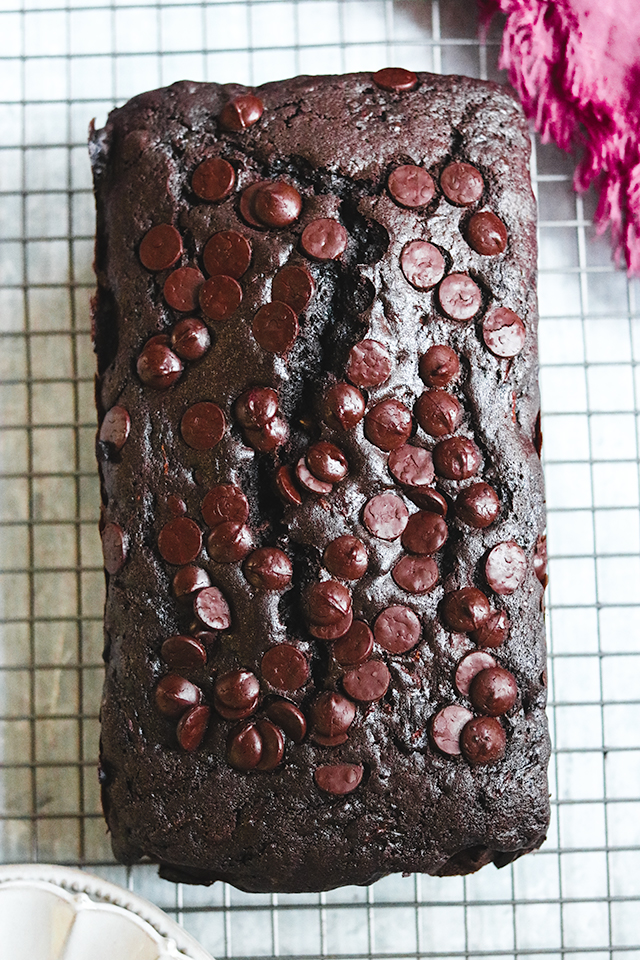 SHOPPING LIST
For a printable shopping list, click here.