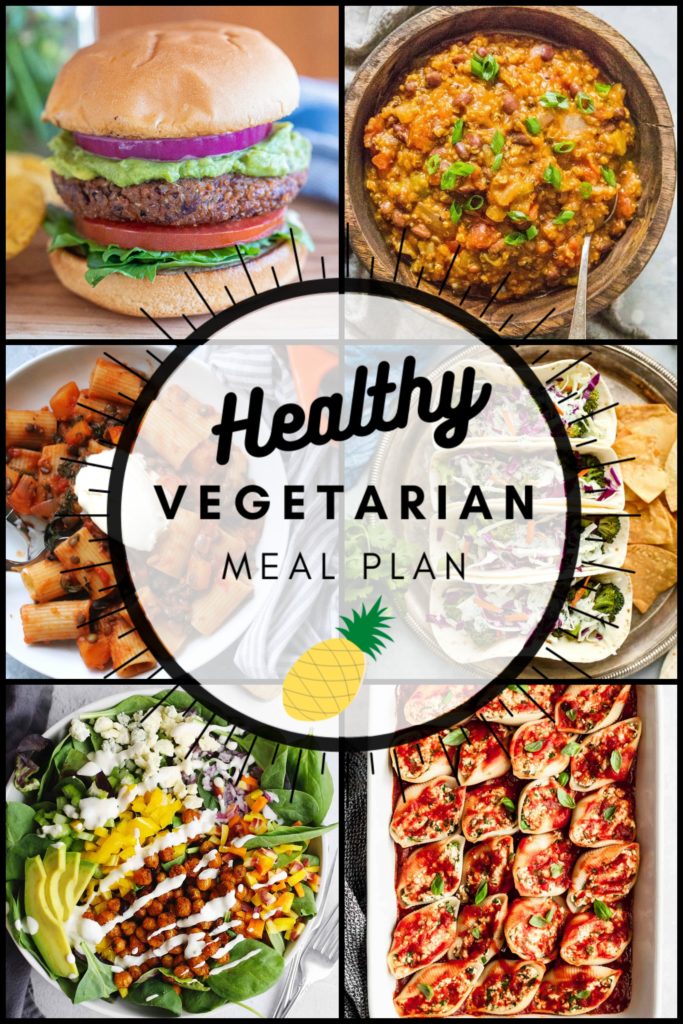 First full week of virtual school IN THE BOOKS.
Honestly? Remy loved it. At her age it's only a total of about 30 minutes per day in two divided sessions. I think she would love real school more, but I'm really happy that she's engaged…for now.
Today we are going apple and pumpkin picking. Its the first kind of "normal" activity we've done since the pandemic started. I'm excited. Especially for all the pie I plan to bake tomorrow.
This week's meal plan has some of my favorite comfort foods – pumpkin chili, roasted buffalo chickpea salad (swooning), butternut and lentil bolognese, broccoli tacos, stuffed shells, and black bean burgers. Happy eating!