Thai-inspired tofu rama in a rich peanut curry sauce that is at once sweet, savory, and lightly spiced. It is filled with veggies and is an easy family favorite weeknight meal!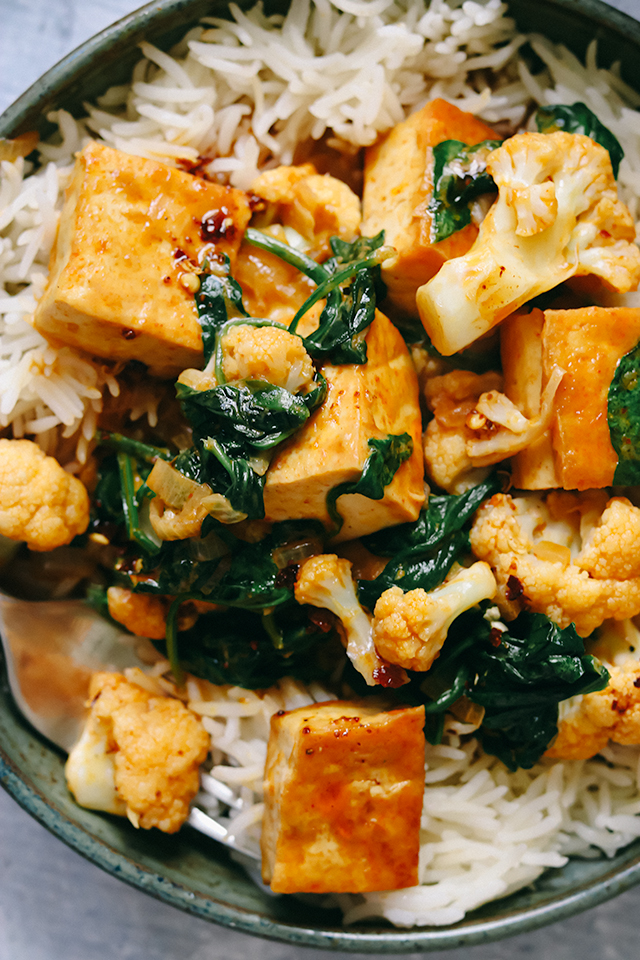 And back to school we go on a wing and prayer and a sea (literally) of negative covid tests!
Personally celebrating by blasting a Maroon 5 playlist from the rooftops and plotting out my Thai peanut curry sauce lunch goals. Not bad for a Tuesday.