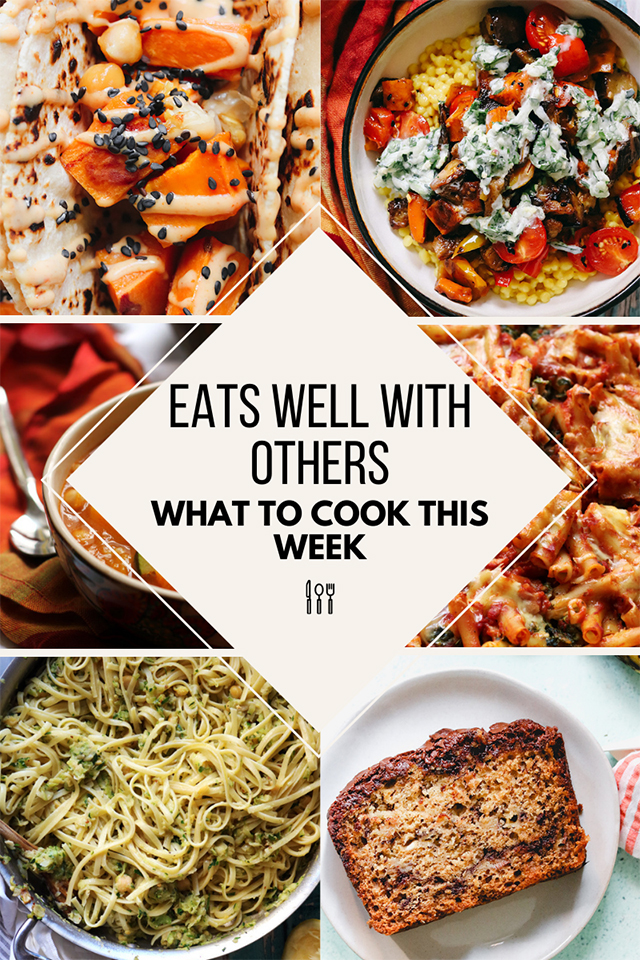 Officially in Christmas mode!
Remy gets her second vaccine today and right after we are going to pick out our Christmas tree. If that doesn't bring out the holiday spirit, I don't know what will. I know I say "pick out our Christmas tree" like it's a major activity, but we're actually just going to Whole Foods. They have a Christmas tree sale the weekend after Thanksgiving every year and will deliver the tree to your house. This is a MAJOR win in NYC when you don't have a car and don't want to have to drag a tree ten blocks from the nearest sidewalk street vendor to your apartment.
Remy also FINALLY pared down her Christmas list from the entire Amazon toy catalog to just five things – just in time for everything she wants to be sold out everywhere. Now I need to hide the catalog so she forgets what she wanted and will be happy with whatever we can scramble to get her.
We are taking it easy again on the food front this week with some low stress but high yield meals. I'm excited.
Here's what we're cooking:
Starting off the week with an Italian flag baked ziti because there is no better feeling than kicking off Monday with a casserole of cheesy pasta deliciousness in your fridge.
Next up – spicy bebere ratatouille. This is an Ottolenghi favorite that is big on flavor but not on effort. I'm into it.
Celebrating Taco Tuesday with roasted sweet potato and chickpea tacos! The spicy mayo makes these babies, so don't skimp on it.
Moroccan chickpea and butternut squash soup is such an easy and comforting middle of the week meal.
Finally, linguine with chickpeas and zucchini to close out the week. The chickpeas actually make the sauce for this dish and it truly couldn't be simpler.
For dessert we're making nutella-swirled banana bread! Classic.
Happy eating!