The top 10 recipes of 2018 – filled with healthy favorites, comfort foods, and decadent desserts from the past year.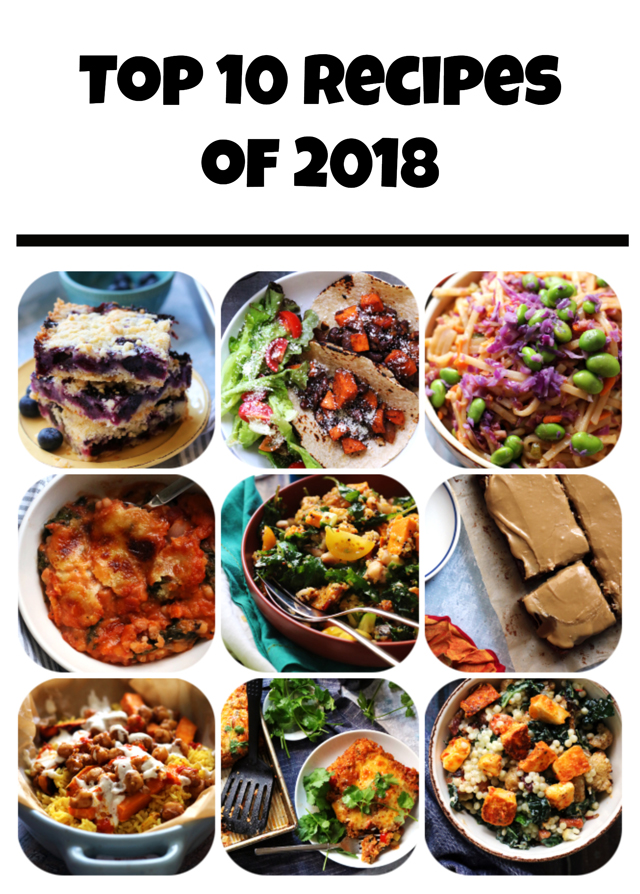 How do you measure a year in the life?
In 89 recipes.
Uncountable toddler tantrums.
An unknowable amount of butter, flour, and sugar.
And a whole lot of love.
The turn of this year marks a decade of blogging for me. It feels like yesterday, but also a little bit like forever. I was a college senior then, just learning how to cook and taking photos with a point and shoot on the sole (green) plastic plate that I owned. Oh, how times have changed. For the better, of course. The food world continues to evolve and turn into something that I am really excited to be even a small part of. If you had asked me ten years ago what half the ingredients are that I cook with now (za'atar, harissa, tahini – I'm looking at you), I would have asked if you were speaking a different language. These are amazing times we're eating in.
I'm sure you all noticed, but residency took a lot out of me this year and I would vacillate between feeling indescribably inspired and indescribably apathetic when it came to food and cooking and recipe development. Coupled with the fact that the blogging community has changed so much in the past few years, I'm not really sure where I fit in anymore. I don't have the energy to network or brand myself or spend hours on social media or SEO optimizing and the comparison game kind of makes me feel bad that I don't really care about those things. It's weird. It's like, I don't care but I feel guilty about not caring….so maybe I do care? Clearly I don't have the answers, but what I do know is that overall food still makes me excited as does coming here to share recipes and little pieces of my life along the way.
So, as always, thank you for reading and following along on this journey. Happy holidays and happy new year!
Now, let's hear it for your top 10 recipes of 2018 (plus a few extras at the end that I loved too much not to include).
10. Roasted Cauliflower and Israeli Couscous Salad with Harissa-Marinated Halloumi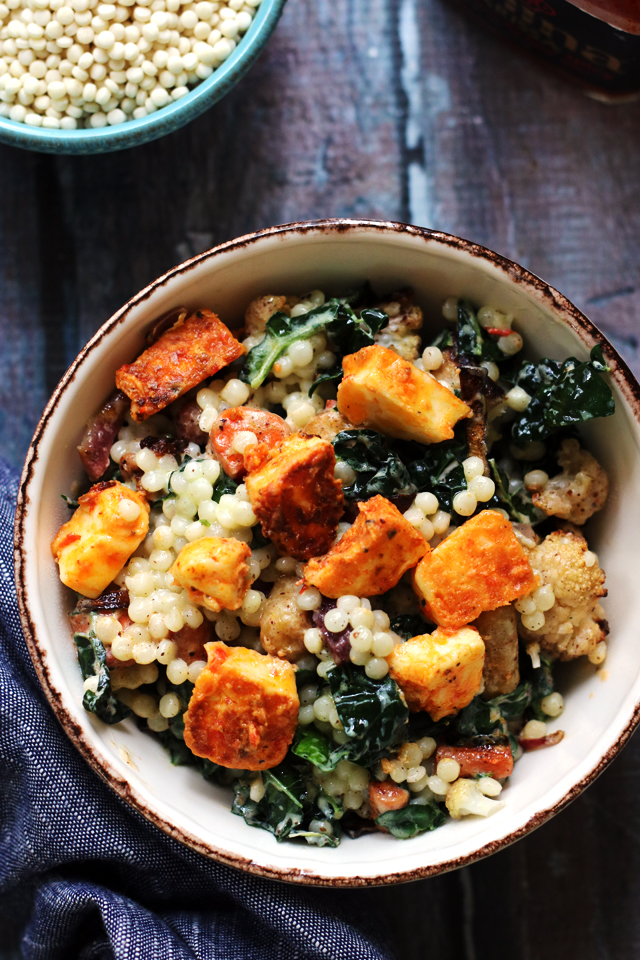 9. Sweet Potato and Black Bean Tacos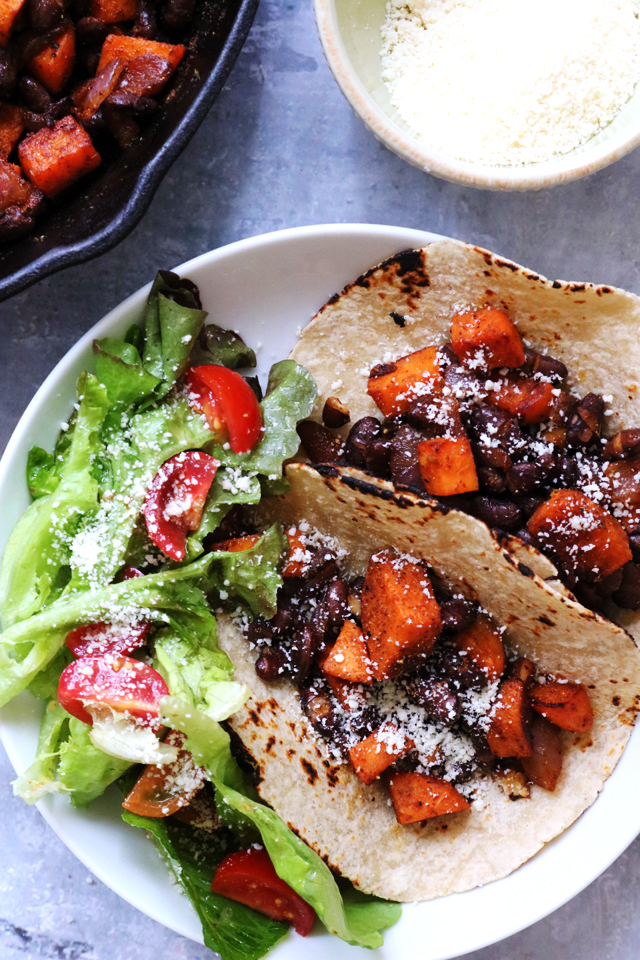 8. Honey Chipotle Roasted Tofu and Sweet Potato Bowls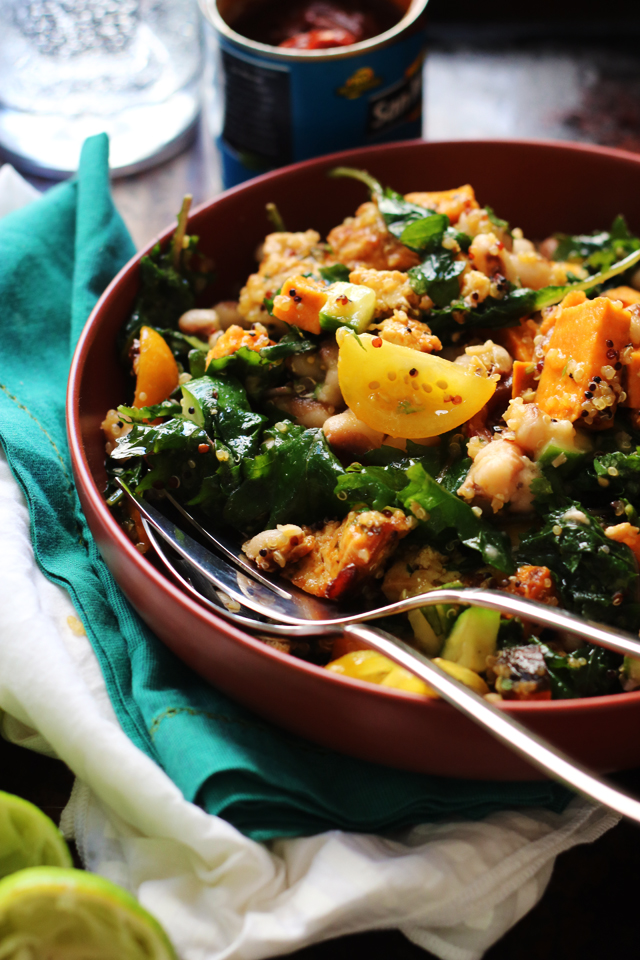 7. Pizza Beans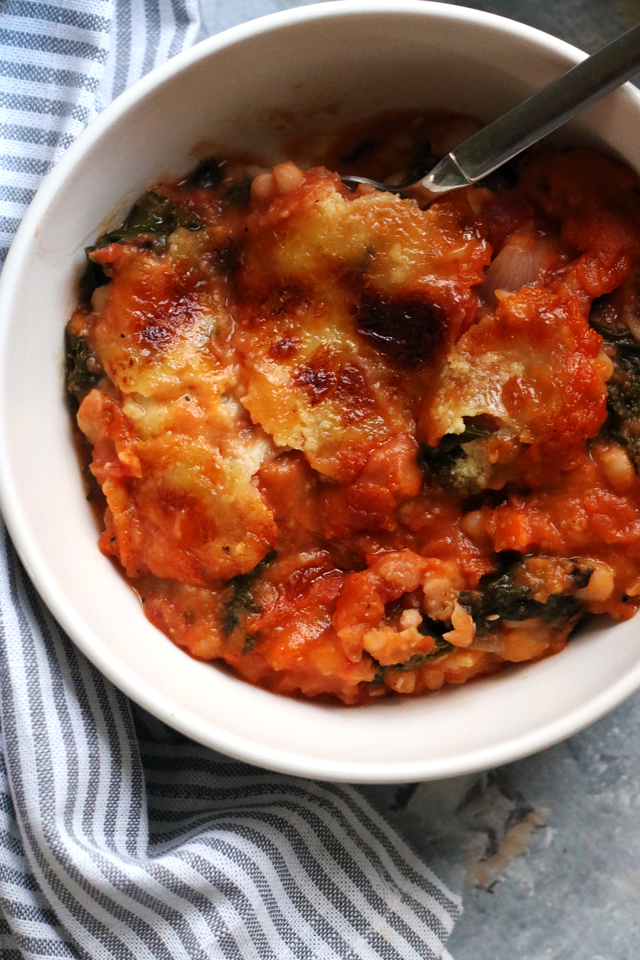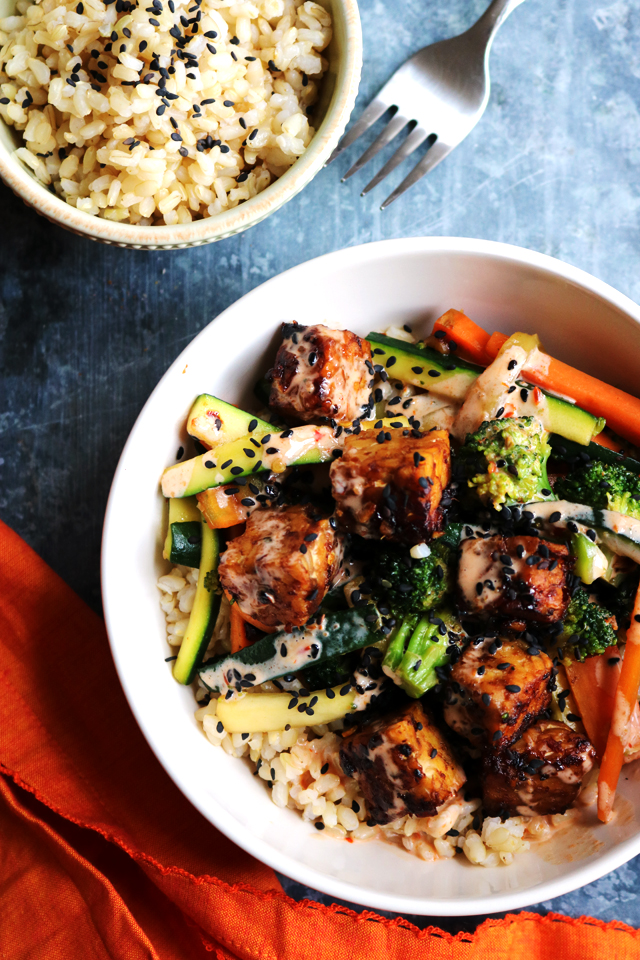 5. Spicy Peanut Rice Noodle Bowls with Curried Peanut Sauce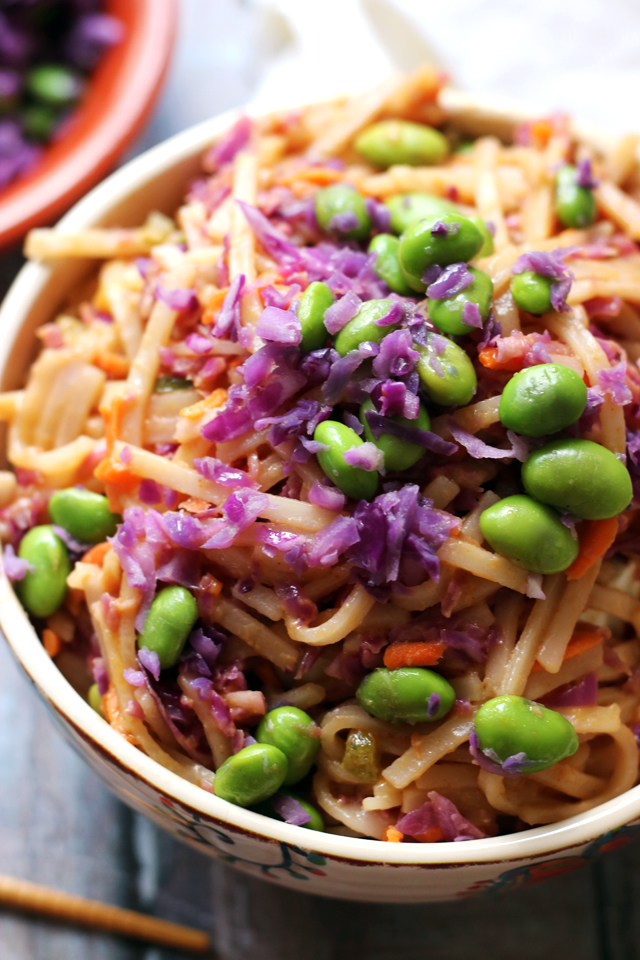 4. Old-Fashioned Apple Cake with Brown Sugar Frosting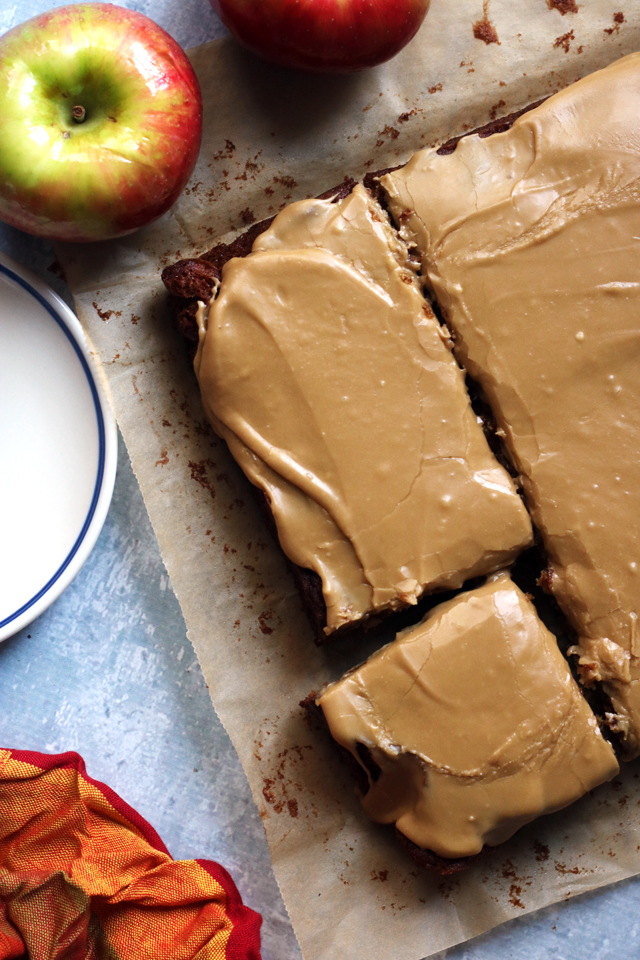 3. Halal Street Cart Chickpeas with Turmeric Rice, Tahini Yogurt Sauce, and Harissa Oil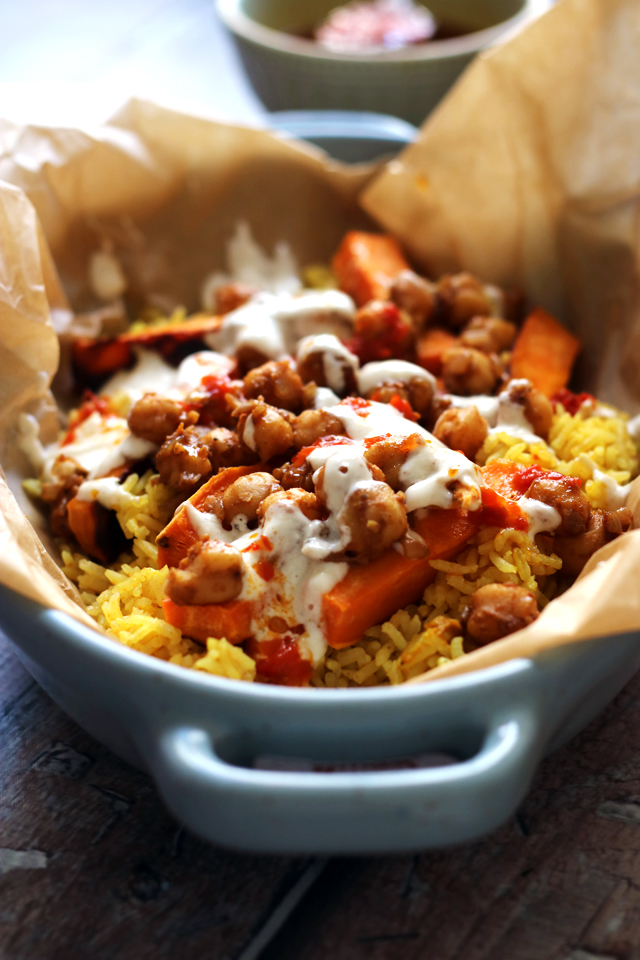 2. Easy Mexican Vegetable Quinoa Casserole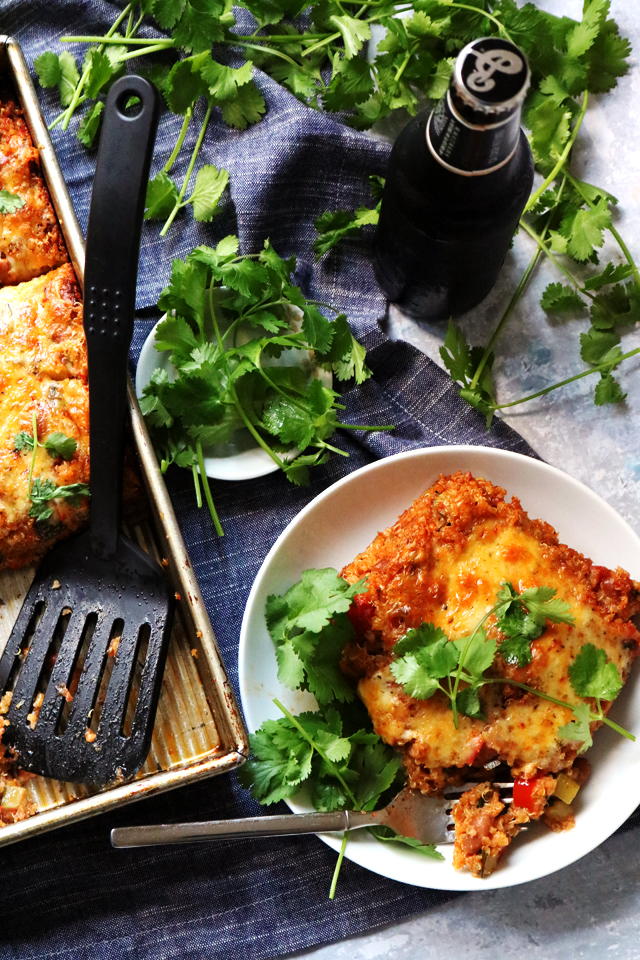 1. Blueberry Lemon Crumble Bars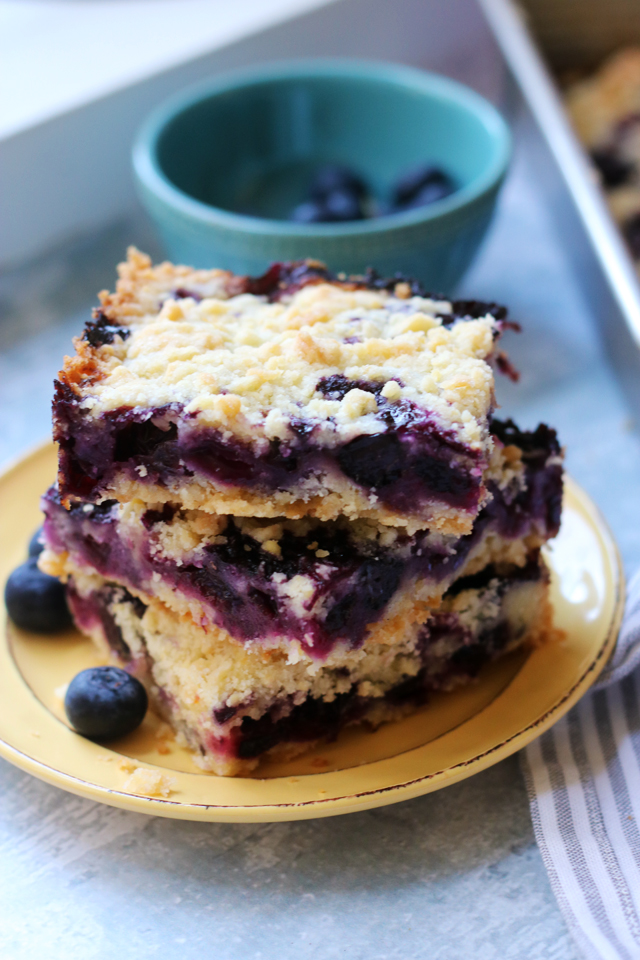 And a few of my personal favorites…
Cranberry Beans with Tequila, Green Chiles, Quick-Pickled Onions, and Mexican Rice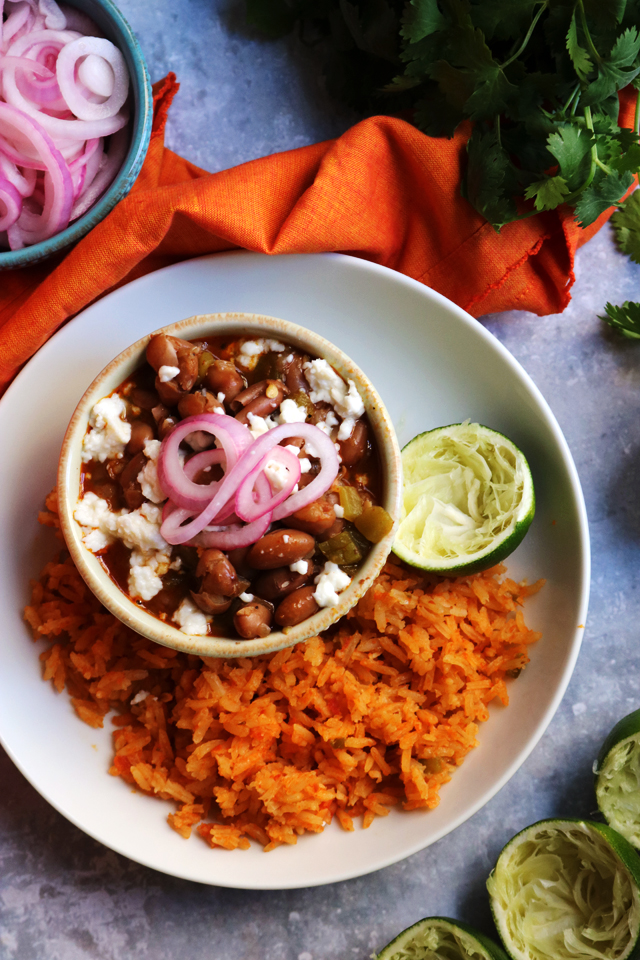 Dark Chocolate Covered Strawberry Layer Cake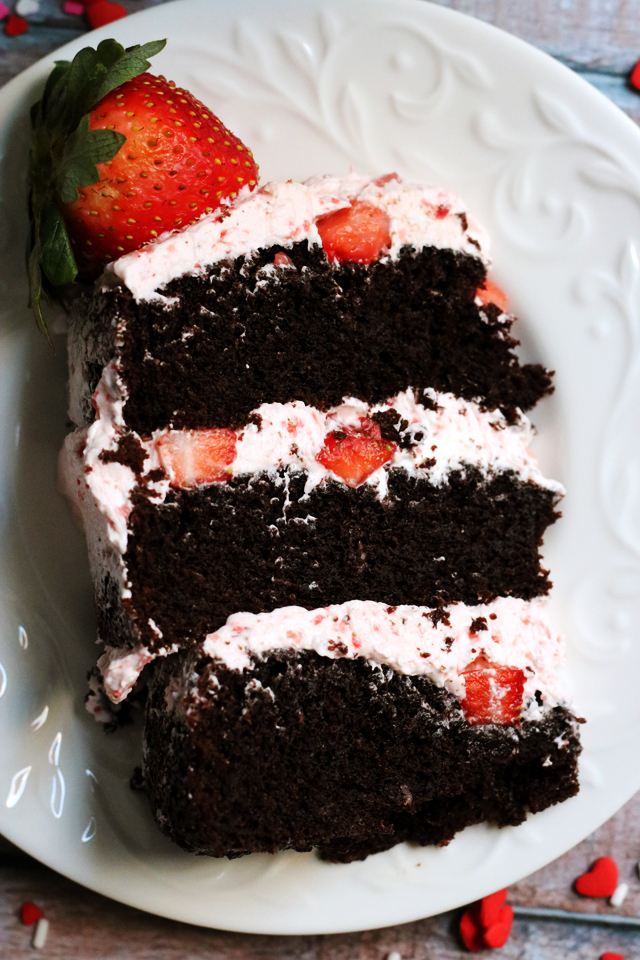 Asparagus, Gruyere, and Pine Nut Galette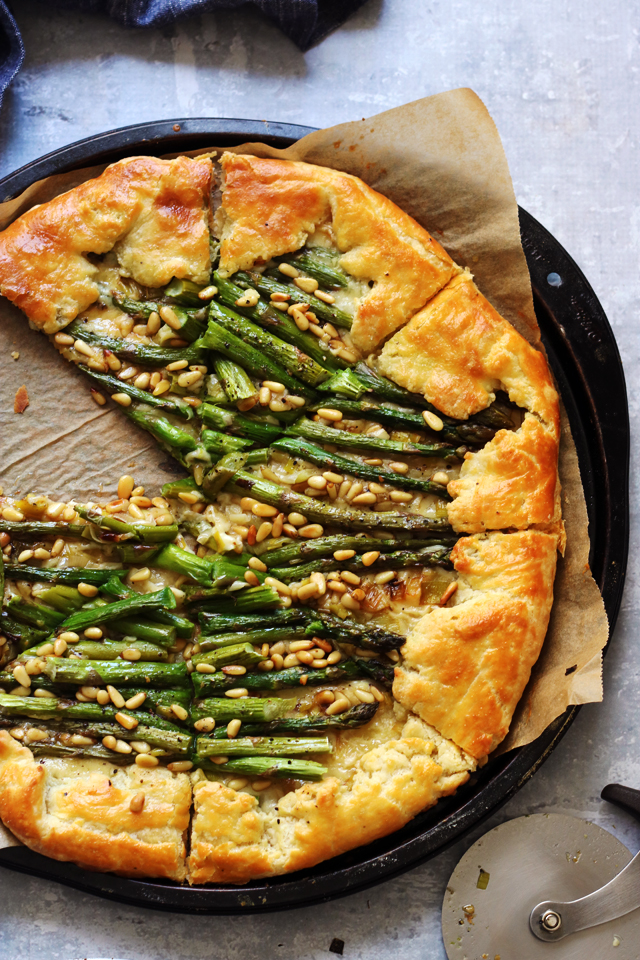 Peach Olive Oil Cupcakes with Lavender Mascarpone Frosting