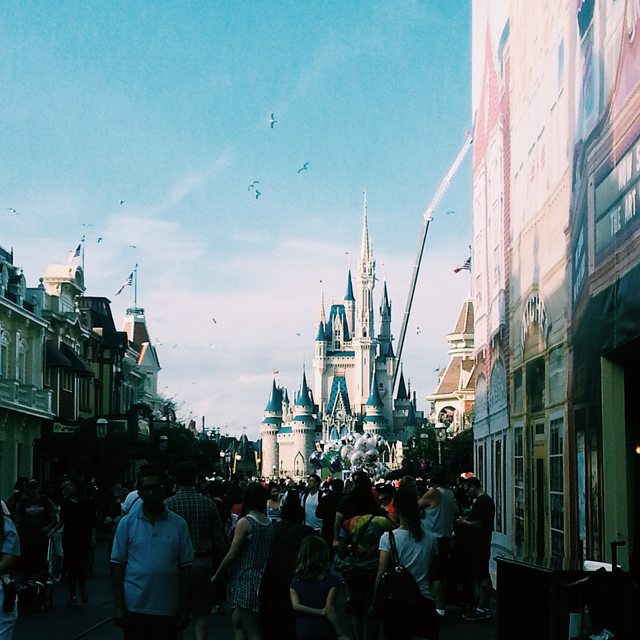 1. The Most Magical Place on Earth.
2. Are you surprised at all that I never wanted to leave?
3. I am so behind on my blog reading, you guys. Like, it's pretty shameful. I think my Feedly is going to revolt or shut down from the backlog.
4. Also, I did absolutely no (blog) work while away. It was unprecedented. I can't tell whether I really enjoyed just letting go or whether I was teetering on the edge of panic the whole time…maybe both?
5. DOWNTON. I really am speechless. LOVED the season finale and so happy that it ended on a happy note.
6. But HOW CAN THEY EXPECT US TO WAIT UNTIL JANUARY 2016?!?!
7. Don't they know I have the patience of a three year old?
8. Yesterday my Monday and it is kind of the best feeling to only have THREE DAYS OF WORK until the weekend.
9. Can we make this happen every week?