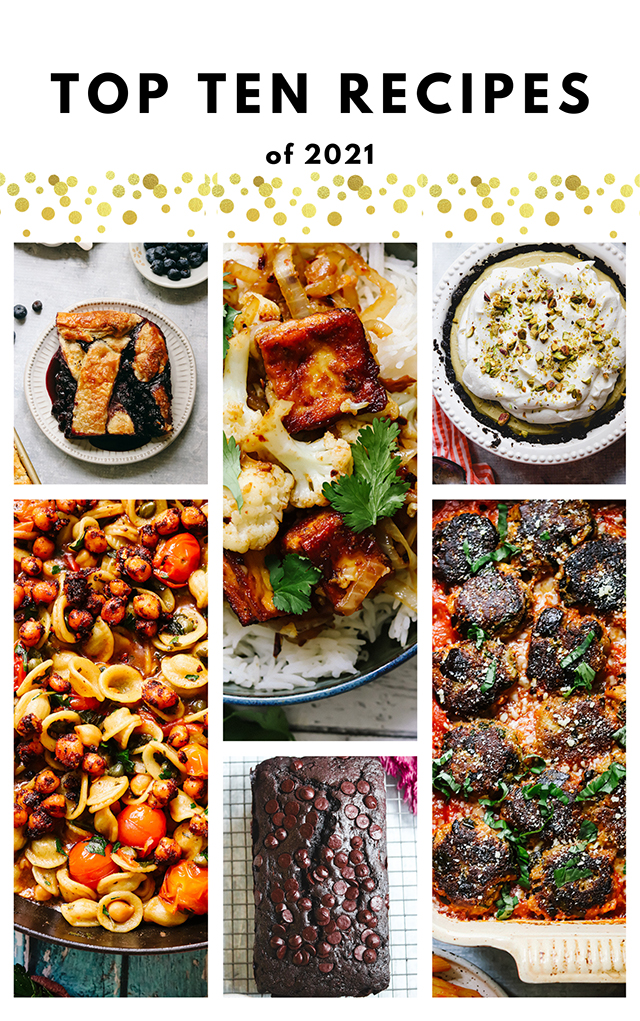 Tiptoeing quietly into 2022 just trying not to disturb anything or draw too much attention to myself.
I think we can all agree that 2021 was NOT the year we envisioned, but it was certainly a year. We had some ups followed by steep, steep downs and ending with us basically barricaded in our apartment (again) as Omicron overtook New York City in a way that we haven't seen since March 2020. I would say I am tentatively excited for 2022, especially to meet our newest addition in April, but it's going to be a rough few months to get there. Having a pandemic pregnancy is not for the feint of heart, I'll tell you that much.
This year was another one full of delicious food and adventures in the kitchen. I made a lot of pie, baked a lot of sourdough loaves, and finally attempted laminated dough! The Top Ten Recipes of 2021 are filled with your favorites and mine (though I can genuinely say I am obsessed with every single recipe I posted this year – they were all gems) including lots of pistachio desserts, even more pie, and wholesome vegetarian meals. Thank you for stopping by my little piece of the internet, and can't wait to spend more time eating together in 2022!
10. Double Chocolate Zucchini Loaf Cake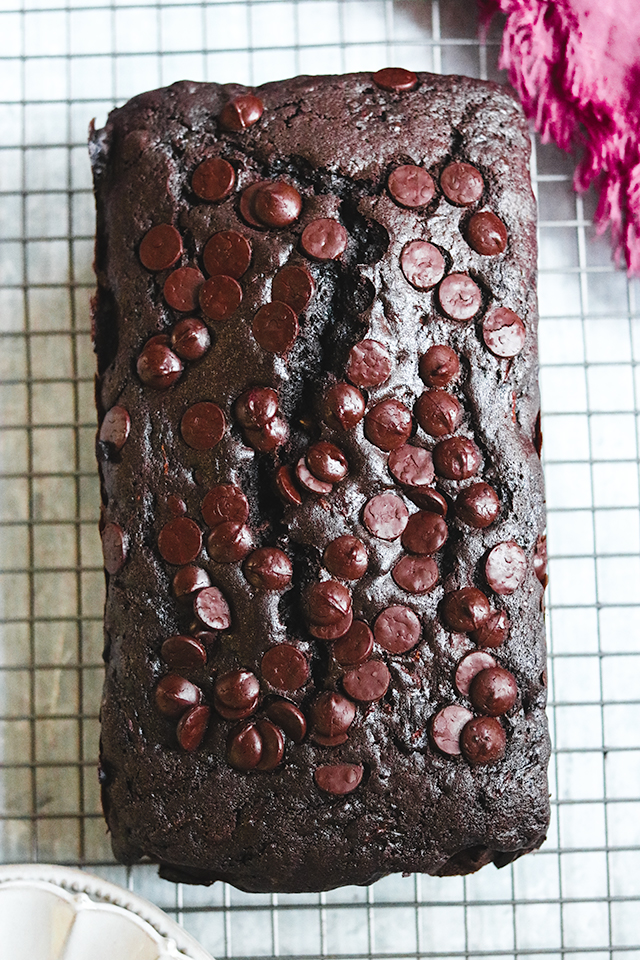 9. Spicy Cumin Tofu and Cauliflower Stir Fry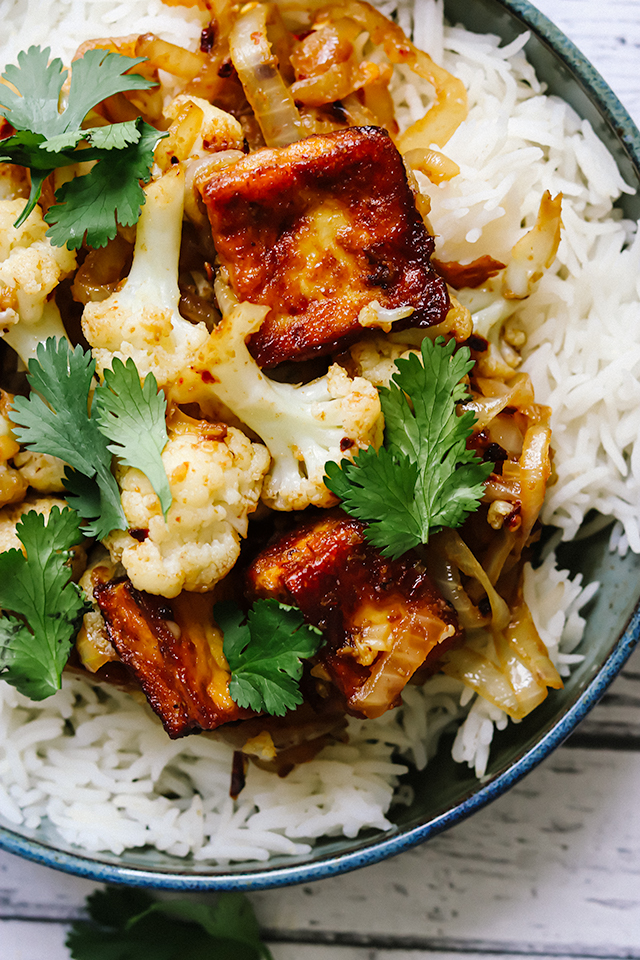 8. Crispy Chickpeas and Halloumi with Greens and Garlicky Yogurt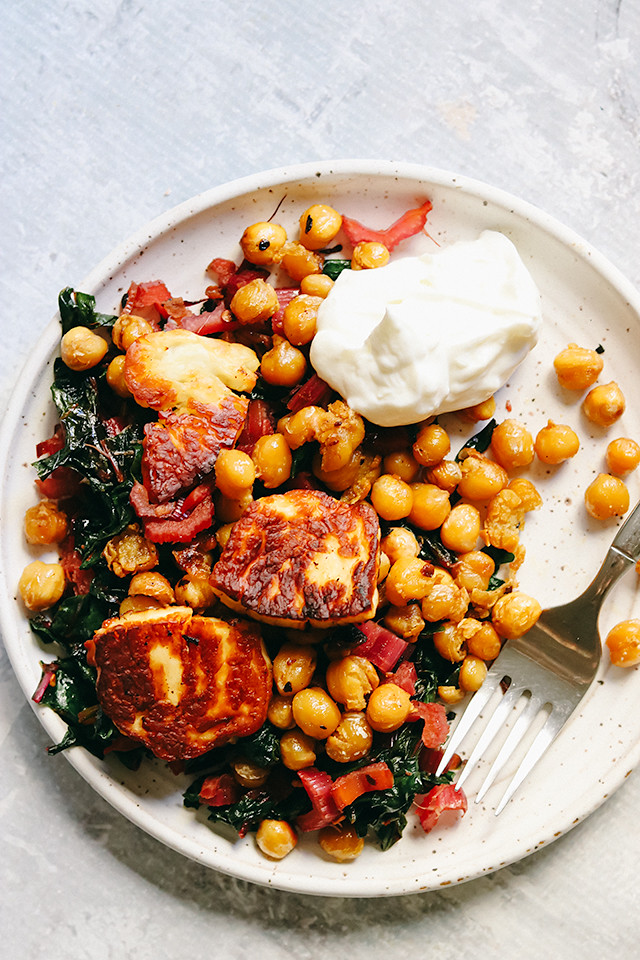 7. Chocolate Covered Raspberry Pie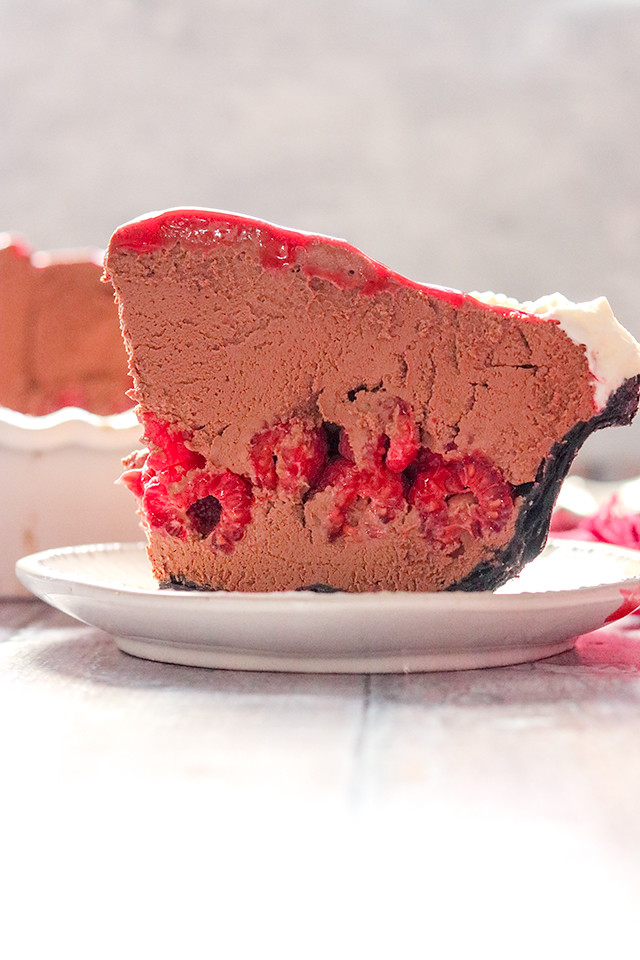 6. The Best Flaky Homemade Yeast Biscuits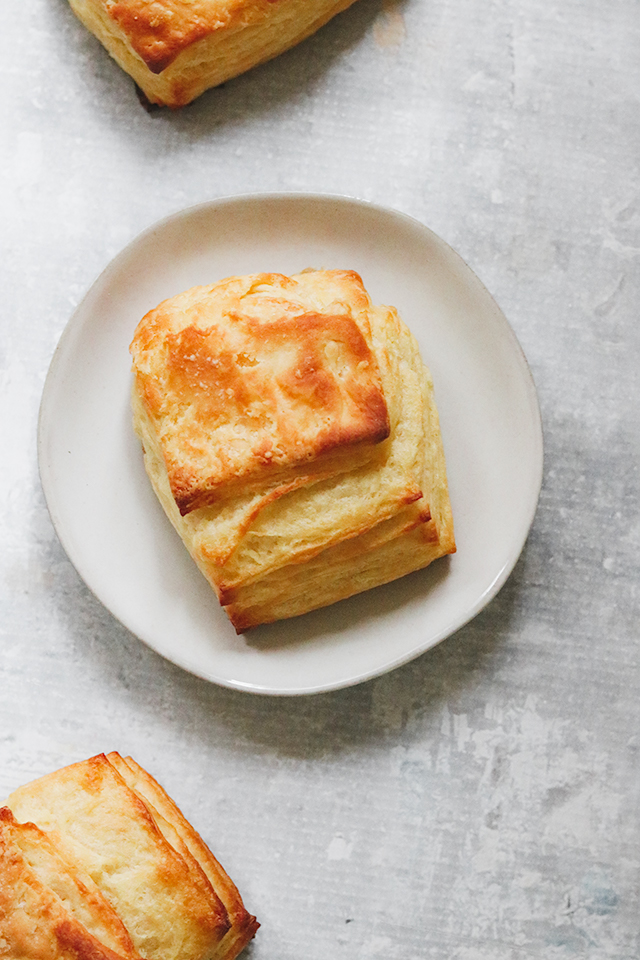 5. Blueberry Slab Pie For A Crowd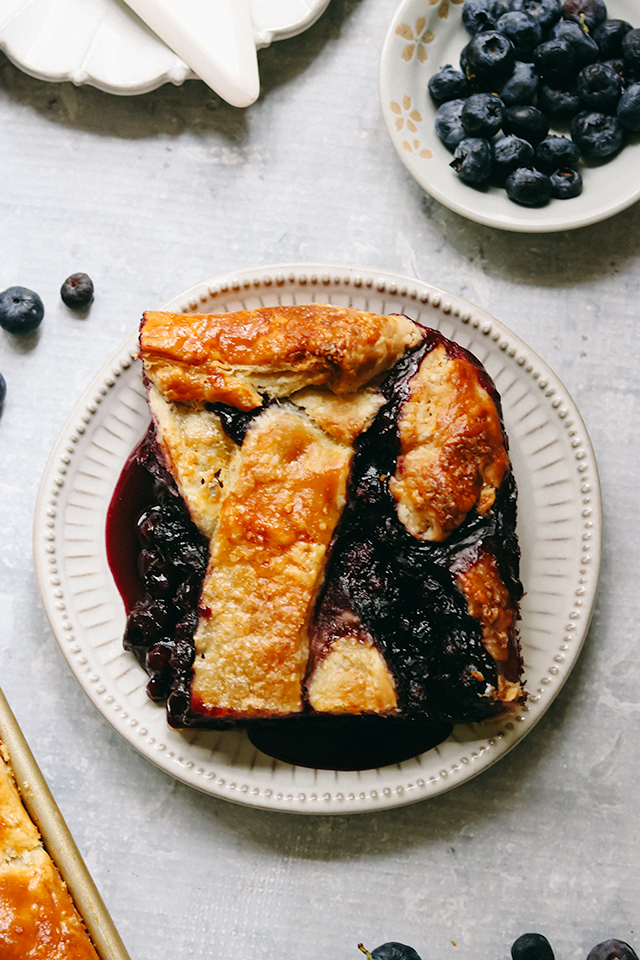 4. One Pot Orecchiette Puttanesca with Spiced Crispy Chickpeas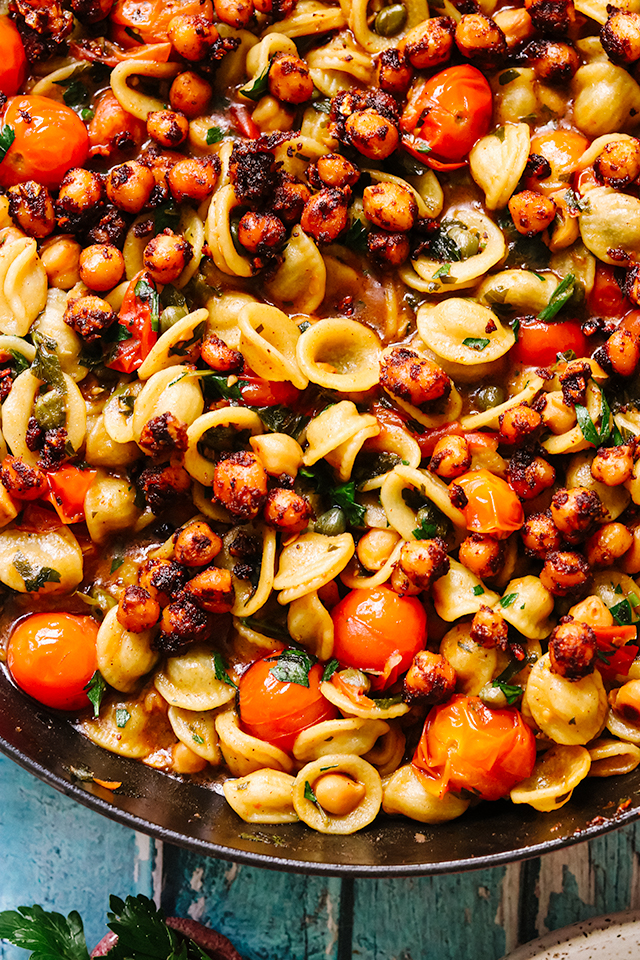 3. Eggplant Dumplings all Parmigiana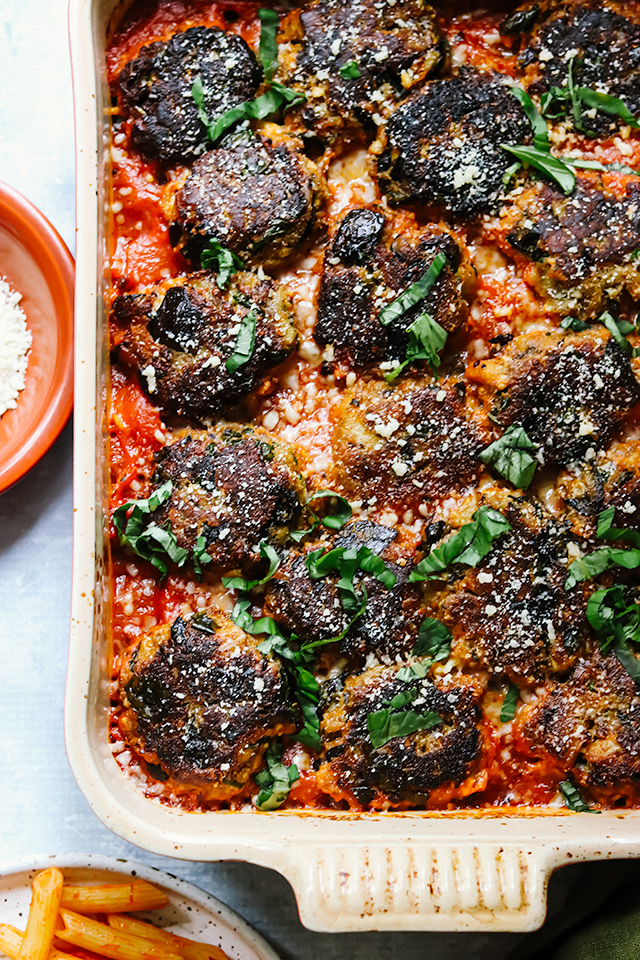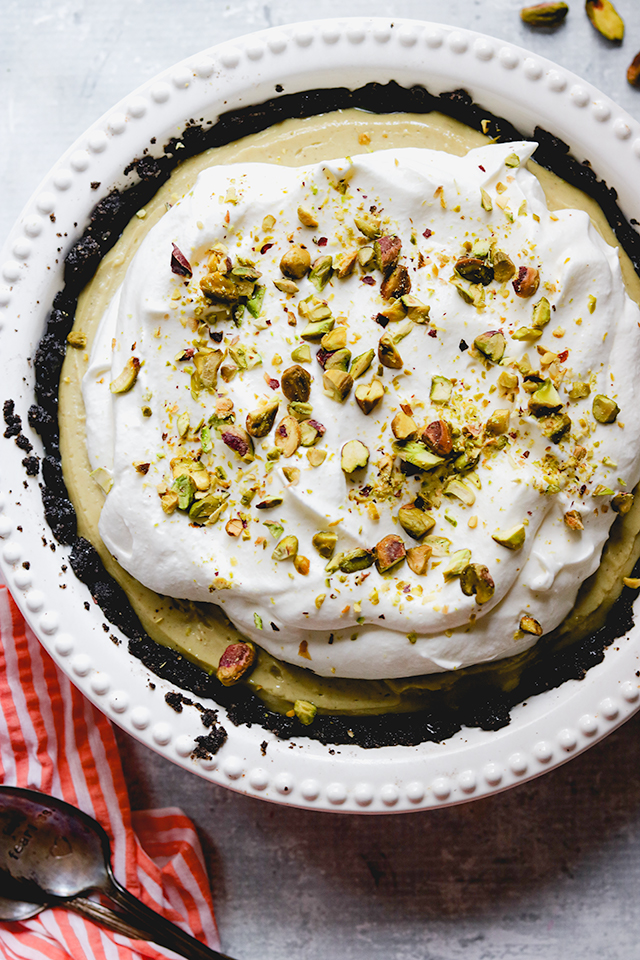 1. Pistachio Truffle Layer Cake