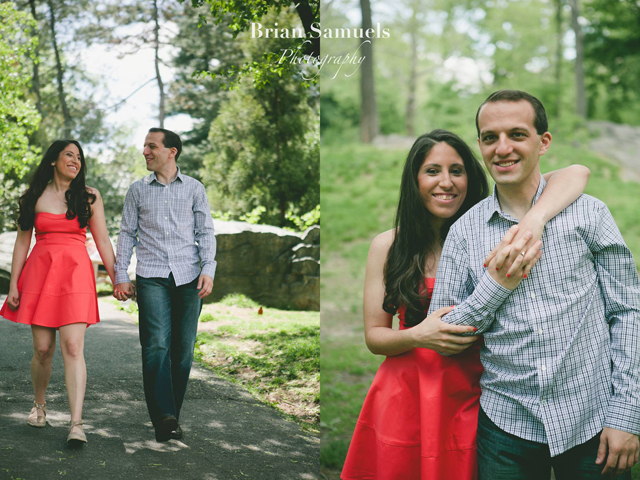 1. You guys are basically VIPs. Which is why I am giving you super official first class tickets to our engagement photo previews! (Click here for more!). Brian somehow made us look like real people who like each other. Maybe even love. Impressive.
2. Please note that after these photos were taken, I stuffed my face so hard on all the Smorgasburg things (basically a big food market in Brooklyn) that being sucked in by this dress physically pained me.
3. It was worth every bite.
4. In other wedding-related news: we met with our first DJ yesterday. He only made me want to vomit like, twelve times so I'd say that's a success.
5. For the record, our wedding atmosphere is not going to be "elegant club" and there will be no hot pink LED uplighting or plasma tvs. No matter what any DJ tries to tell me.
6. All the ladies out there – tinted moisturizer, foundation, both, or neither? Inquiring minds want to know.
7. And then if you want to come over and teach me how to use it, I will reward you in cookies.
8. Your chance to win a year's supply of berries. Happening RIGHT.NOW. Have you entered yet?!
9. The.Boy who claimed that he was retiring from running after the NYC marathon this past fall (and has since run two half marathons) just told me we "had" to run the Berlin marathon.
10. I think I've created a monster.