Have leftover hummus in the fridge, but aren't sure what to do with it? It becomes more than just a dip when whisked into a dressing for Greek salad!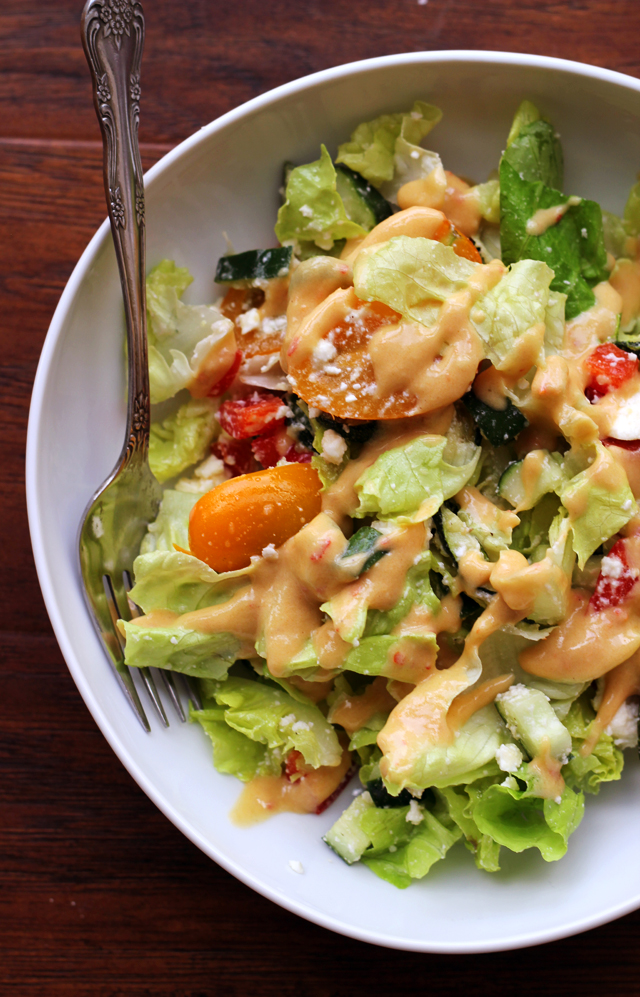 Sometimes hummus is more than hummus.

Sometimes it's your lifeline between lunch and dinner as you sit at your desk at 4pm with raging hanger coursing through your small intestine. (<–Been there. Daily.)
Sometimes it's dinner,
a vehicle for pita chip consumption,
and/or a way to fake-out your Fitbit into thinking you've walked more than you have because it counts every hand-to-mouth movement as a step.
(No judgment.)
Mostly, if we're being honest with ourselves…
….it's all of the above.
And then some.
And then there are those rare kind of sometimes when we want hummus to be something other than hummus but we still want it to be hummus.
It's really a big mess of internal conflict, and when you become afflicted with it (which will inevitably happen when you eat hummus as much as I do), this salad is where you want to turn.
It's basically your stereotypical Greek salad with fresh crunchy lettuce, chunks of cukes, bell peppers, cherry tomato halves, and as much feta as you can handle (my recommendation: lots), all topped with hummus dressing, which is basically hummus. But dressing. But still hummus.
You get where I'm going with this.
Just do it.
If you're looking for other ways to diversify your hummus consumption experience, I wrote a whole post about ways to use hummus that do not include any sort of dipping (sorry Fitbit!) over at Oh My Veggies! Feel free to stop by and check it out!
Greek Salad with Hummus Dressing
Hummus becomes more than just a dip when you whisk it into a dressing and use it to top a Greek salad!
Ingredients
For the salad
1 zucchini, thinly sliced
2 tbsp olive oil
salt and black pepper, to taste
10 oz butter lettuce, coarsely chopped
1 cucumber, seeded and diced
1 bell pepper, seeded and diced
1 pint cherry tomatoes, halved
8 oz feta, crumbled
For the dressing
10 oz hummus
½ cup olive oil
3 tbsp white wine vinegar
1 tbsp sesame oil
Instructions
Heat oven to 400.
Arrange zucchini slices on a parchment-lined baking sheet. Brush with olive oil and sprinkle with salt and black pepper. Roast for 20 minutes.
In a large bowl, toss together the butter lettuce, cucumber, bell pepper, cherry tomatoes, feta cheese, and cooked zucchini.
In a bowl, whisk together the hummus, olive oil, white wine vinegar, and sesame oil.
Serve salad topped with hummus dressing.
Notes
I used Sabra's Supremely Spicy hummus to make this, but you can use whatever your favorite flavor is!

An Eats Well With Others original.
For more recipes that use hummus as more than just a dip, check out these: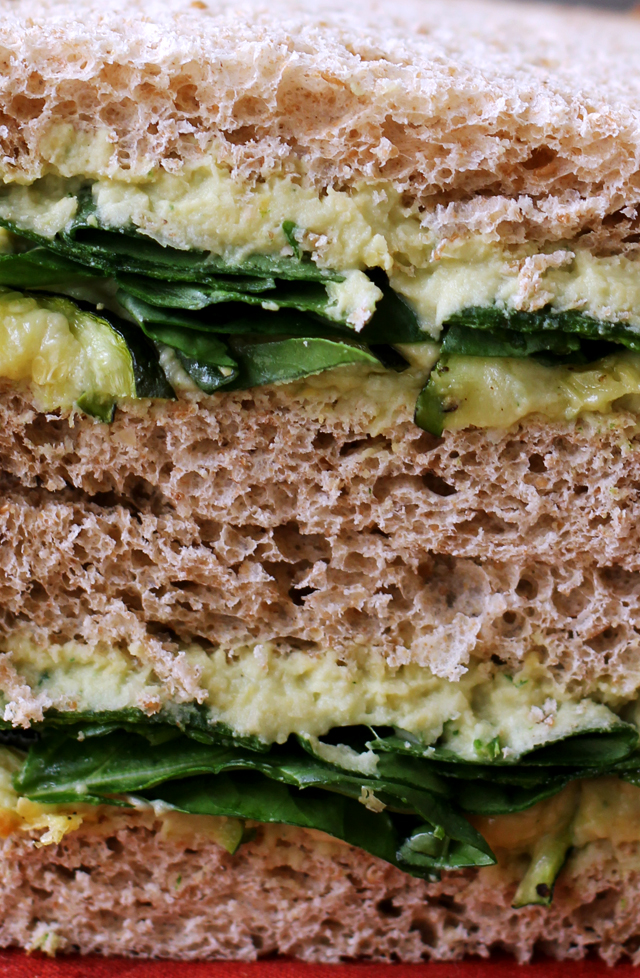 Roasted Zucchini, Garlic and Basil Hummus Sandwiches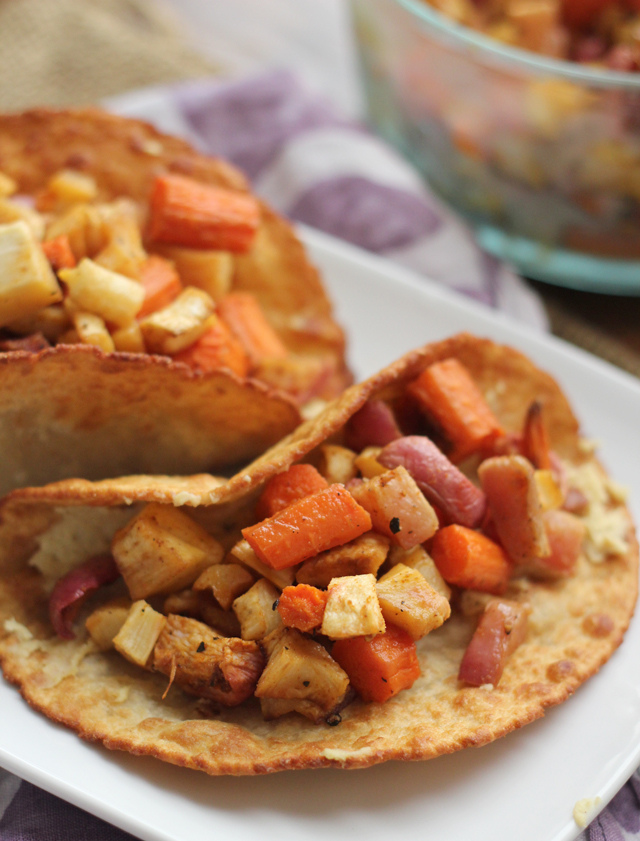 Vegan Puffy Tacos with Cumin-Spiced Hummus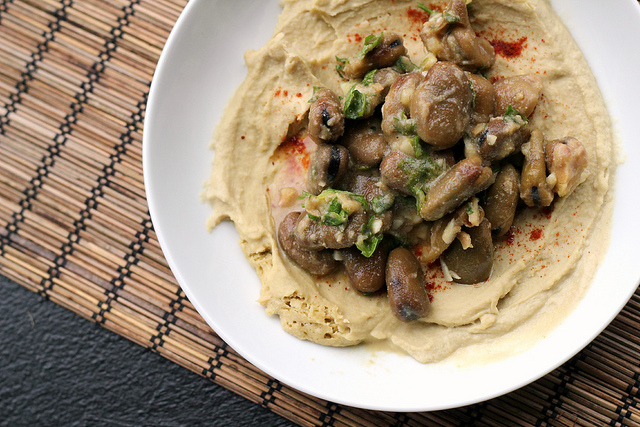 From Around the Web:
Carrot Pancakes with Hummus and Feta Salad from Lisa is Cooking
Avocado Hummus Quinoa Burgers from Lemons for Lulu
Garden Hummus Pizza from Cheeky Kitchen
Hummus Cheesesteak Hoagies from Cooking Light
Chili-Spiced Tofu with Hummus from Big Flavors from a Tiny Kitchen