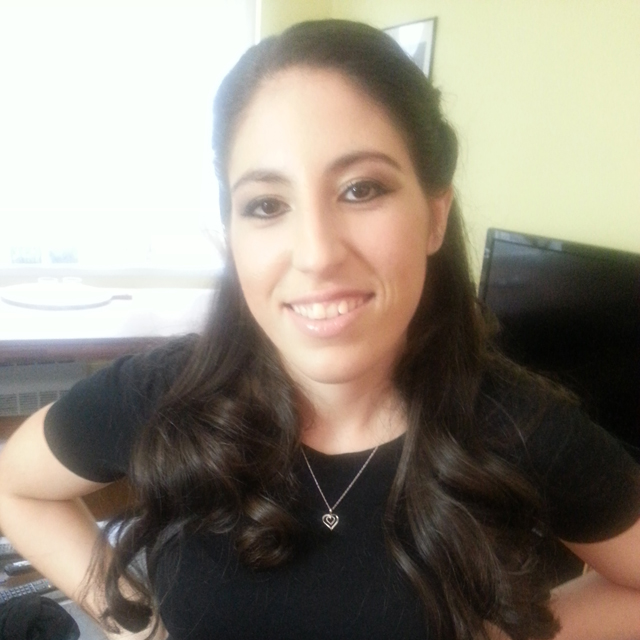 1. Wedding hair and makeup sneak prevviiiieeewwww!!!!
2. Tell me what you think. Be brutally honest.
3. Yesterday morning our building shut our water off. Not just the hot water…ALL OF THE WATER. My response was to immediately run around the apartment screaming that I had to pee and nagging the.boy about whether or not toilet flushing was a good idea.
4. His response was to call me on his way to work and remind me to pee before I left work in case the water still wasn't back on when we got home. As if I wouldn't have to use the bathroom between 6pm at night and 9am the next morning. IT'S LIKE HE DOESN'T EVEN KNOW ME.
5. Sorry I said pee so many times.
6. Before we get any further into pie season, I feel like I need to tell you about this new pie crust tool that I am OBSESSED with. It's called a pastry frame
. Basically it's this large piece of square canvas that let's you roll out pie crust without all the sticking and the cursing and the flour mess. (And PS – this is SO not sponsored! I got this as a bridal shower gift and love love love it!)
7. The people who invented the phrase "easy as pie" definitely had one of these.
8. The.Boy got home later than normal yesterday and was SHOCKED that I wasn't sitting on the edge of my seat waiting for votes to be counted. Again: IT'S LIKE HE DOESN'T EVEN KNOW ME.
9. Not that there's anything wrong with sitting on the edge of your seat waiting for votes to be counted. But, I was kind of in the middle of some major pie crust-ing.
10. Priorities.