Make breakfast taste better with these fruity raspberry espresso chocolate chip muffins.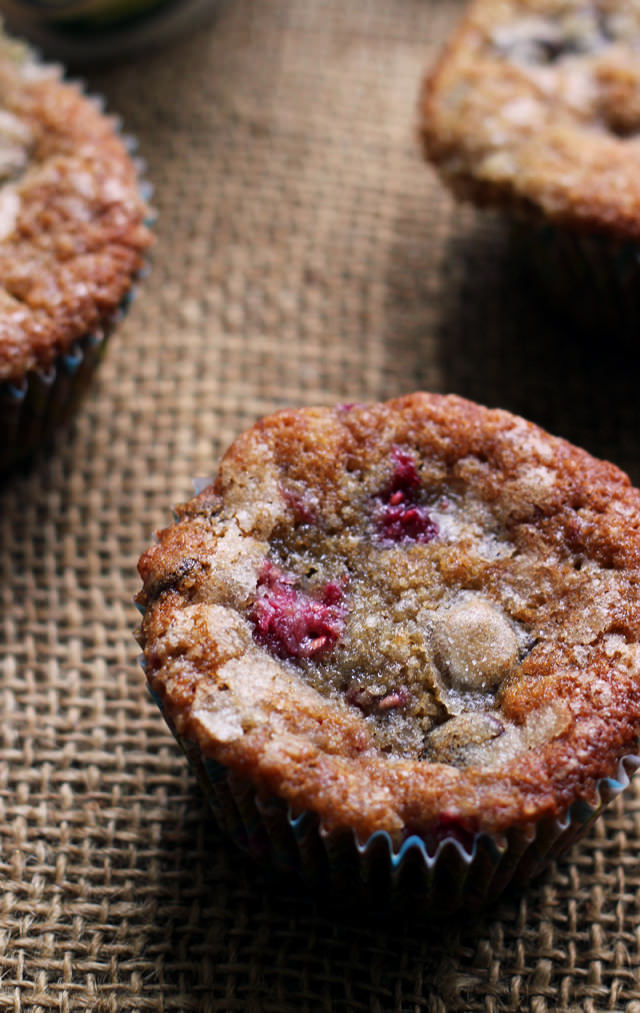 Yesterday the.boy did something SO nice for me and it wasn't even my birthday or Valentine's Day or anything.
He saved me from a gas leak!!
Total keeper.
In full disclosure, and before you all freak out, there was no gas leak. I repeat: THERE WAS NO GAS LEAK.
Buuuuuttttt our apartment building sure smelled like there was one. We went out for about 20 minutes to buy my mom a Mother's Day present and as soon as we got back to our building and started walking up our stairway, it really reeked of gas. To the point where we weren't sure if we should even stay in the building a minute longer or just evacuate immediately for fear of spontaneously exploding.
If I were alone, I probably would have stayed in my apartment and walked out in the hallway every five minutes to sniff test the situation, all while having a panic attack. That's just how I roll. But the.boy was all TAKE CHARGE, LET'S GRAB OUR ESSENTIALS, GET OUT OF HERE, AND CALL 9-1-1.
So I grabbed my wallet, my keys, and my phone and BOOKED IT! Oh, and I totally snuck a few of these muffins into my purse.
He said ESSENTIALS!
Don't judge.
To make a short story even shorter, three full-fledged real deal fire trucks came (sirens a-blazing!), all to tell us that while there was definitely a smell, it wasn't something they were alarmed about, so we should take a chill pill. (But nicer.)
I feel a little bad that we called them for nothing, but I still maintain that I smelled what I smelled. And, better safe than sorry.
Also, now I know that my husband can act rationally in a high stress situation. Thank goodness one of us can, but if we never have to call 911 again, I will be pretty happy. Just saying.
So, I know you're wondering what makes these muffins "grab-in-the-event-of-a-life-threatening-emergency" worthy. Uhhhhh, would it be cliche if I said: EVERYTHING.
First, there's the juicy sweet tart raspberry bursts against the espresso + gooey chocolate chunk backdrop. YES.
Second, there's the the perfect soft with a slight crunch texture from the almond and all purpose flour mixture.
Third, there's the plant-powered nutrition and flavor explosion from the Silk Dairy-Free Yogurt Alternative infusion.
I love all of these alone, but together, they're like WHOA. And I just can't get enough. I may have had one for breakfast, morning snack, stress snack (x3) and mid-afternoon snack…and I'm still not tired of them. For someone who's in the middle of a major breakfast ennui situation, that's BIG.
I had actually never tried the Silk Dairy-Free Yogurt Alternative until this muffin experiment, but now I'm hooked. Not only are these silky smooth and luscious, but they're also chock full of protein, calcium, and vitamin D with no cholesterol, artificial flavors, or colors. I'm so down with that. I plan on incorporating more of them into my breakfast routine to mix it up, and I've been looking to the Silk instagram account for more delicious dairy-free inspiration! It's totally worth checking out if you're also in need of revving up your breakfast mojo.

Raspberry Espresso Chocolate Chip Muffins
Make breakfast taste better with these fruity raspberry espresso chocolate chip muffins.
Ingredients
¾ cup unsalted butter, room temperature
¾ cup + 2 tbsp sugar
1 tsp kosher salt
2 eggs
1¼ cups all purpose flour
¼ cup almond flour
1½ tsp baking powder
½ tsp baking soda
1½ tsp instant espresso powder
¾ cup Vanilla Silk Dairy-Free Yogurt Alternative
1½ tsp vanilla
1½ cups chopped dark chocolate
1 cup raspberries
Instructions
Heat oven to 350F. Line 1½ 12-cup muffin pans with paper liners (to make 18 muffins).
In the bowl of a stand mixer fitted with the paddle attachment, cream together the butter and sugar until fluffy, about 2-3 minutes on medium speed. Add the eggs, one at a time, scraping down the sides after each addition.
Add in the flours, baking powder, baking soda, espresso powder, Silk Dairy-Free Yogurt Alternative, vanilla, and dark chocolate. Mix until barely incorporated. Add in the raspberries and stir gently by hand with a spatula until just combined.
Fill the muffin cups with batter so that they are filled to the top. Sprinkle with a bit of sugar, if desired.
Bake for 22-25 minutes, or until the muffins are lightly browned and firm to the touch. Let cool before serving.
Notes
Adapted from
Huckleberry: Stories, Secrets, and Recipes From Our Kitchen
Muffin lovin: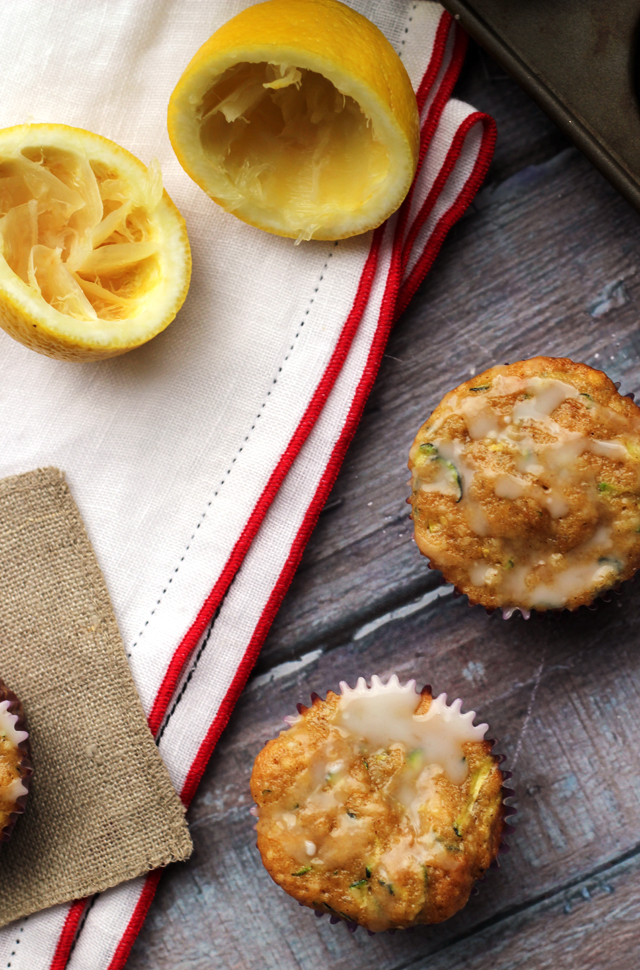 Spiced Zucchini Olive Oil Muffins with Lemon Glaze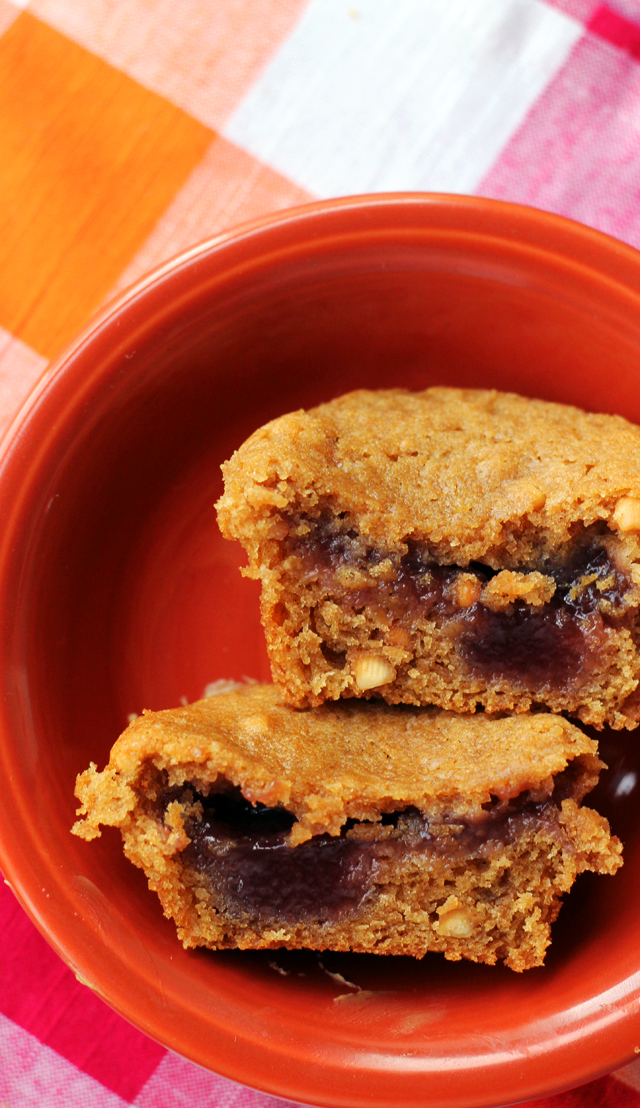 Peanut Butter and Jelly Muffins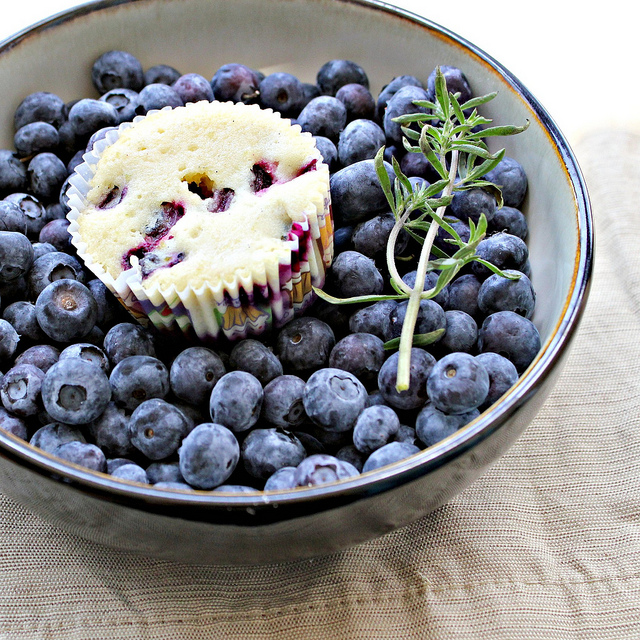 Blueberry, Lime, and Thyme Pound Cake Muffins
From Around the Web:
Chocolate Cinnamon Muffins from Healthy Delicious
Cherry Chocolate Chip Muffins from Hungry Girl Por Vida
Banana Crumb Muffins from My Baking Addiction
Black Tea Honey Muffins from Chasing Delicious
Plum and Ginger Muffins from Blogging Over Thyme
This conversation is sponsored by Silk. The opinions and text are all mine.