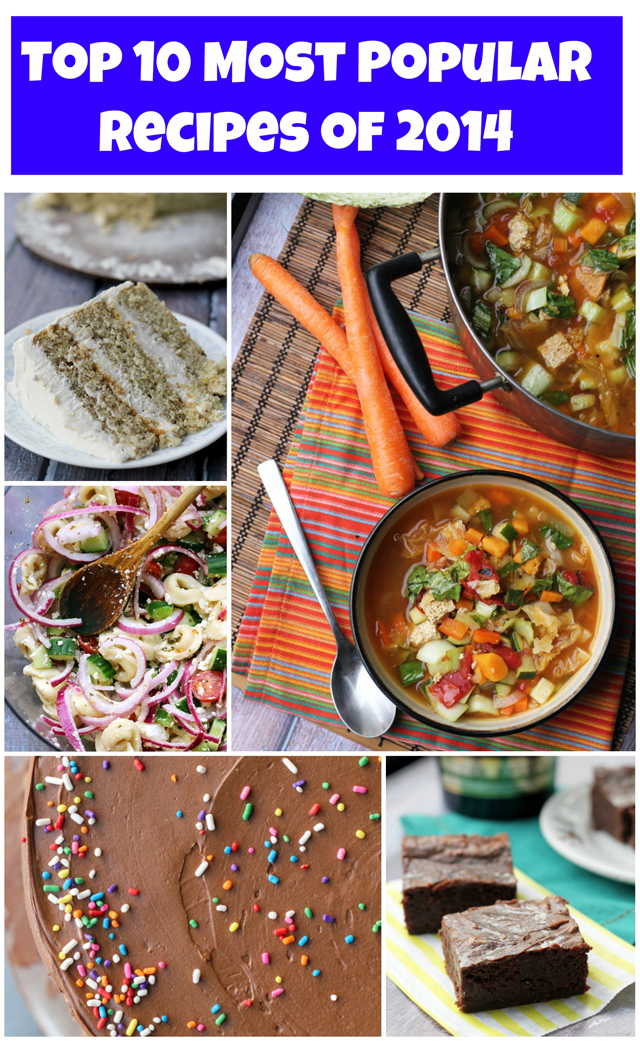 2014, you were a MADHOUSE.
From polar vortexes to wedding planning mania to more mouse infestations than I care to remember to WEDDING WEDDING WEDDING, I think this was quite possibly the most insane year in Eats Well With Others history yet.
And I wouldn't have had it any other way.
This was also the first year in FOREVER that sweet thangs didn't dominate the past year's Top 10. We have totally grown as people. I love it.
So without further adieu, thank you so much for following along with me on this crazy food-filled journey. It wouldn't be quite as much fun without you guys, and I am grateful for every second you spend here with me – reading, commenting, cooking along. Let's make 2015 the most delicious year yet, shall we?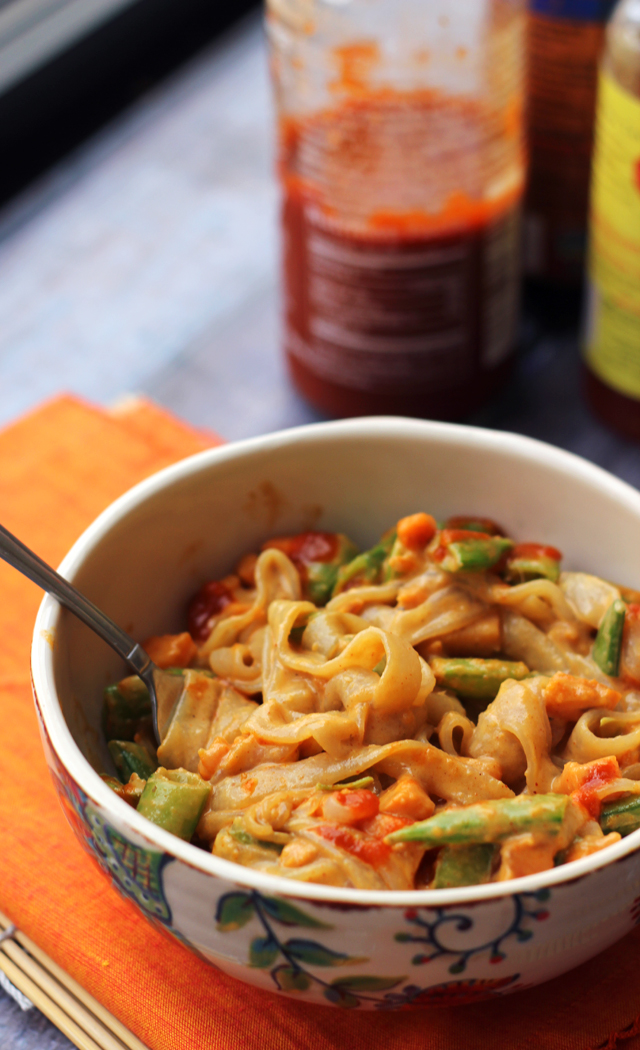 10. Spicy Thai Peanut Vegetable Curry Noodles – I adore anything spicy peanut, and apparently you guys do too!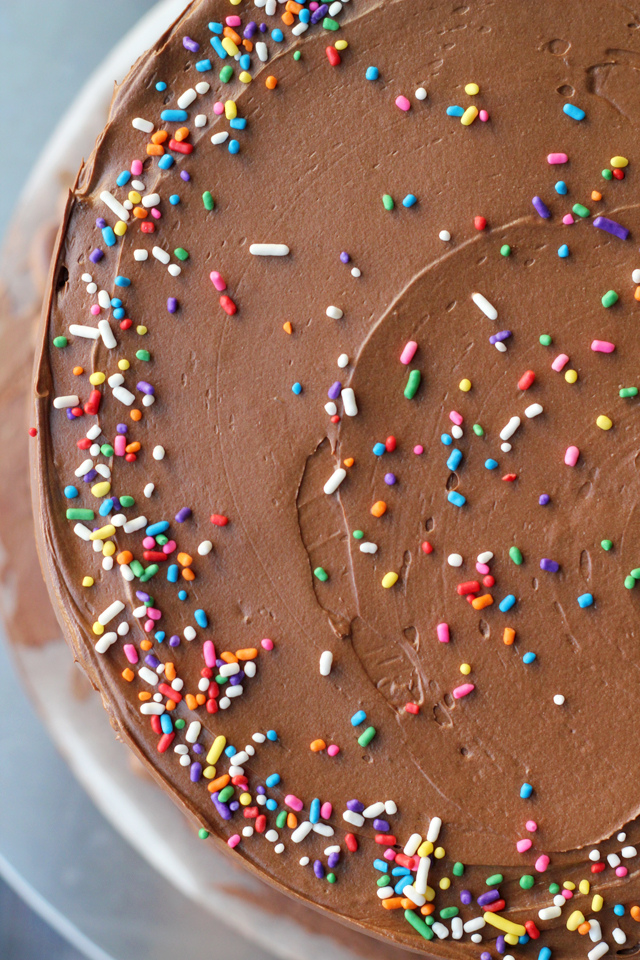 9. Yellow Birthday Cake with Fluffy Chocolate Ganache Frosting – This is the ultimate in classic celebration cakes. Pretty perfect for just about any occasion!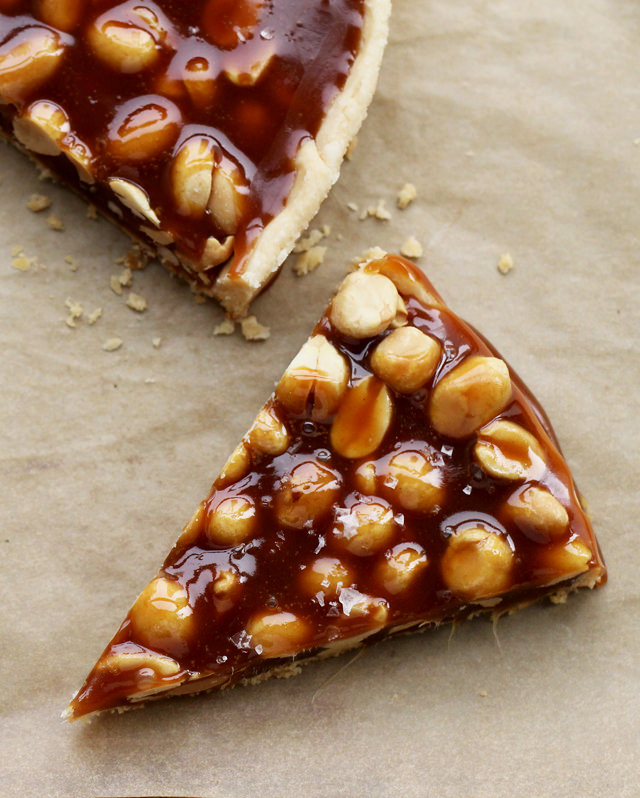 8. Salted Caramel Peanut Pie – AGAIN with our mutual love of all things peanutty. Do you think we need a support group?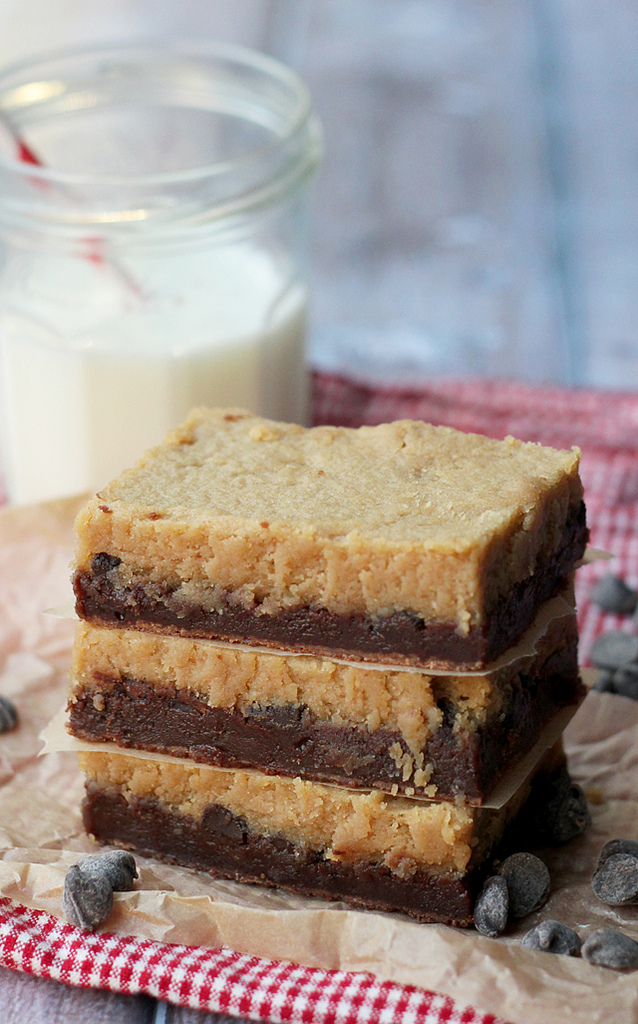 7. Peanut Butter Cheesecake Brownie Bars – Brownie + peanut butter cheesecake = heaven on earth.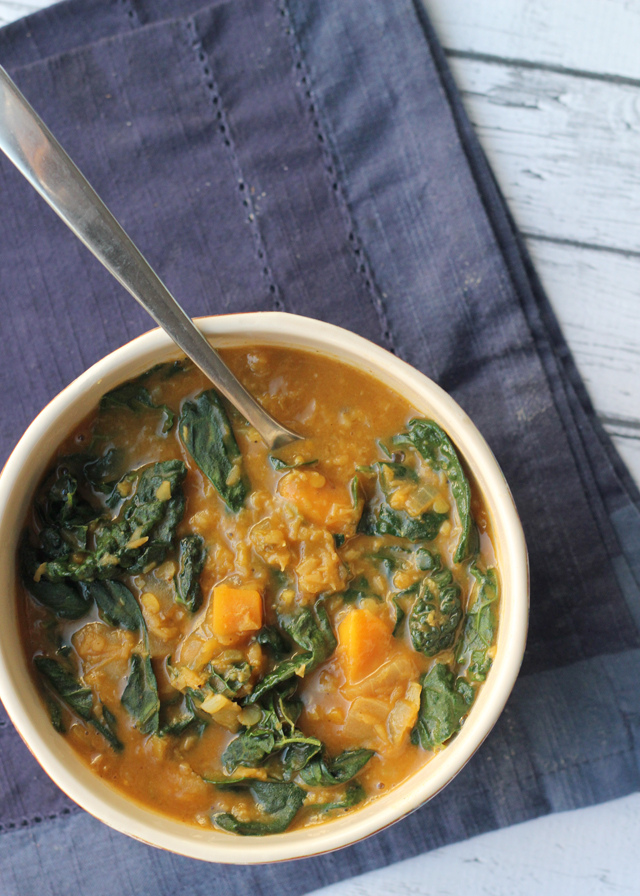 6. Curried Red Lentil, Kale and Sweet Potato Soup – Because a girl cannot subsist on sugar alone! This soup is full of all sorts of wholesome things, but it tastes good too.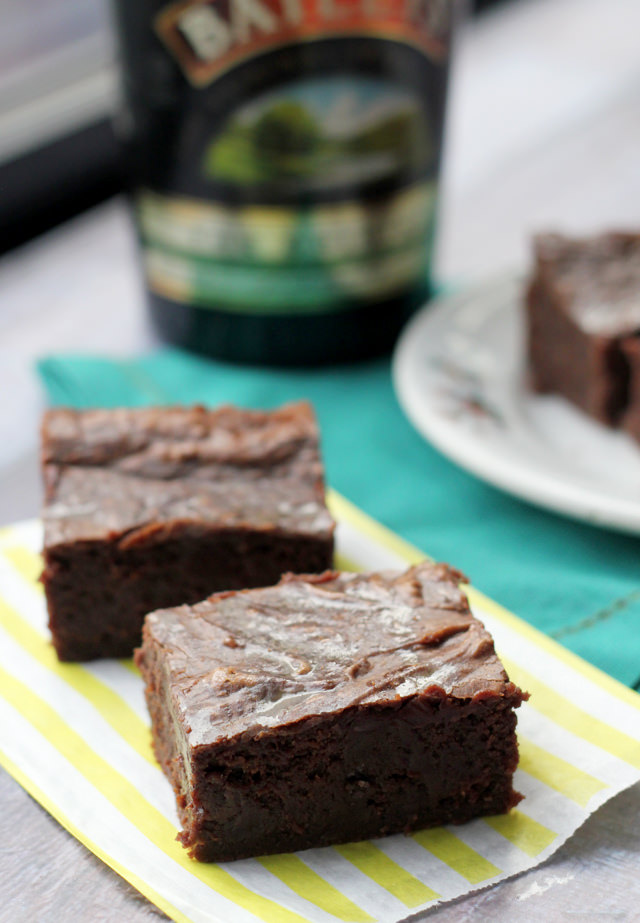 5. Irish Cream Brownies – Crazy rich fudgy brownies with a hint of alcohol. YESSSSSS.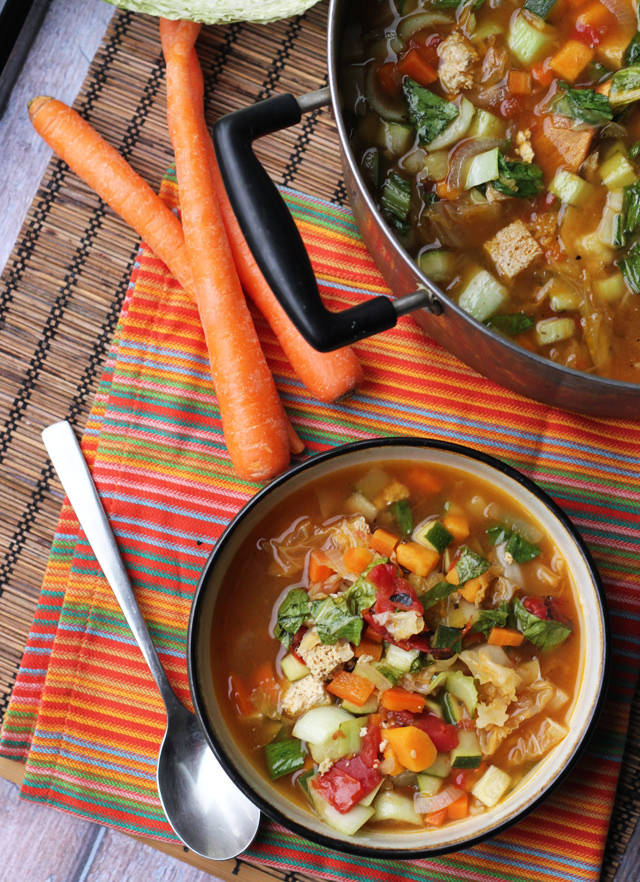 4. Nine Vegetable Hot and Sour Soup  – All the tangy spicy addictive flavor of classic hot and sour soup amped up with ALL THE VEGGIES. You want this in your fridge on January 1st.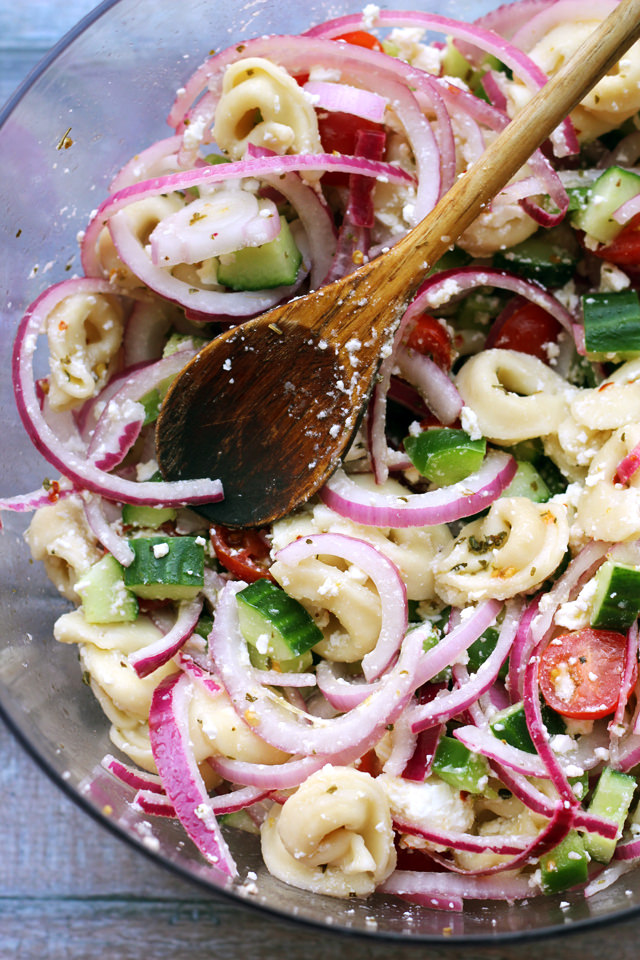 3. Mediterranean Tortellini Salad with Red Wine Vinaigrette – All the flavors of the Mediterranean team up in this pasta salad that just about everyone will love!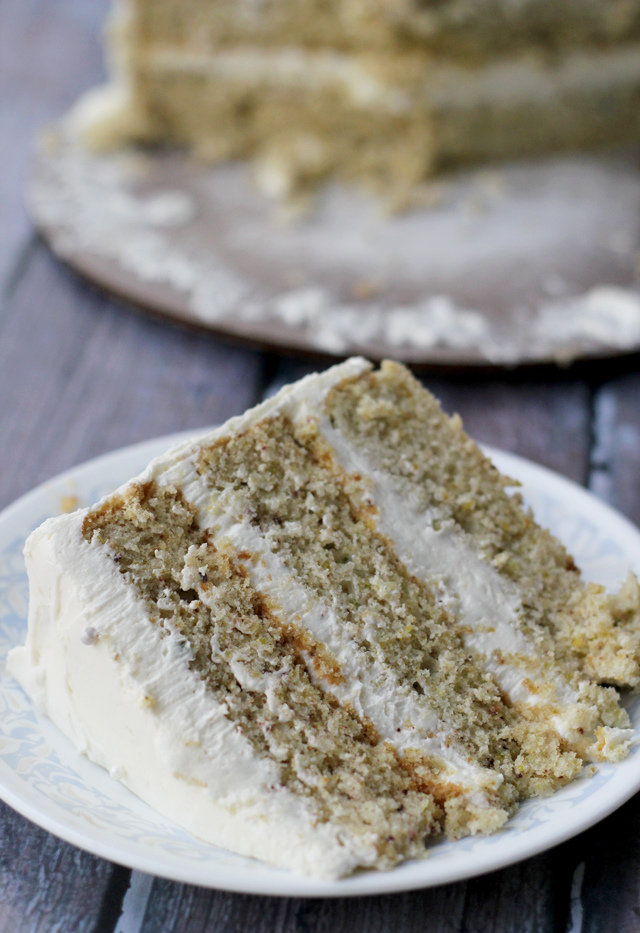 2. Pistachio Cake with Honey Vanilla Buttercream – Cake so good I went and picked it as my wedding cake. THE BEST.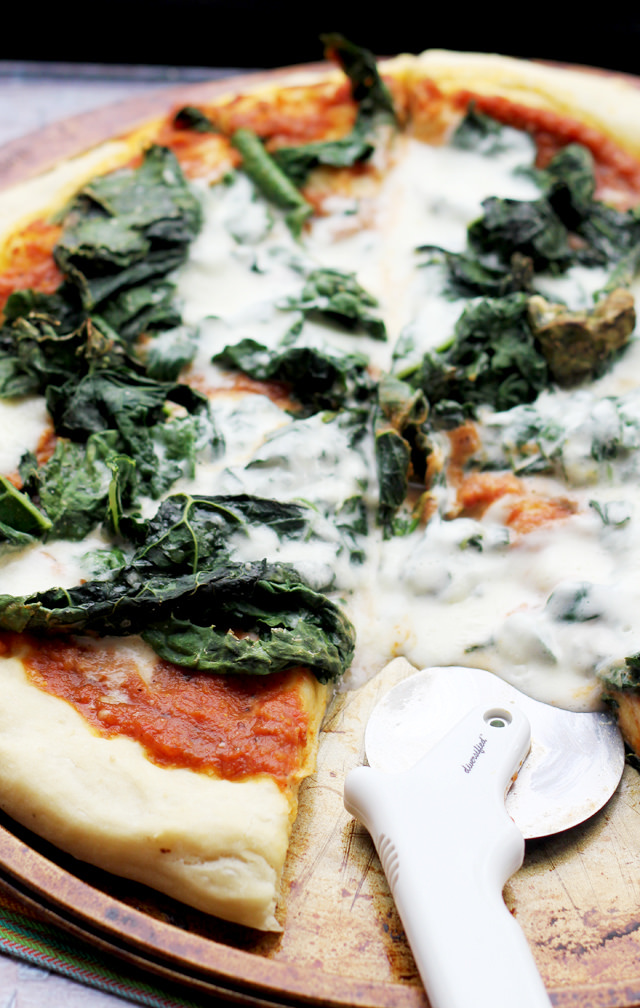 1. Pumpkin Chipotle Pizza with Kale and Burrata – I went a little burrata crazy this year, but this is the absolute best way I ate it. And apparently you guys agree.
For past round-ups: