Are the throes of Christmas Eve preparations getting to you? Then here's a little mindless entertainment and/or eye candy to distract you for a bit.
Back by popular demand here are the top 10 reader favorite recipes of 2013!! Later on this week/early next week I'll also be recapping my favorites as well as The.Boy's favorites. So stay tuned, don't stress too much, and Merry Christmas!!
Let's go in reverse order, shall we? Build up some momentum.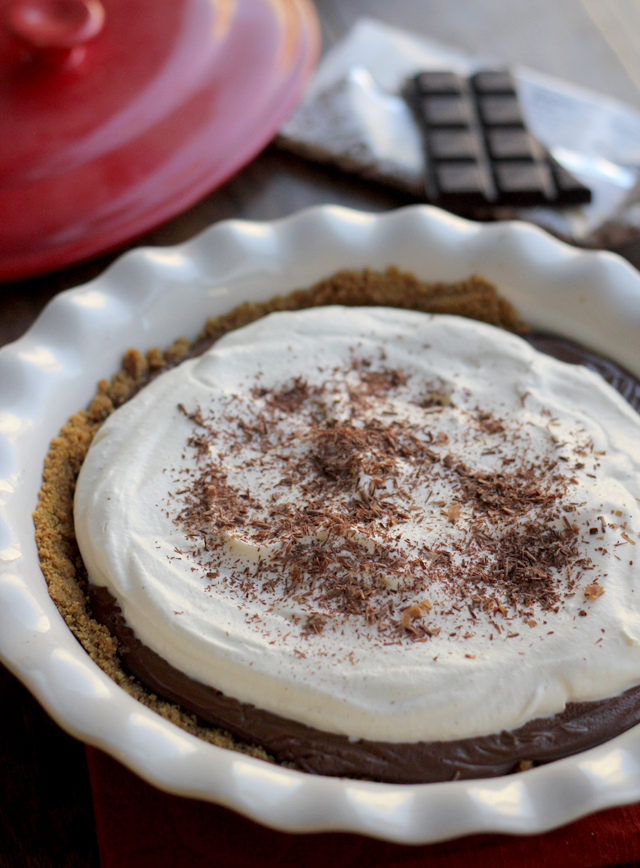 10. Chocolate pudding pie is a Thanksgiving tradition in my family, and this homemade version puts the pudding-from-a-box version to shame. Big time.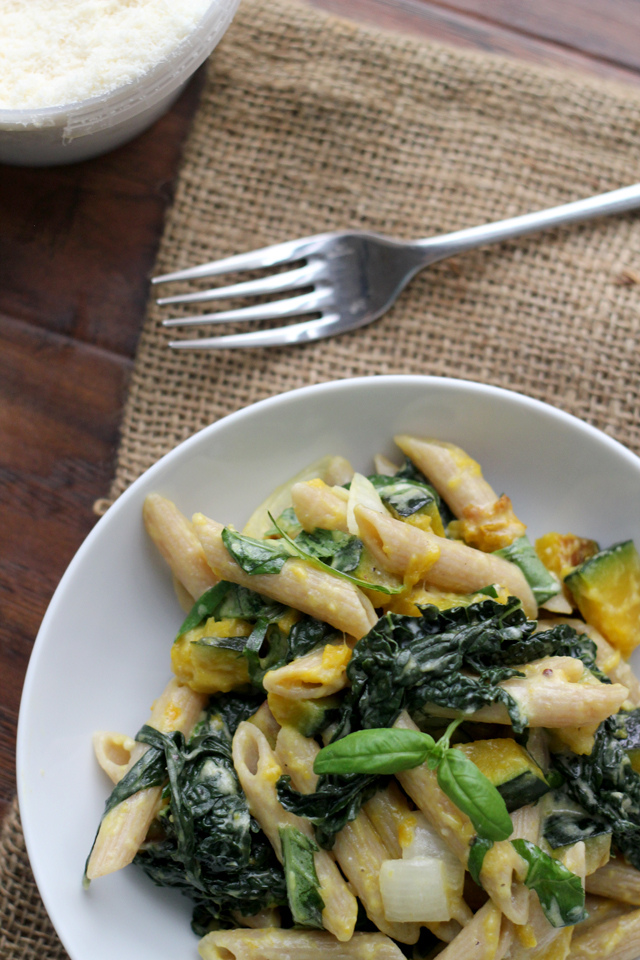 9. Penne with Butternut Squash, Kale and Goat Cheese – Who can resist a winter-squash filled pasta dish in a goat cheese sauce? Obviously neither you nor I.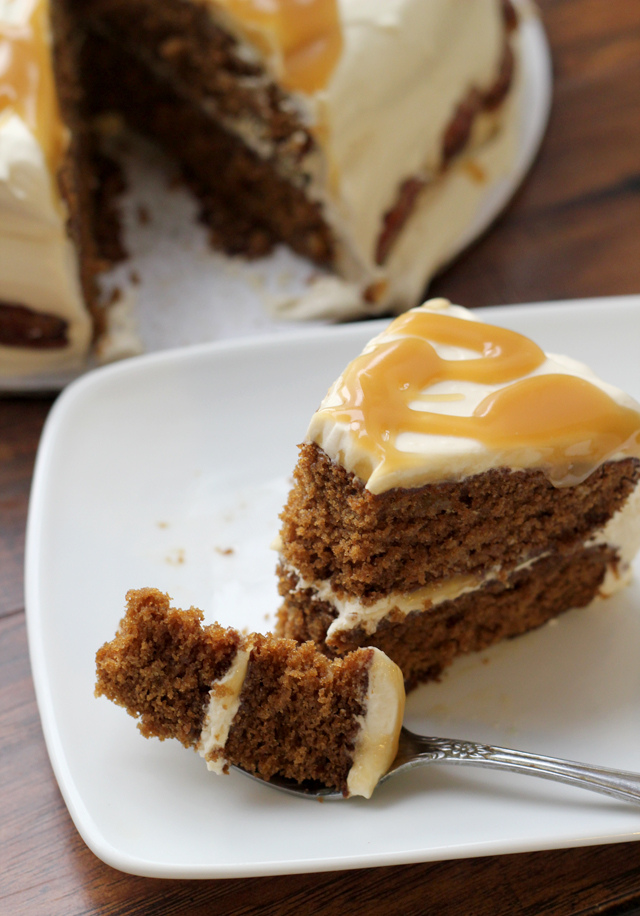 8. This maple-gingerbread layer cake with salted maple caramel sauce is the perfect fall or winter treat.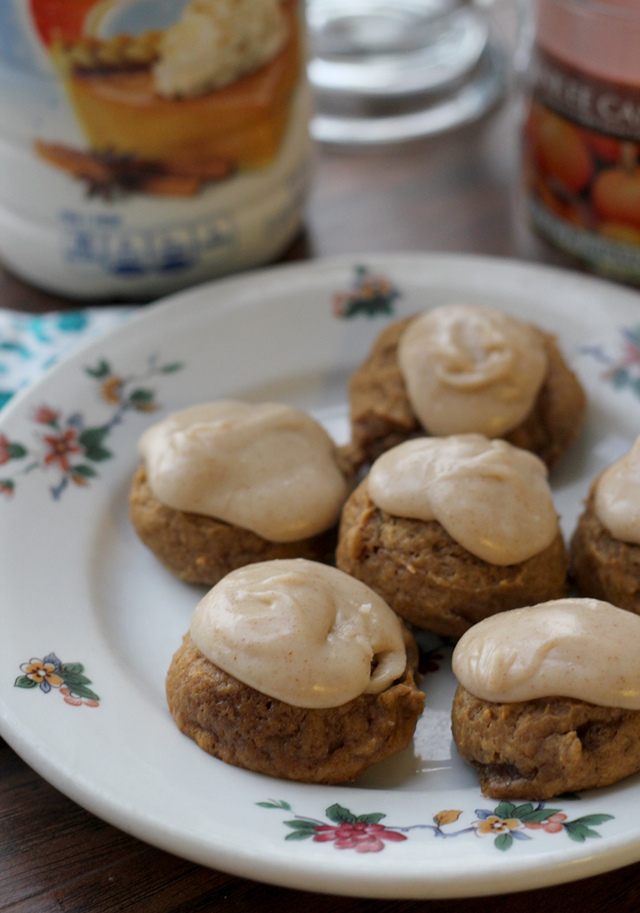 7. Malted Pumpkin Cookies with Brown Butter Frosting – for when you want your whole life to taste/smell like pumpkin pie (plus malt and brown butter).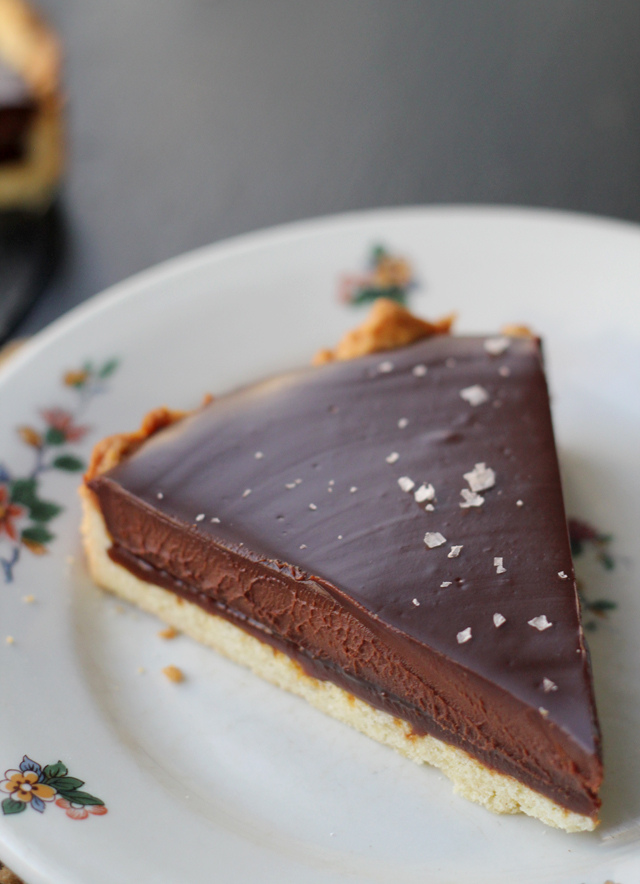 6. Decadent, delicious and classy is this Chocolate-Caramel Tart with Sea Salt.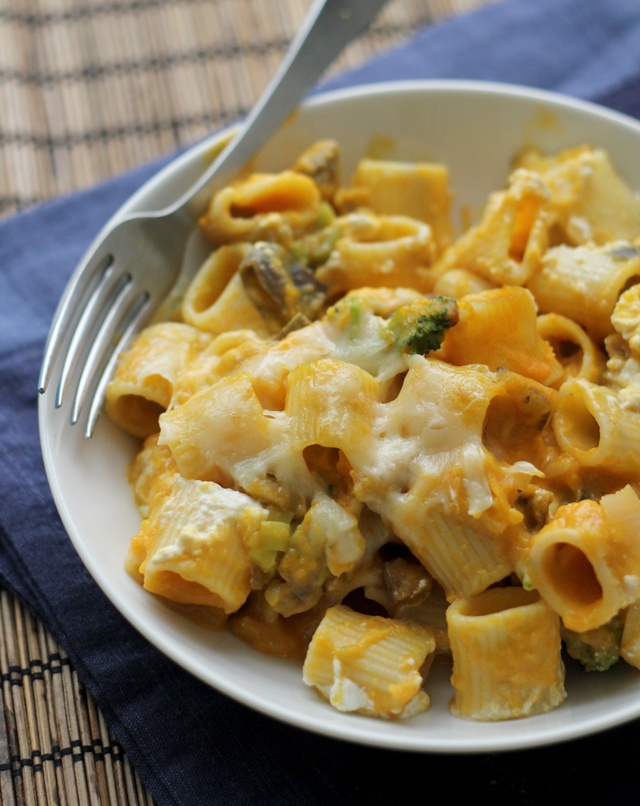 5. This Rigatoni Torte with Fall Vegetables was pretty much a cheesy pasta fall flavor explosion. But don't let that stop you from making it in winter.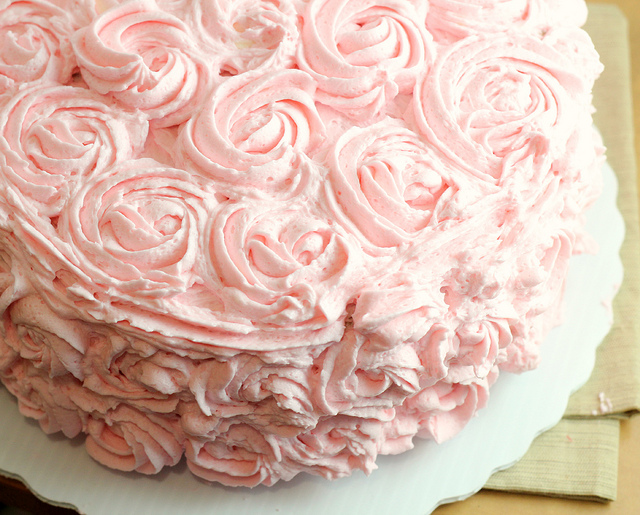 4. Make sure you ring in the New Year with this stunning Pink Champagne Cake!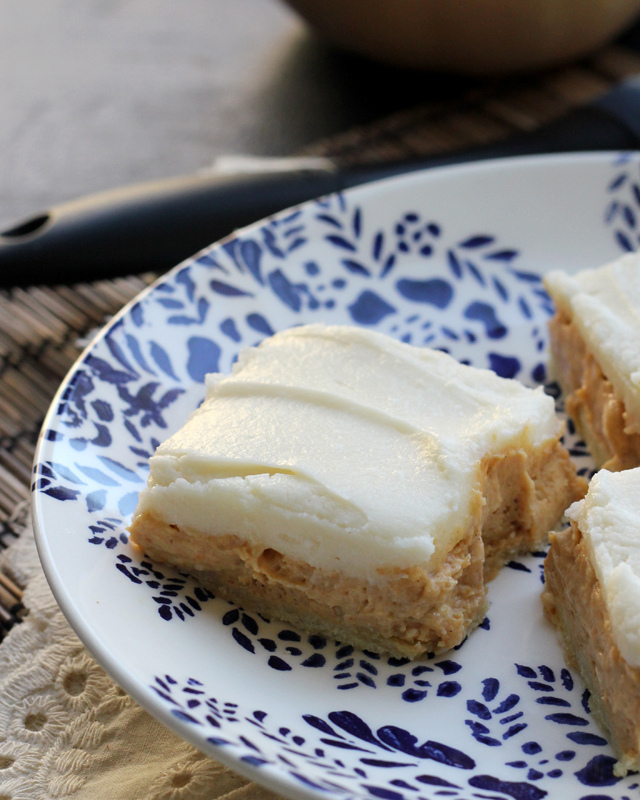 3. Alternating layers of pumpkin pie and cheesecake make these Pumpkin Spice Cheesecake Bars something to write home about. Also, I would like to say RIP to that dish, which I broke approximately three days after purchasing it. Thanks for the memories.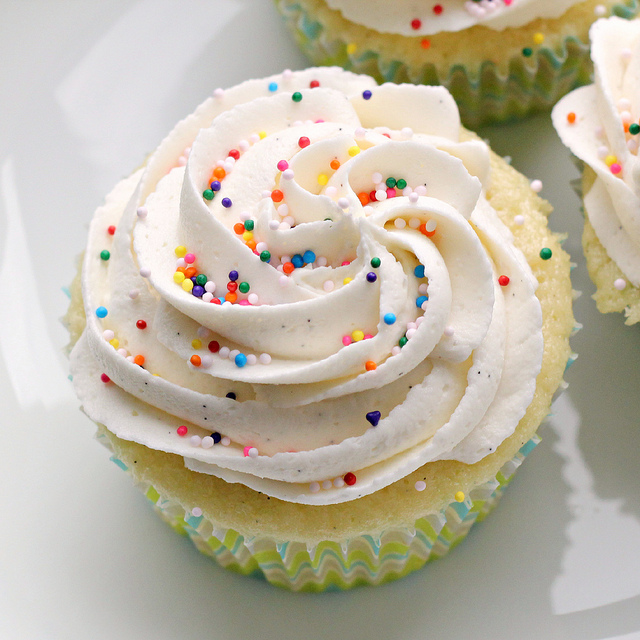 2. Perfect Vanilla Cupcakes. The name pretty much says it all. I mean, those vanilla bean flecks in the frosting! I can't even deal.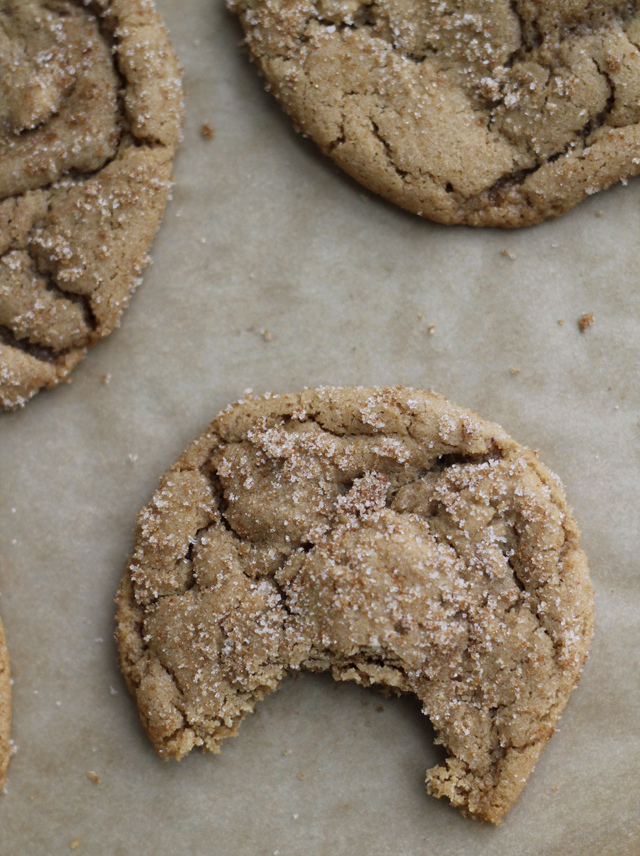 1. And now, for the moment we've all been waiting for…your FAVORITE RECIPE of 2013 – BROWN SUGAR COOKIES!!! It actually cracks me up a little bit that these are the favorite because Whole Foods posted them on their facebook page and people went berserk at the idea that they had sugar in them. I mean, who would have thought with a name like brown SUGAR cookies. But anyways, I guess there were just as many of you (if not more!) who loved them as hated them!
Again, MERRY CHRISTMAS!! I hope you have so much happiness no matter what your holiday plans are. <3