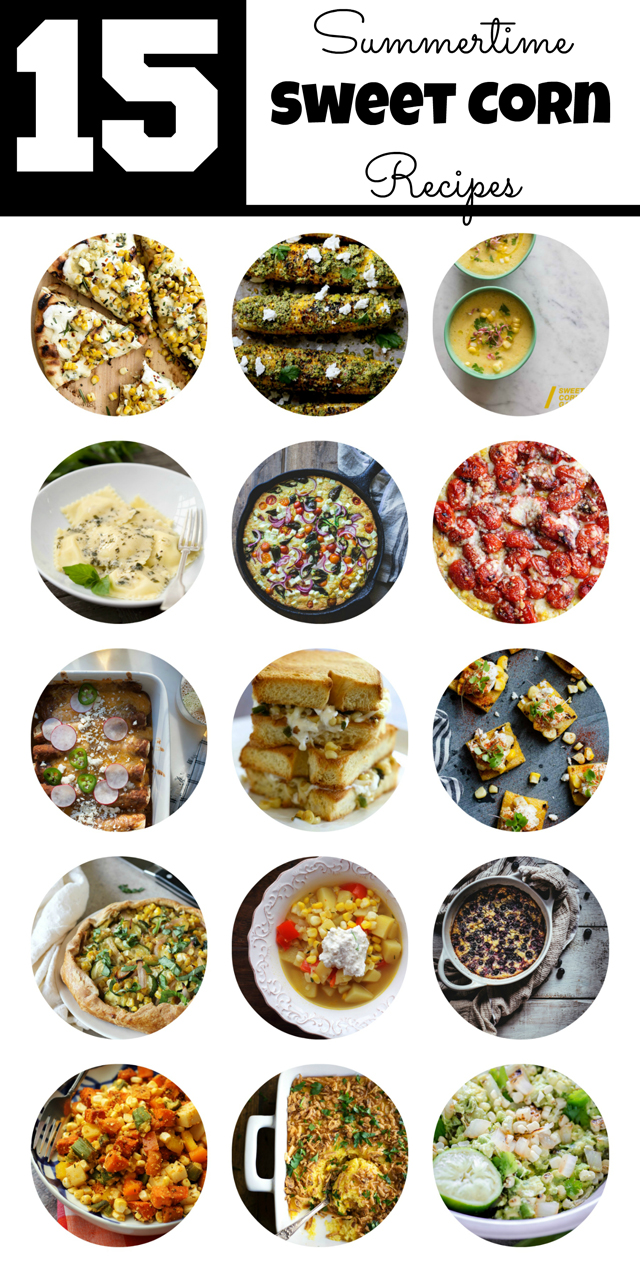 More than warm weather, poolside margaritas, and (necessary) mid-week ice cream runs, the thing I love most about summer is……CORN.
It's at its sweetest, juiciest, most perfect, and I can pretty much get the.boy to eat anything if it has corn on it. (Even cabbage. FTW.) My devotion runs so deep that I've even devoted an entire Pinterest board to it, which, in this day and age, pretty much signifies real, true love.
I grew up eating plain steamed or grilled corn, and though there's nothing wrong with either of those, there is really so much more that you can do with it, from soups to sandwiches to sweets! Here are 15 summertime sweet corn recipes that are perfect for using up this summer's bounty and expanding our ever-loving corn horizons.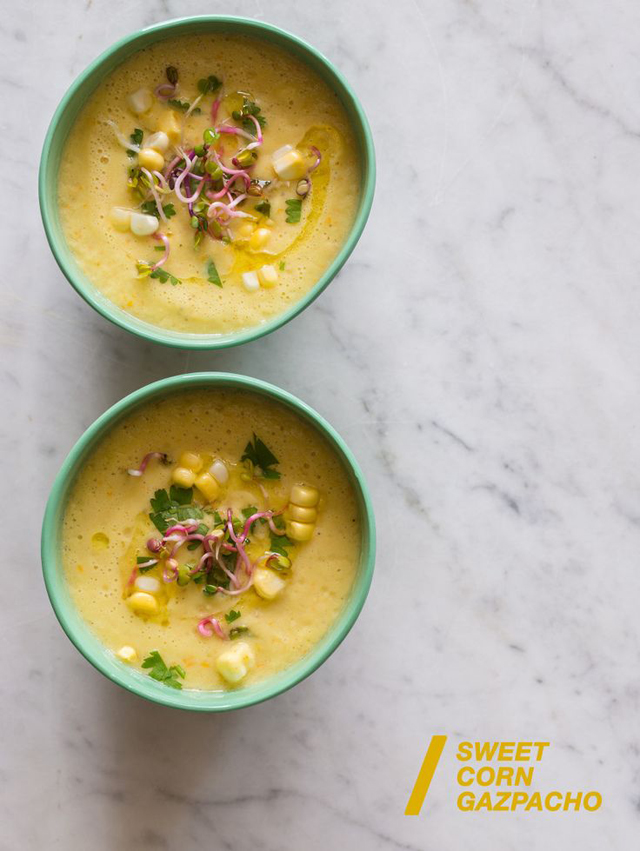 Sweet Corn Gazpacho from Spoon Fork Bacon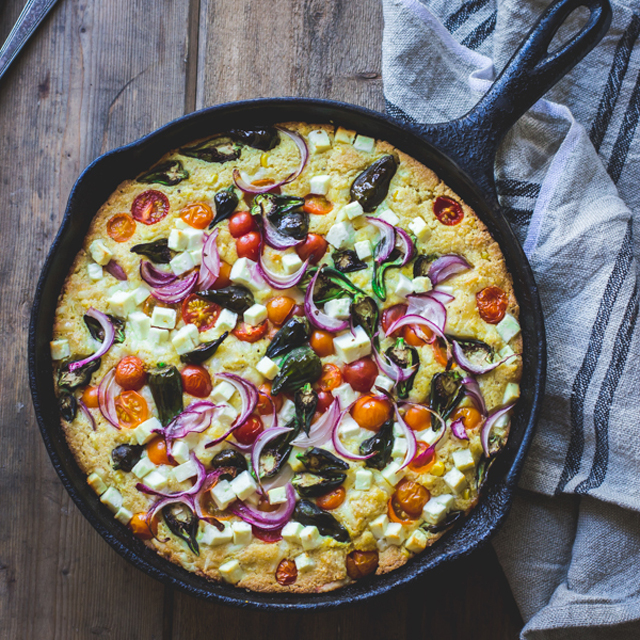 A Farmer's Market Cornbread with Sweet Corn, Cherry Tomatoes, and Sheep's Cheese from The Bojon Gourmet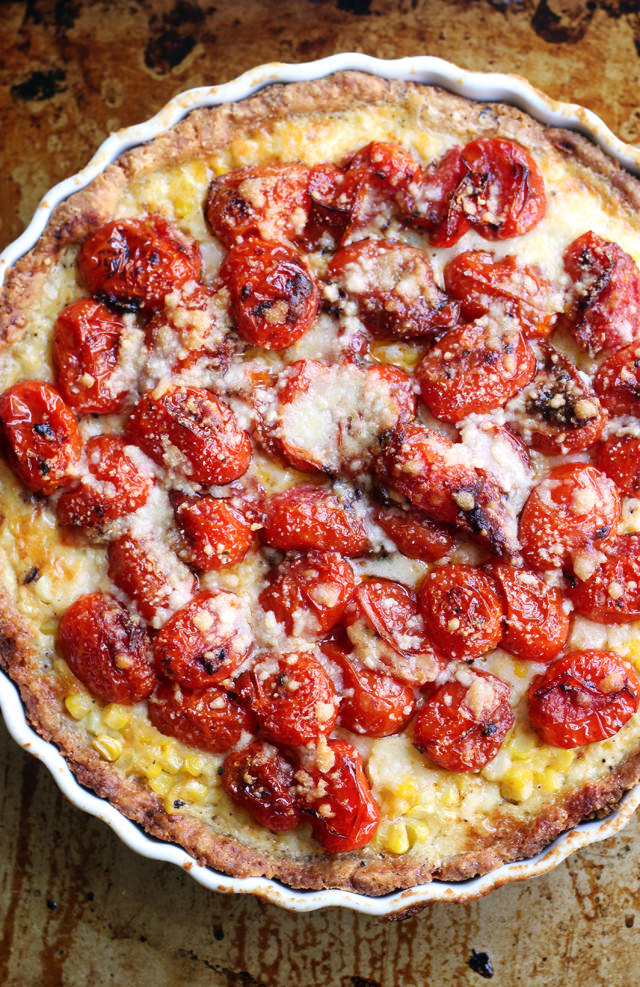 Corn and Cherry Tomato Quiche from Eats Well With Others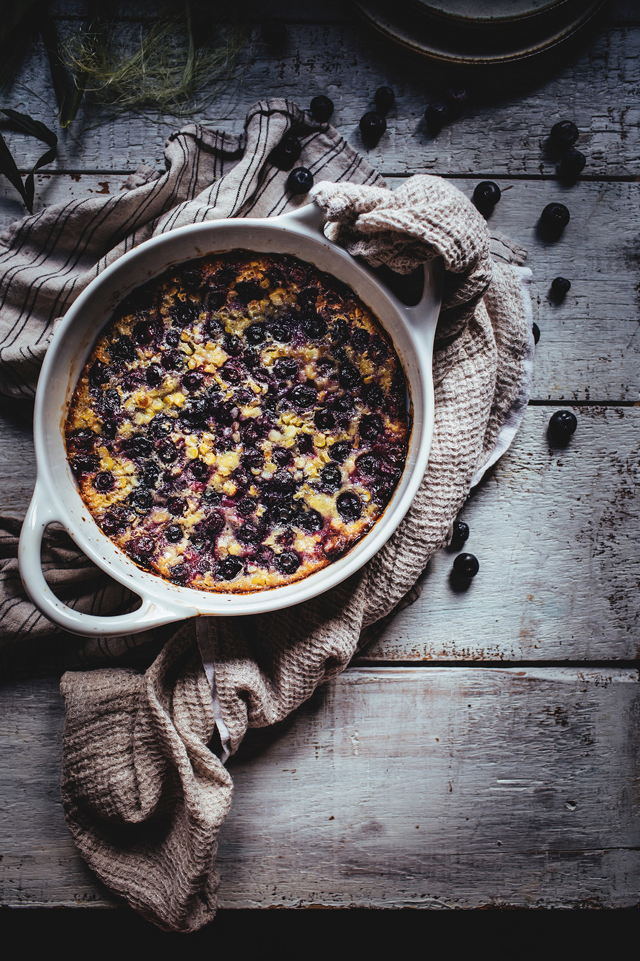 Blueberry and Sweet Corn Flaugnarde from Reclaiming Provincial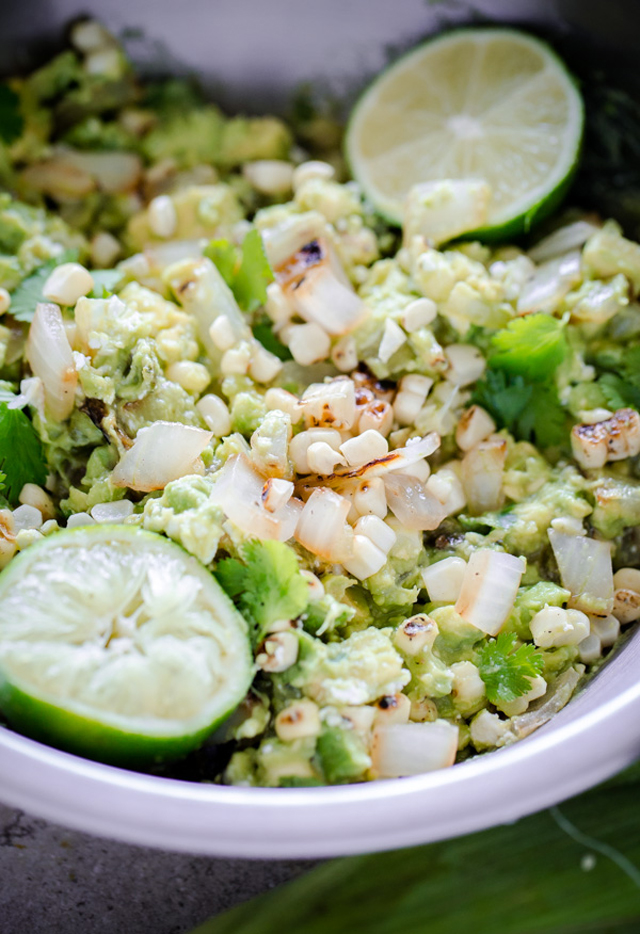 Grilled Corn and Poblano Guacamole from Blogging Over Thyme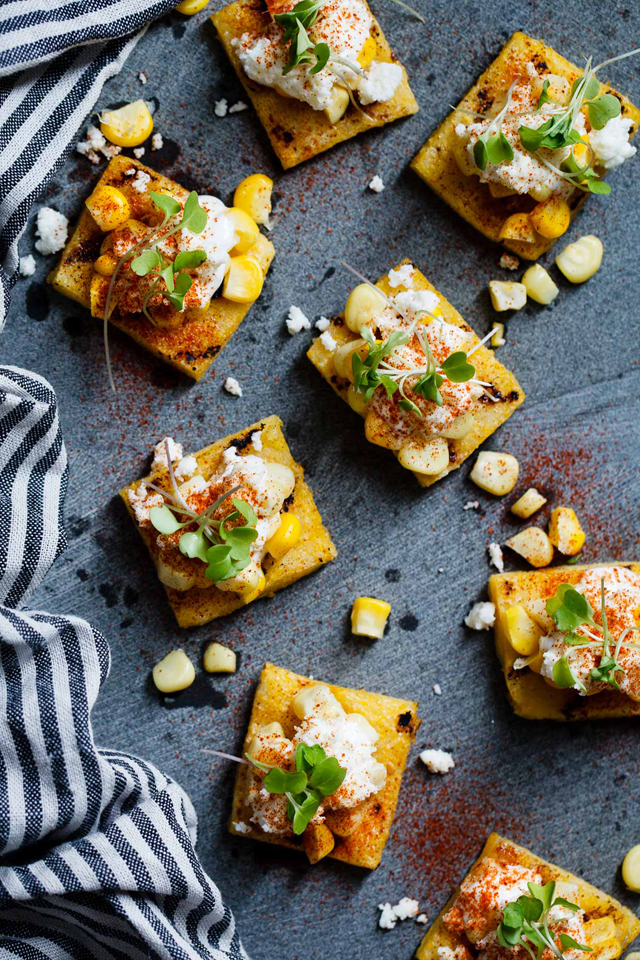 Mexican Street Corn Grilled Polenta Bites from Snixy Kitchen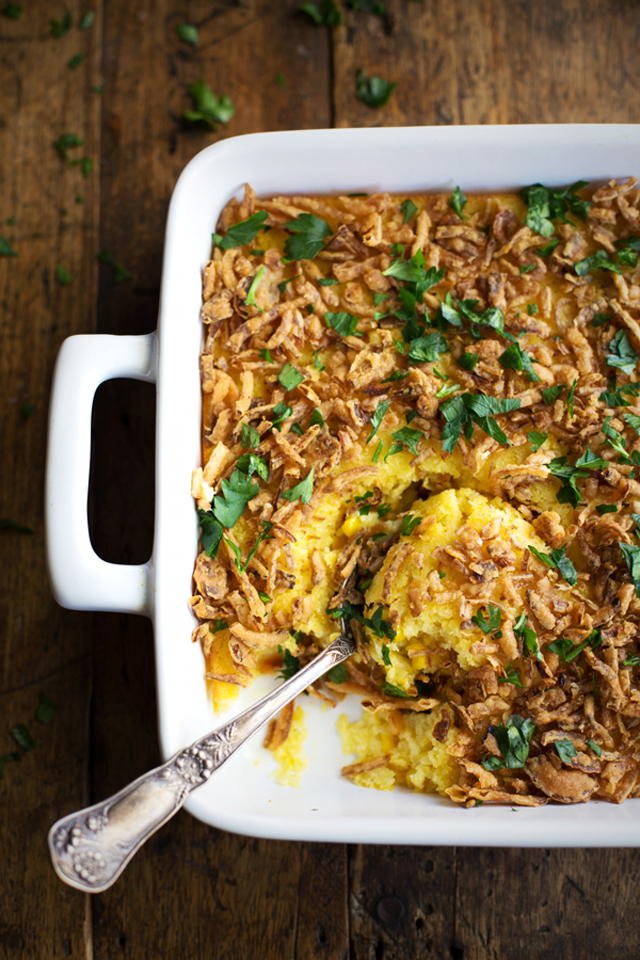 Creamy Corn Pudding with Crispy Onions and Herbs from Pinch of Yum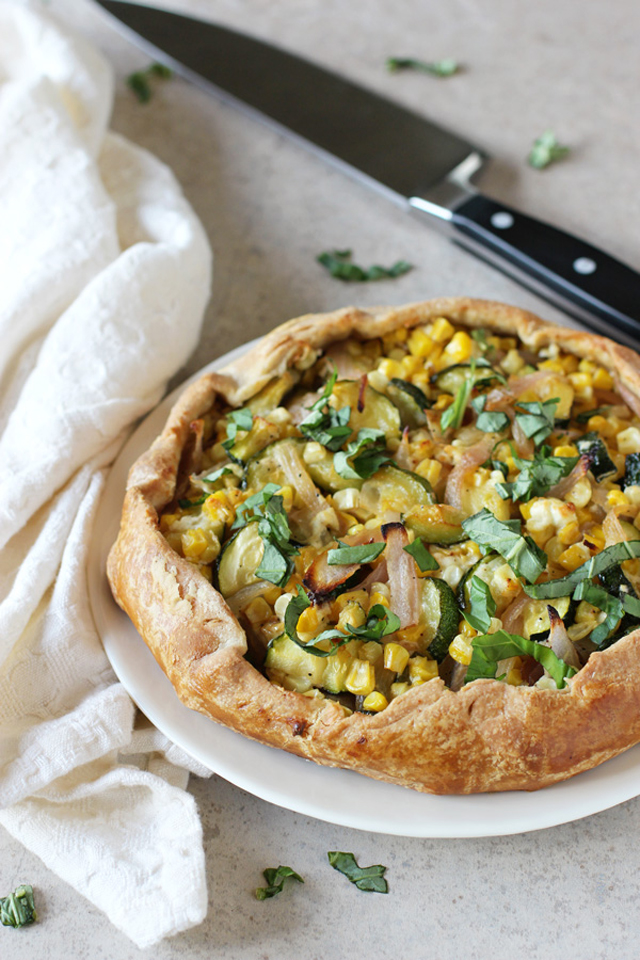 Corn and Zucchini Galette from Oh My Veggies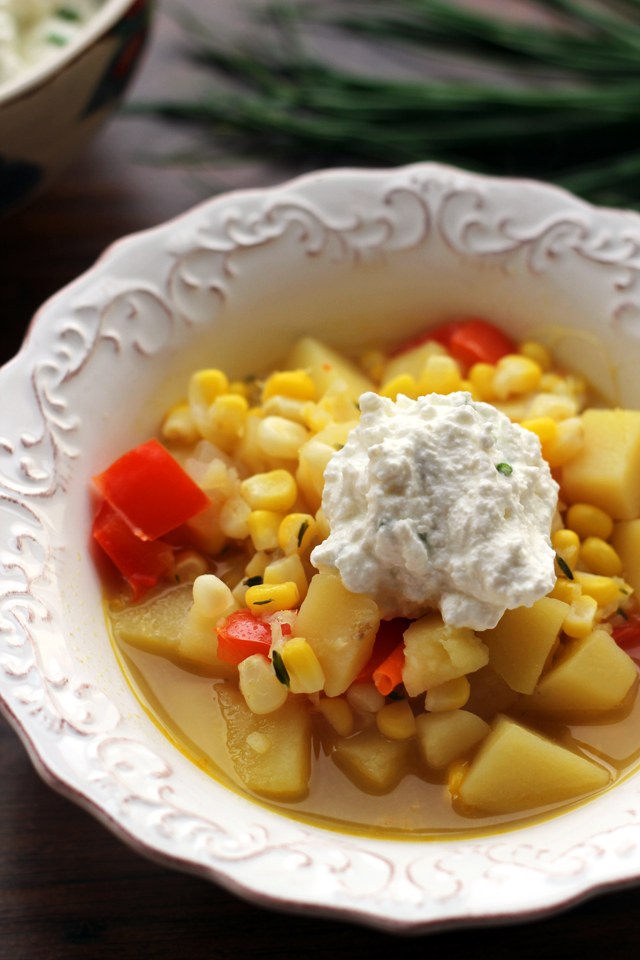 Summer Vegetable Corn Chowder with Chive Ricotta from Eats Well With Others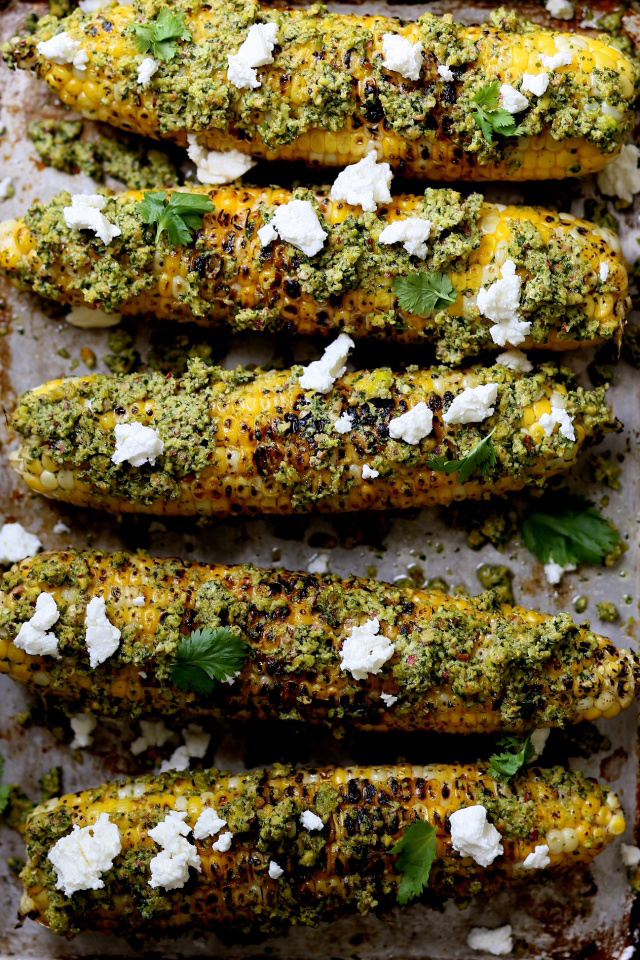 Charred Corn with Pistachio Cilantro Lime Rub from Joy the Baker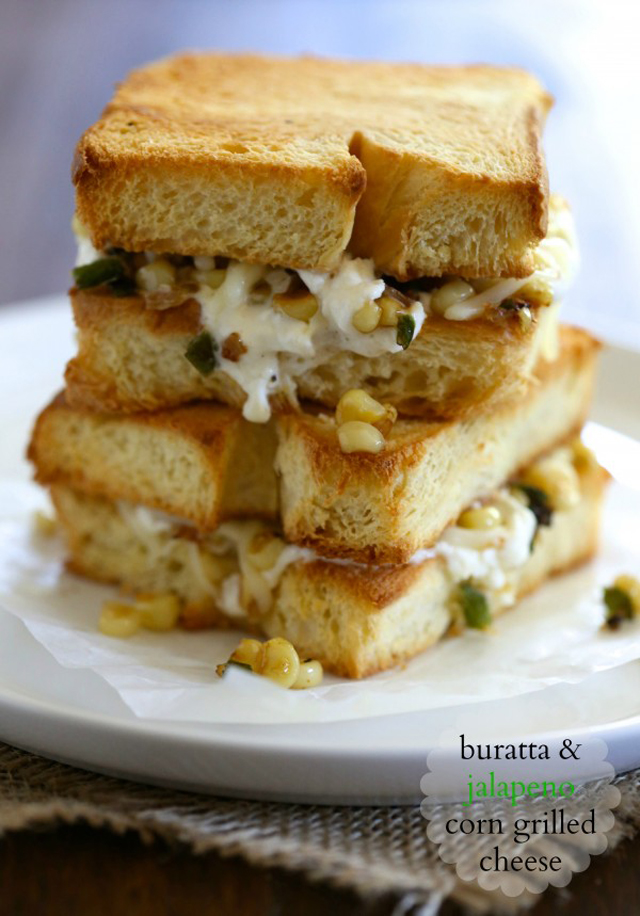 Burrata Jalapeno Corn Grilled Cheese from Climbing Grier Mountain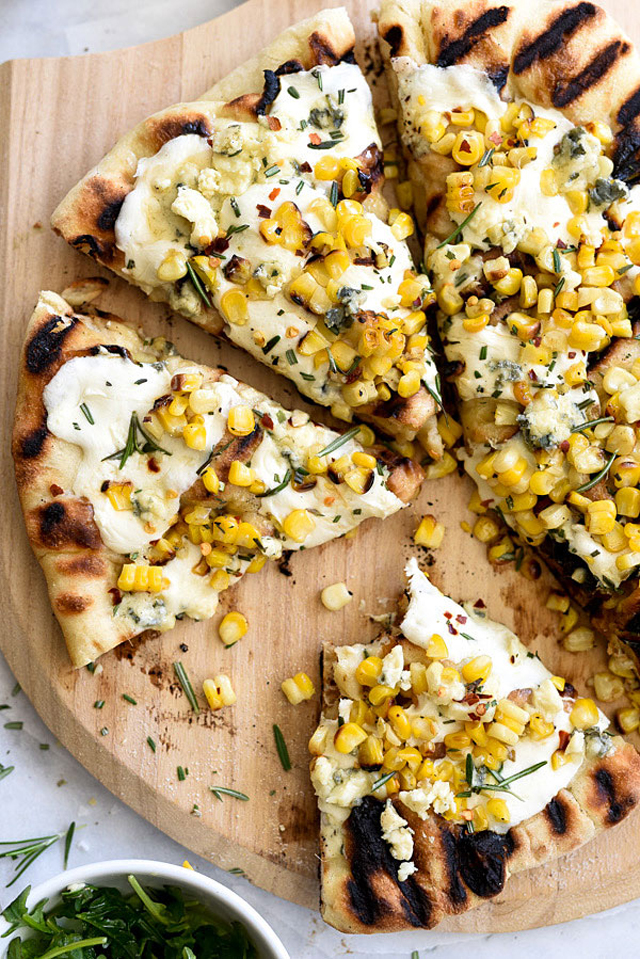 Charred Corn with Rosemary Grilled Pizza from Foodiecrush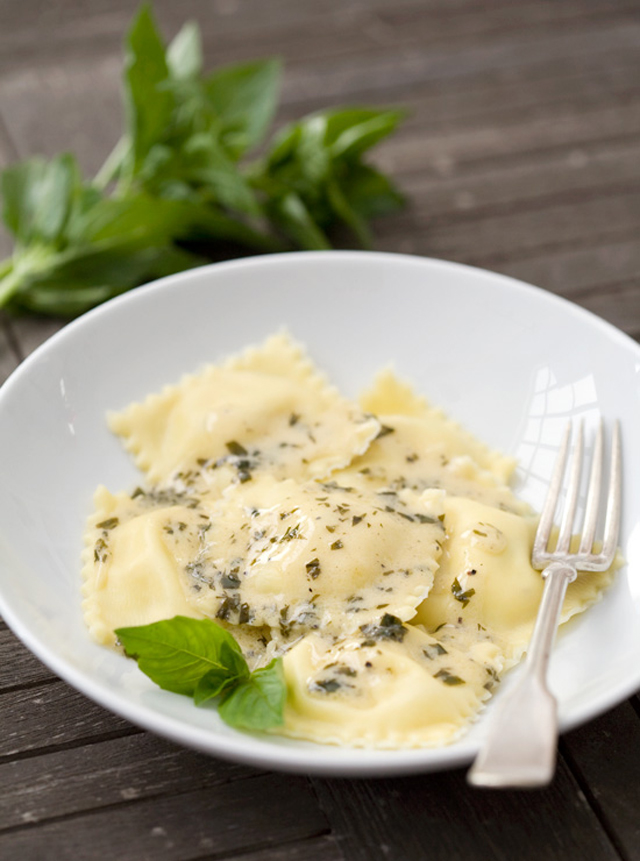 Fresh Corn Ravioli with Herb Cream Sauce from Love and Olive Oil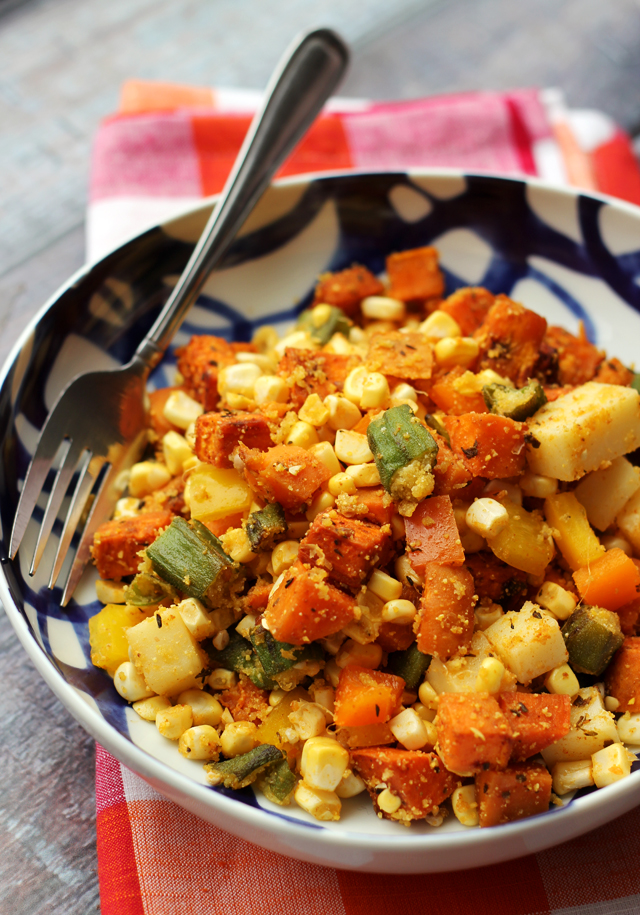 Cajun Sweet Potato Salad with Cornmeal-Crusted Okra, Corn, and Bell Peppers from Eats Well With Others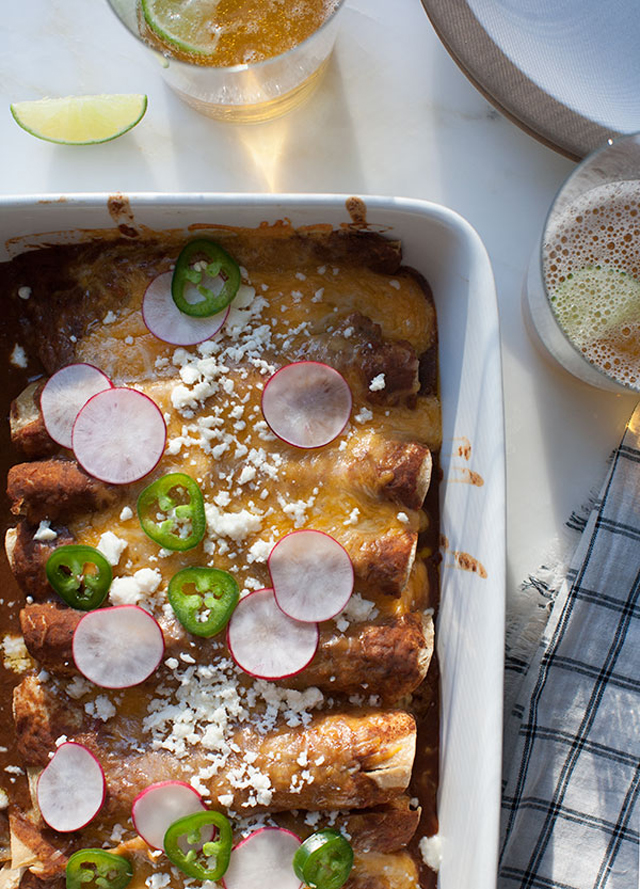 Enfrijoladas with Zucchini and Corn from A Cozy Kitchen