The top 12 recipes of 2019 from Eats Well With Others – filled with healthy favorites, comfort foods, and decadent desserts from the past year.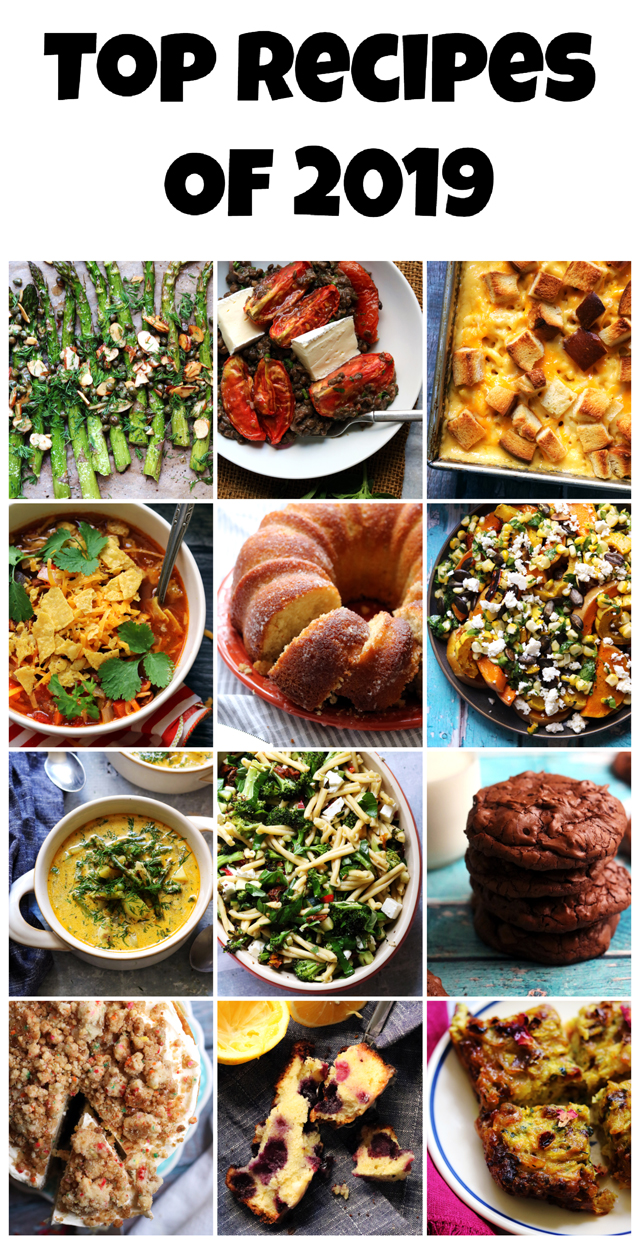 Happy new year!!!
For me, 2019 was a good year. I graduated from residency and started a fellowship that has given my life a much better work/life balance, while still teaching me so much and surrounding me with amazing people and mentors.
It was also the year that I attempted to regain some semblance of my pre-baby identity. For the preceding 2.5 years, I had basically devoted any and all spare time I had to Remy. I felt intense guilt at even the thought of taking time away from her to do something that was just for me. I suspect this has something to do with the fact that I was so overworked and barely saw her most days, so I couldn't imagine voluntarily missing out on more time with her. As a result, I was really not in the best place mentally/physically/emotionally.
Last January, I started demanding more time for me. I began exercising every day, and yes I FINALLY "lost the baby weight" (it only took three years, take THAT Kim Kardiashian, ::brushes shoulder off::), but the real benefit is that I just feel better – healthier, stronger, more balanced. For anyone who is curious, I've been doing Beachbody On Demand workouts at home. They require minimal equipment and somehow pack a great workout into only 30-40 minutes. Honestly, I think I might even be in better shape now than I was before I had Remy.
Around that same time, I also joined the Food52 Cookbook and Baking Clubs on Facebook, which revived my excitement about cooking in a way that blogging just wasn't. The groups vote on new cookbooks each month and then post in the club with whatever they've made. It's so fun to see what everyone else is cooking and to really dive into a new book each month. I've made somewhere around 250-300 new recipes this year and it has just been awesome. We've been eating so well and it has definitely made me a better cook and baker.
And then of course there's Remy, who has really come into her own this year. She is so full of personality, makes jokes, is incredibly silly, but also so so smart. She can write her first name ALL BY HERSELF (at 3.5, #humblebrag), can recognize most of her letters by sight, and knows how to outwit and out-talk us better than pretty much anyone else. She still hates eating almost all food (exceptions include: most fruit, salmon, broccoli, creamed kale, pizza, any dessert) and seems to survive on air for days on end. She also knows how to push our buttons better than anyone and does so with reckless abandon. I'm kind of obsessed with her.
I hope you all have had an equally great, fulfilling year and wish you all the best in 2020!!! Here are your favorite recipes posted in 2019. I tried to pick my favorites to add on at the end, but it was impossible. I just really love everything I posted this past year…it was truly the best of the best and you can't go wrong with any of it.
12. Roasted Butternut Squash with Sweet Corn, Feta, and Pepitas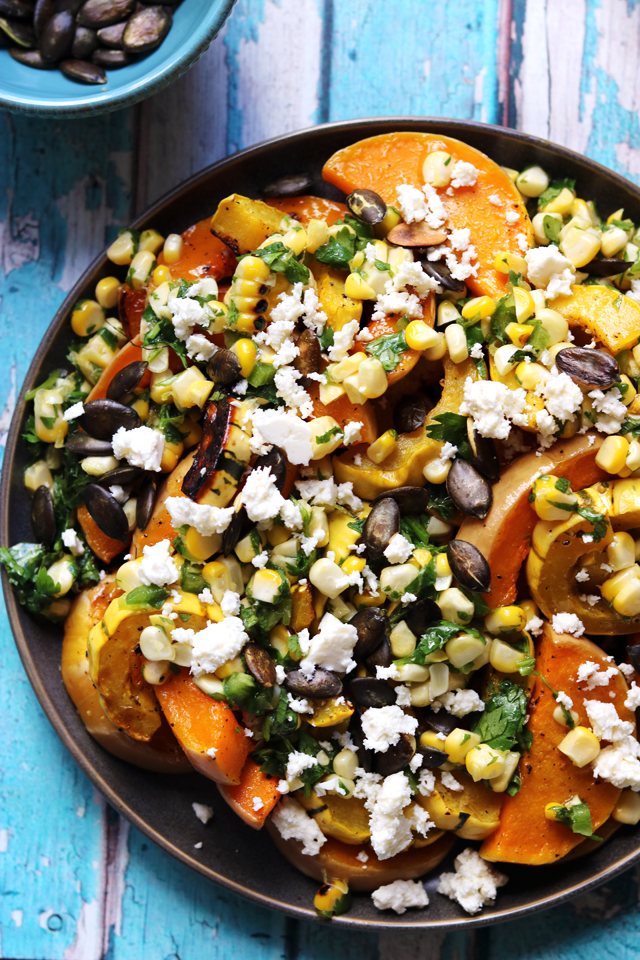 11. Momofuku Milk Bar Birthday Cake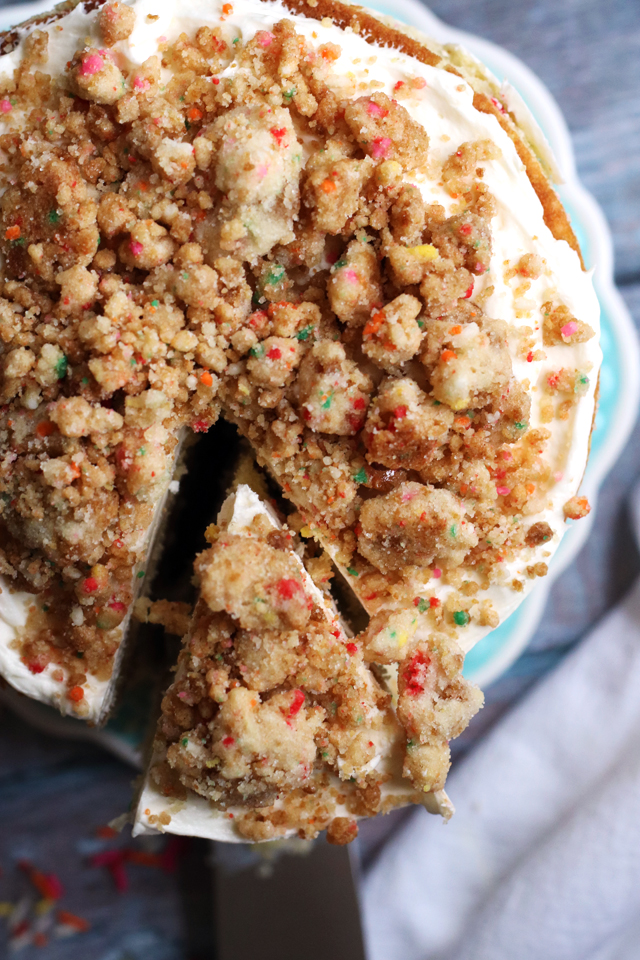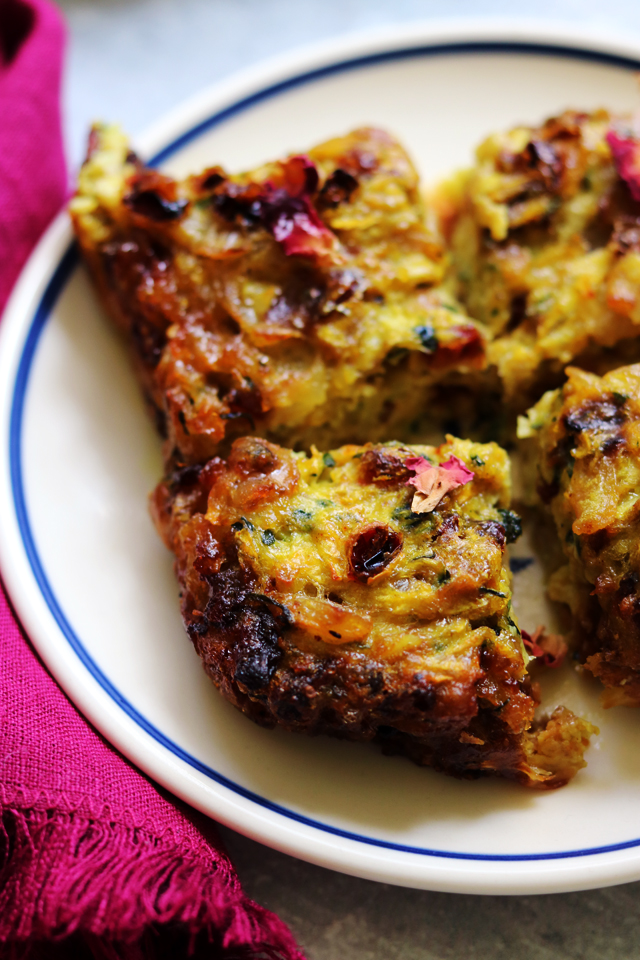 9. Loaded Pinto Beans and Tortilla Soup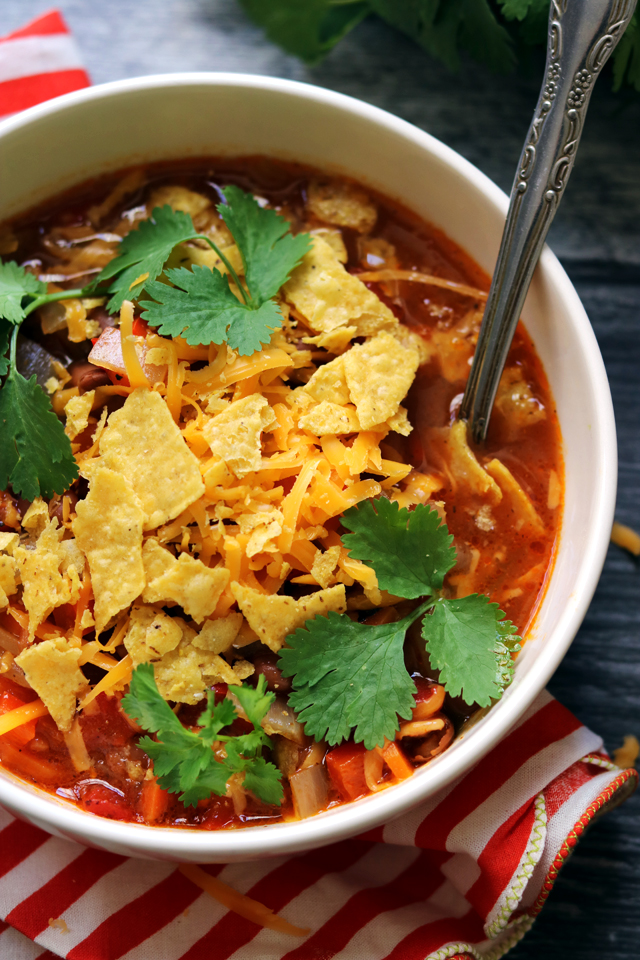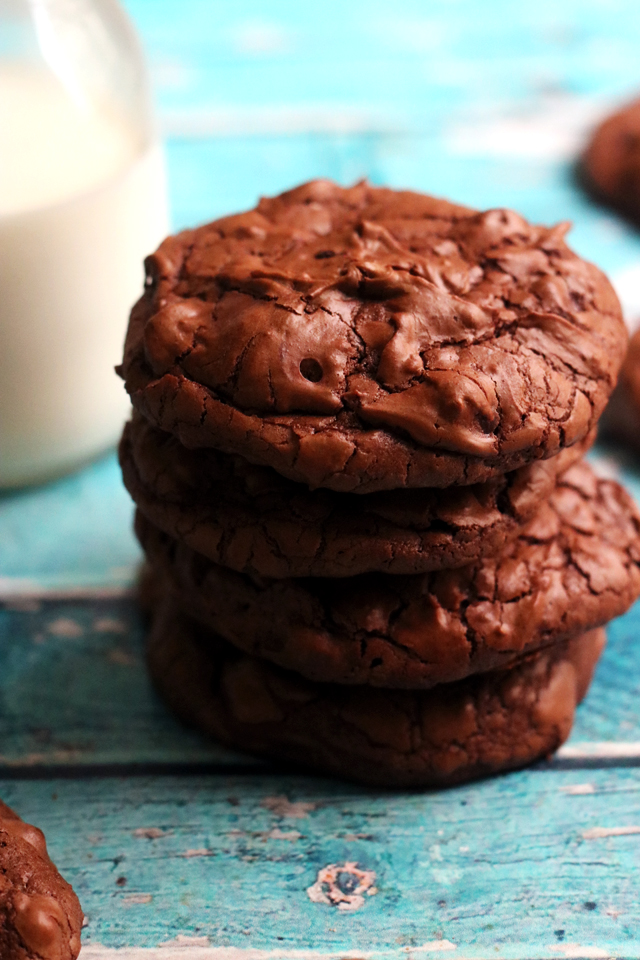 7. Greek Pasta Salad with Roasted Broccoli, Feta, and Lemon Vinaigrette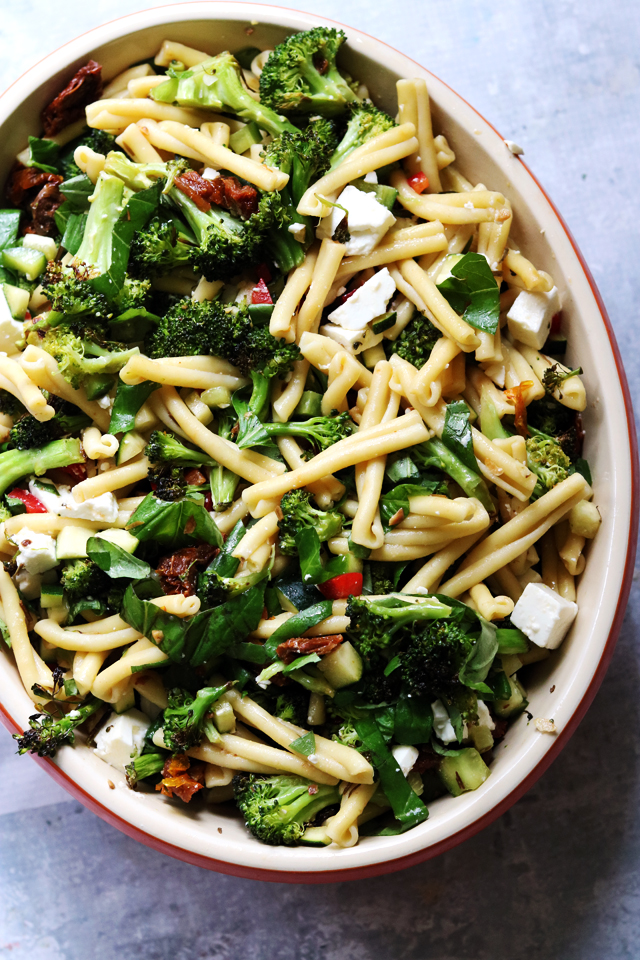 6. Spring Asparagus and Potato Chowder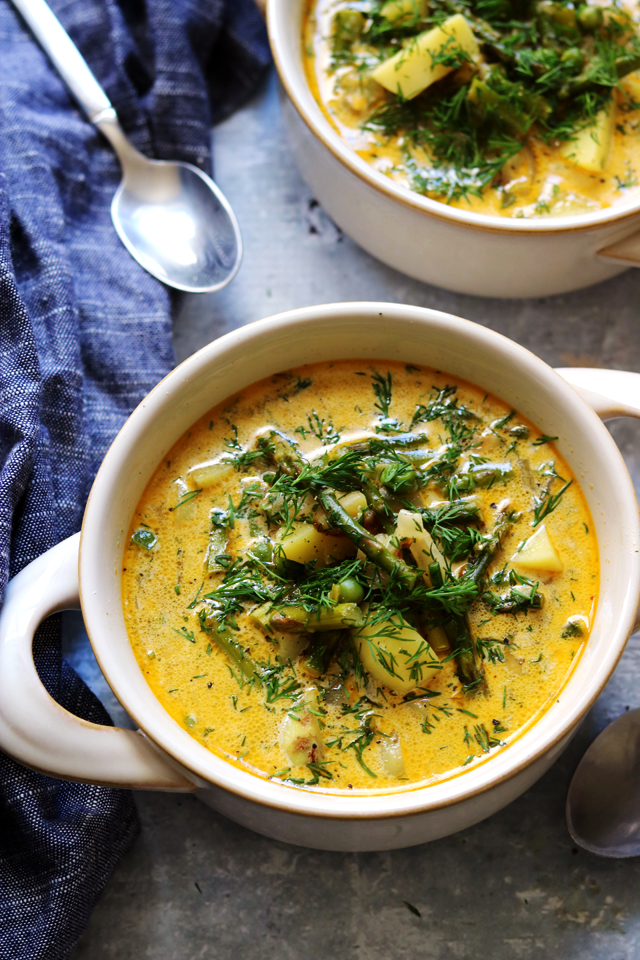 5. Roasted Asparagus with Buttered Almonds, Capers, and Dill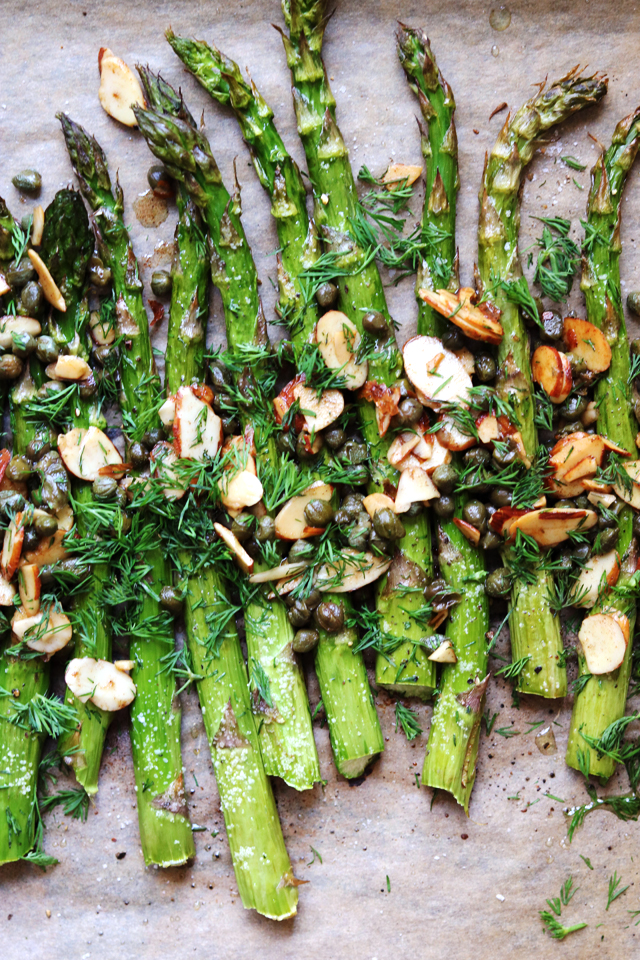 4. Blueberry Almond Lemon Cake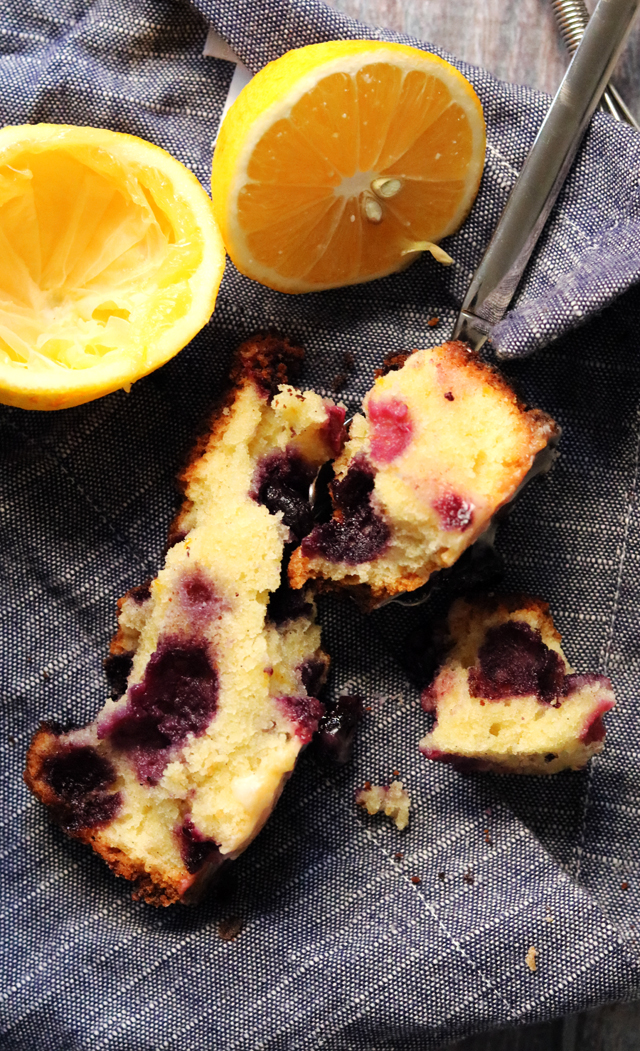 3. Martha Stewart's Baked Macaroni and Cheese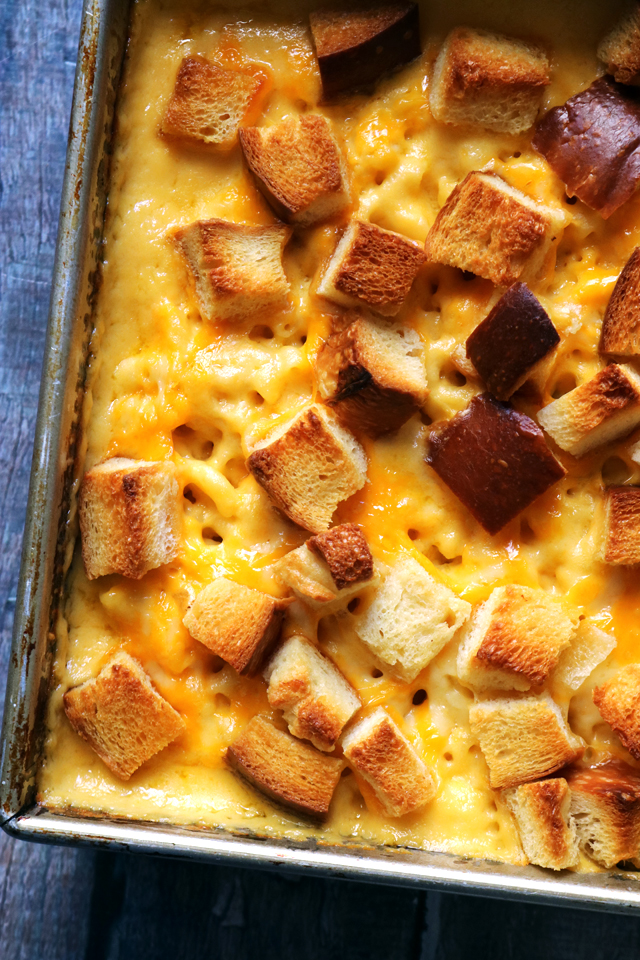 2. Lentil Salad with Caramelized Tomatoes and Brie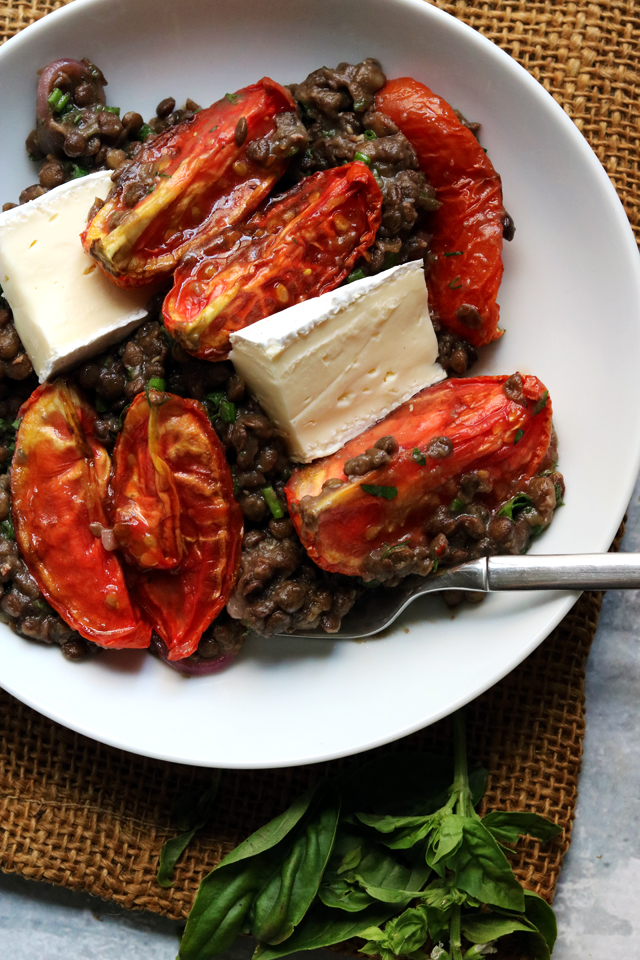 1. Kentucky Bourbon Bundt Cake