Tis the season! A list of 20 must-have holiday cookies to help you celebrate the holidays to their fullest.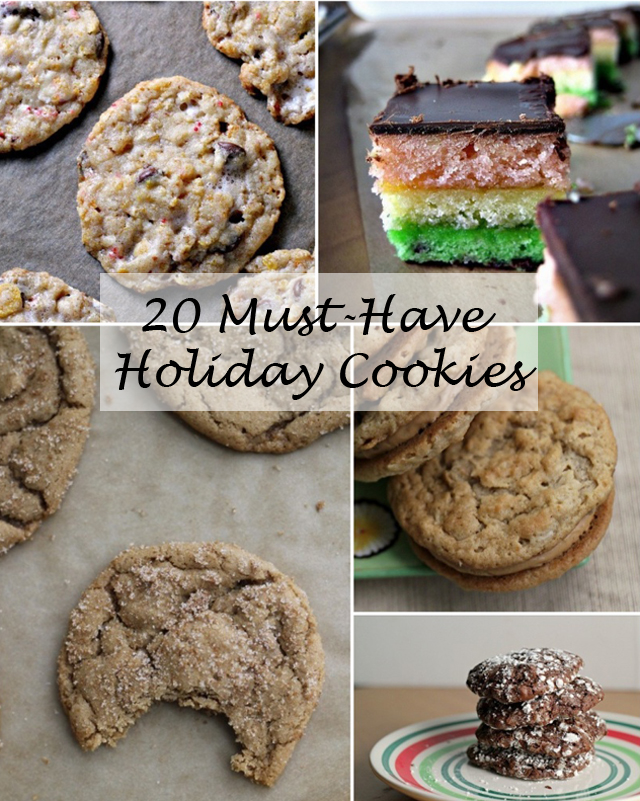 TIS THE SEASON.
For cookies. For gifting. For love. For sugar.
I like to combine all of the above by giving homemade baked good gifts every year. I mean, what says I love you more than a dozen cookies perfectly picked out for your favorite person(s). Sure, diamonds, okay, but cookies are a close second.
Here's a list of my 20 most favorite cookie recipes from the past 5 (almost 6!) years of Eats Well With Others history! And make sure you scroll down to the bottom to see how you can enter to win a KITCHENAID STAND MIXER. Because, yes, I love you that much (and more).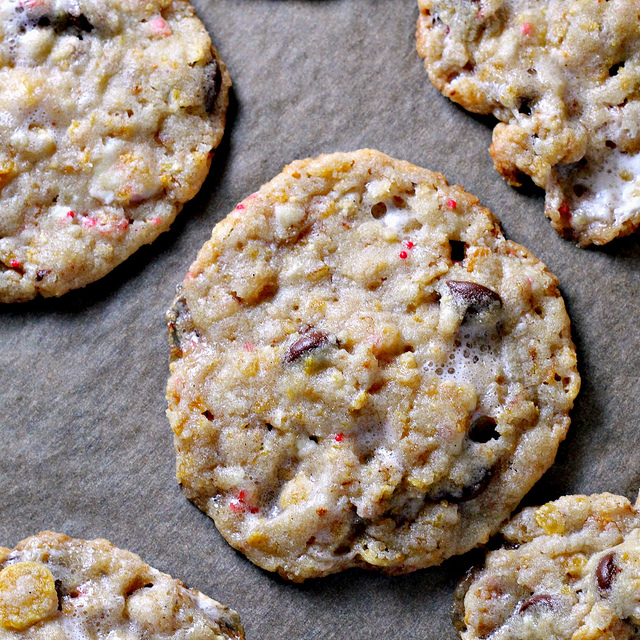 Cornflake Chocolate Chip Marshmallow Peppermint Cookies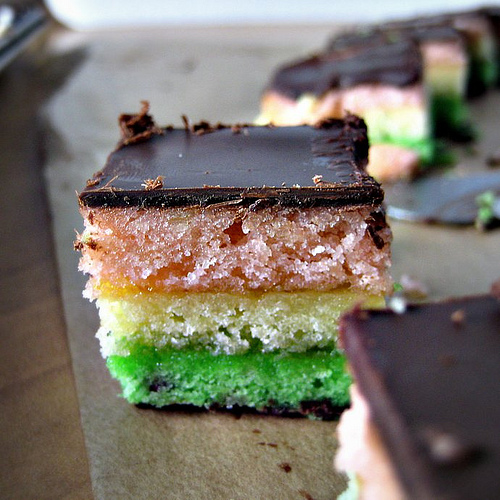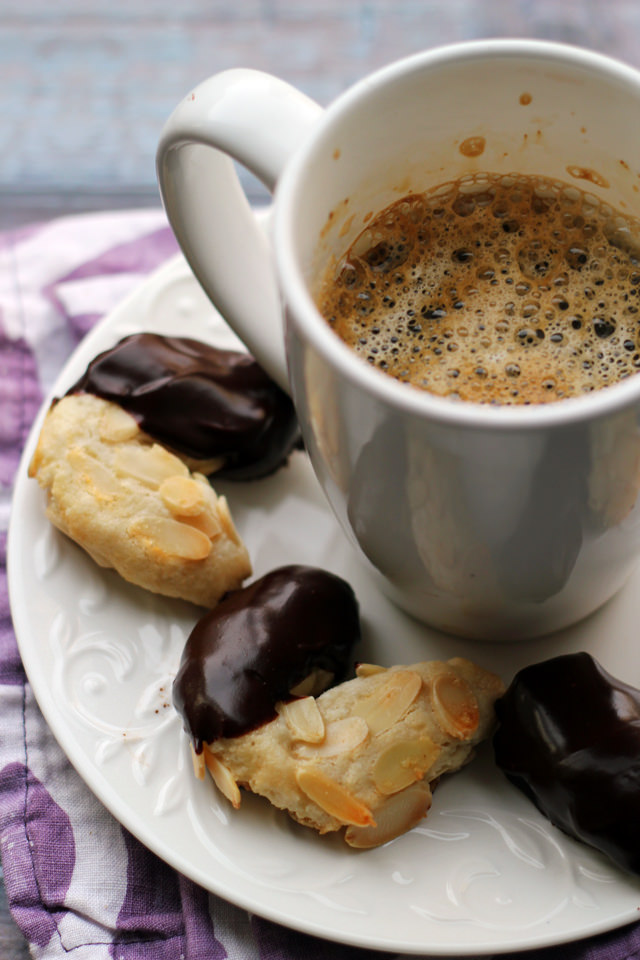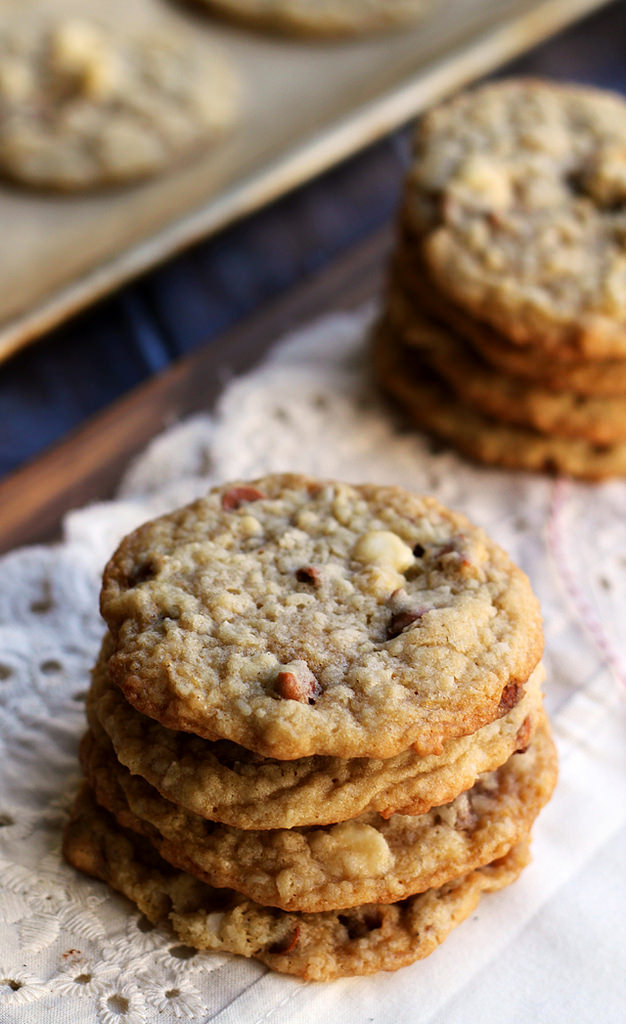 Chewy Cinnamon White Chocolate Chip Coconut Cookies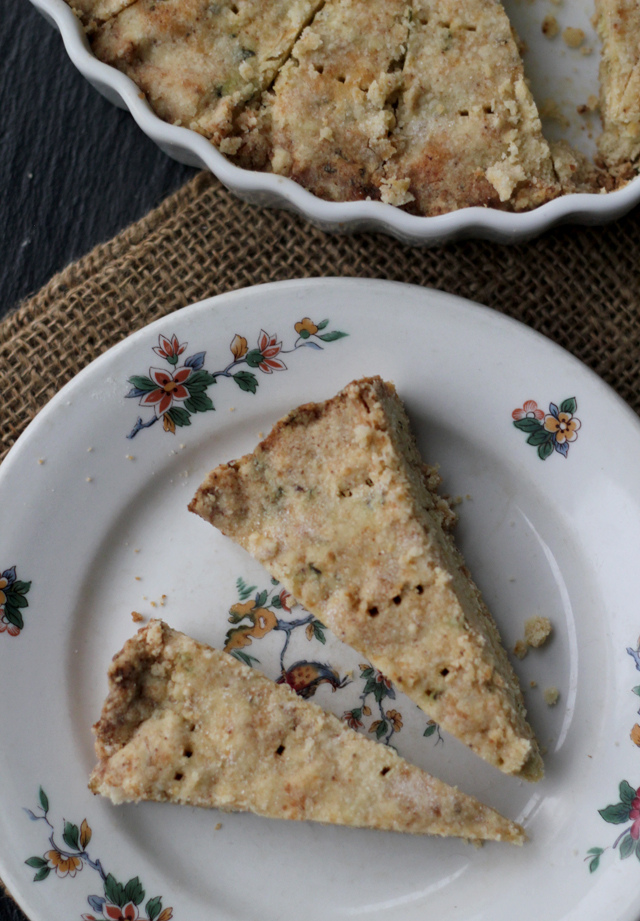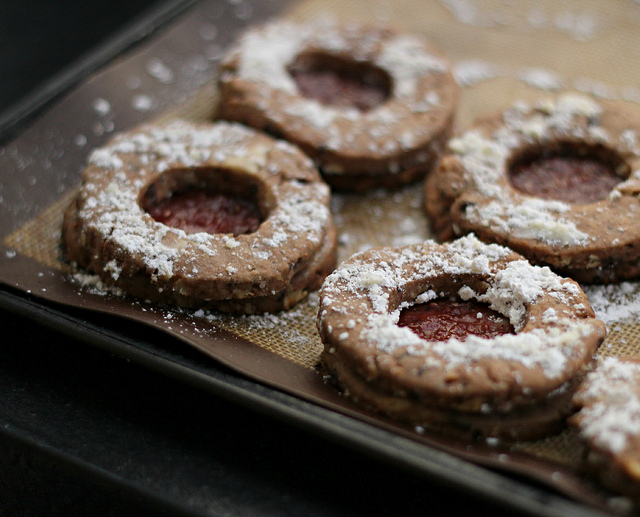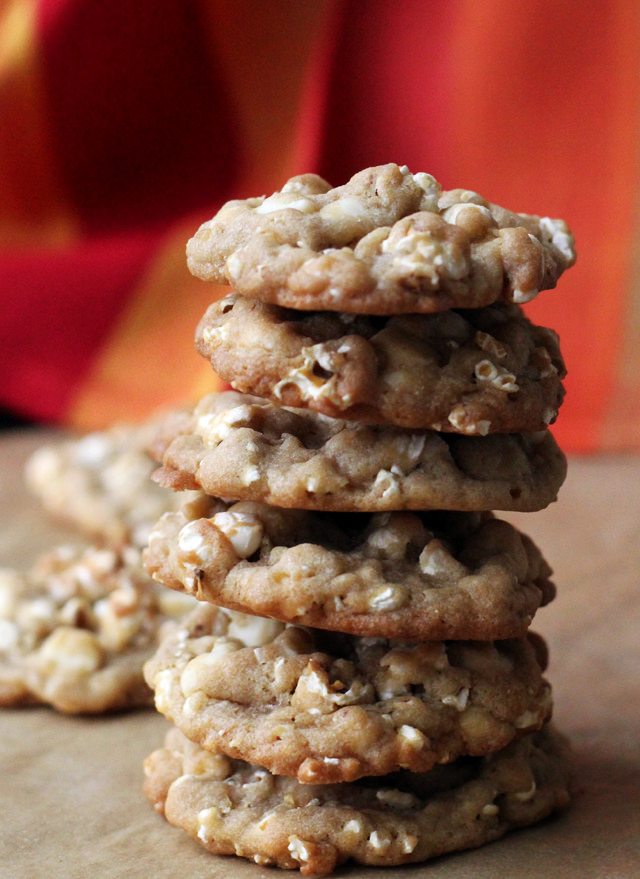 White Chocolate Buttered Popcorn Cookies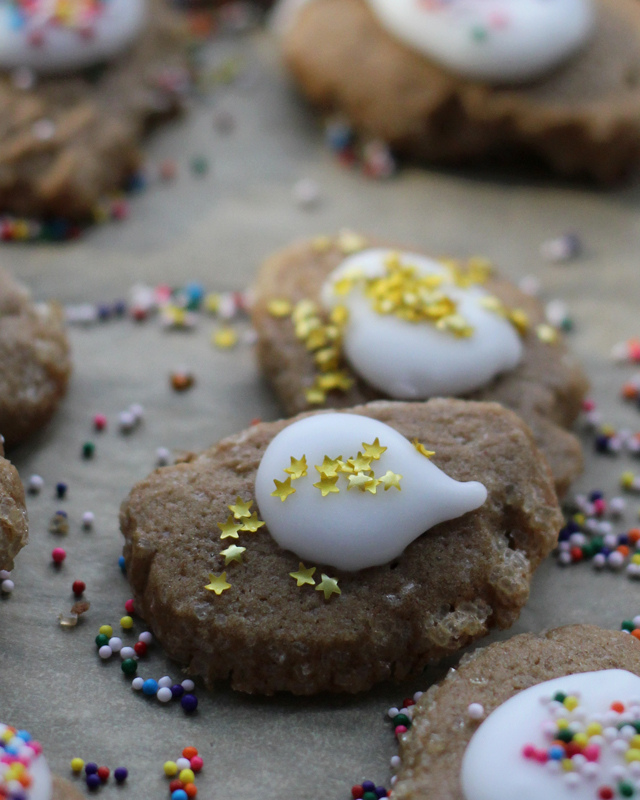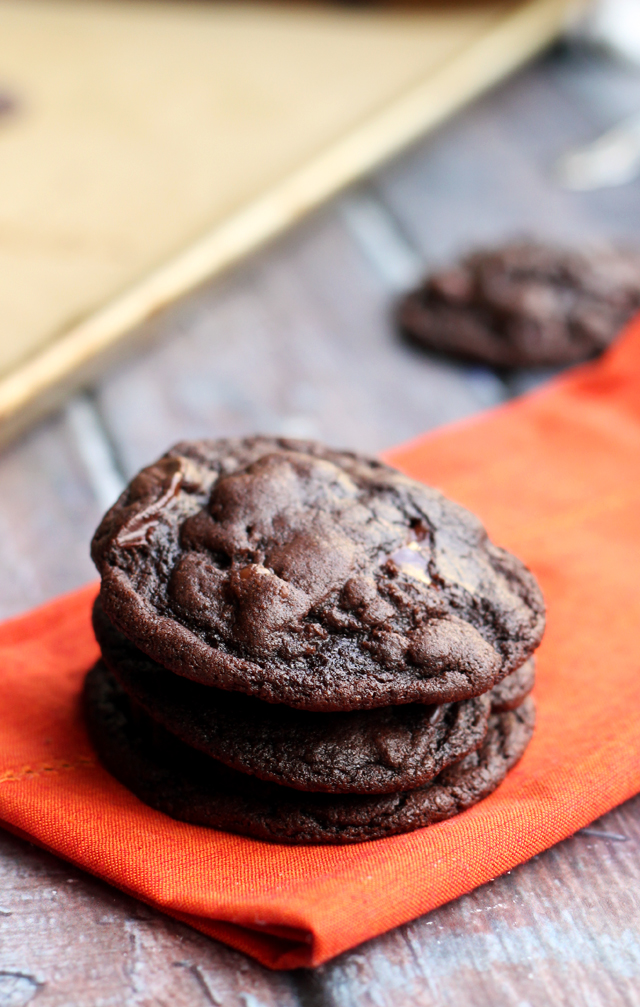 Blue Bottle Double Chocolate Cookies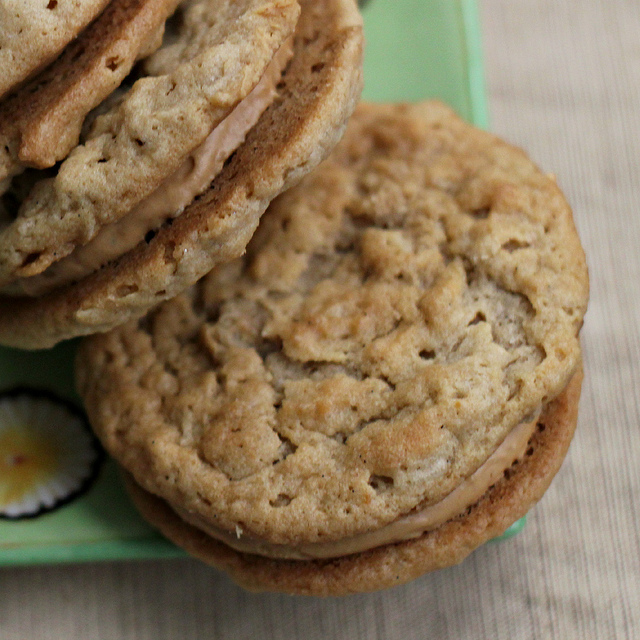 Peanut Butter Sandwich Cookies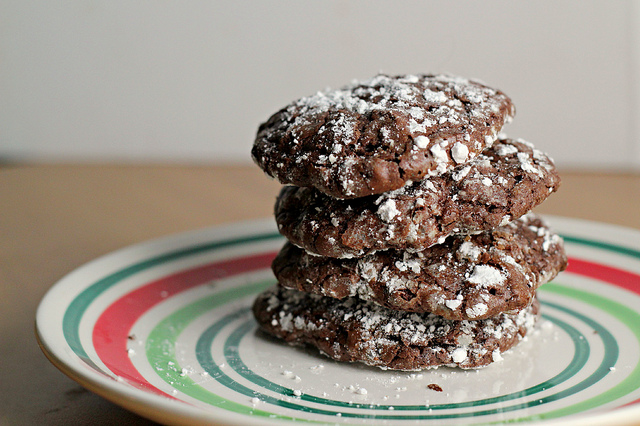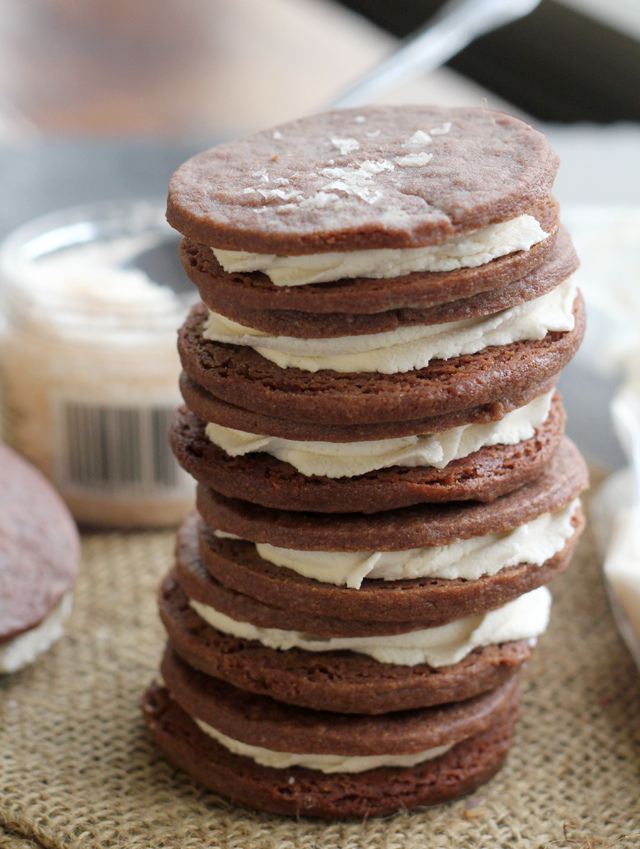 Salt-n-Pepper Sandwich Cookies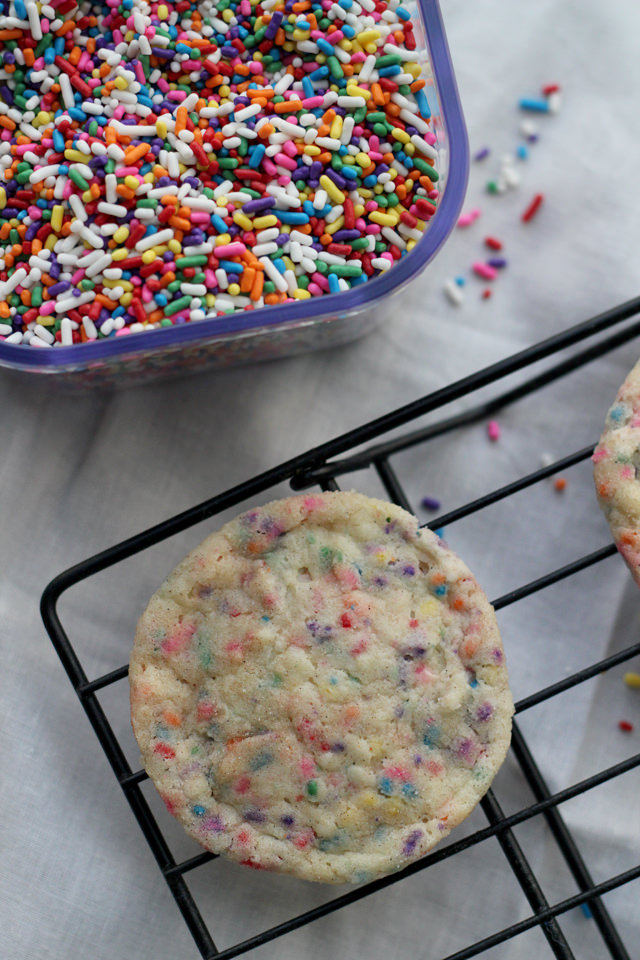 Soft and Chewy Snickerdoodle Sprinkle Cookies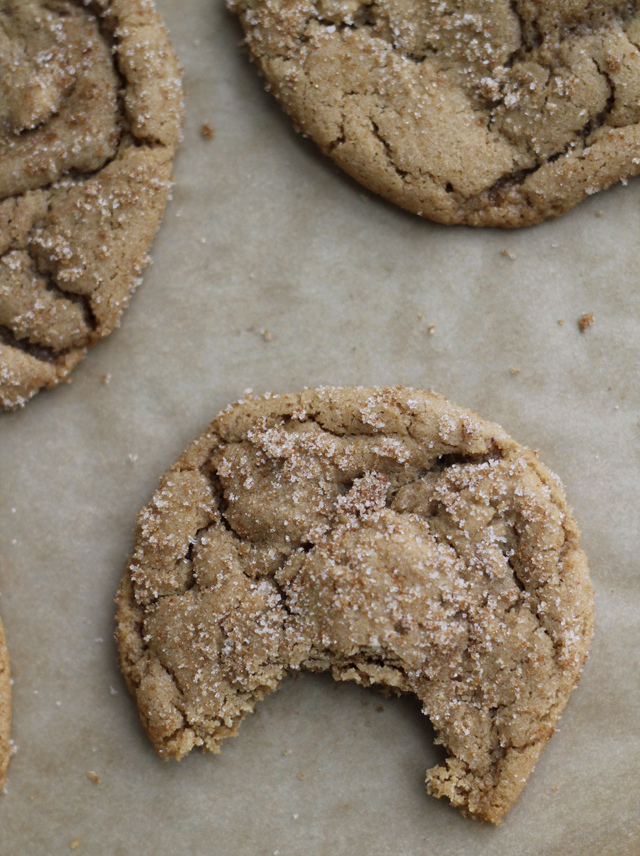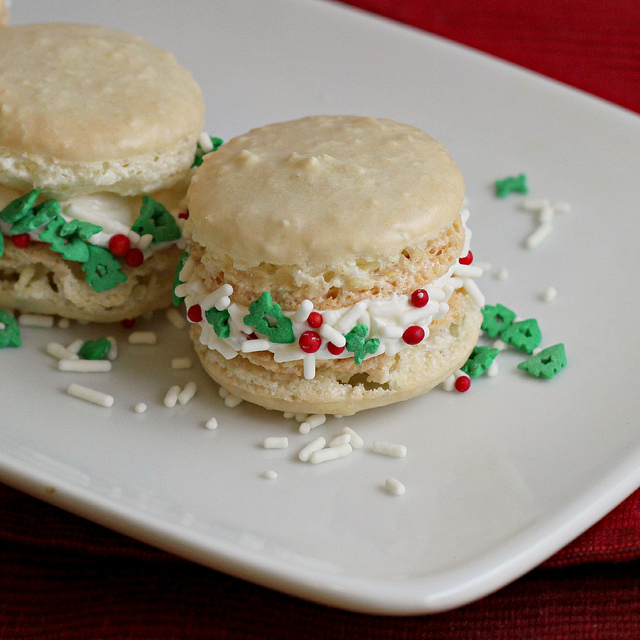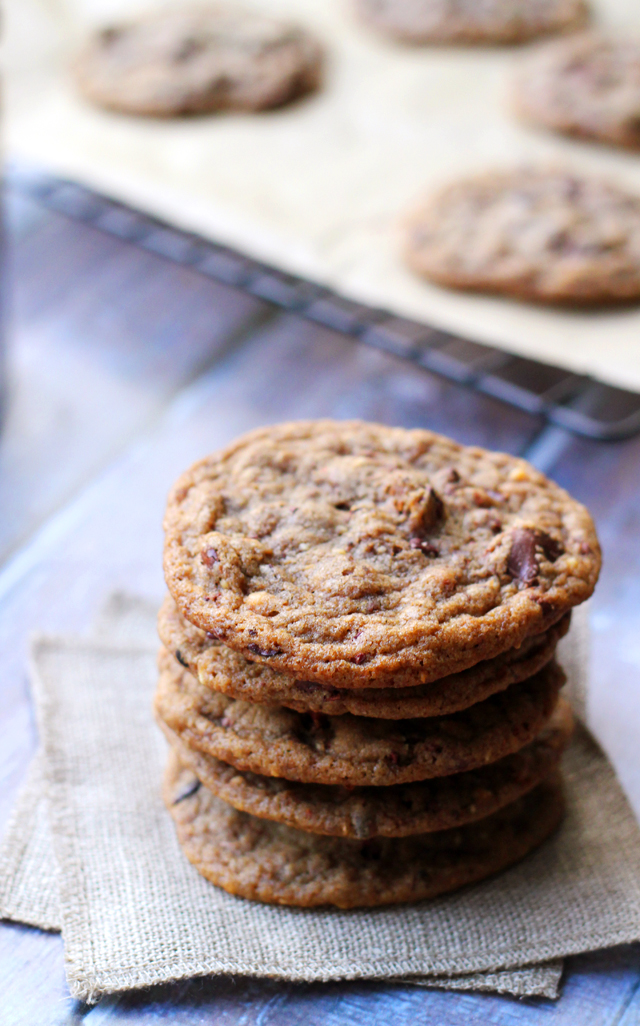 Roasted Almond, Chocolate Chip, Cacao Nib Cookies with Smoked Sea Salt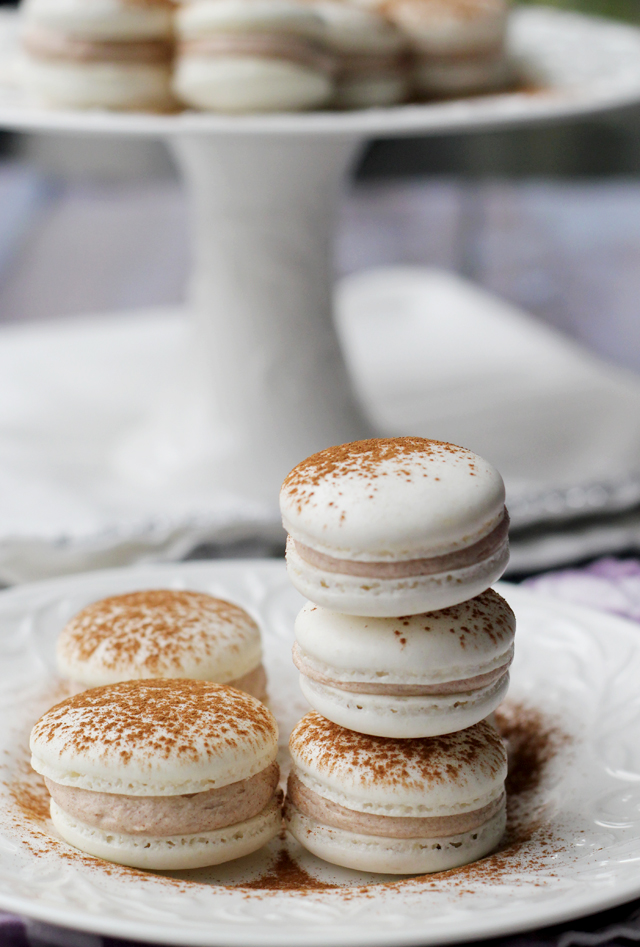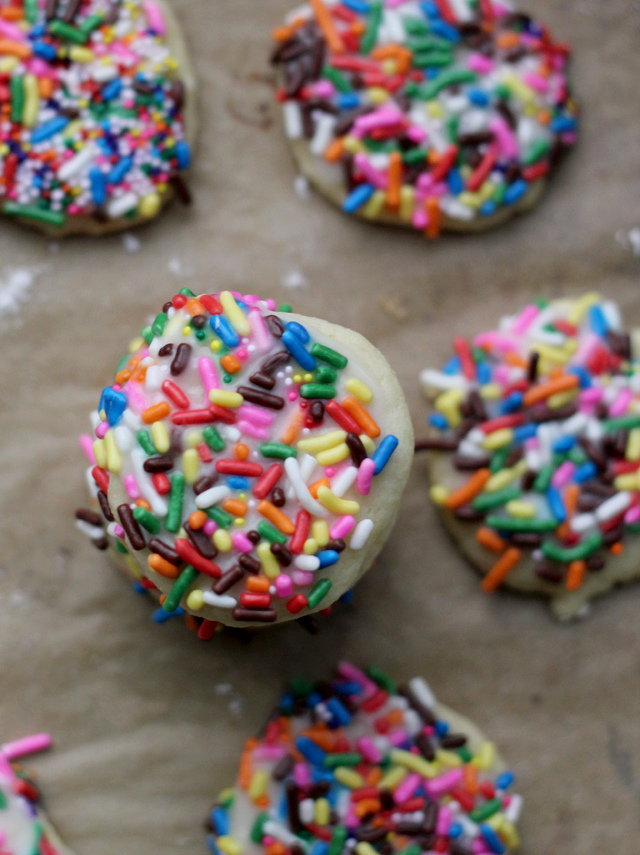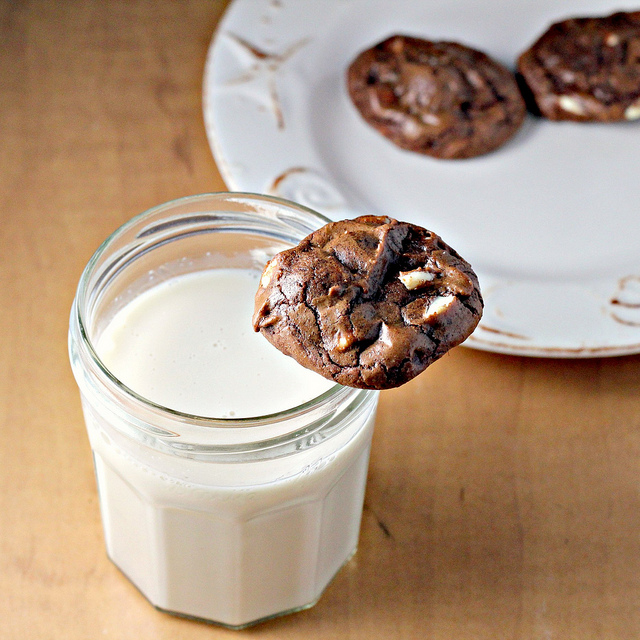 Chocolate Brownie Cookies with White Chocolate and Macadamia Nuts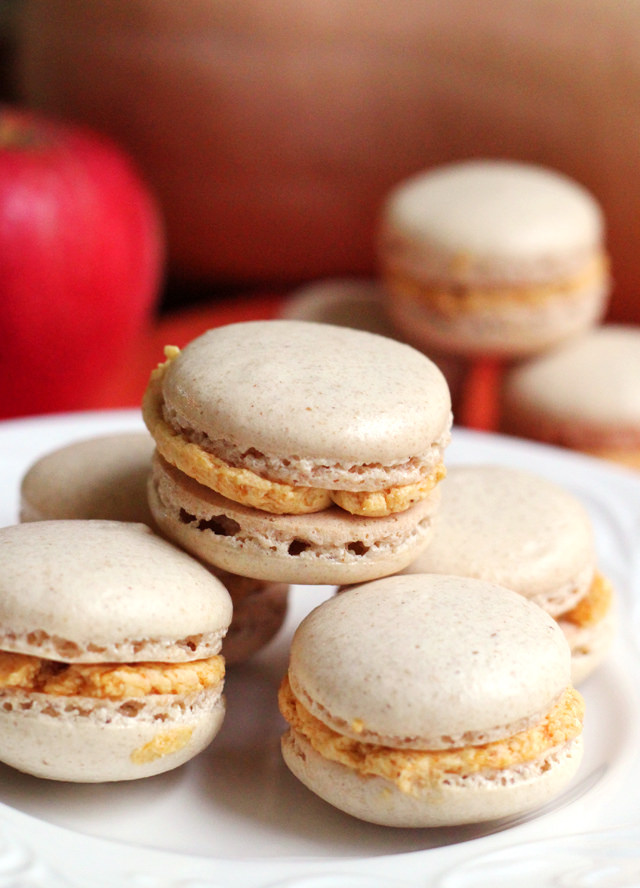 Ginger Macarons with Pumpkin Bourbon Buttercream
Happy cookie-ing! See below for giveaway details!!