Thanksgiving is happening this year. Whether we like it, are prepared, or are curled up in fetal position at just the thought of ALL THE THINGS we should have done to prepare but have not. Or not.
I've seen a lot of crazy awesome holiday-inspired recipes floating around the internets these past few weeks, so while I'm sure you're not hurting for inspiration, I thought I'd share a few of my T-Day favorites from the Eats Well With Others past.

Breakfast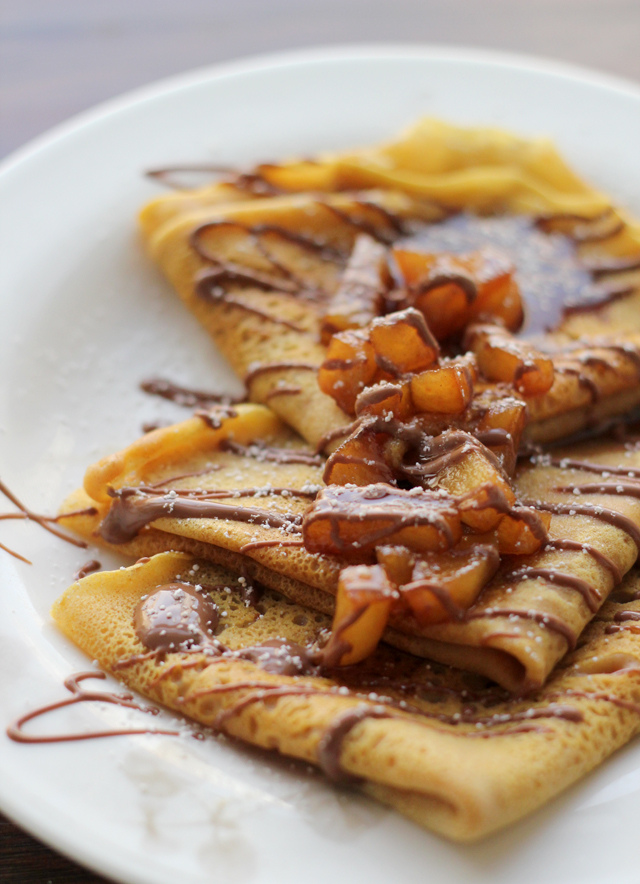 Jelly Donut Muffins with a Ginger Pomegranate Cranberry Sauce Filling
Roasted Pumpkin Quiche with Caramelized Onions, Gorgonzola and Sage
Pumpkin Crepes with Beer and Cinnamon Apples and a Chocolate Drizzle
Bread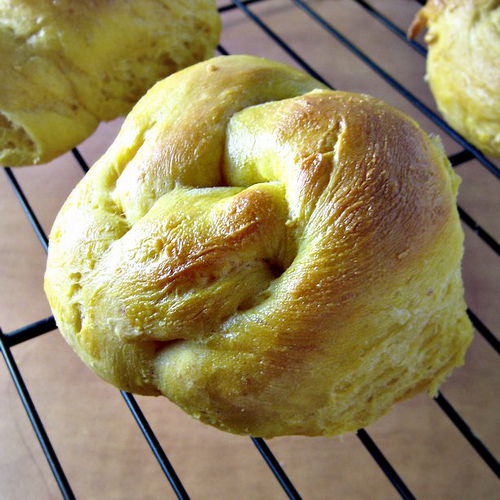 Sides and Salads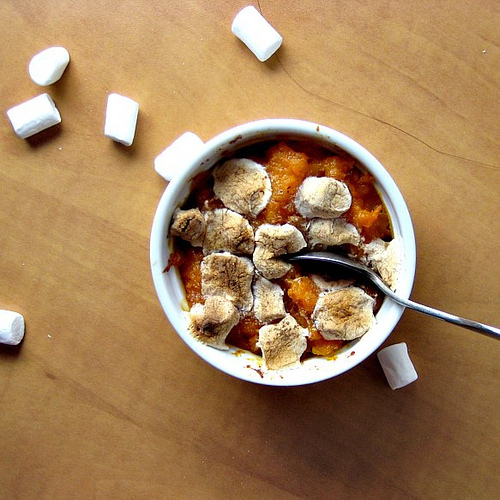 Sweet Potato Salad with Rye Berries, Pepitas and Ricotta Salata
Smashed Sweet Potatoes and Butternut Squash with Five-Spice Marshmallows
Kale and Brussels Sprout Salad with Butternut Squash
Roasted Brussels Sprouts with Pomegranates
Roasted Carrot and Red Quinoa Salad
Kale Salad with Brie Croutons, Roasted Butternut Squash, Cumin-Spiced Pecans and a Cranberry Vinaigrette
Vegetarian Main Dishes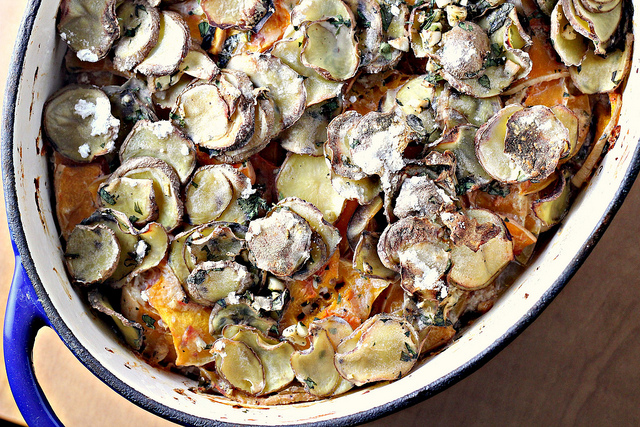 Butternut Squash and Potato Pie with Tomato, Mint and Manchego
Curried Root Vegetable Stew with Dumplings
Pumpkin Ravioli with Sage and Roasted Hazelnuts
Cakes and Cookies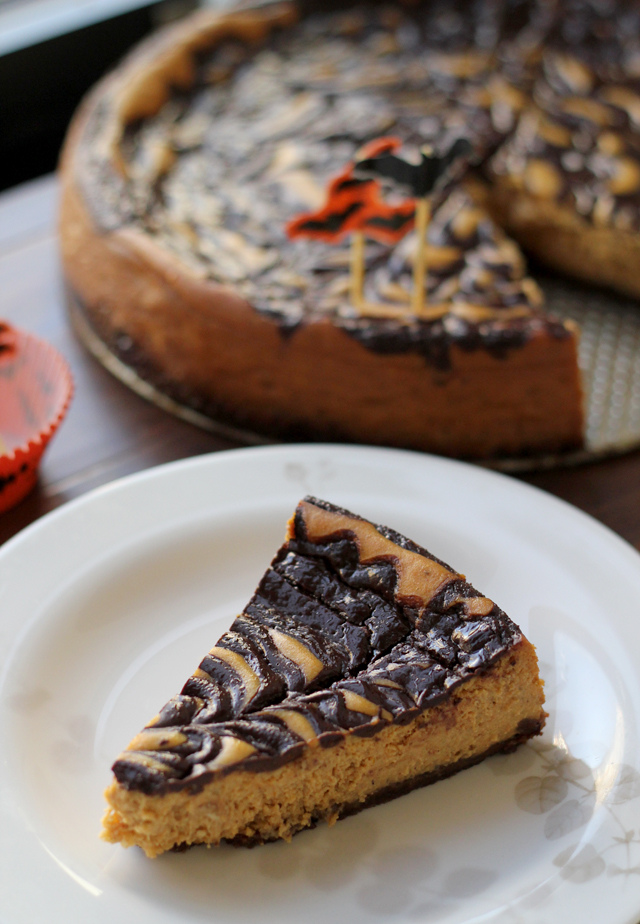 Sweet Potato and Ginger Layer Cake with Toasted Marshmallow Filling and Brown Cinnamon Swiss Meringue Buttercream
Apple Spice Layer Cake with Caramel Swirl Icing
Pumpkin Hazelnut Cookies with a Brown Sugar Glaze
Pumpkin Cheesecake with Chocolate-Stout Ganache Swirl
Tarts and Pies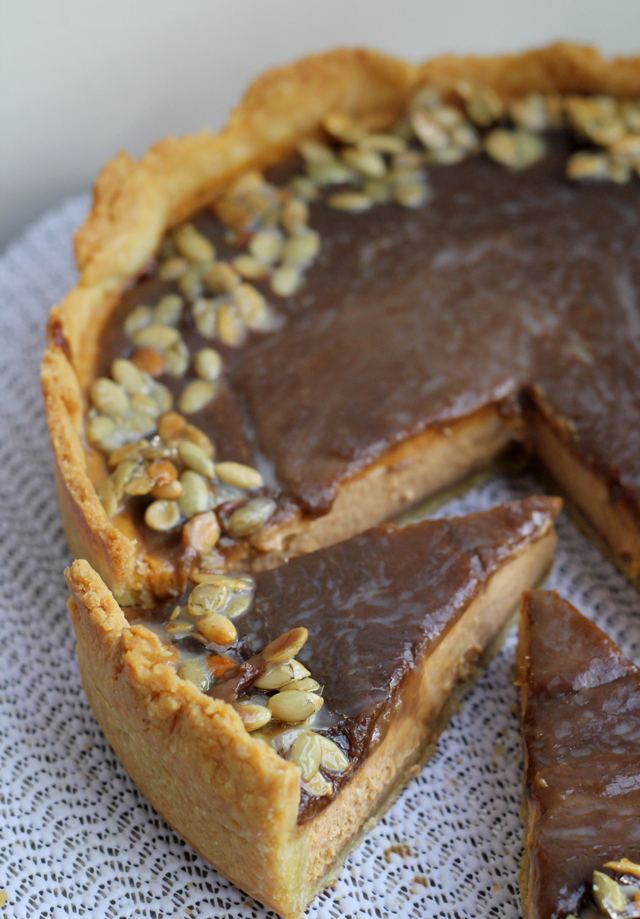 Mini Caramel Apple Pop Tarts with Brown Sugar Glaze
In this season of thanks giving, I just want to take a moment to let you all know how much I appreciate all of YOU. This blog is an absurdly huge part of my life and it has challenged me, provided me with opportunities, and helped me to grow in ways I never would have thought possible. In truth, I would be a wholly different person had it never come into existence. So thank you, for bearing with me and being there for me every step of the way. I couldn't do it without you.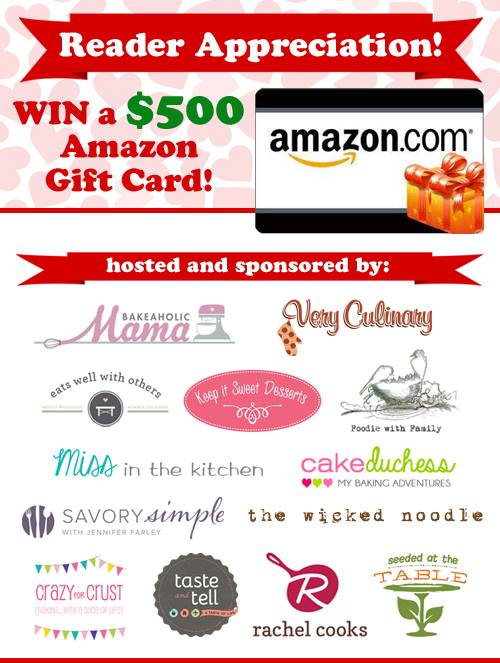 To let you know just how much we adore you, a few other bloggers and I have chipped in so that we can offer you a giveaway of a $500 Amazon Gift Card as a token of our appreciation.
Enter below and be sure to stop by the other blogs that are participating, as these are a fabulous bunch of ladies and some of my favorite bloggers out there!
Bakeaholic Mama • Very Culinary • Eats Well With Others • Keep It Sweet Desserts • Foodie with Family • Miss in the Kitchen • Cake Duchess • Savory Simple • The Wicked Noodle • Crazy For Crust • Taste and Tell • Rachel Cooks • Seeded at the Table